ABOUT
CHAMPIONS

4 CHARITY
Are you ready to rumble?
Well, then suit up for the charity boxing event of the year!
When: 05 August 2023
Where: Royal Elephant Hotel (Centurion, Pretoria)
If you are familiar with the PIRB, you will know that the PIRB is a Non-Profit Organisation (NPO), officially recognised by SAQA as the Professional Body for the plumbing industry in South Africa. The PIRB is dedicated to promote and improve the quality of plumbing practices in South Africa and aims to protect its integrity and practices for all persons working in or with the plumbing industry.
The PIRB constantly searches for ways to provide and contribute to efforts that add to the development and growth of our country. The PIRB is therefore very proud to present the annual Champions 4 Charity (C4C) event, taking place on Saturday the 5th of August 2023 at the Royal Elephant Hotel. This initiative aims to raise funds for charities in desperate need of donations and support in South Africa.
This black-tie event will be hosted by the PIRB for the 4th year in a row and every year it seems to be punching bigger and harder hits into society. The coming year we will be doing exactly that. The plumbing industry's role players will be part of this initiative to show their support and involvement in charity and will contribute to the upliftment of the plumbing industry and their community as a whole.
During the evening of the event, guests will be greeted by our friendly PIRB staff accompanied by a welcome drink to enjoy on arrival. A formal dinner will be served during the evening, while being seated at tastefully decorated tables in close vicinity to the professional boxing ring. Guests will therefore have front row seats to the white-collar boxing matches between various South African plumbing industry representatives as well as a professional match between two well-experienced and professional boxers. The 2023 event will also feature 3 South African musicians to entertain guests throughout the evening.
All the proceeds raised during this charity event through the sale of sponsorship packages & tickets, will be donated towards the charities that are represented by each boxing contender. In this way Nelson Mandela month can be celebrated in a way that Madiba himself can be proud of.
A champion shows who he is by what he does when he's tested. When a person gets up and says 'I can still do it', he's a champion
– Evander Holyfield –
SPONSORS
Step up & help to fight the good fight by becoming a C4C Sponsor
We are calling on all role players within the Plumbing Industry to step up as a sponsor for contenders and for the action-packed charity event itself.
Your sponsorship as an important role player within the plumbing industry will greatly be appreciated. Various sponsorship packages are available where you will be given the opportunity for brand awareness, as we will be adding all contender sponsor's company logos to the marketing material of the event. Your brand will not only be seen by many plumbing industry heavy weights, but your brand will automatically be associated with a charity initiative, which will contribute to a positive brand image.
If you are ready to fight the good fight as a C4C Charity Event Sponsor, please contact us at c4c@pirb.co.za for more information.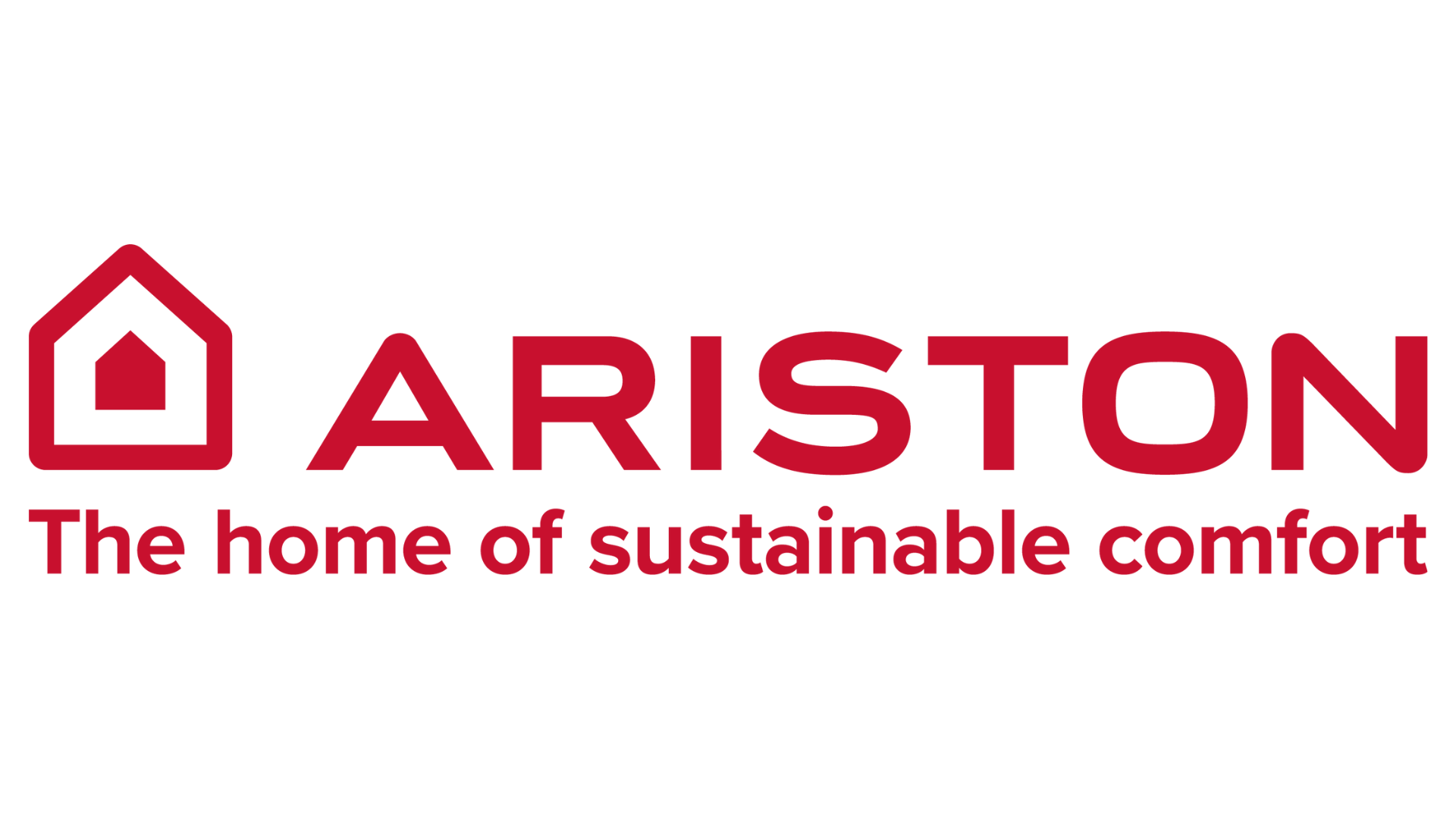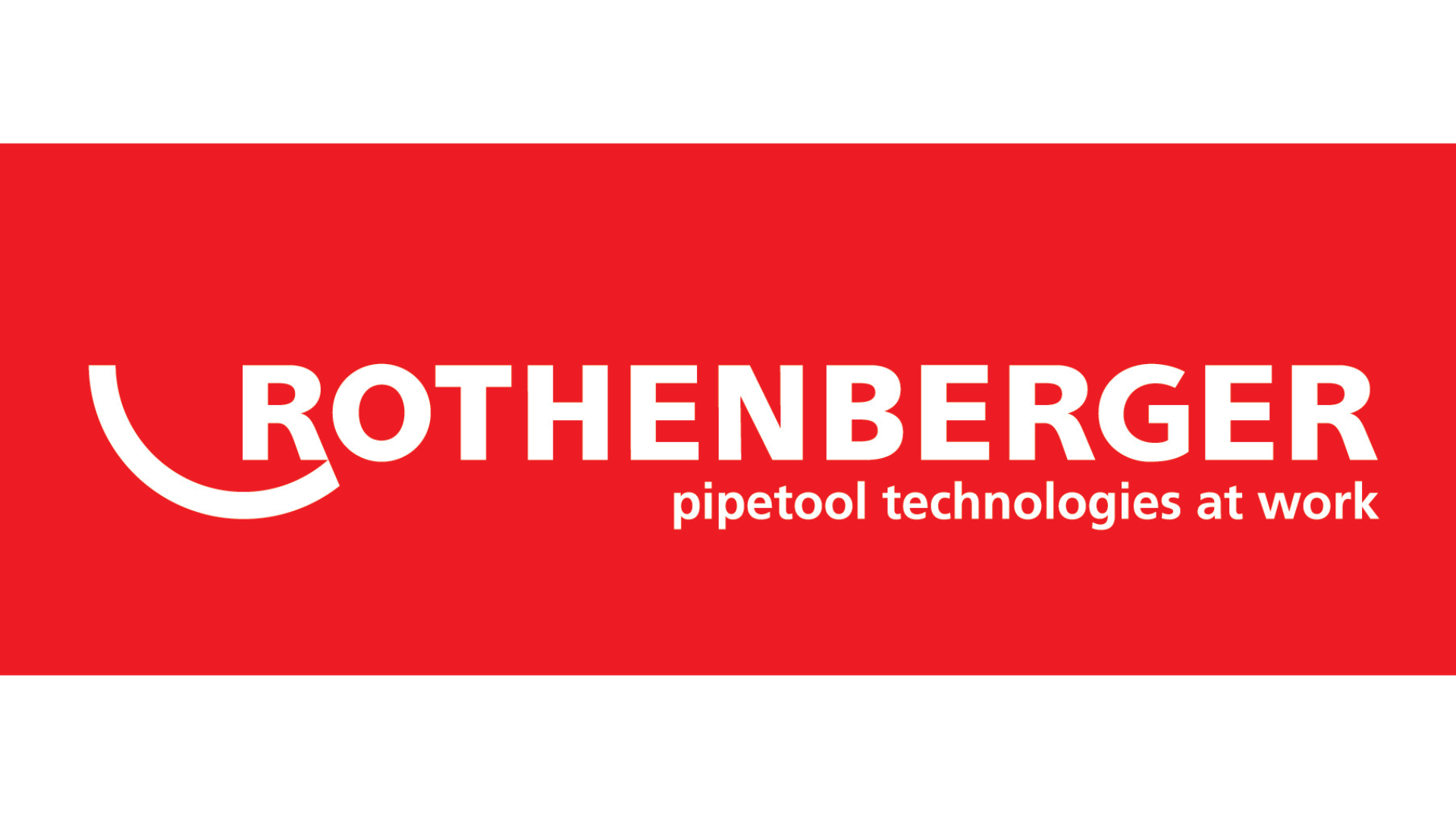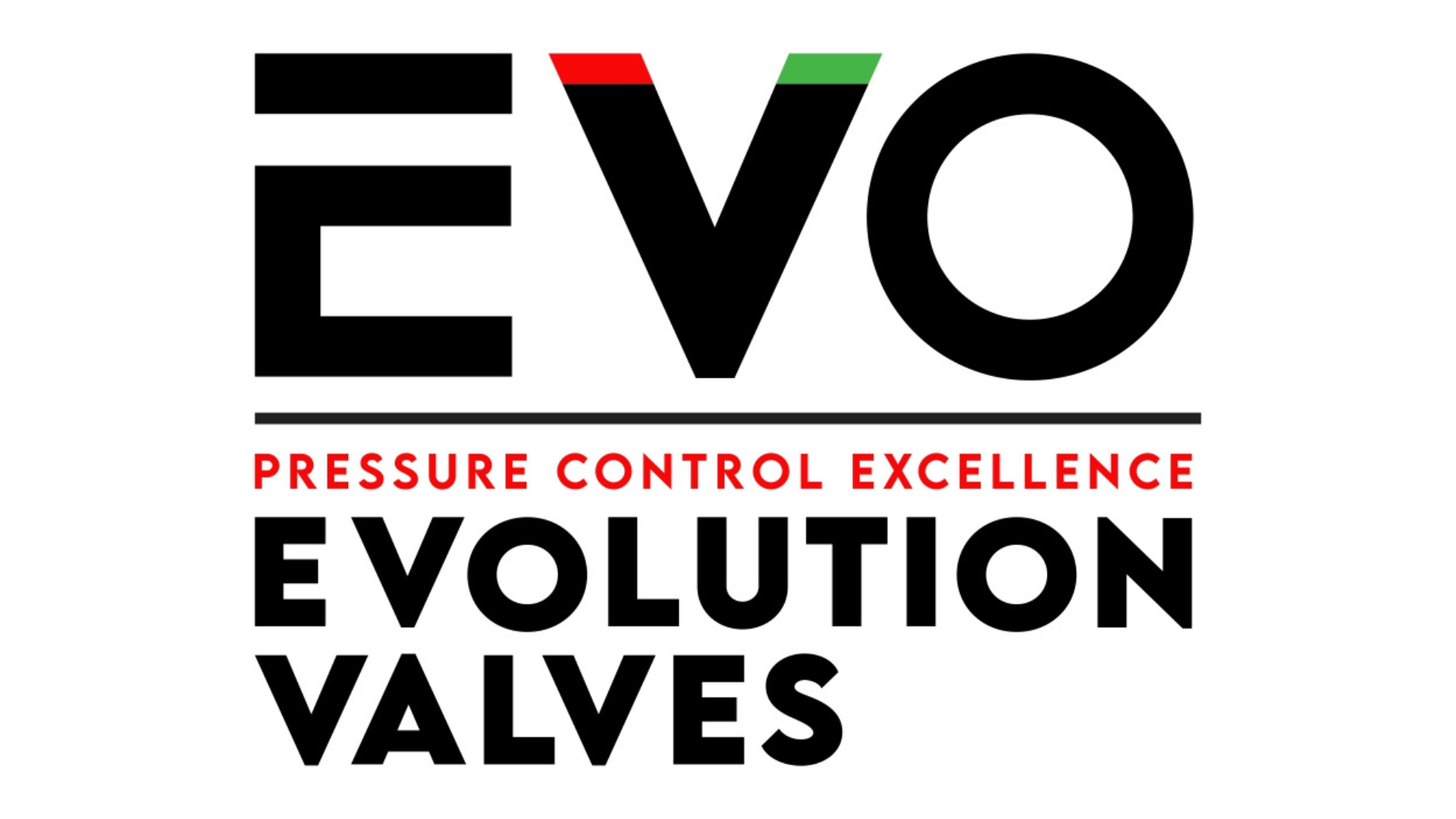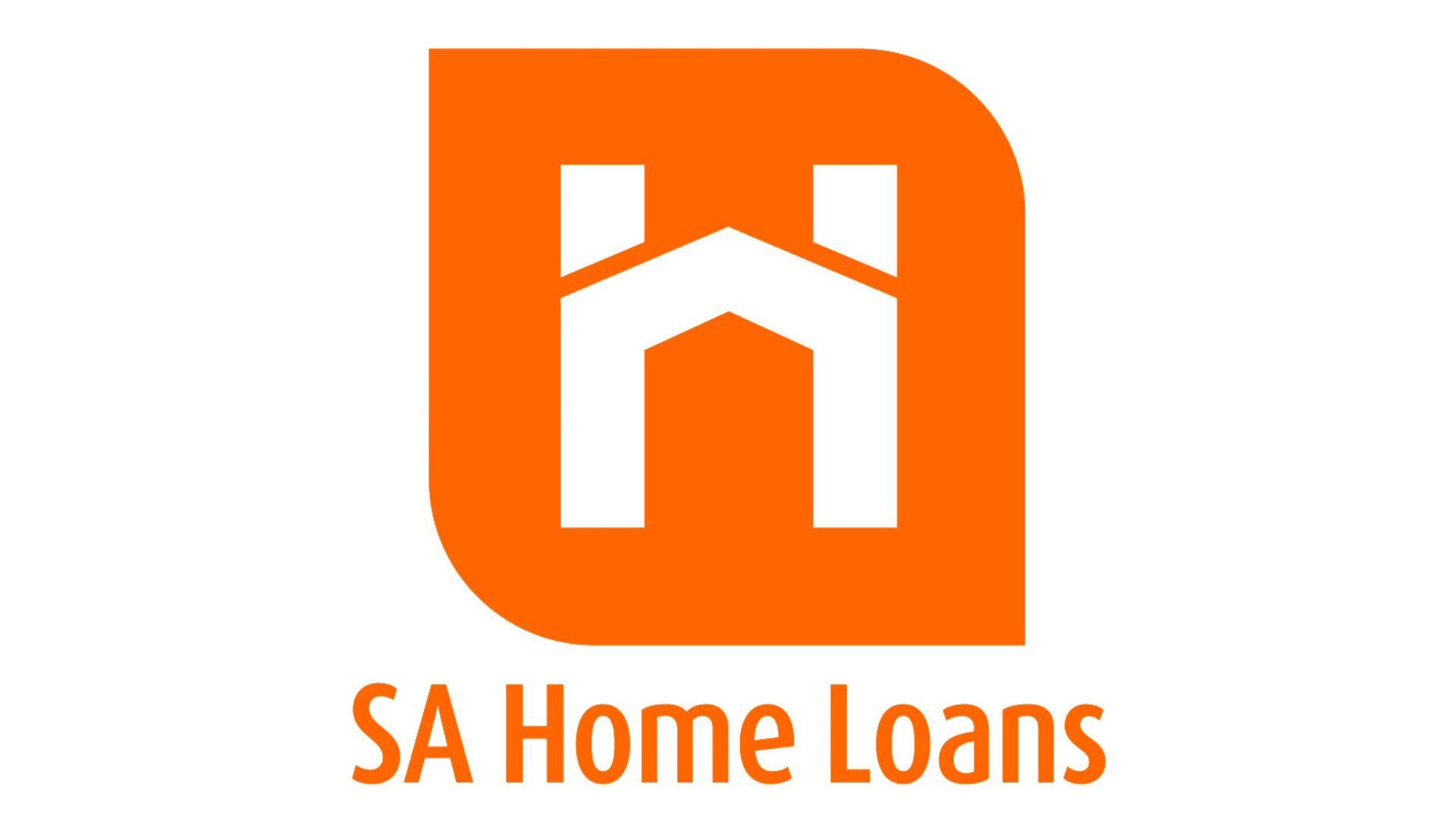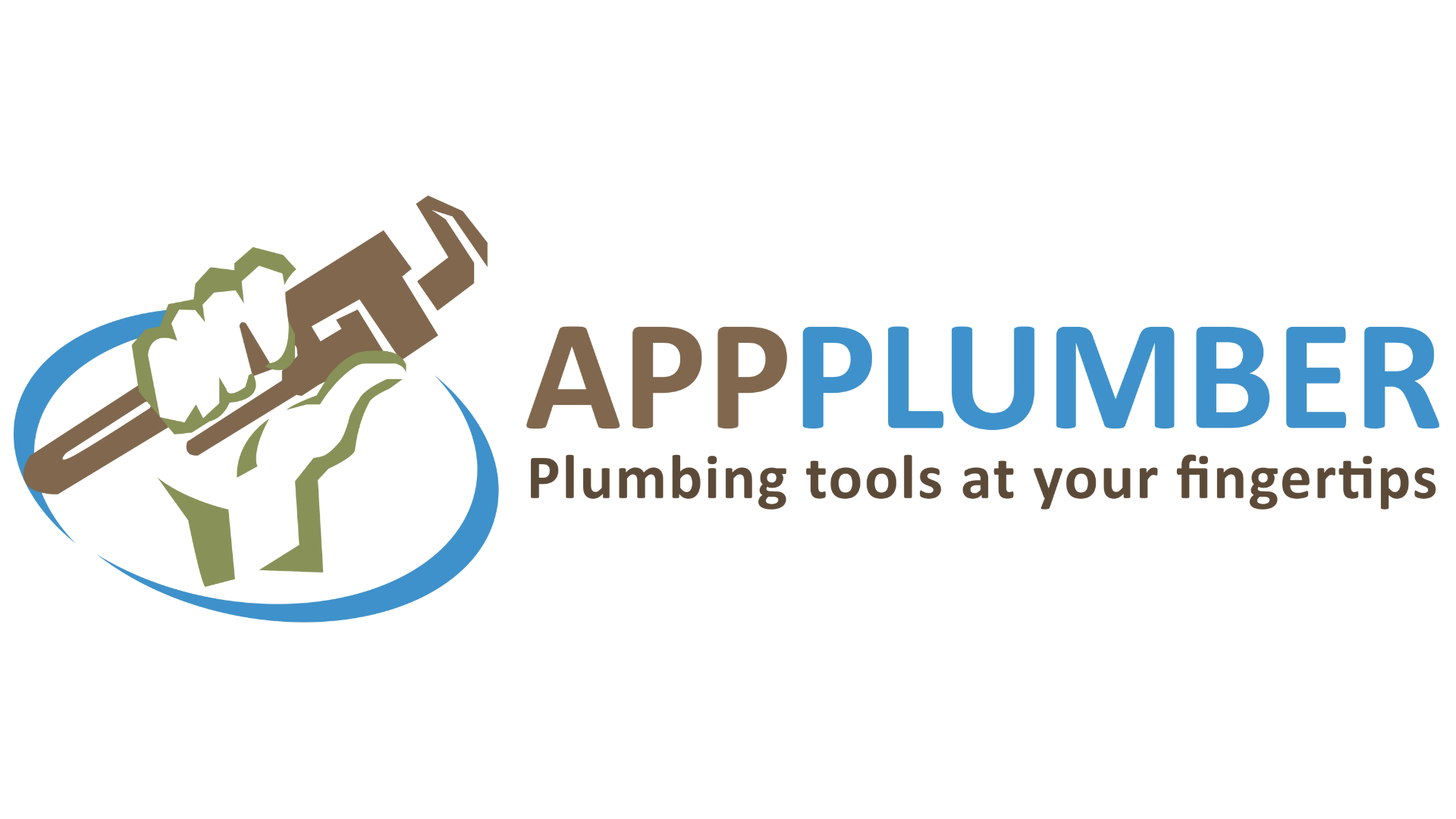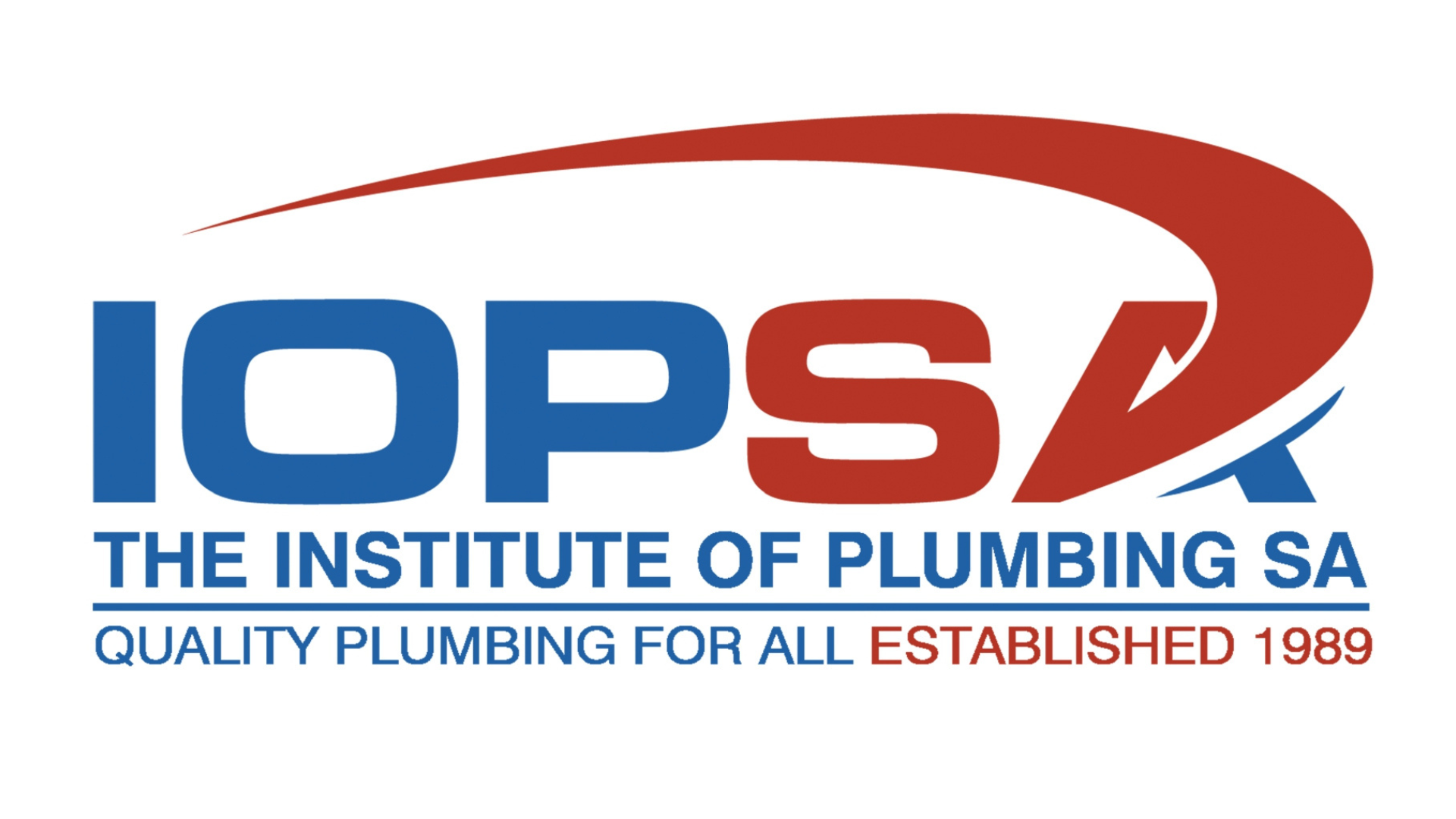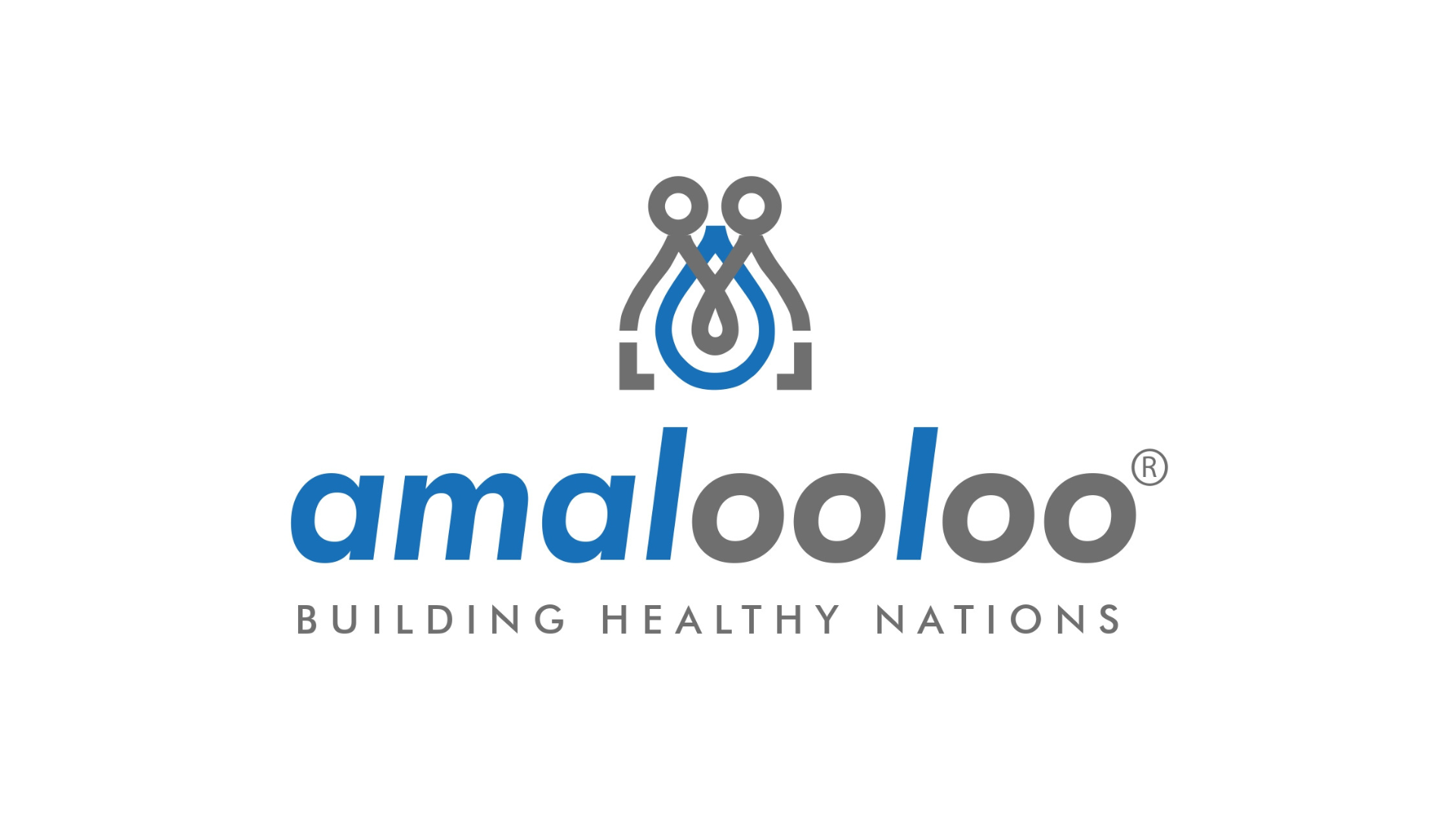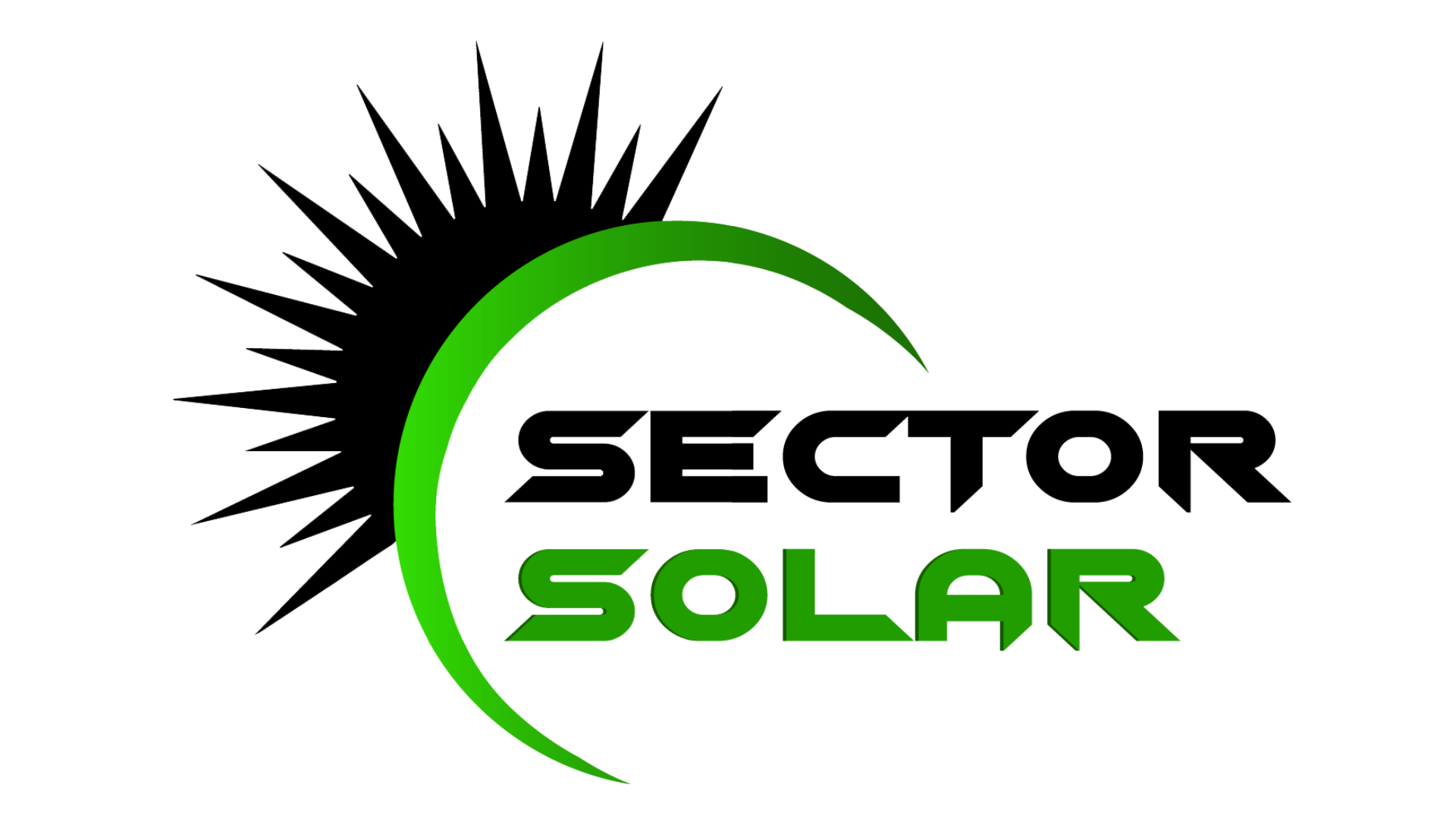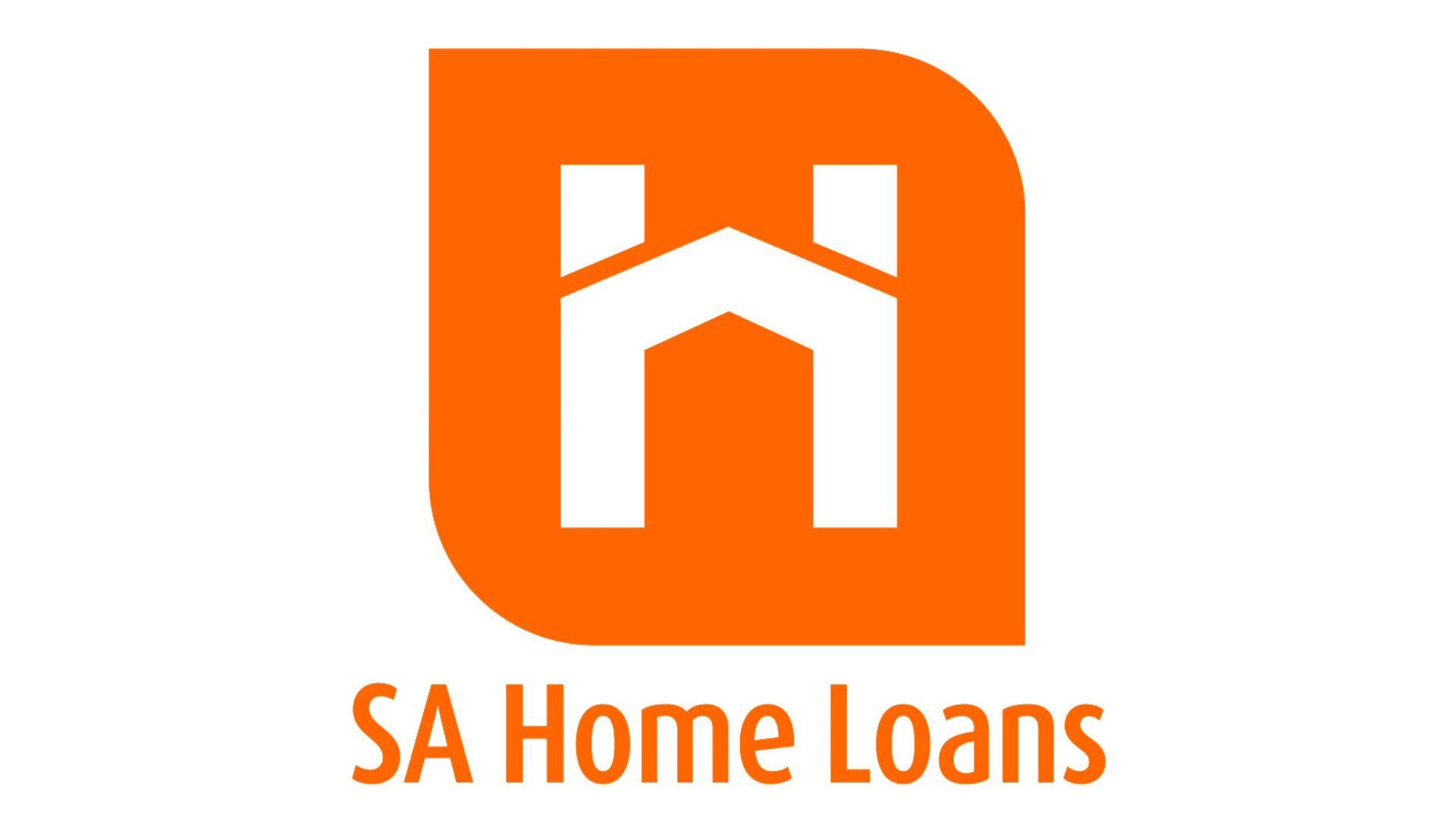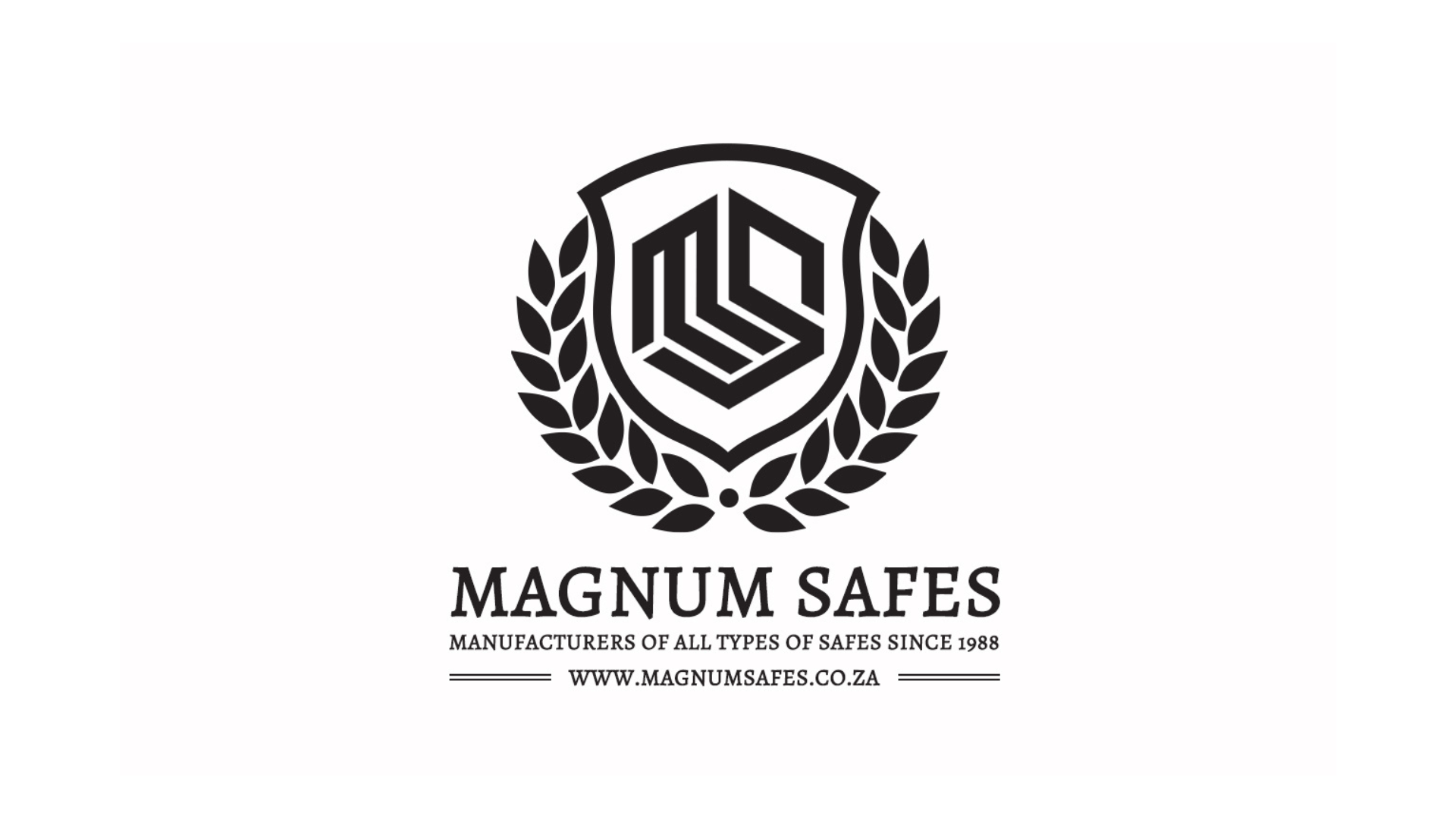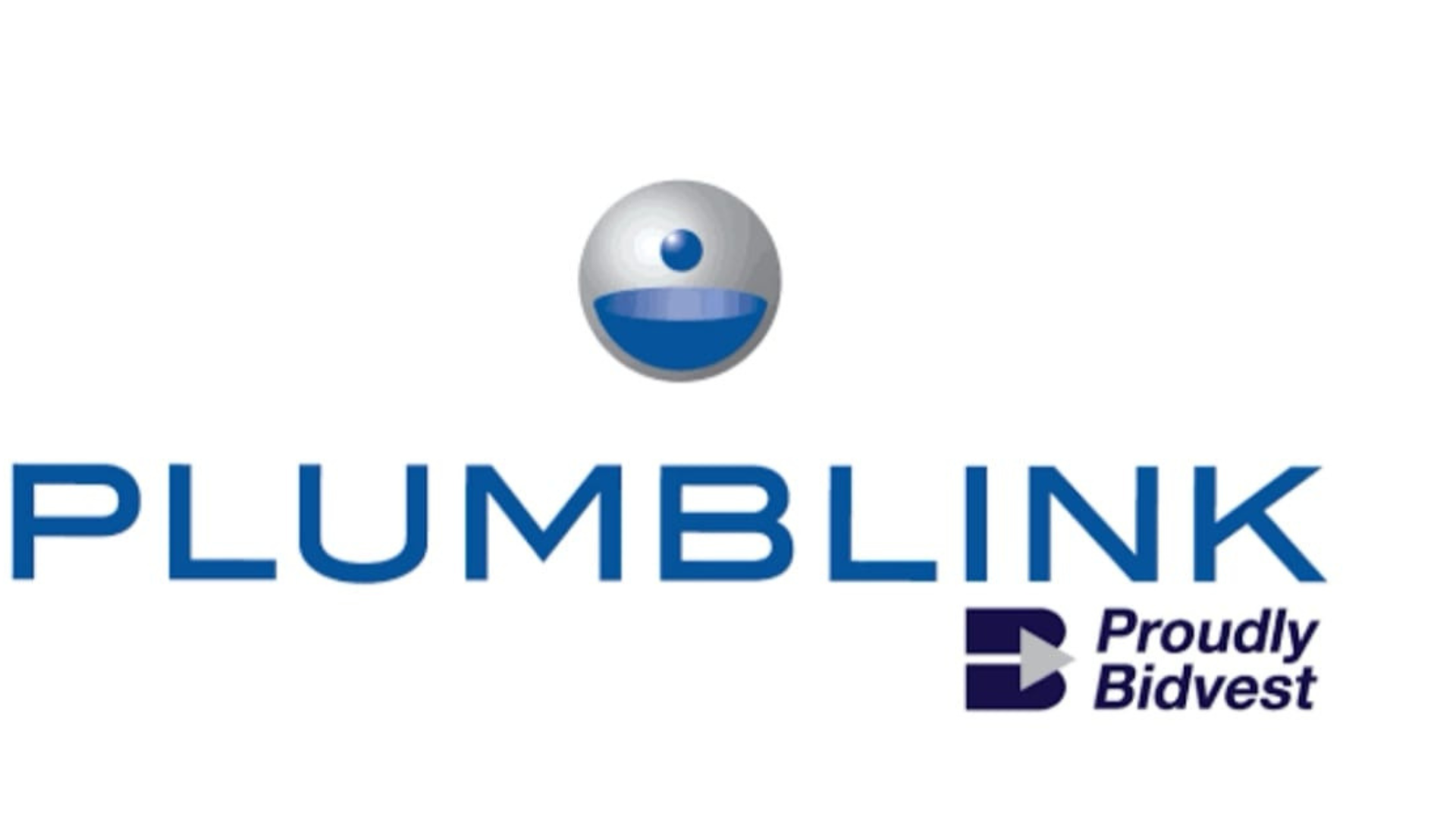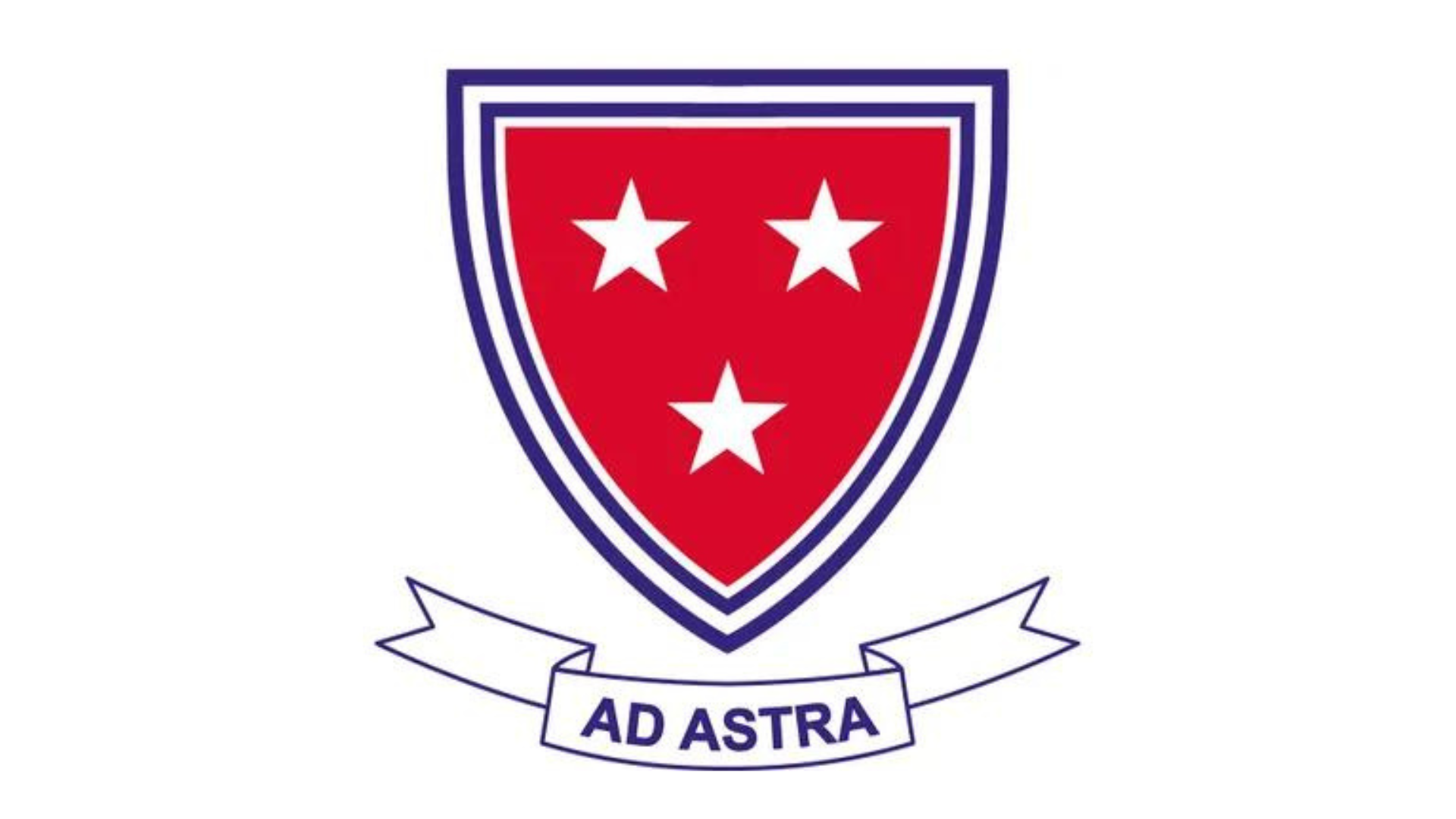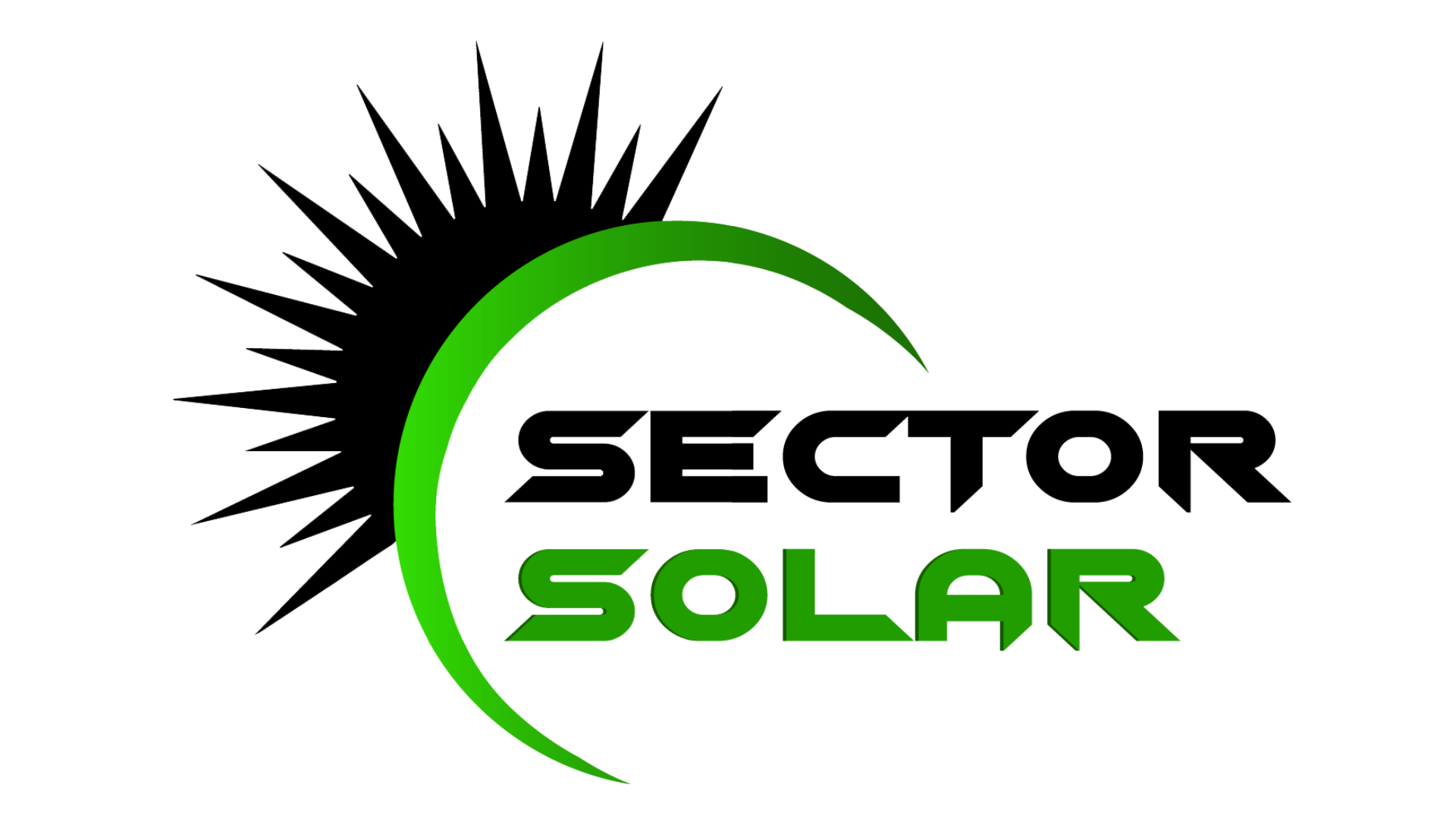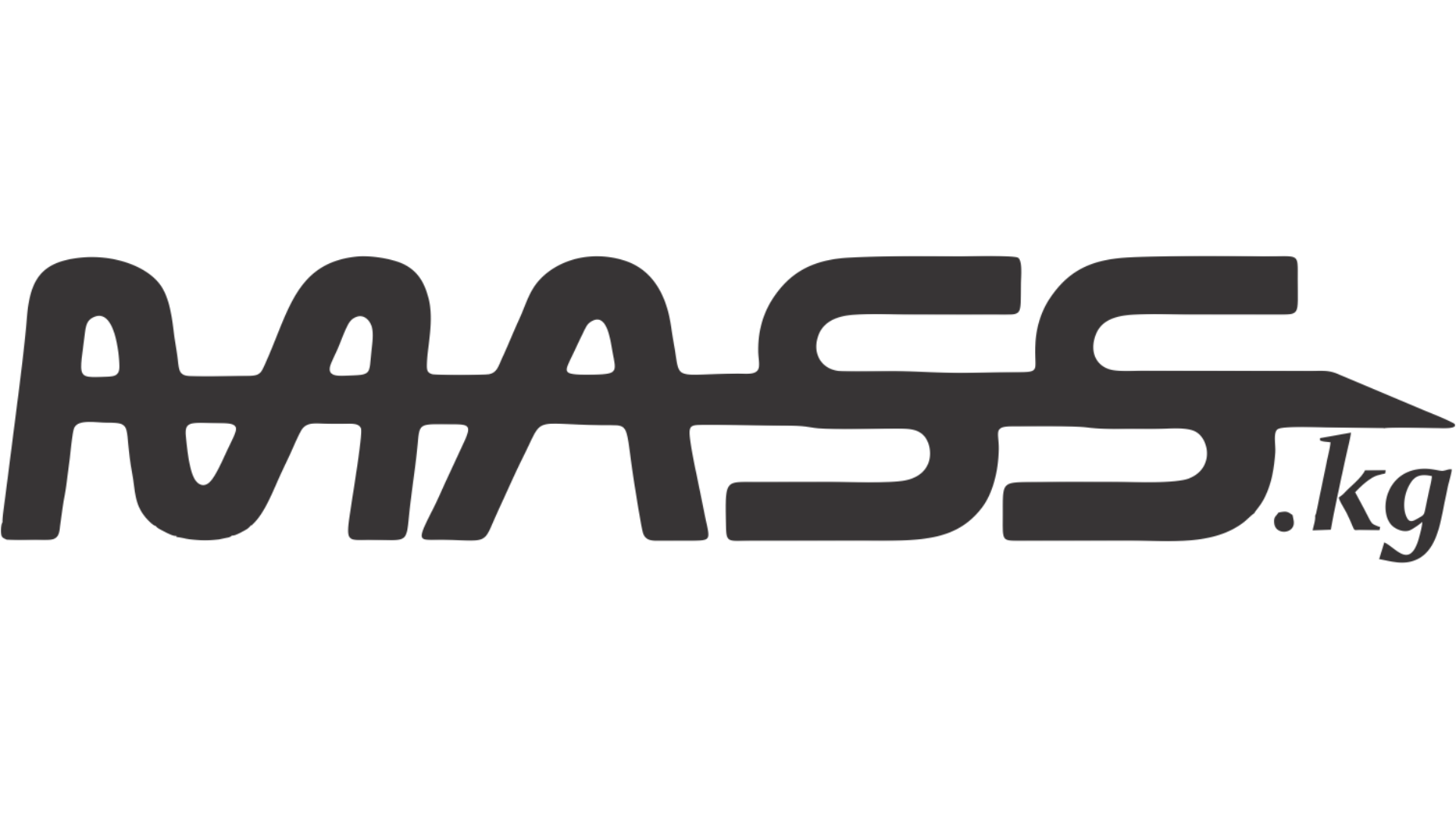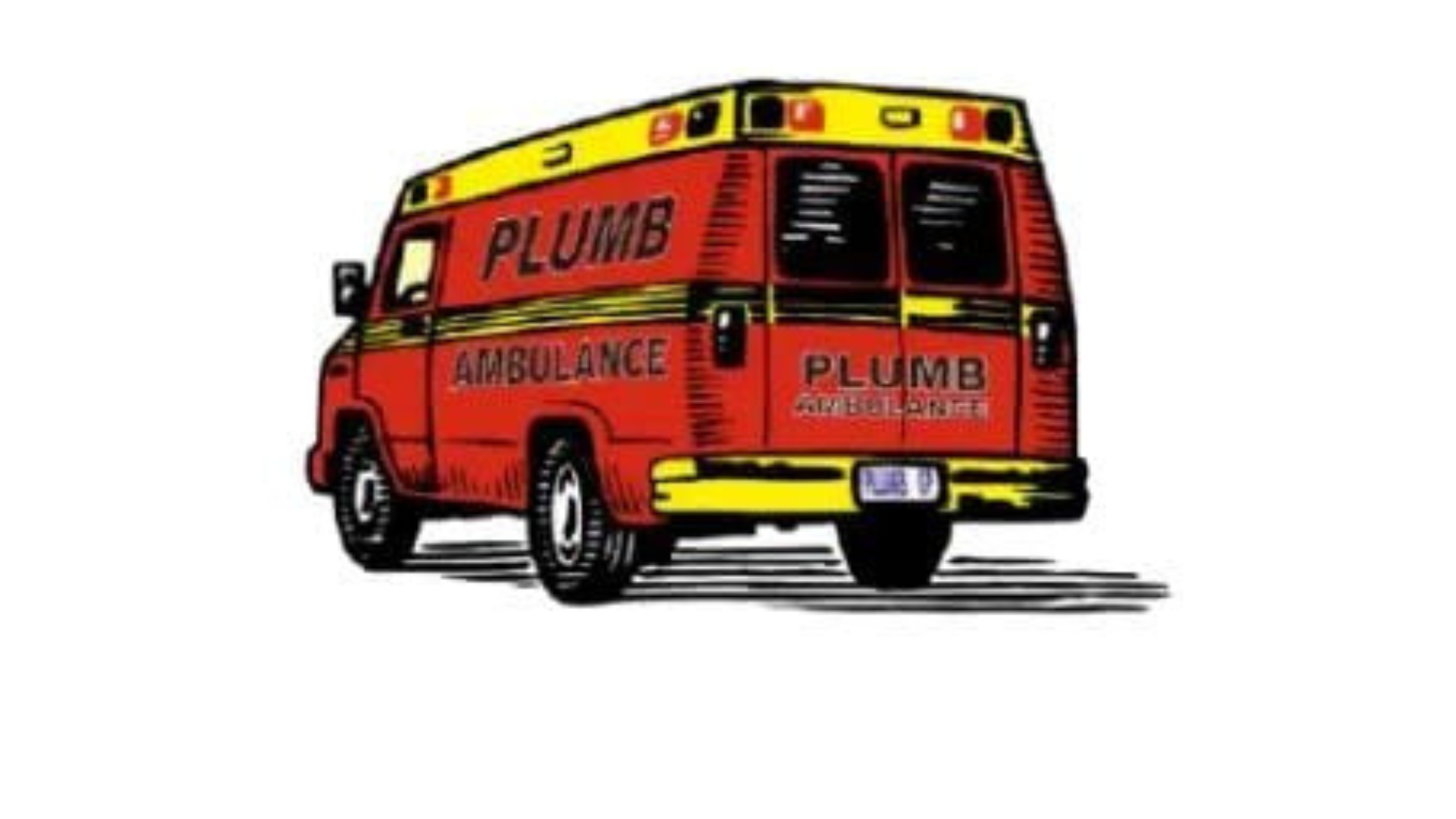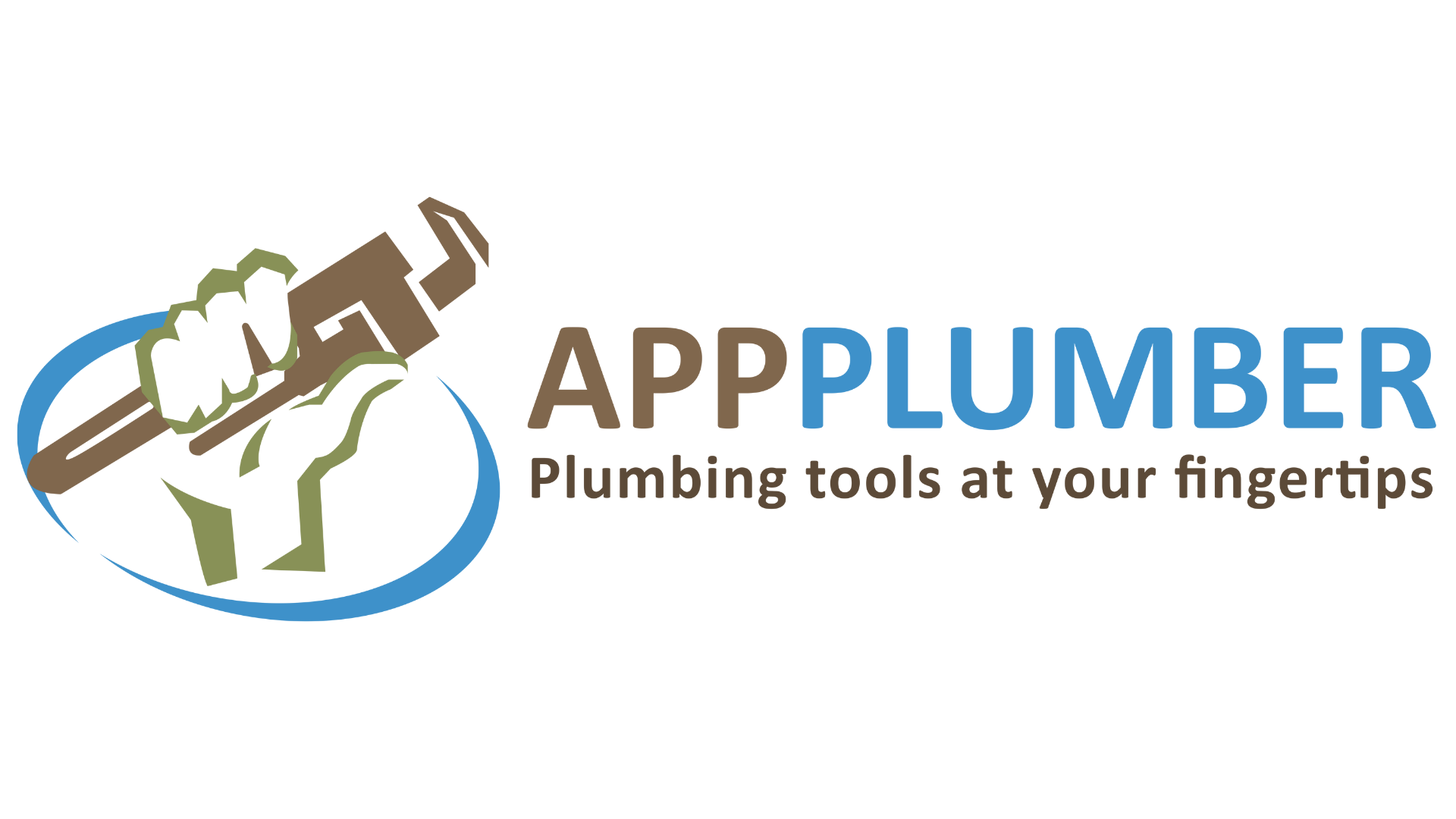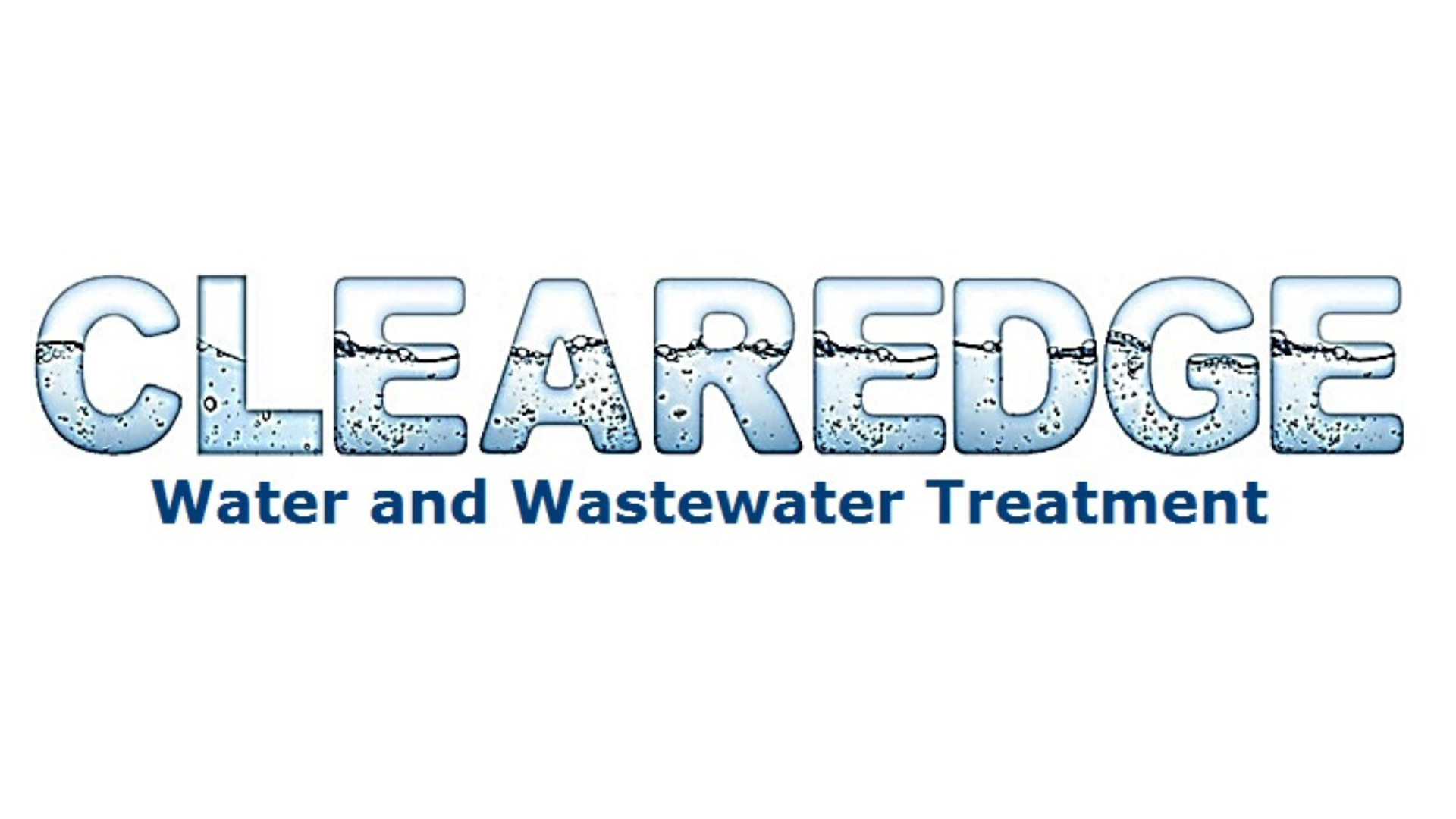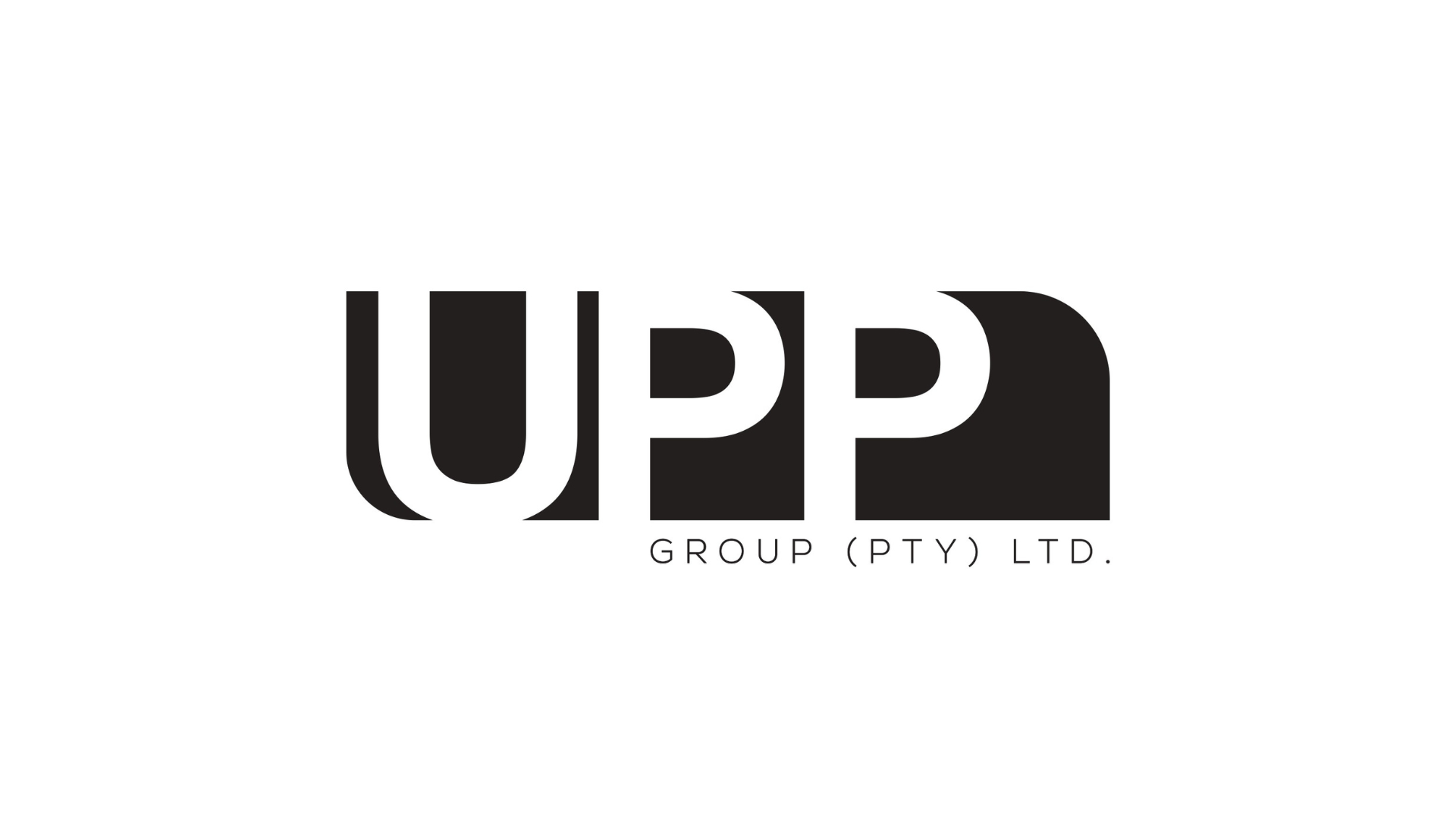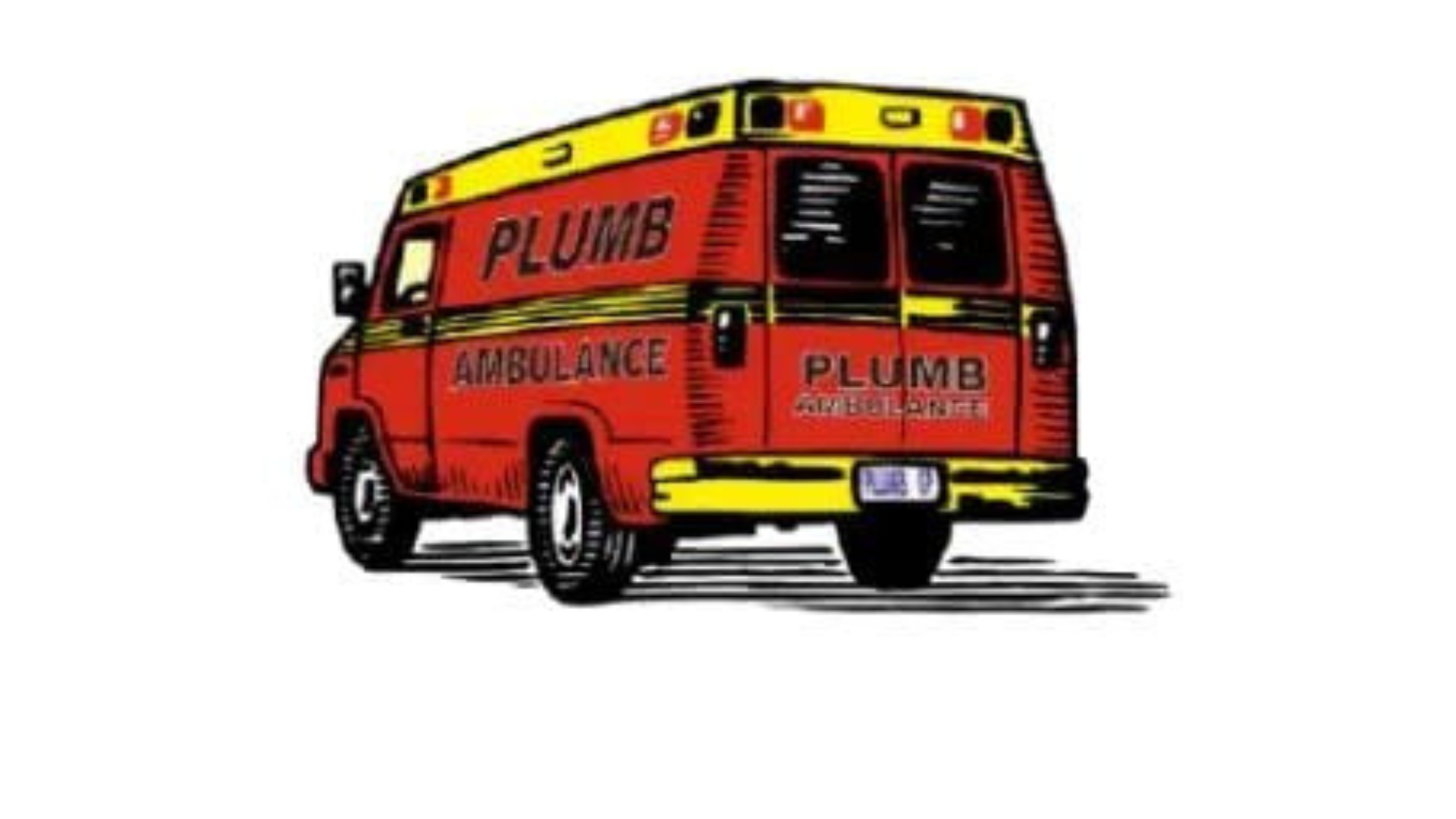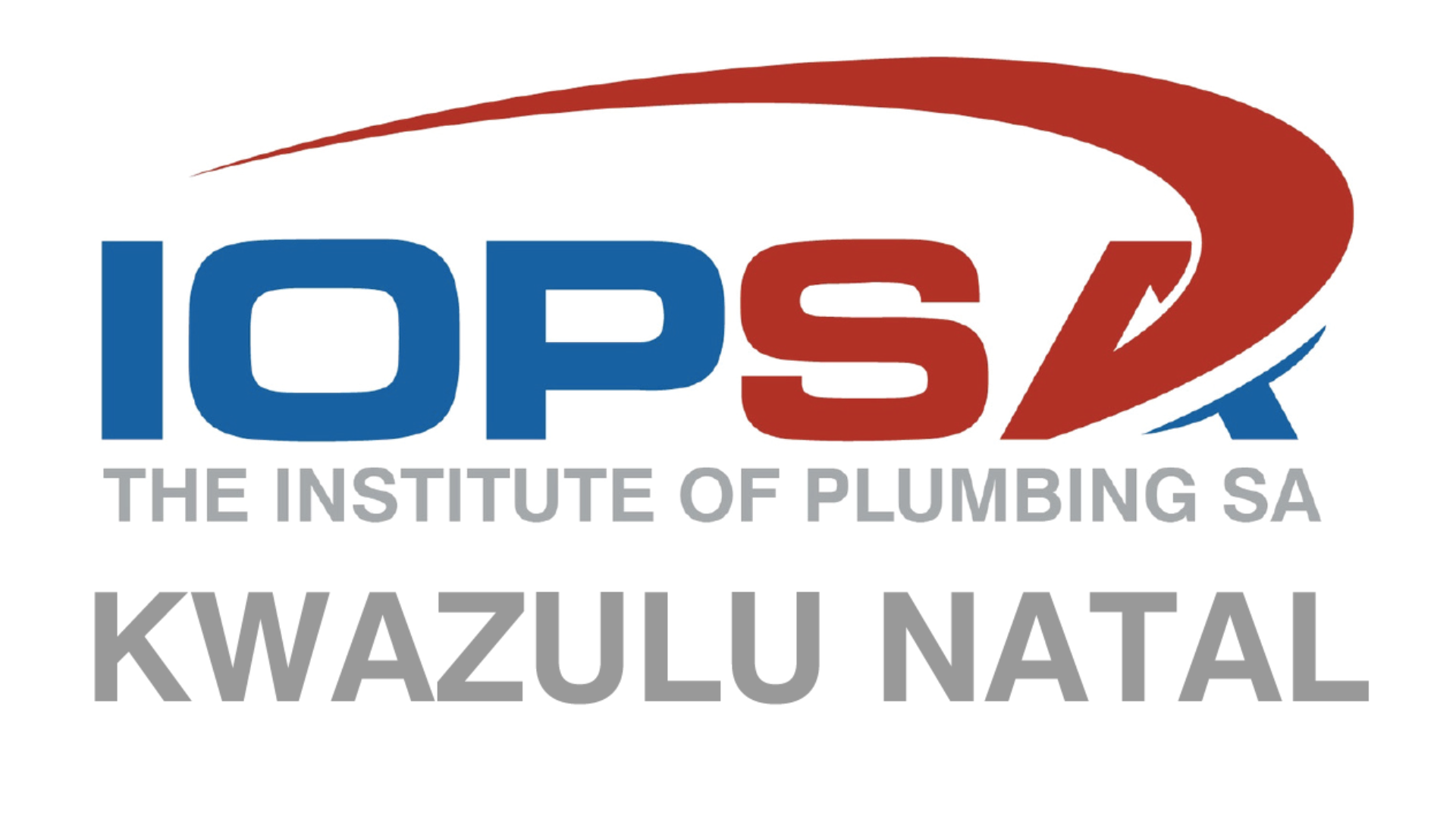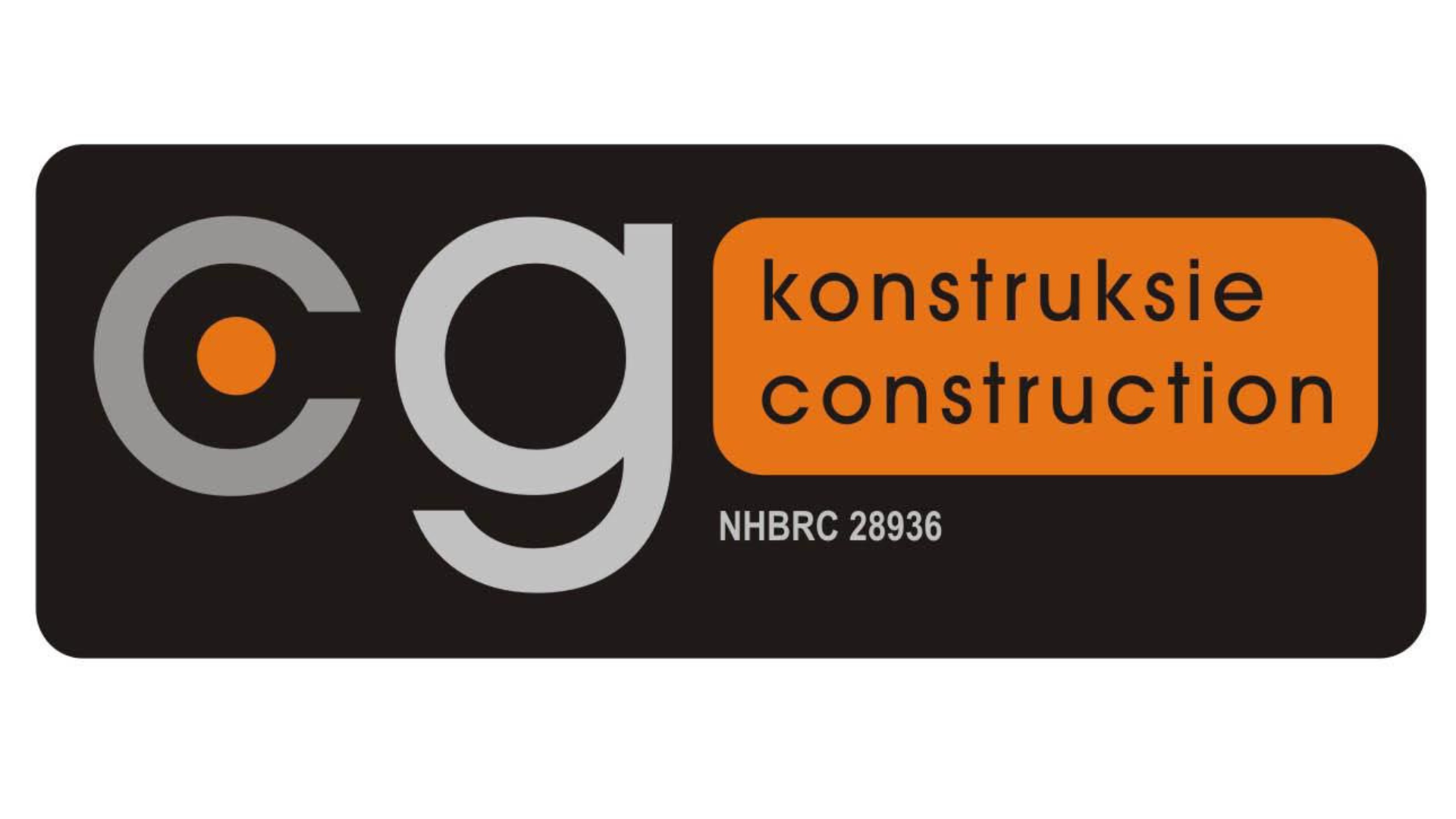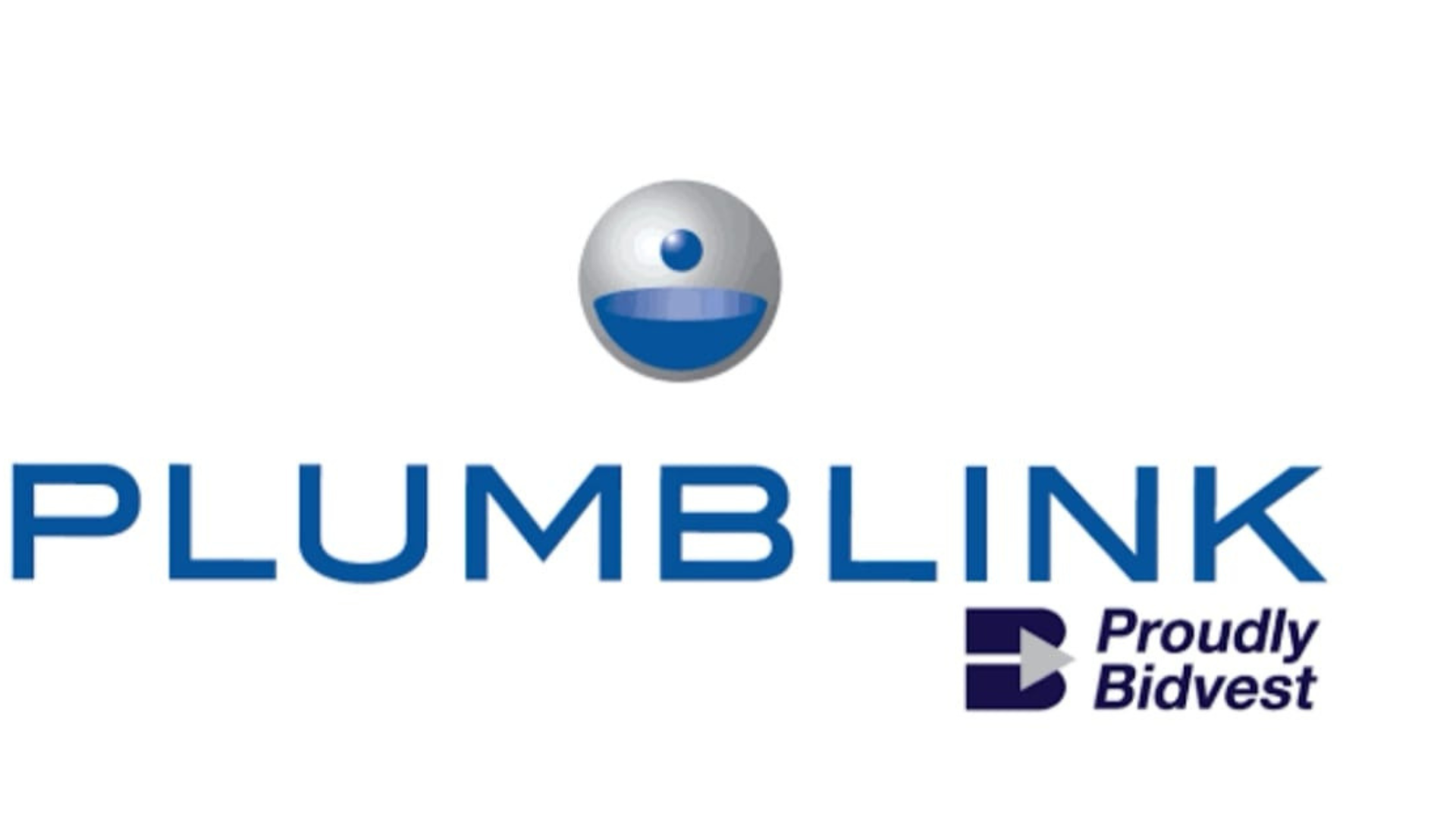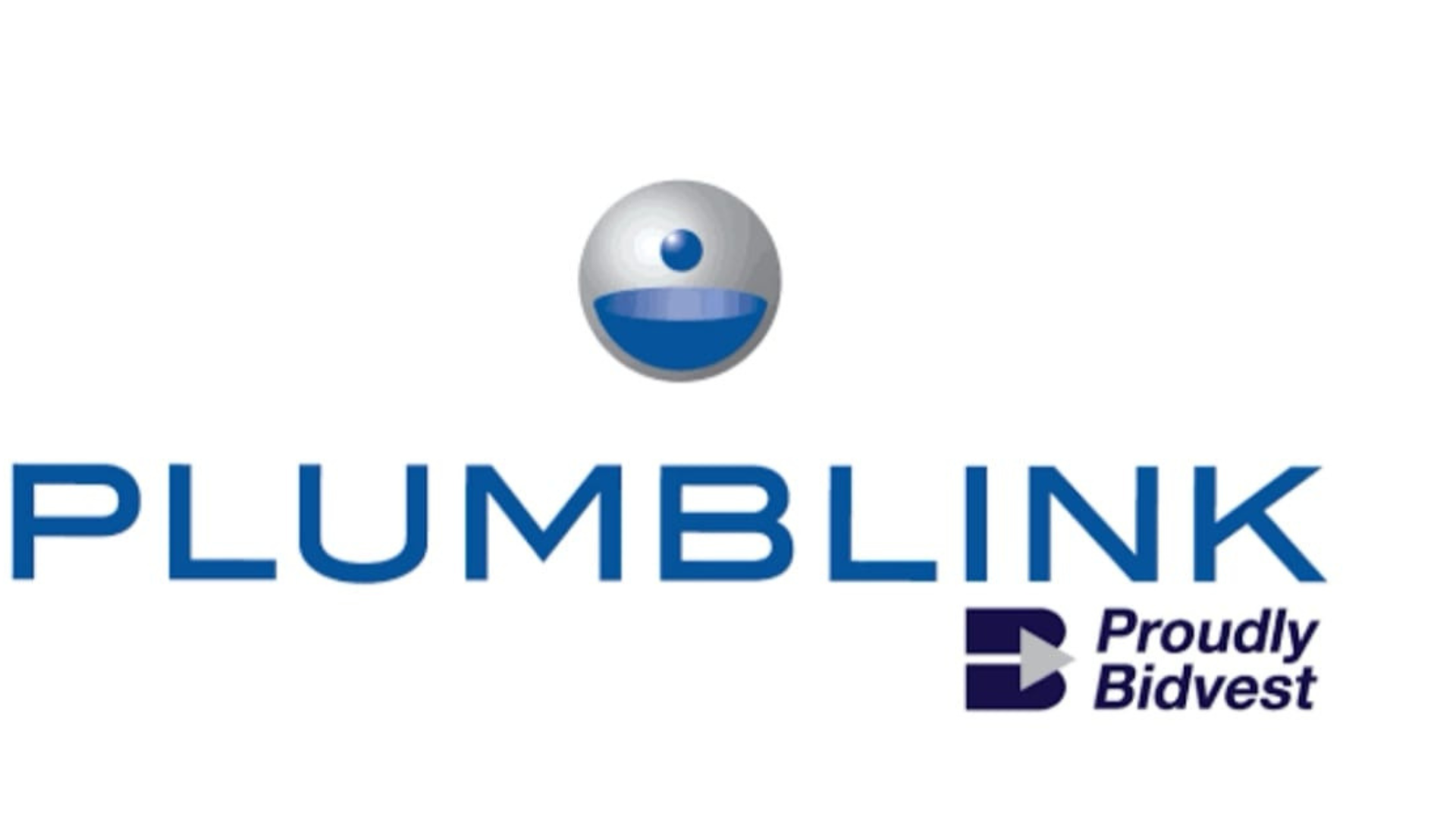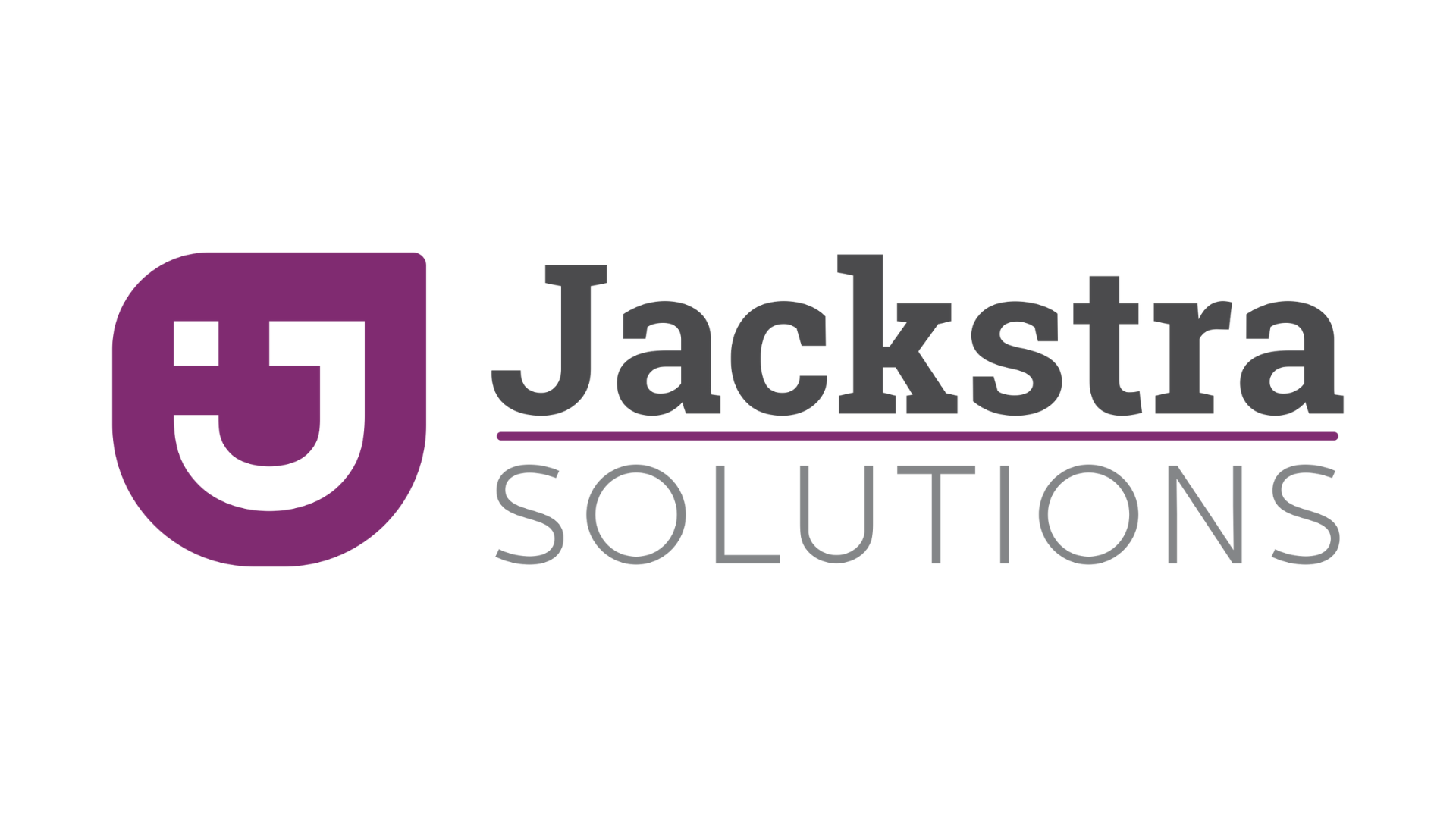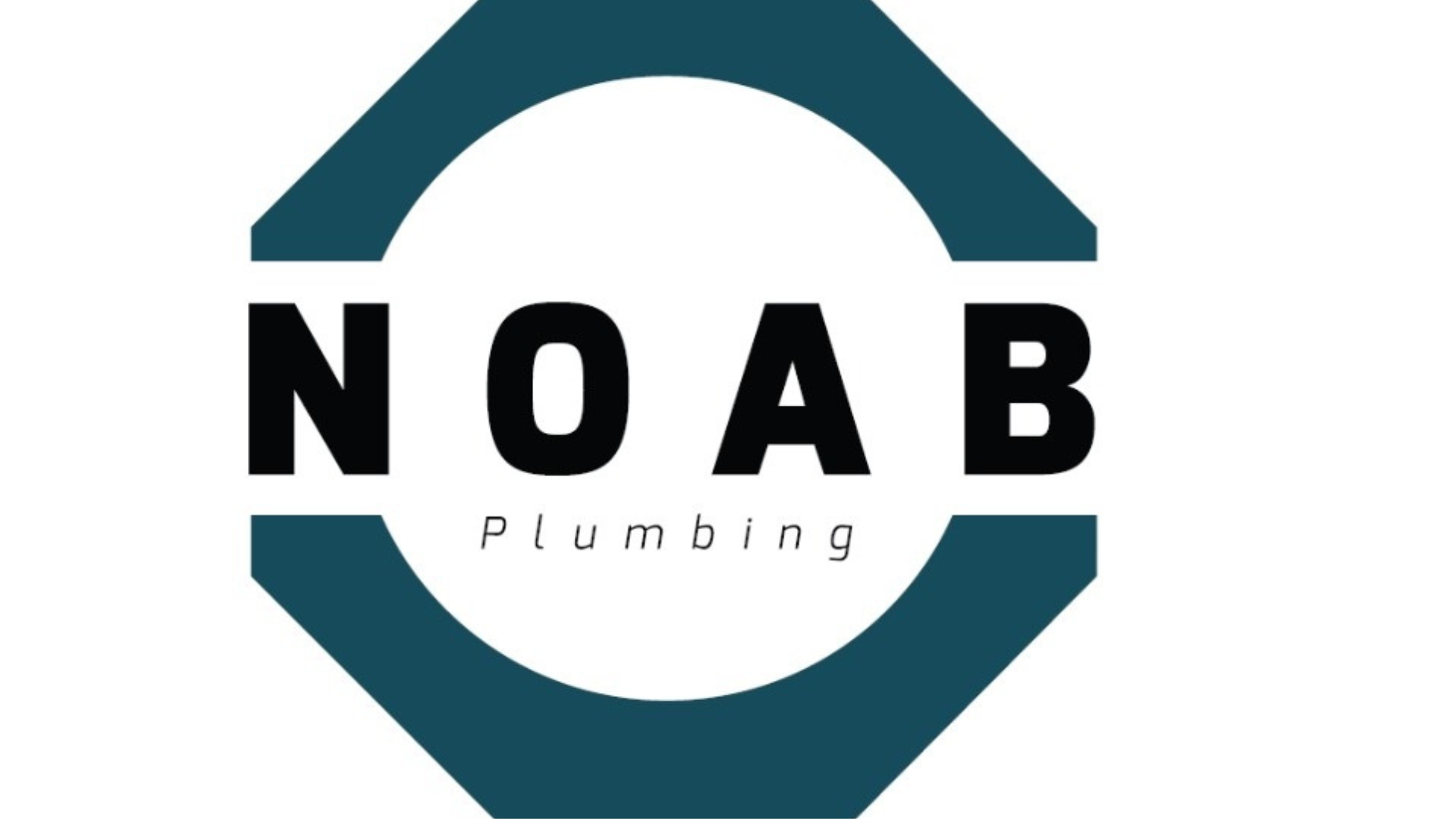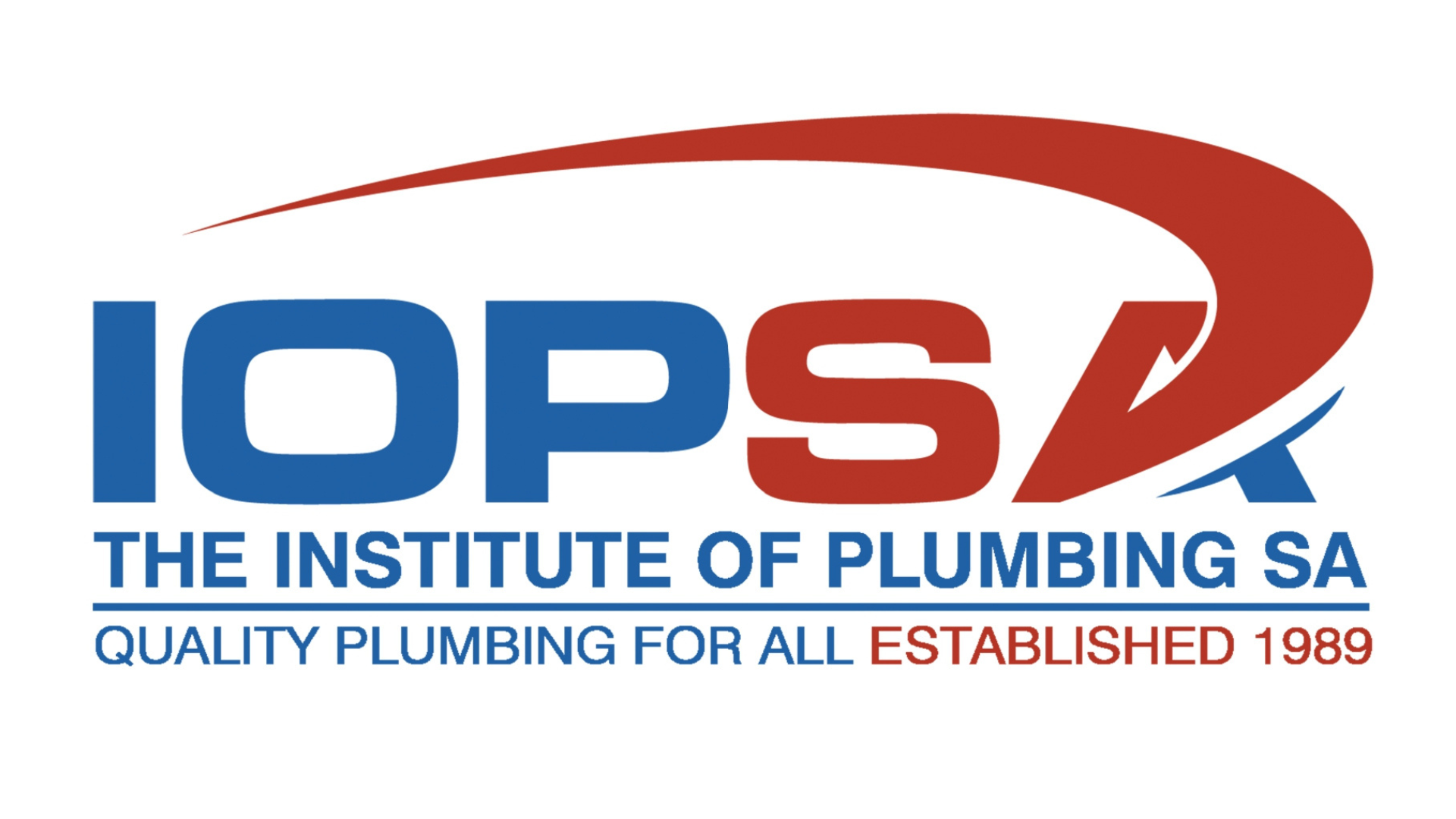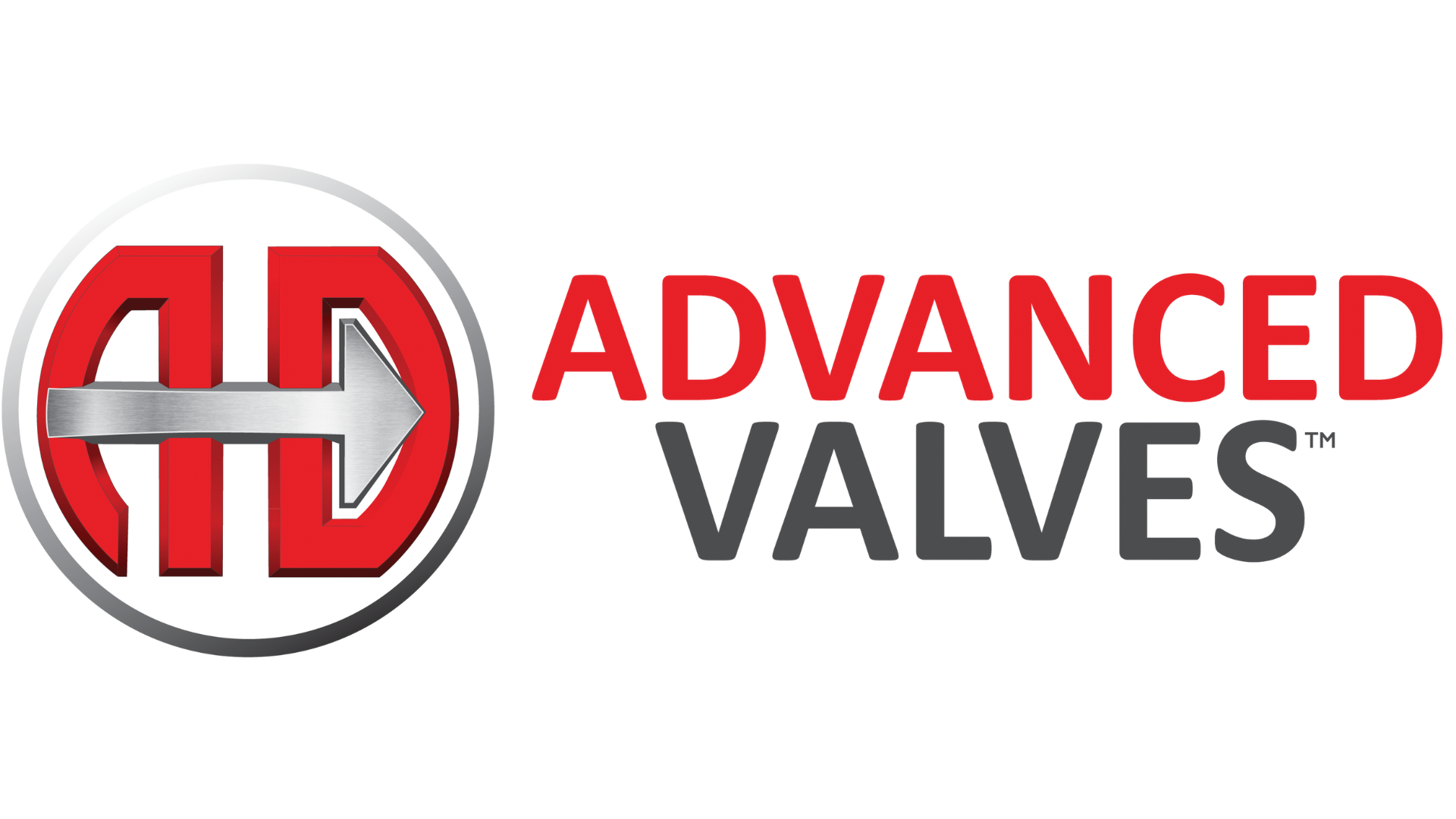 ""TO BE A GREAT CHAMPION YOU MUST FIRST BELIEVE YOU ARE THE BEST. IF YOU'RE NOT, PRETEND YOU ARE"

– Muhammad Ali, –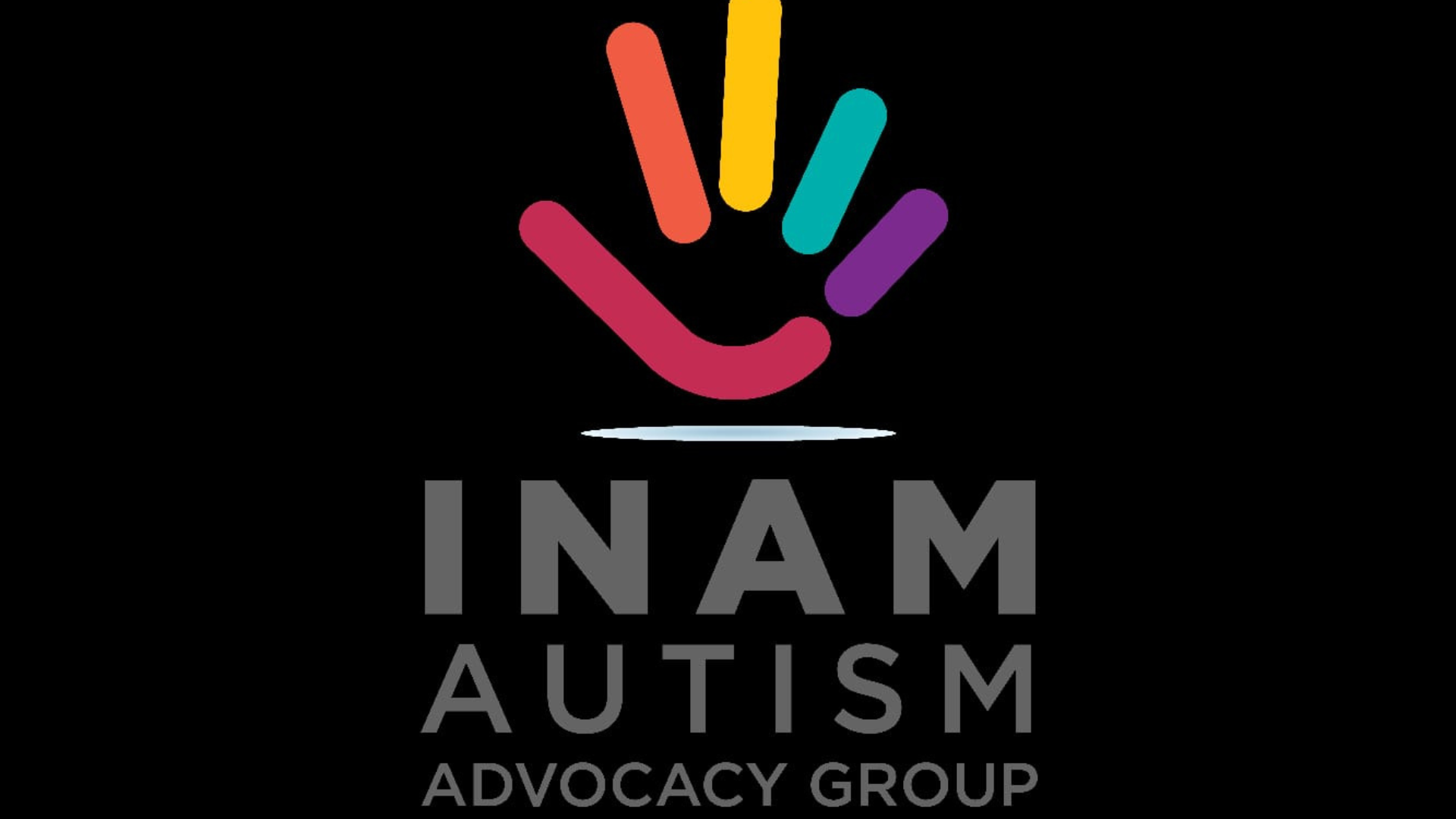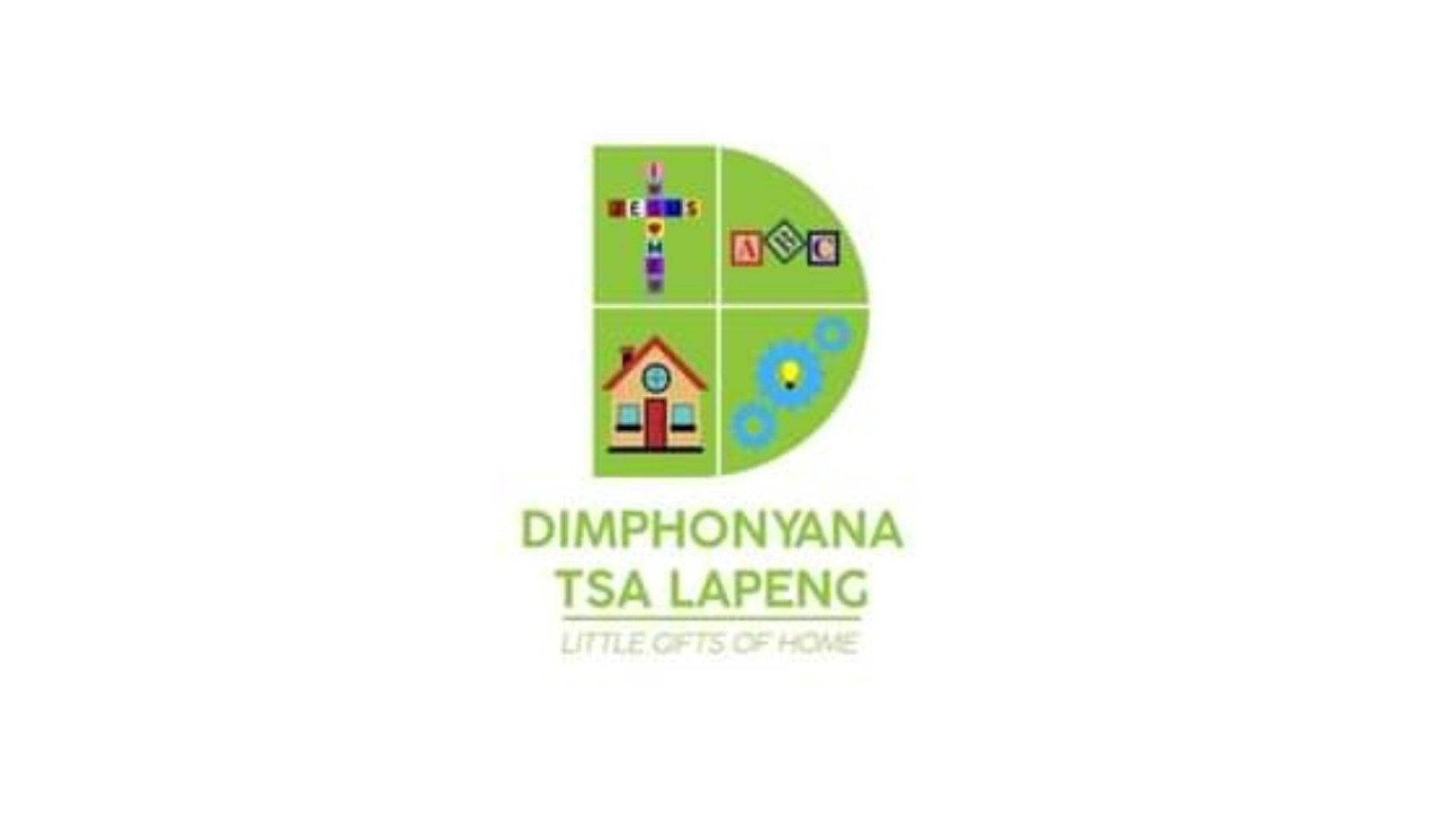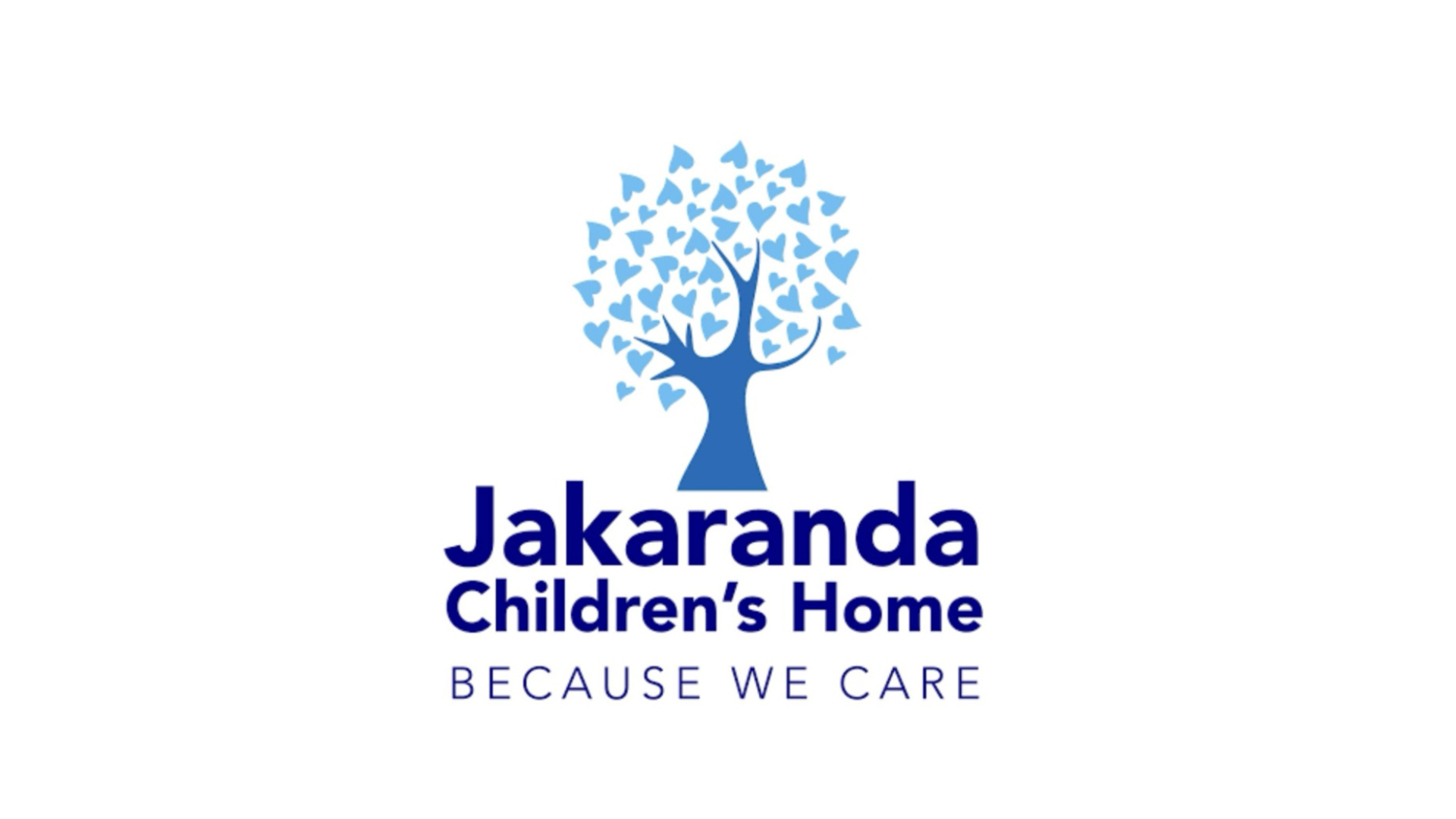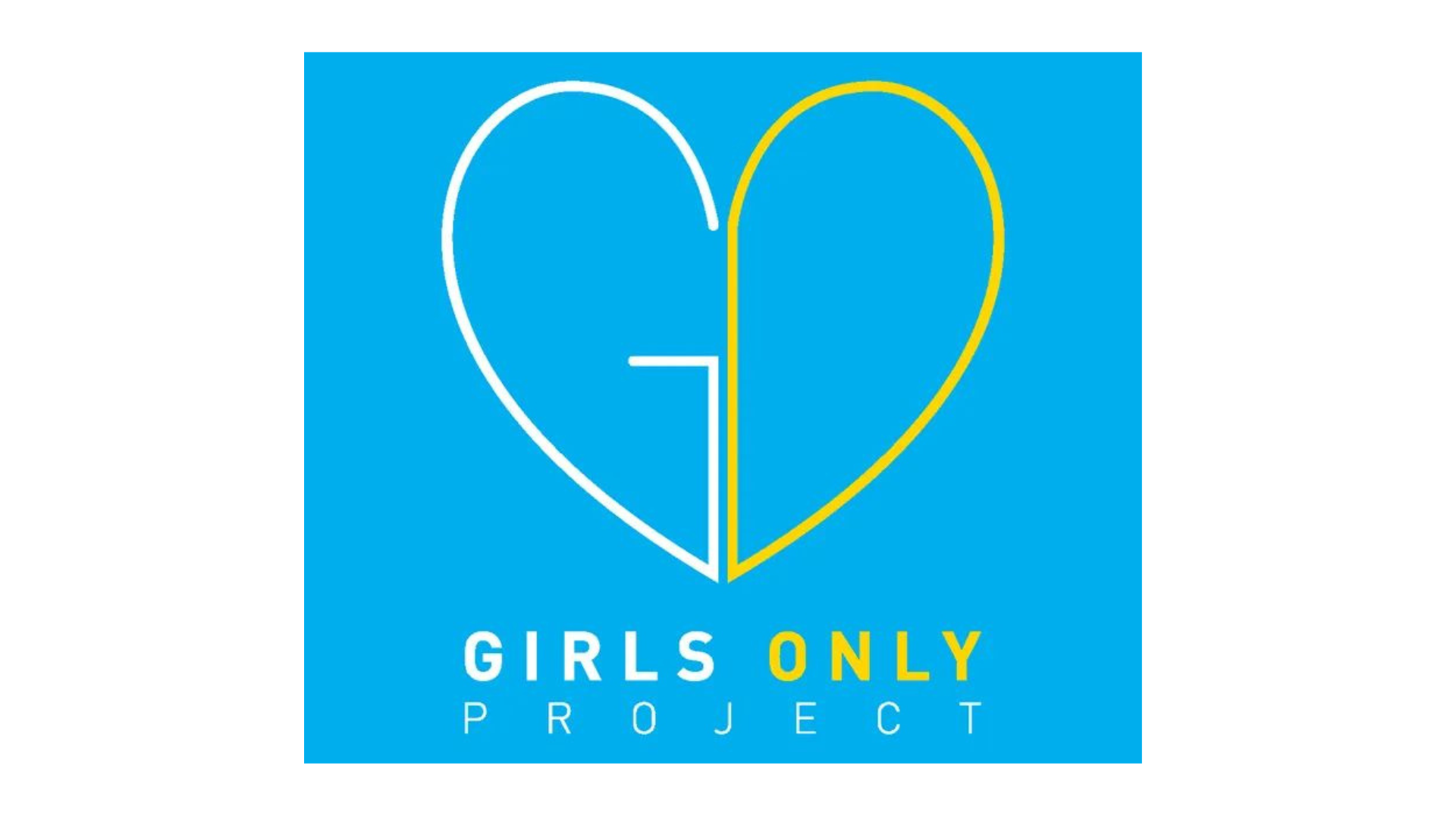 Muscular Dystrophy Foundation of SA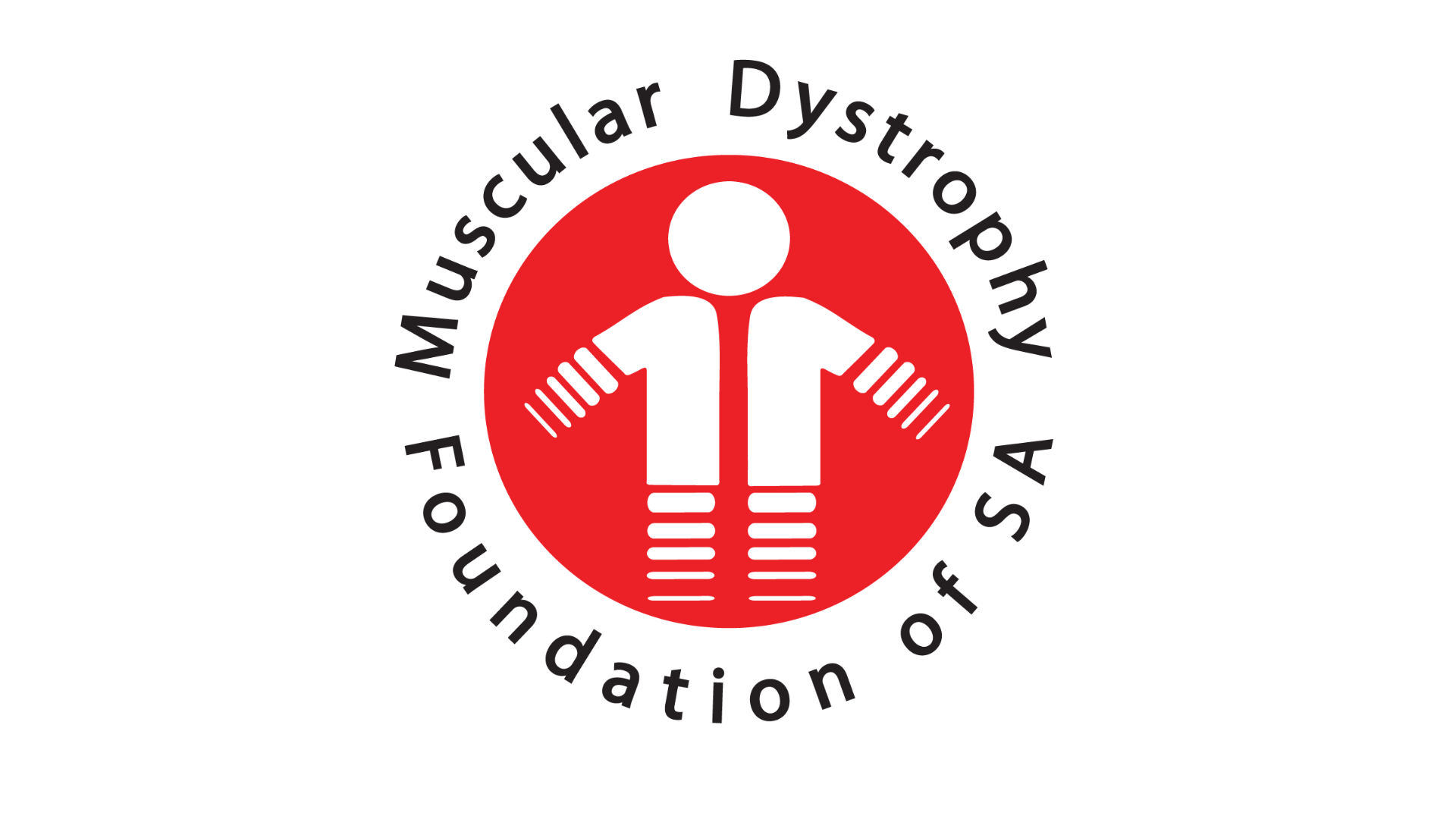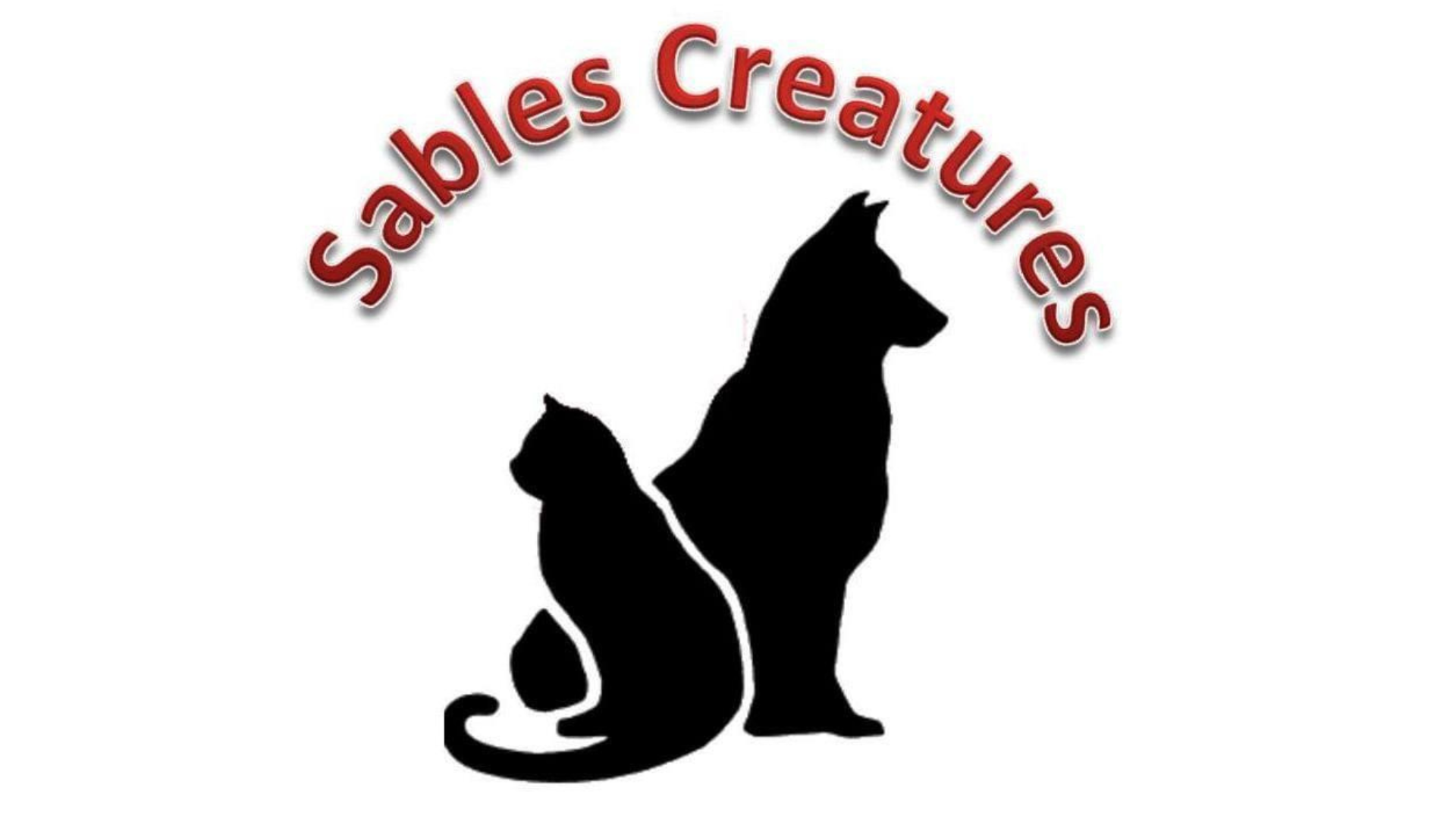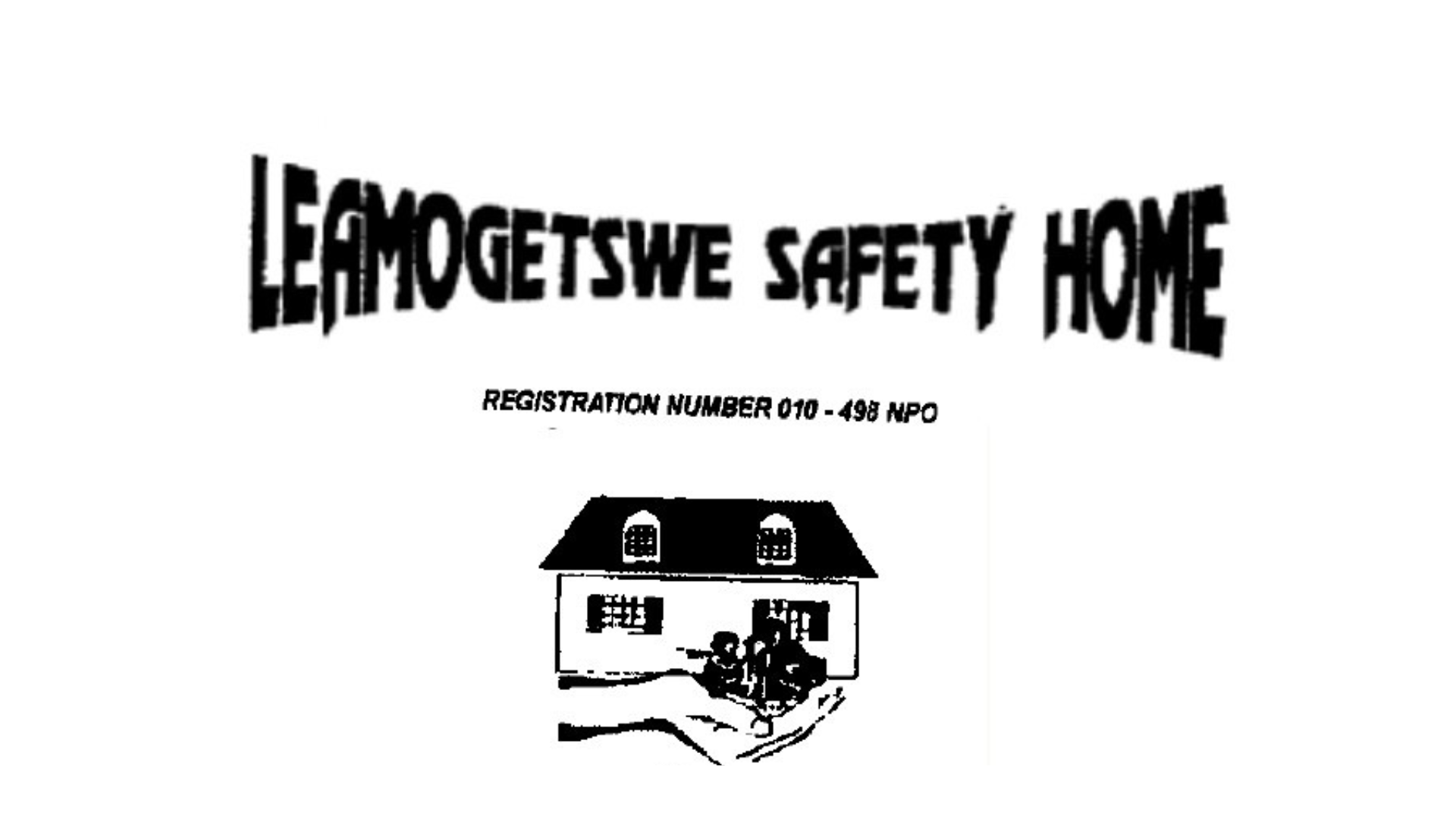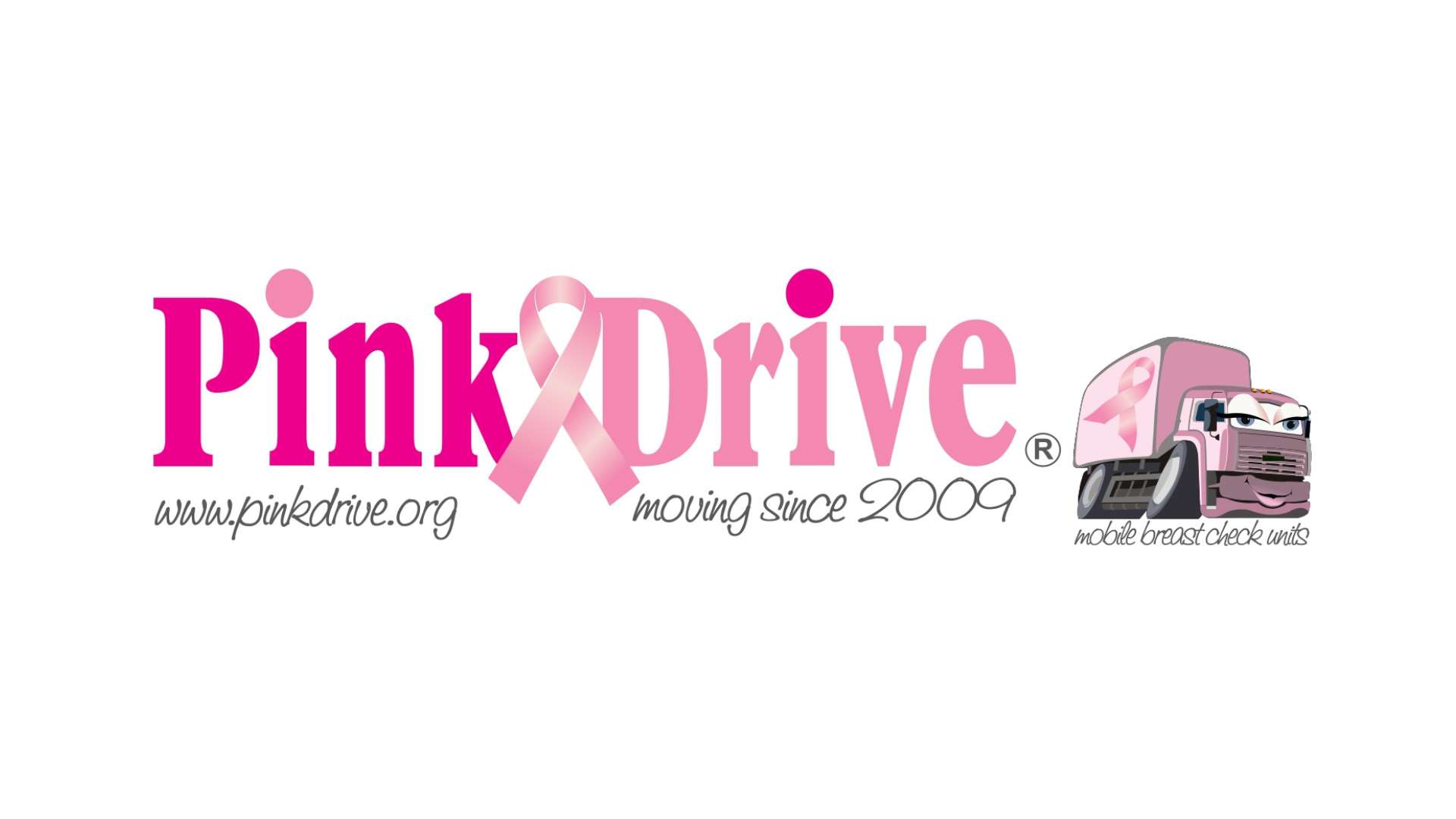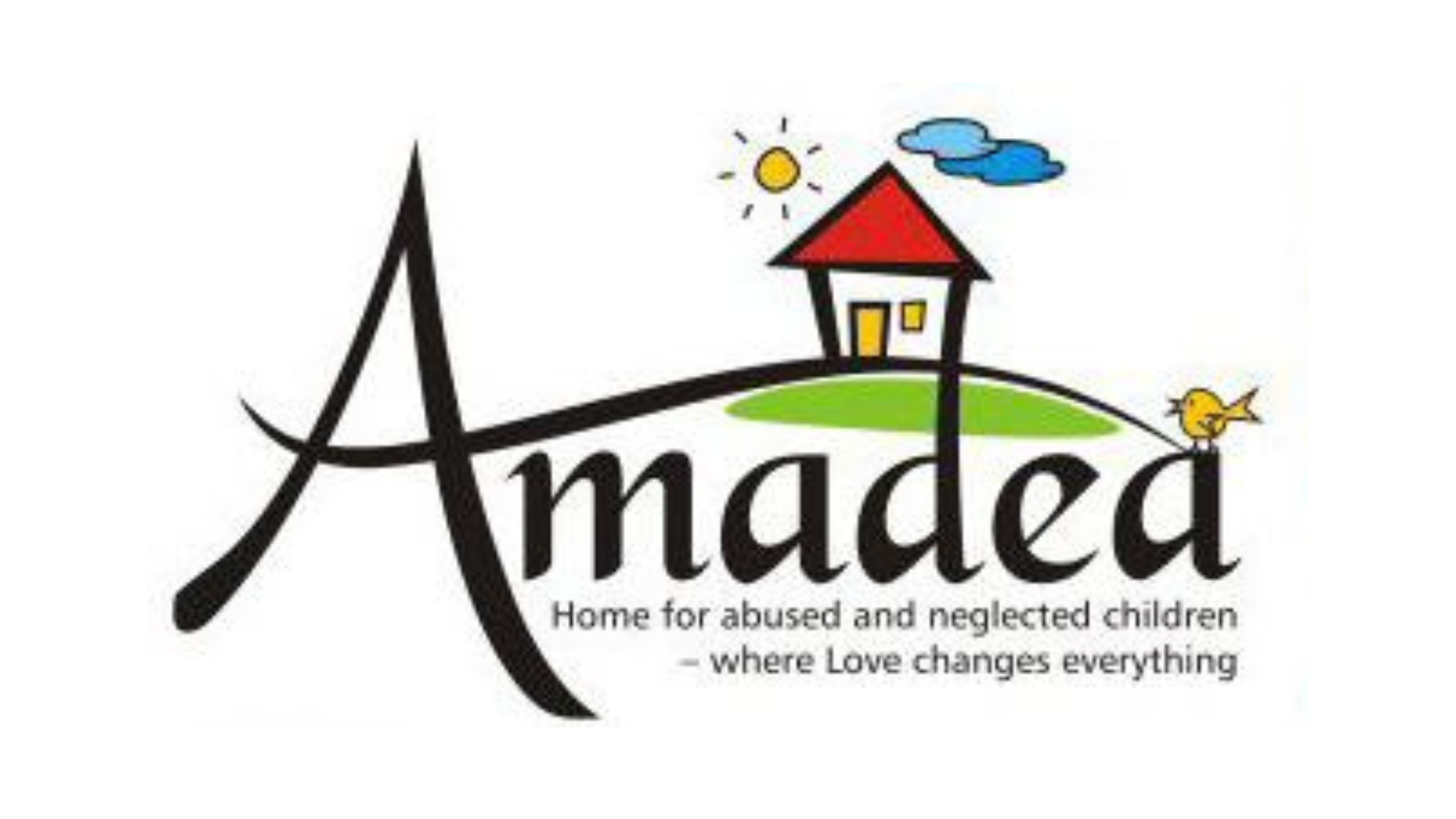 National Centre for Child Protection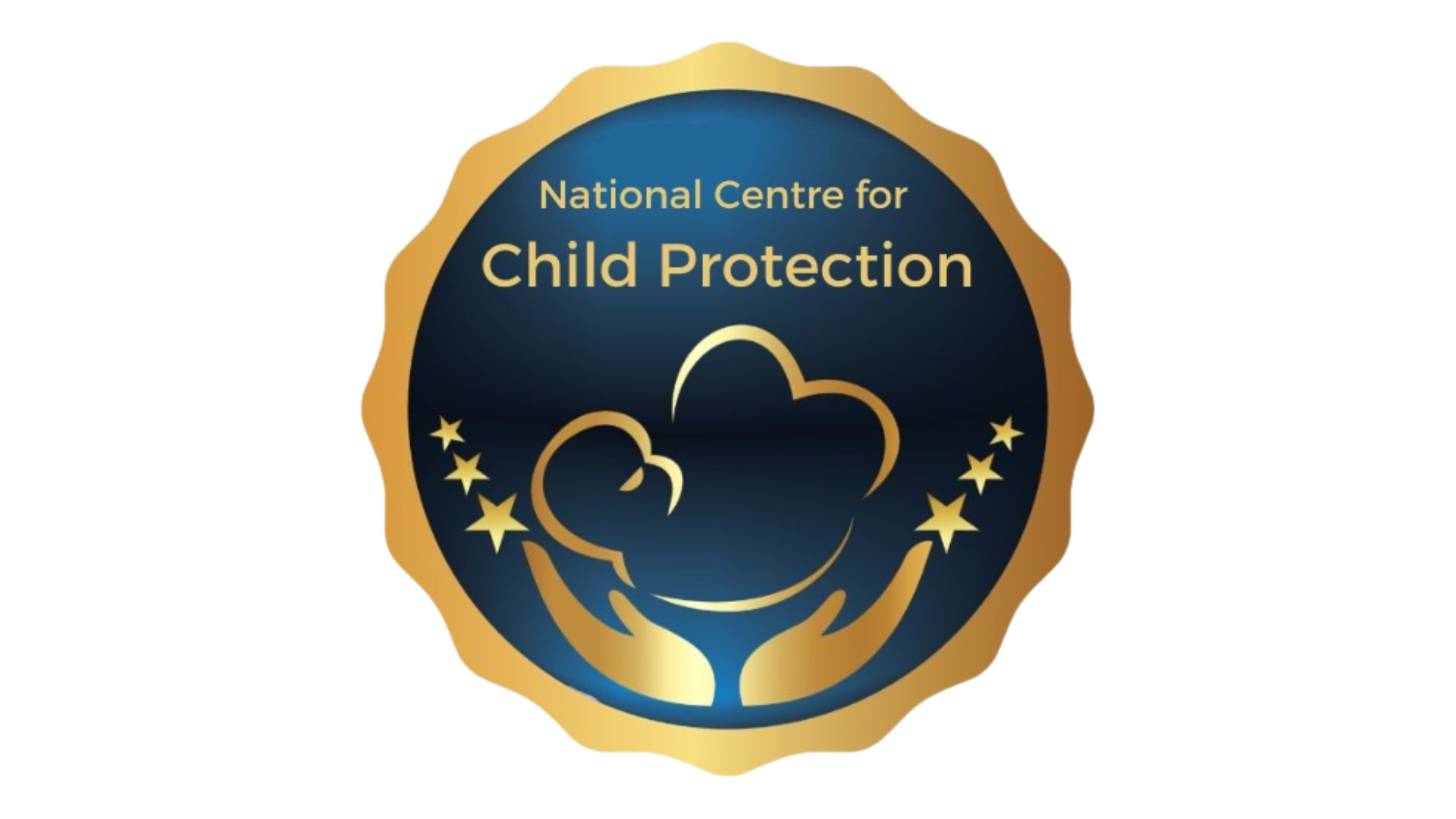 Polokwane Welfare Complex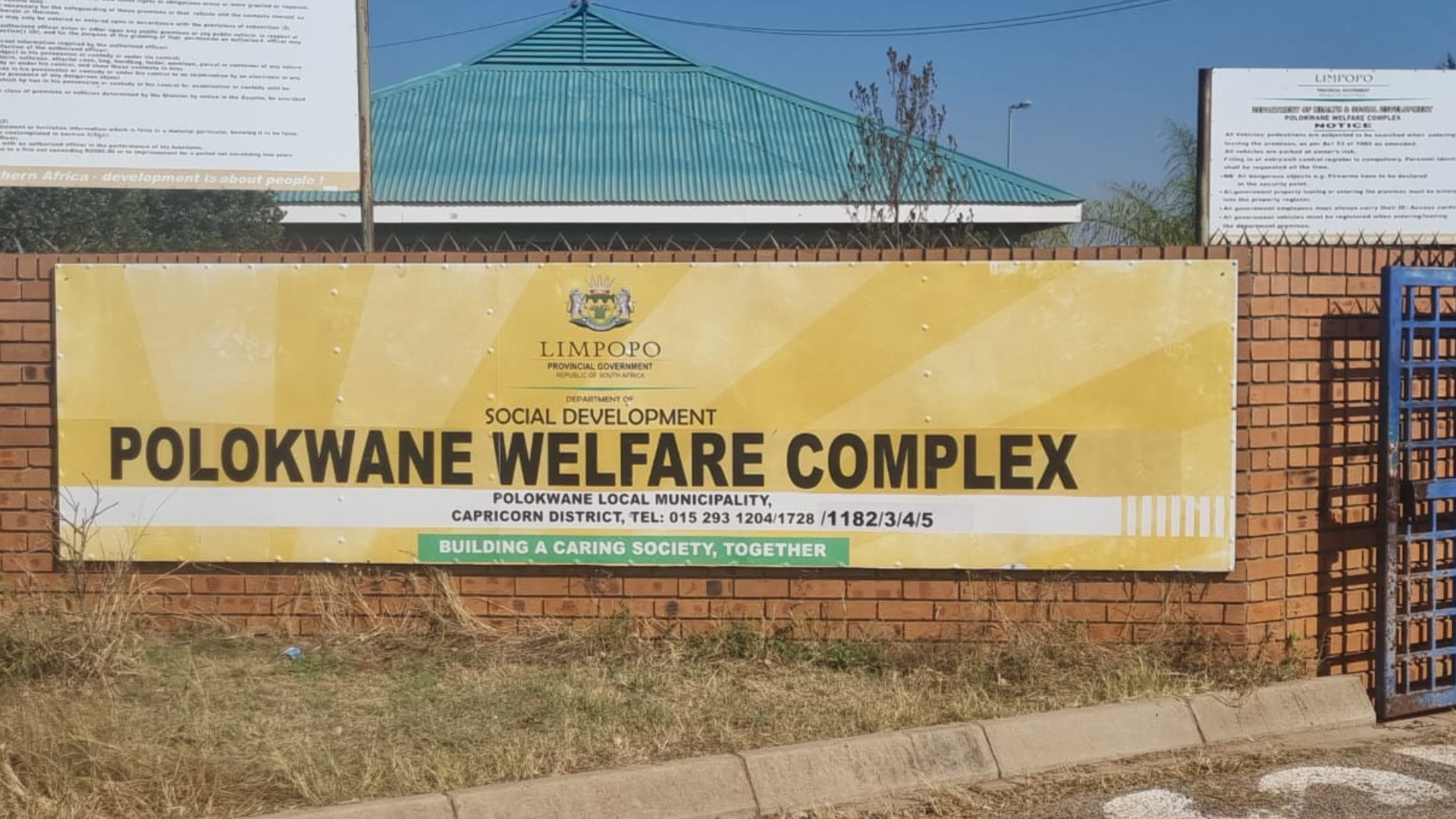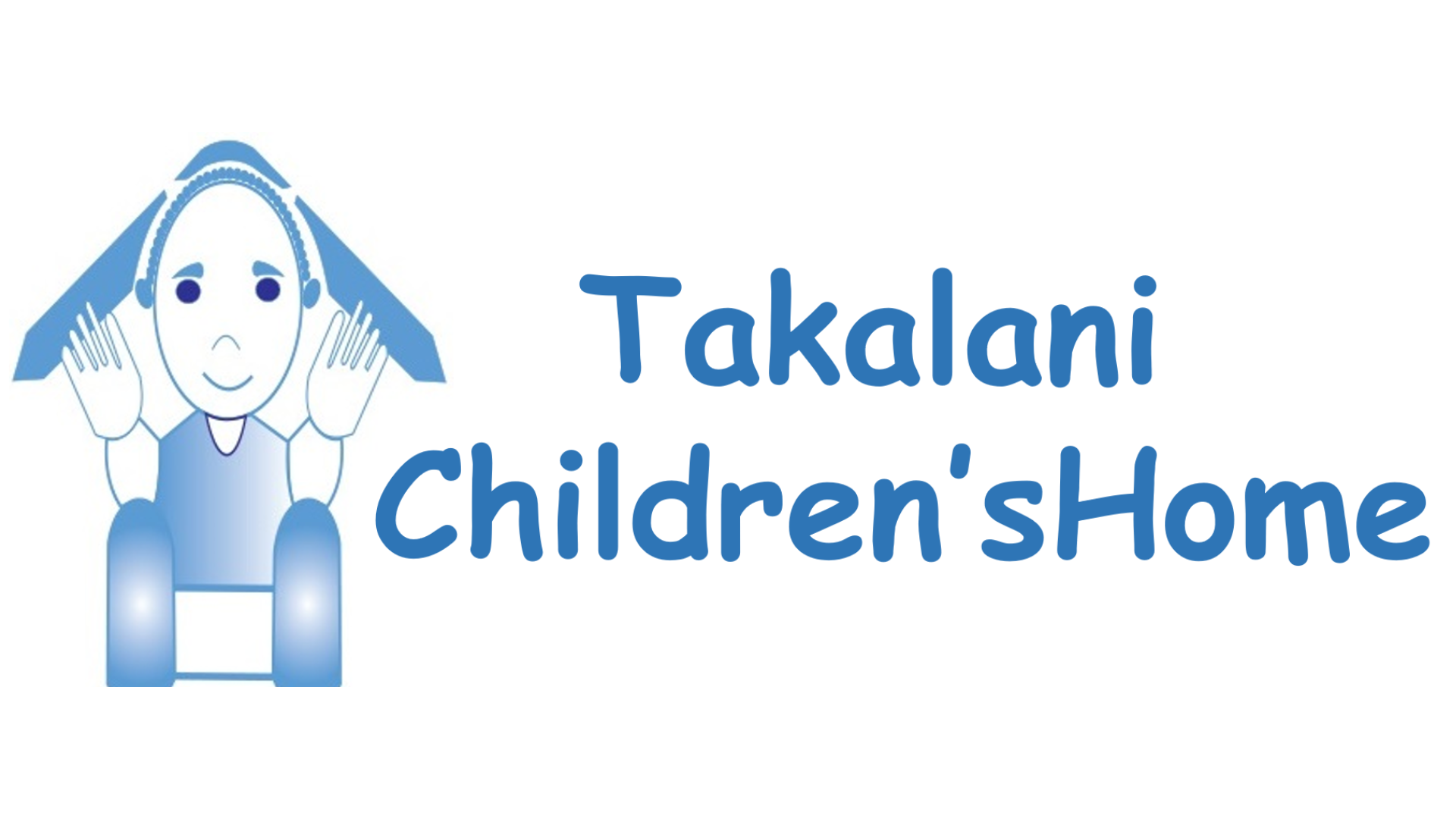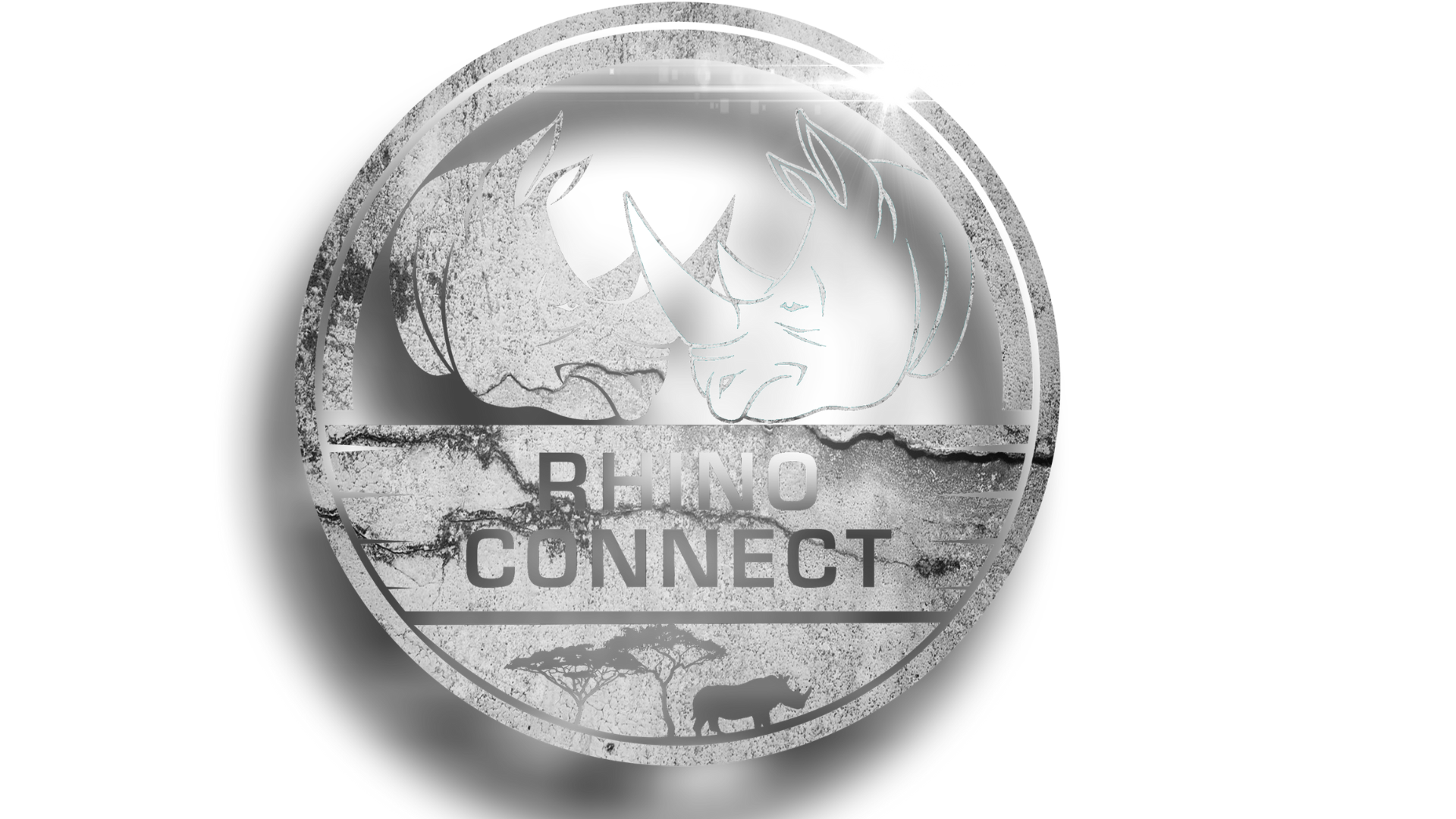 Ditshego House of Laughter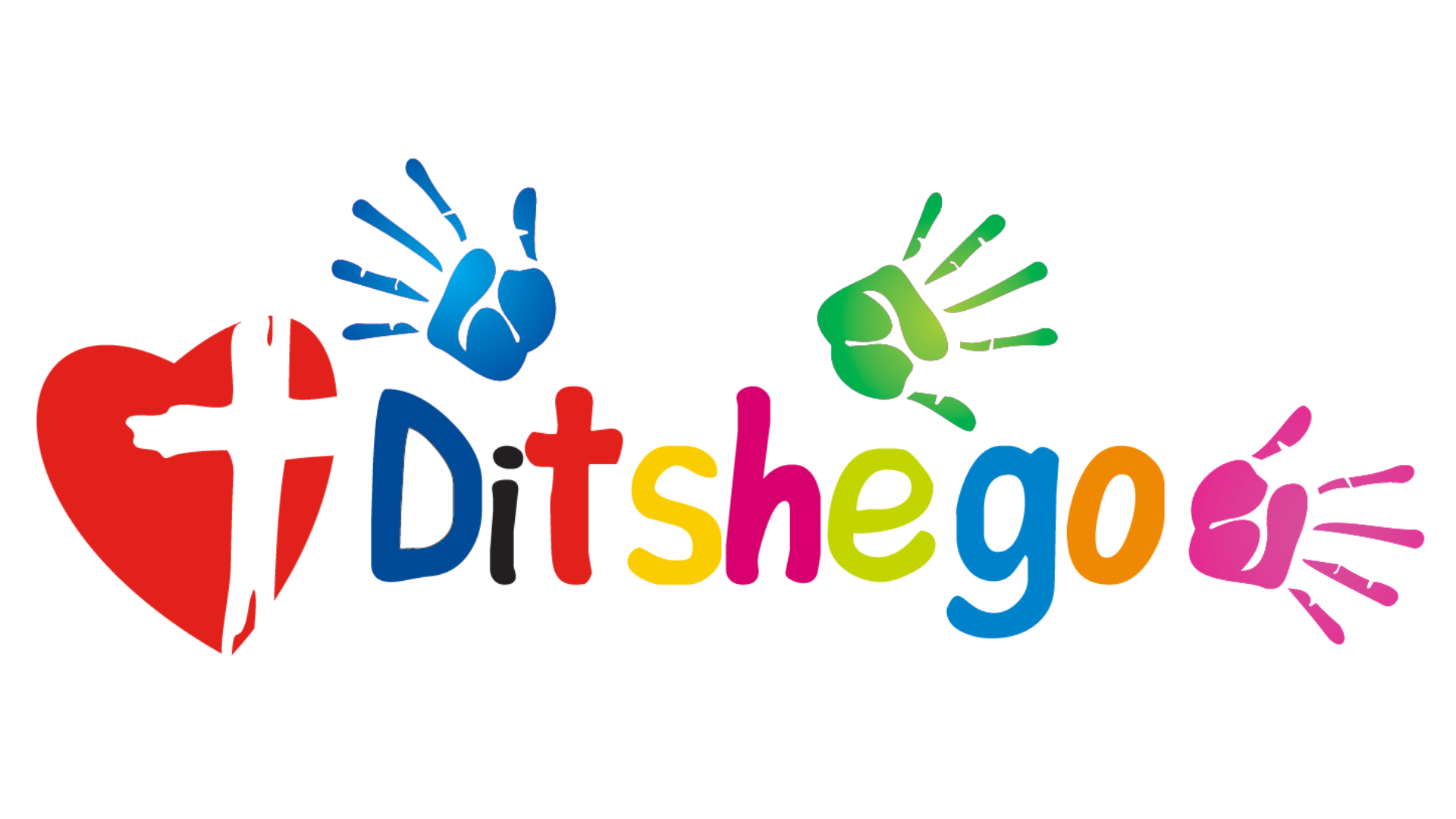 FIGHTER PROFILES
Are you ready to fight the good fight?
We are calling on all industry representatives and heavyweight boxers within the Plumbing Industry to sign up to fight on behalf of their favourite charity to raise funds during the PIRB's 2022 C4C charity event. If you don't have a charity, don't be alarmed as we can assign a charity to you with the help of this year's contender support program.
A merchant that signs up as a contender supporter, will ensure that you are introduced to a charity, help you to get donations and help you stay motivated in preparation of the big day.
If you think you have what it takes to "float like a butterfly and sting like a bee", contact c4c@pirb.co.za to sign up for this action-packed event."

Liandi "Lioness" Janse van Rensburg
Dimphonyana Tsa Lapeng Nursery Home
Its a great way of giving to society neediest and most vulnerable and helps to build a stronger community. The little ones have a special place in my heart.

Norah "Indlovukazi" Motsoeneng
Takalani Children's Home
I am fighting for Takalani Children's Home because I want to assist children who are in need of care to realize their potential and restore their identity.

Antoinette "Quick Fuse" Rudolph
Muscular Dystrophy Foundation of SA
Both my sons have a muscle disease where the oldest landed up having a heart transplant and the youngest's body is badly ridden by the disease. This is why I will be dedicating this fight to raising awareness about the disease.

Ingrid "Feisty" Matthiae
Pink Drive
I chose Pink Drive as I met my best friend, Yashina Maharaj at boxing class almost 7 years ago, she was and is just the most courageous, stunning, full of life human being I have ever met. She won her fight with breast cancer a couple of years ago, and I am so blessed that she can still be a part of my life. This is why I am dedicating my fight to her.
I also want to help other woman win their fights with breast cancer, and this is my way of fighting with them!

Eckardt "Brave Heart" Taljaard
The Inam Foundation for Autism
The Inam foundation aims to bring autism awareness and acceptance in society. The reason for choosing this foundation is to help promote awareness about autism spectrum disorder and to aid in the raising of funds to promote this awareness and to contribute to the advocating for access to education and therapy for children on the spectrum.

Alan "The Viking" Cherry
Girls Only Project
I chose this charity because it's important to not only empower gender equality but also equality in women in sport. I believe every woman or girl regardless of race or social stature deserves to have their dreams come true through sports and by supporting them in having goals and ambition in the sporting world.

Petrus "The White Gorilla" Jansen van Rensburg
Rhino Connect
I always had a passion and love for wild life. Rhino Connect shares that love and passion with me, they are dedicated to making a difference. Protecting the endangered making sure that these magnificent beasts , these magnificent creaturs will remain for generations to come. I always wanted to make a difference and by contributing to Rhino Connect we can ensure that these animals are protected and looked after.

Zandro "Xstreme" De Lange
Jacaranda Children's Home
Just to be able to give them back for what they have given us and the disadvantaged children in Pretoria. Jacaranda Children's Home are real heroes in my eyes that's why I have chosen to represent them as my charity.

Sias "Floki" Van Wyk
Polokwane Welfare Complex
Because it is a Child and Youth care center and they are the future of this country and we need to help where they fall short in sustaining themselves.

Barry "Bush Cat" Chapman
Sabel Creatures
Very involved in and around the community. And it is a good way to give back to our furry friends who cant speak for themselves.

Brett "Bulletproof" Lennox
Toys For Africa
I
have chosen Toys for Africa, a division of the National Centre for Child Protection, as my charity.
Their mission is to provide toys
both educational and otherwise to underprivileged children in South Africa. Every child deserves the chance to play and enjoy childhood.

Inus "Giel" van der Merwe
Amadea Safe House
Our Church has a very close relationship with Amadea. I have witnessed what they do and how good the care for the kids they are responsible for.

Henrique "Spartacus" Lando

Andile "Mr. Magz" Magagula
Ditshego House of Laughter
Ditshego is a multi-faceted organization. Our projects provide support to a multitude of children and families through engagement in the areas of education, shelter, medical assistance, nutrition, and awareness.

Blaise "The Bear" Sawelela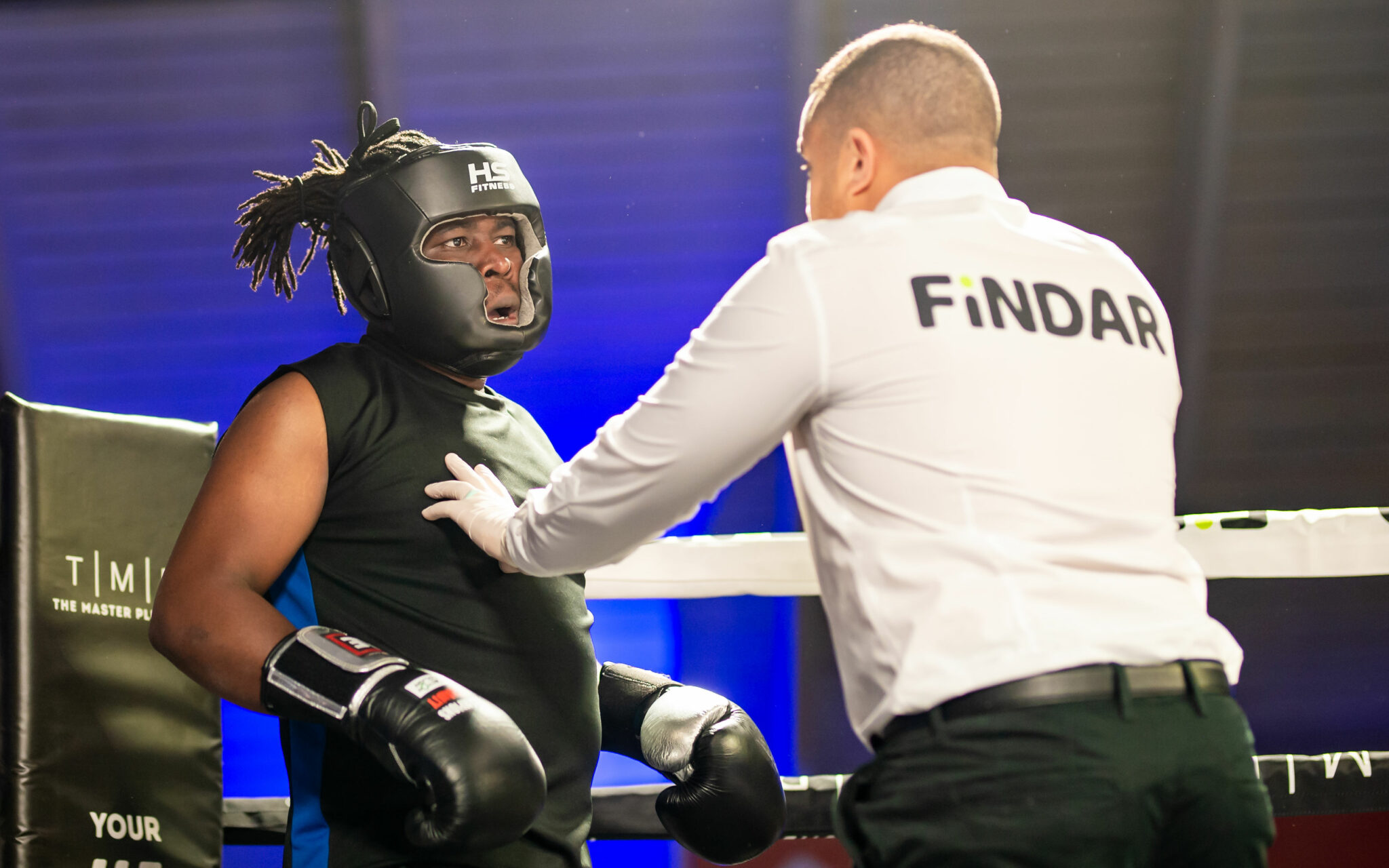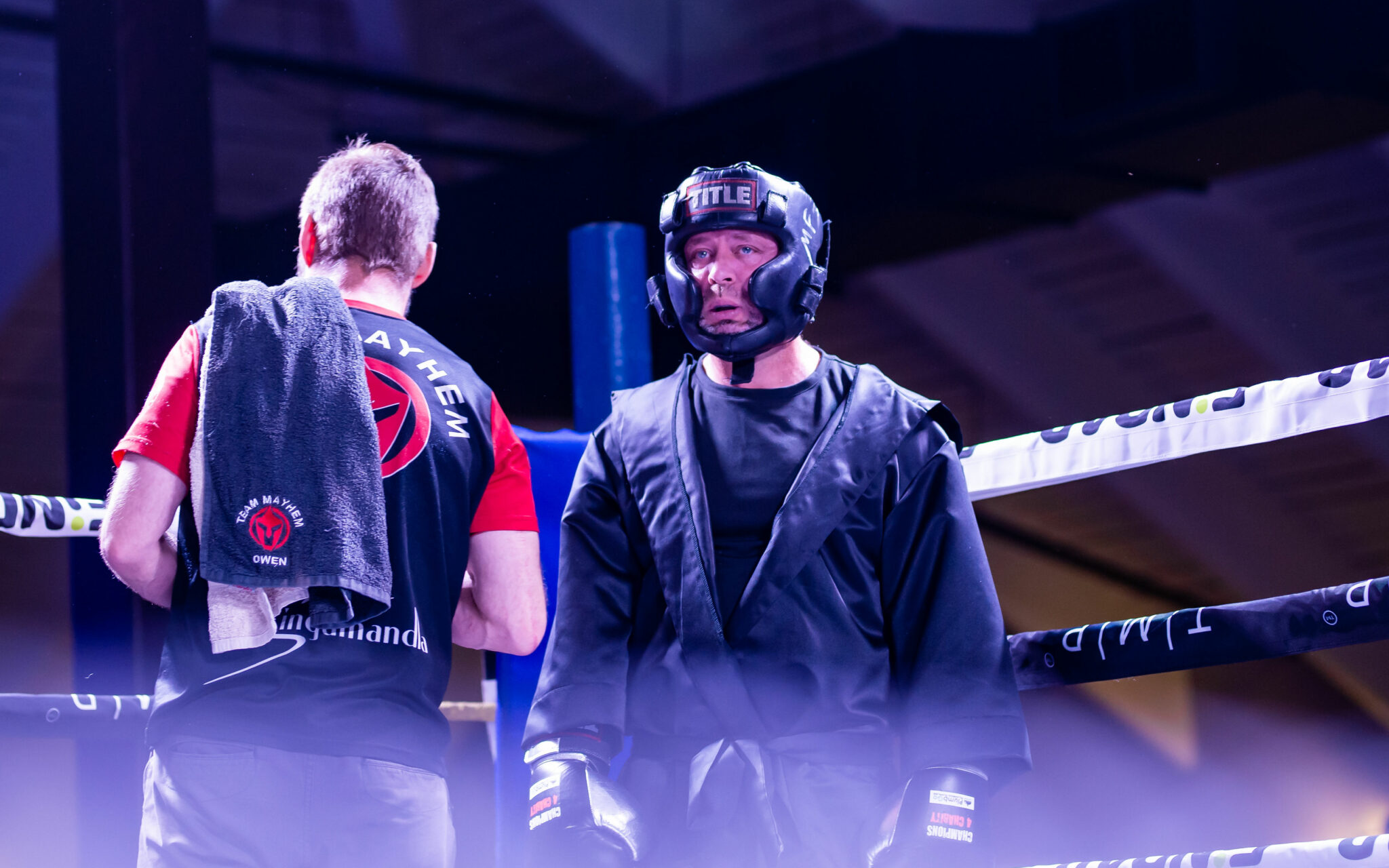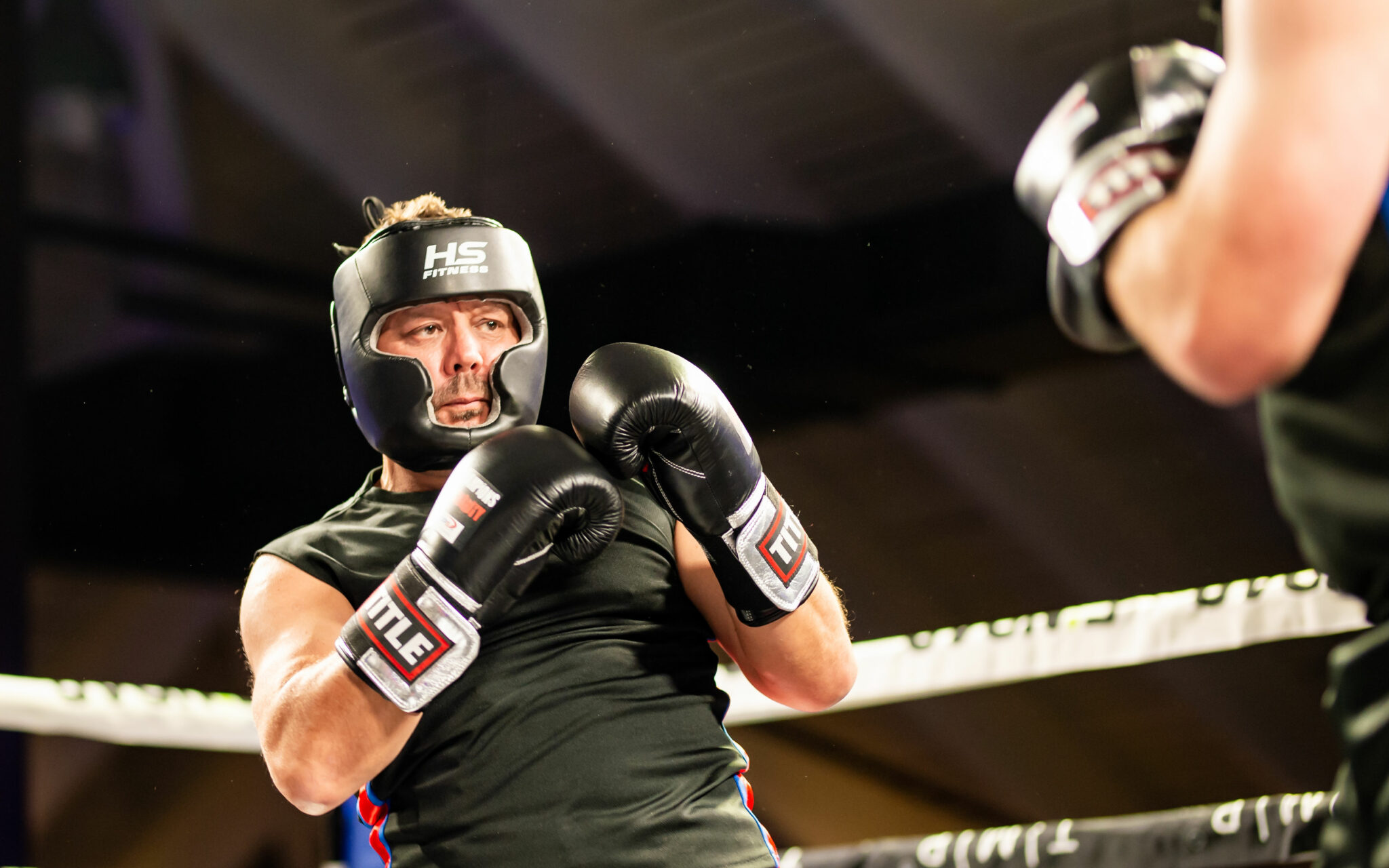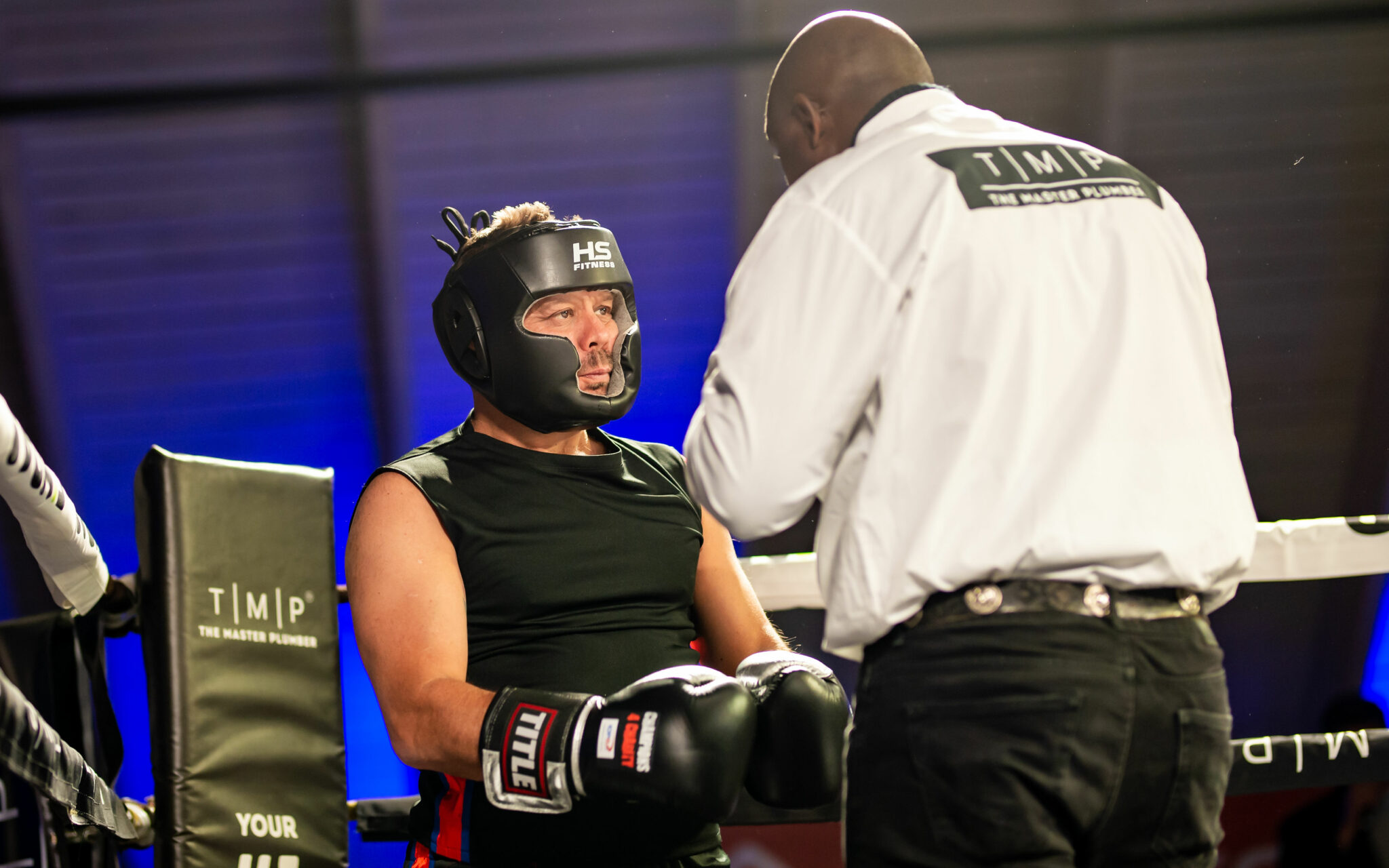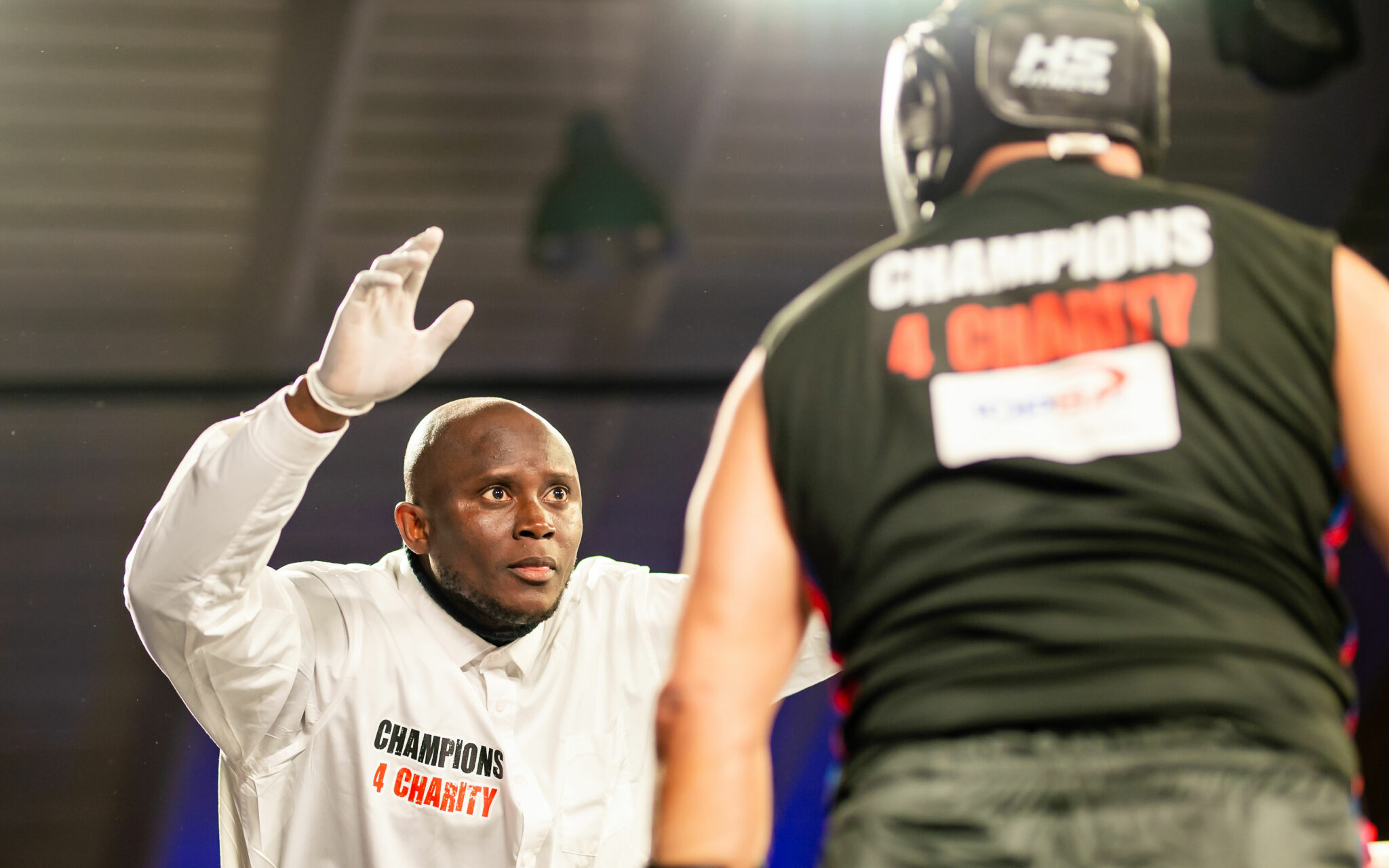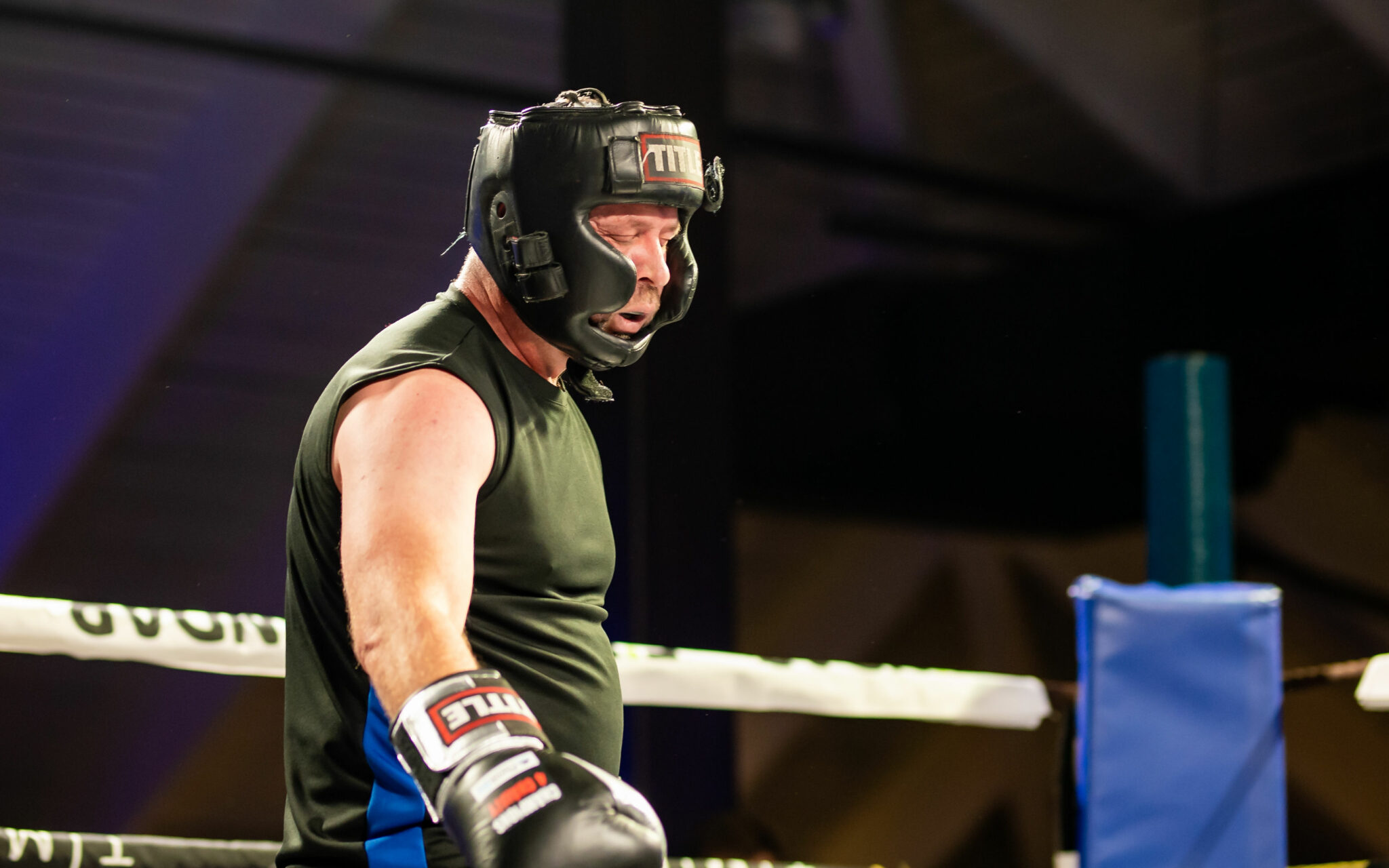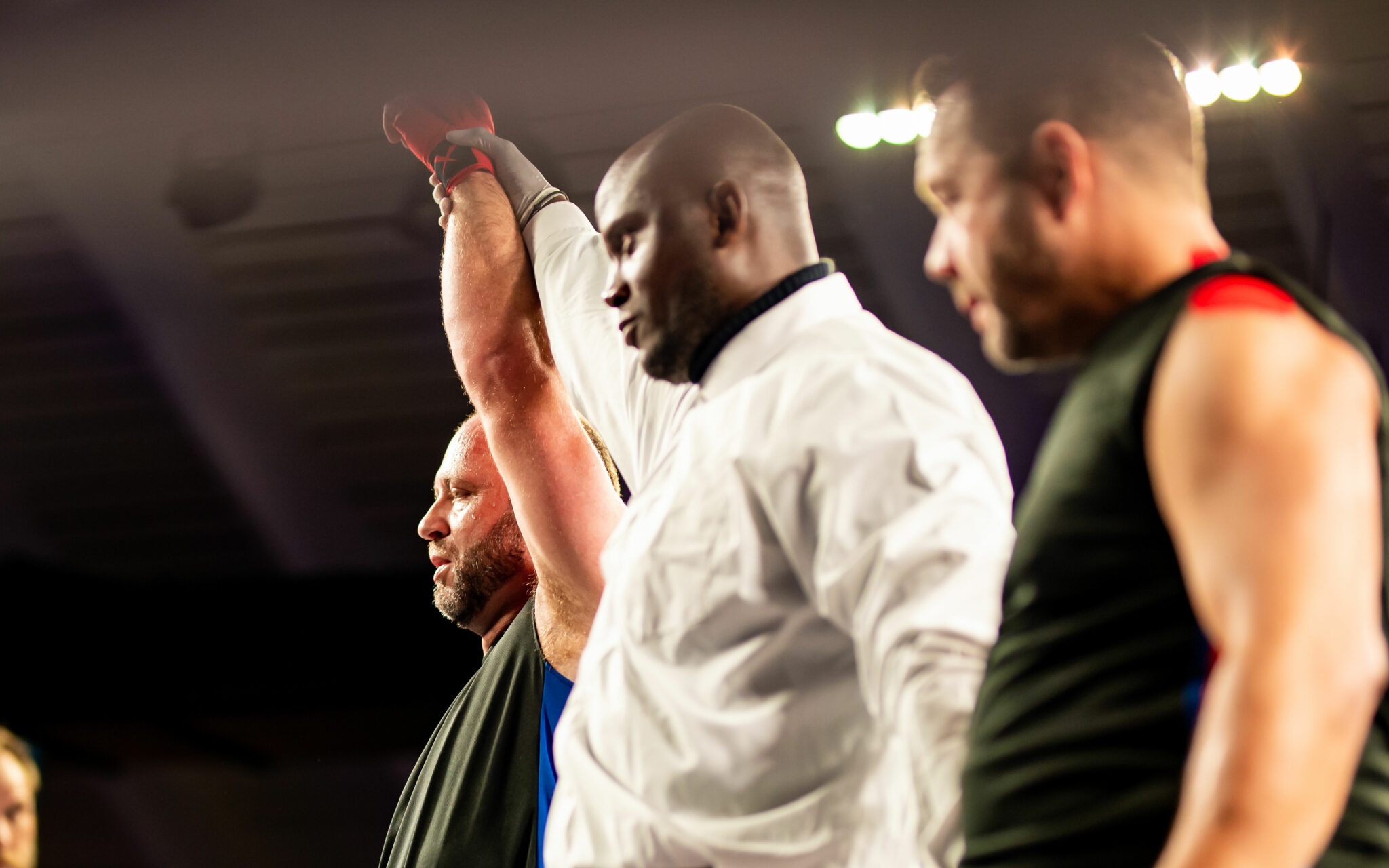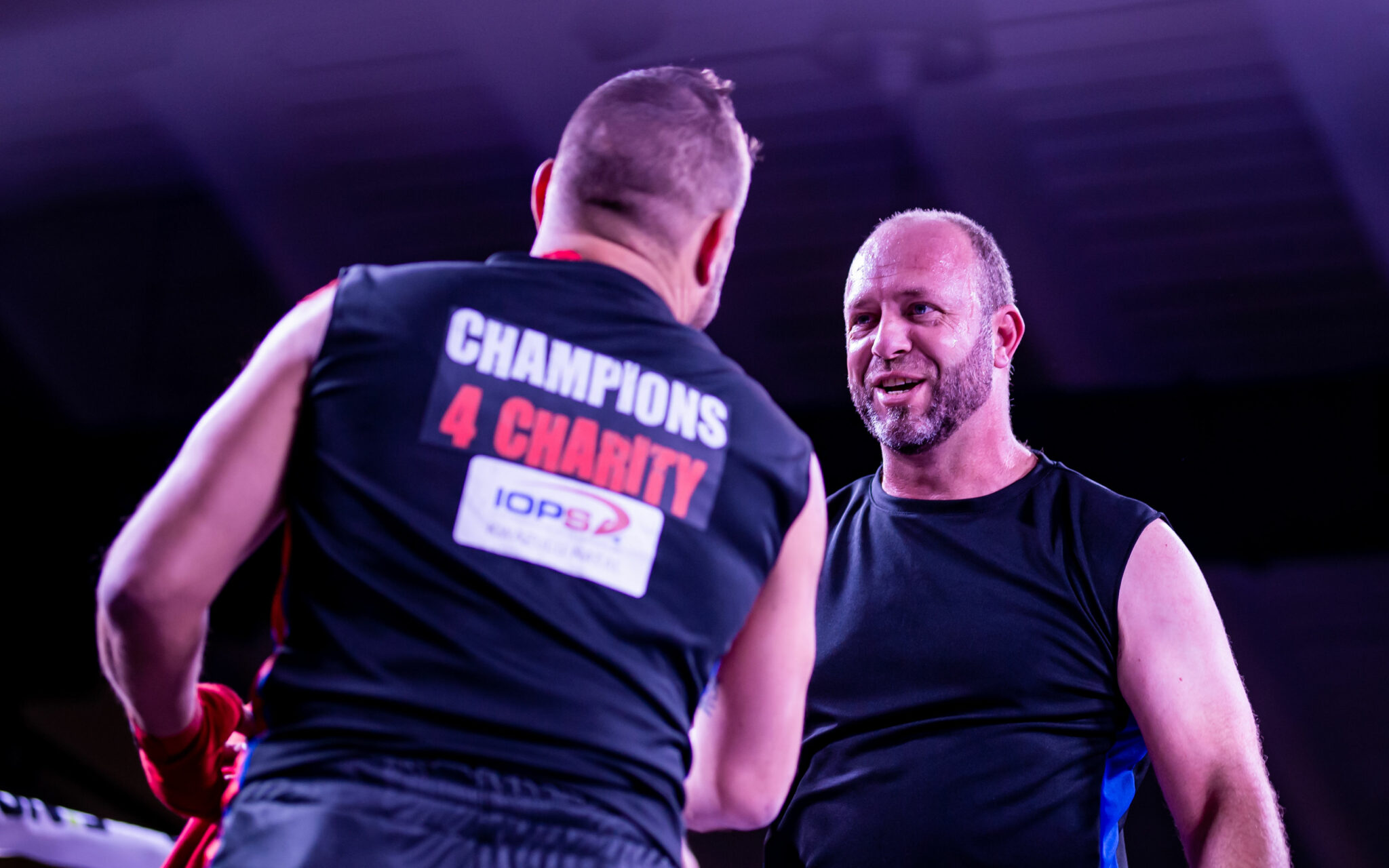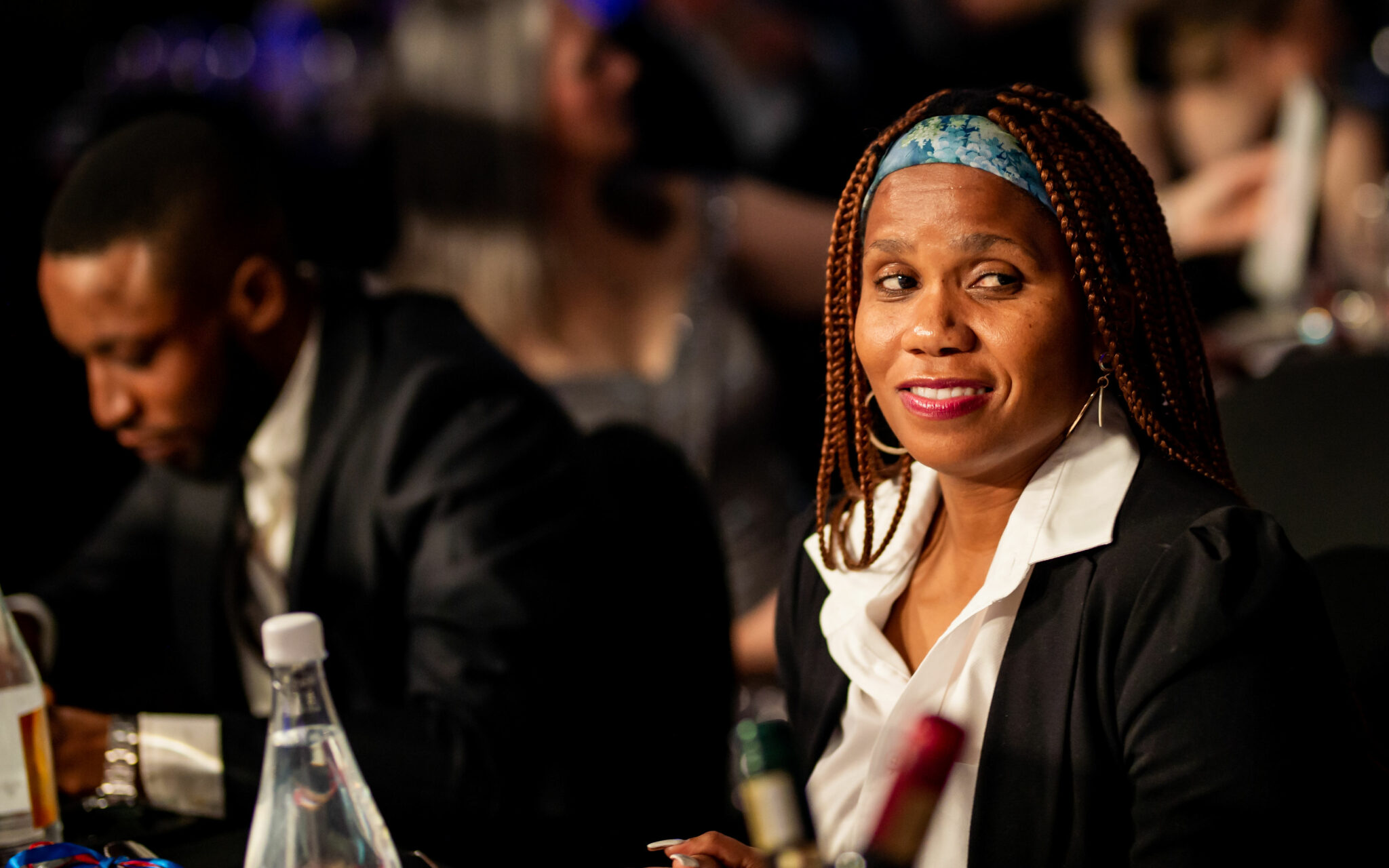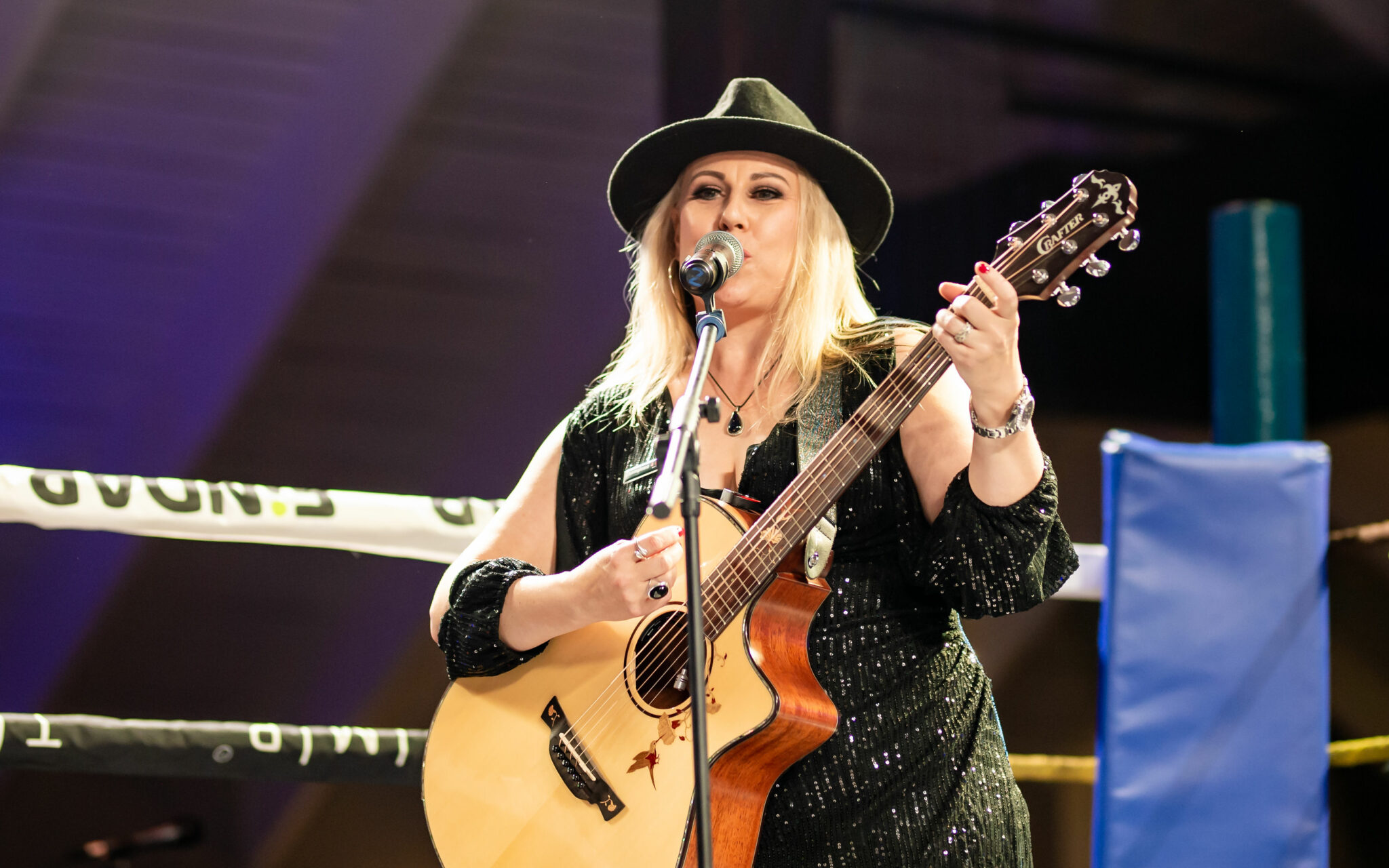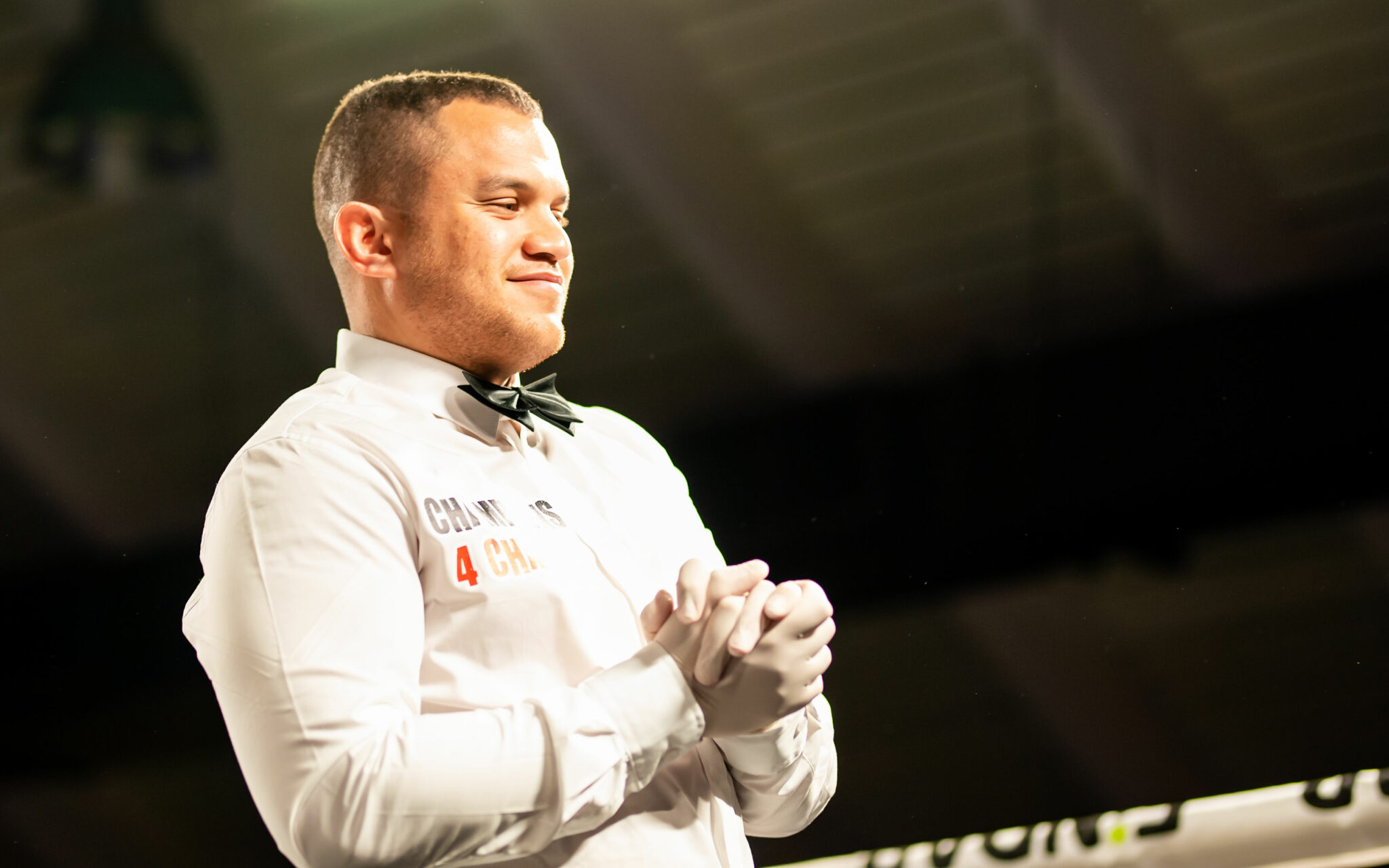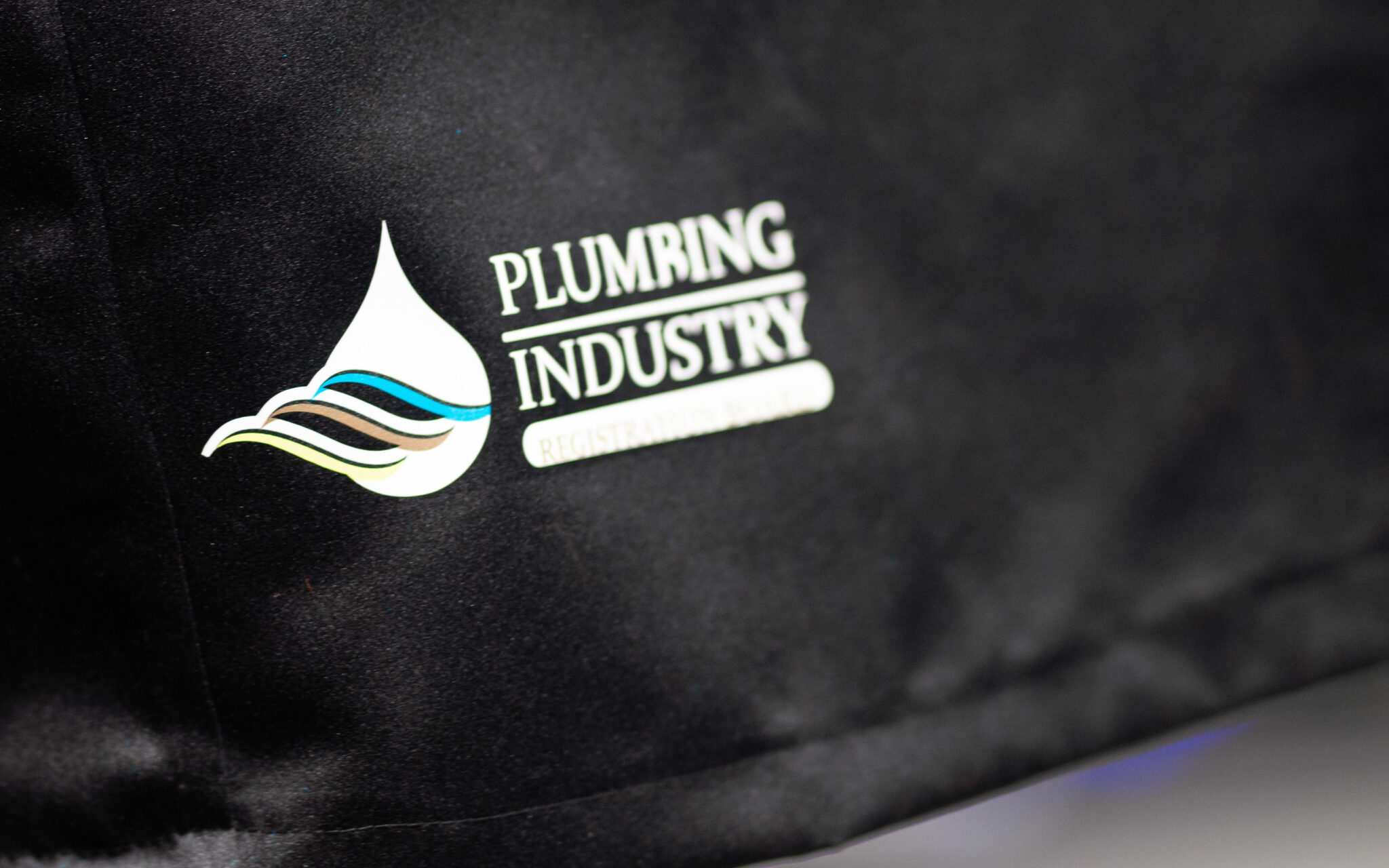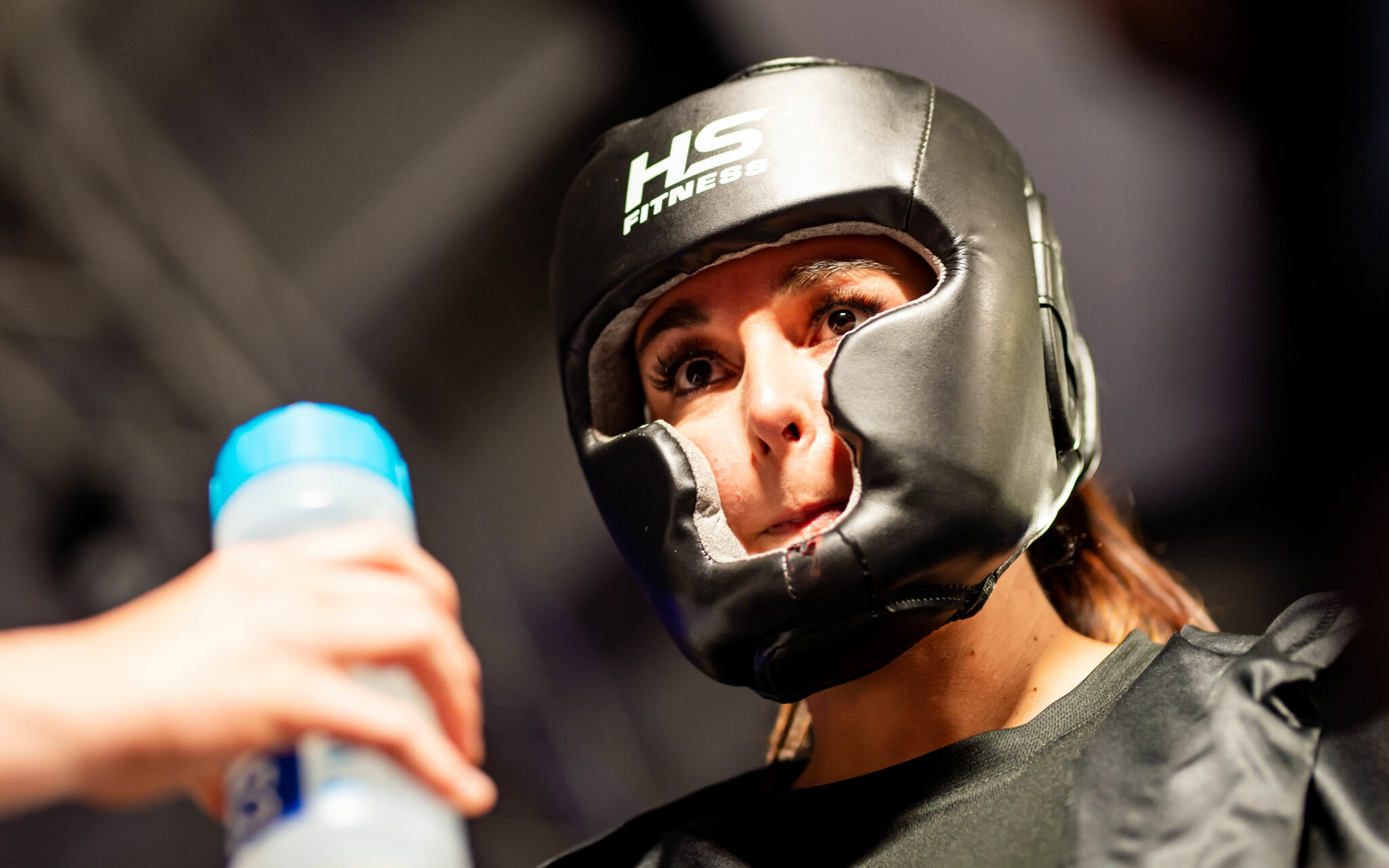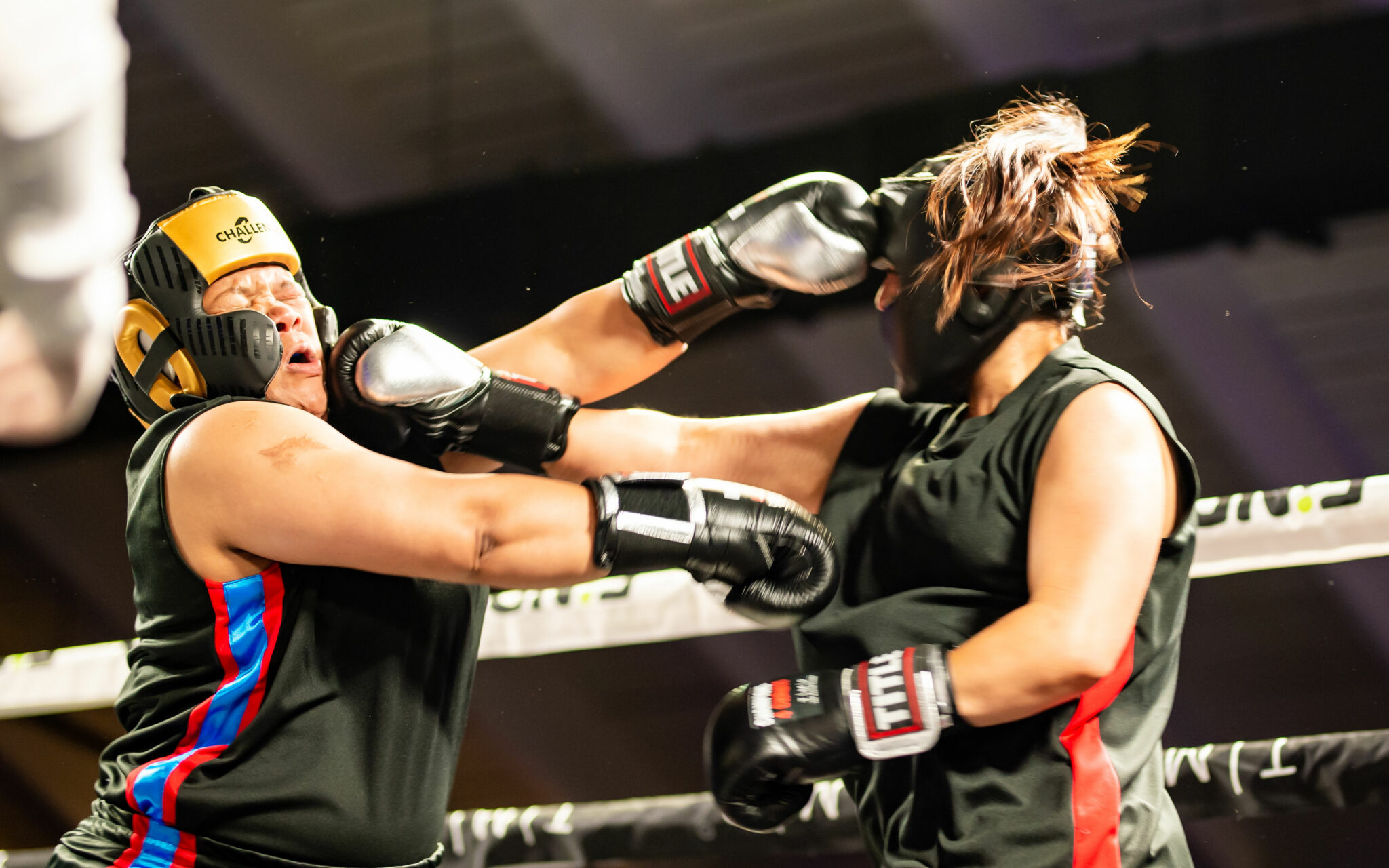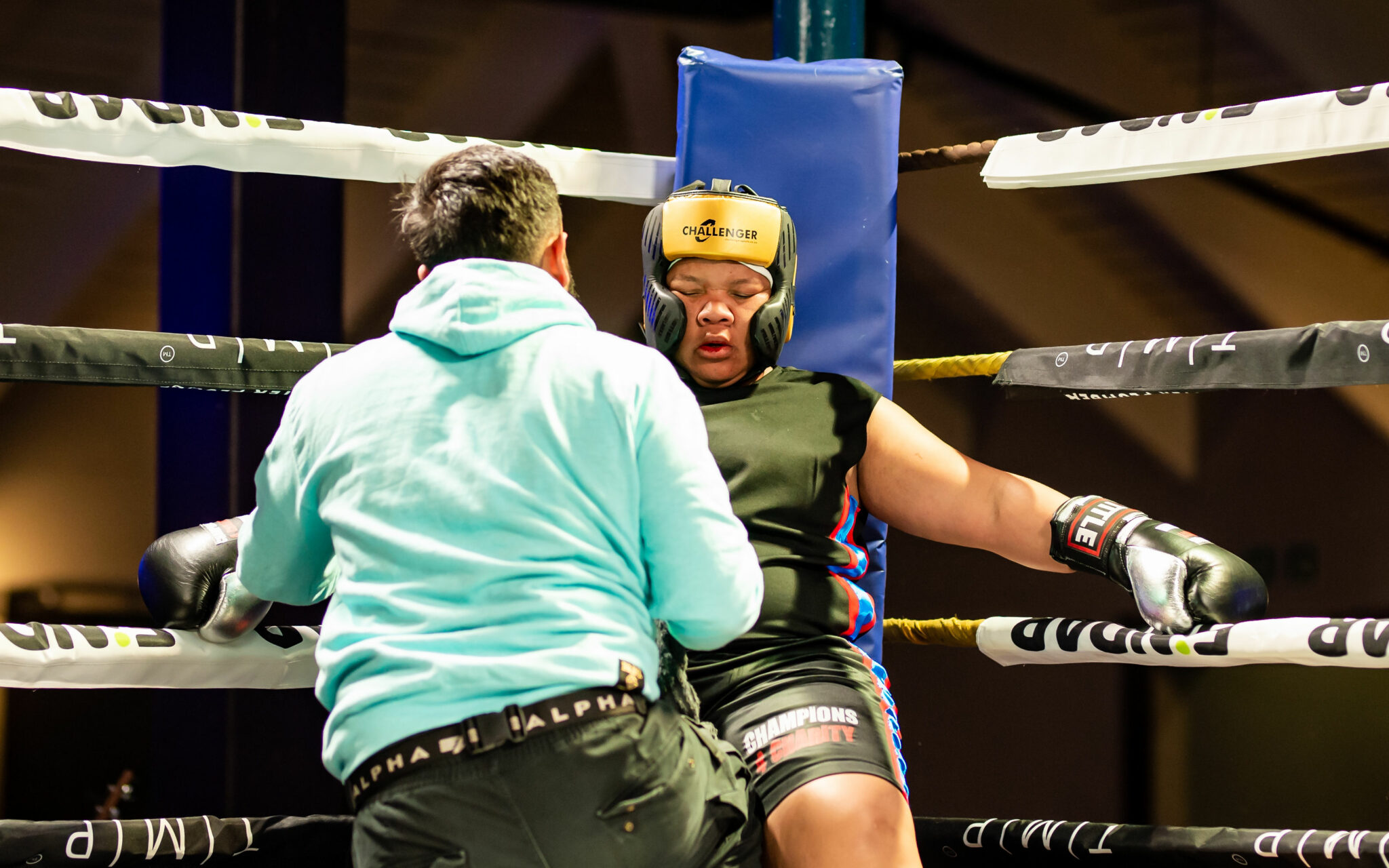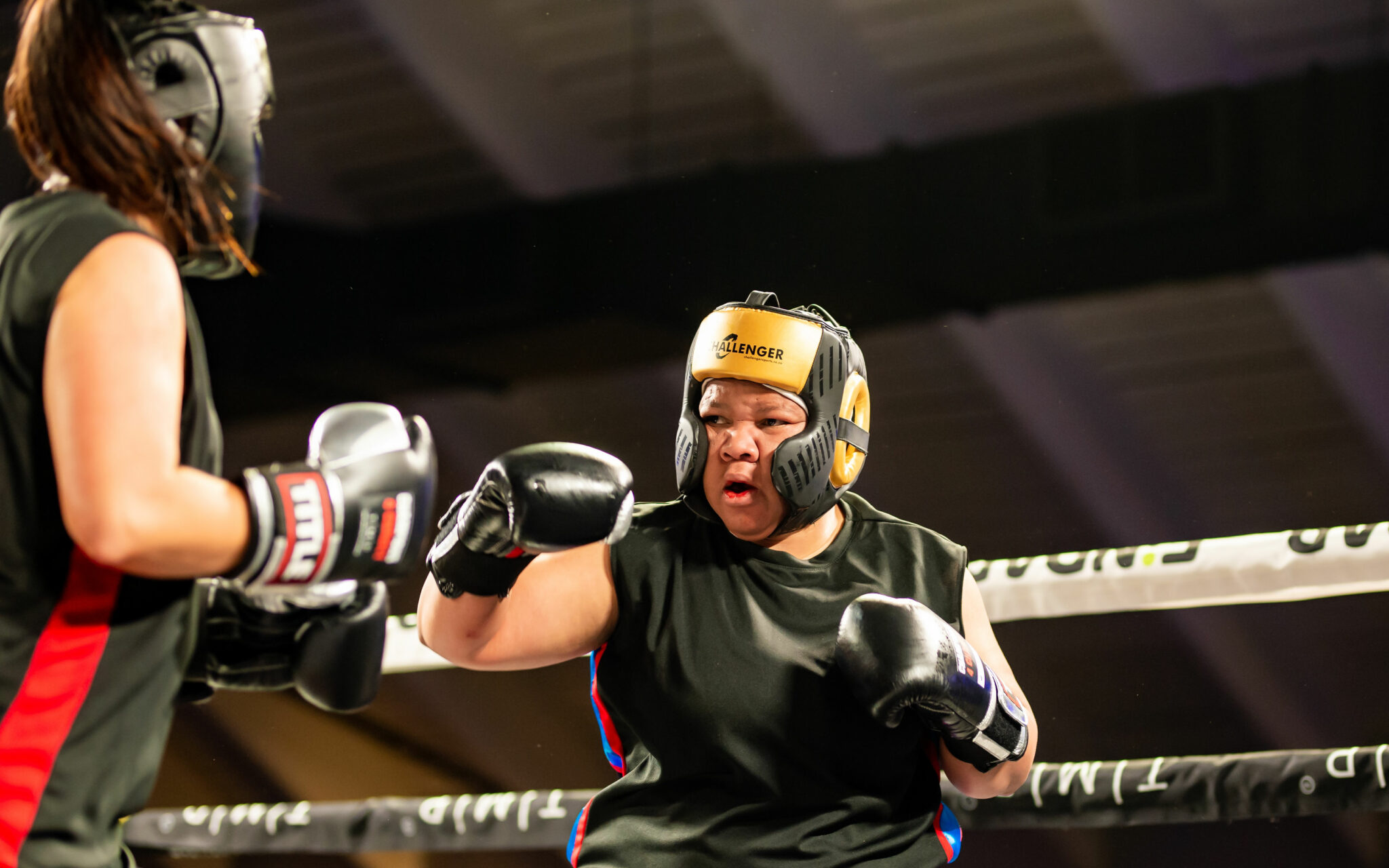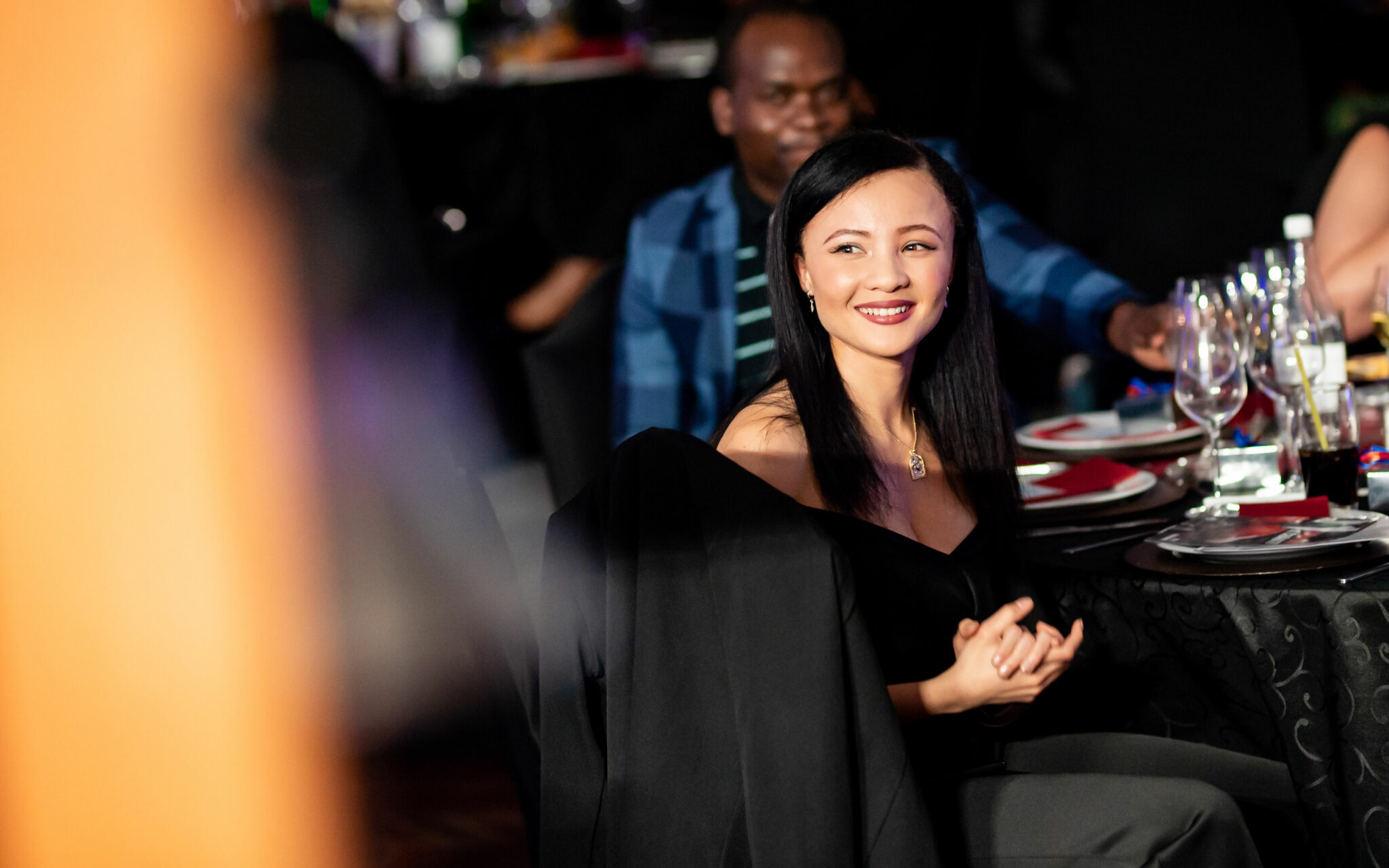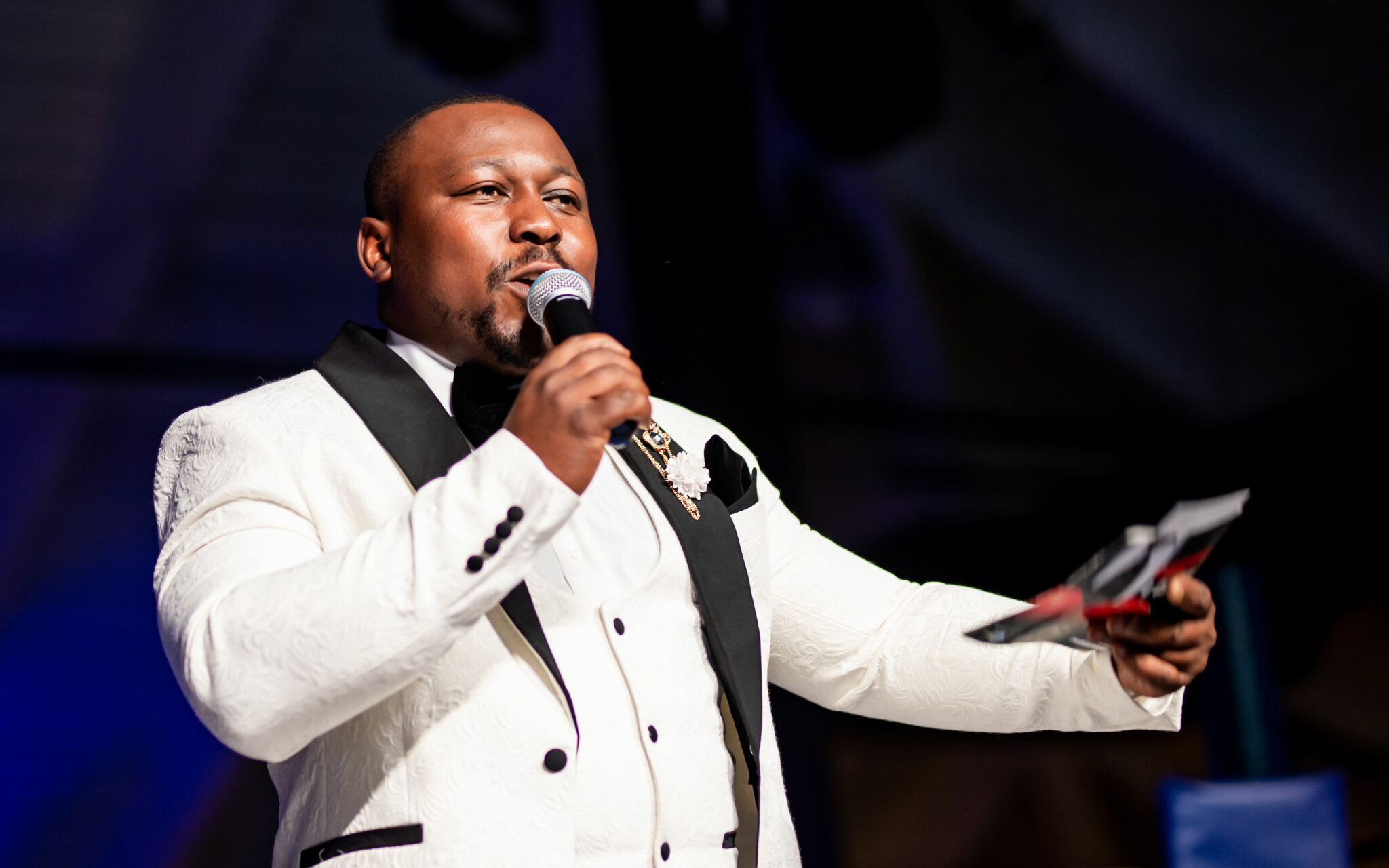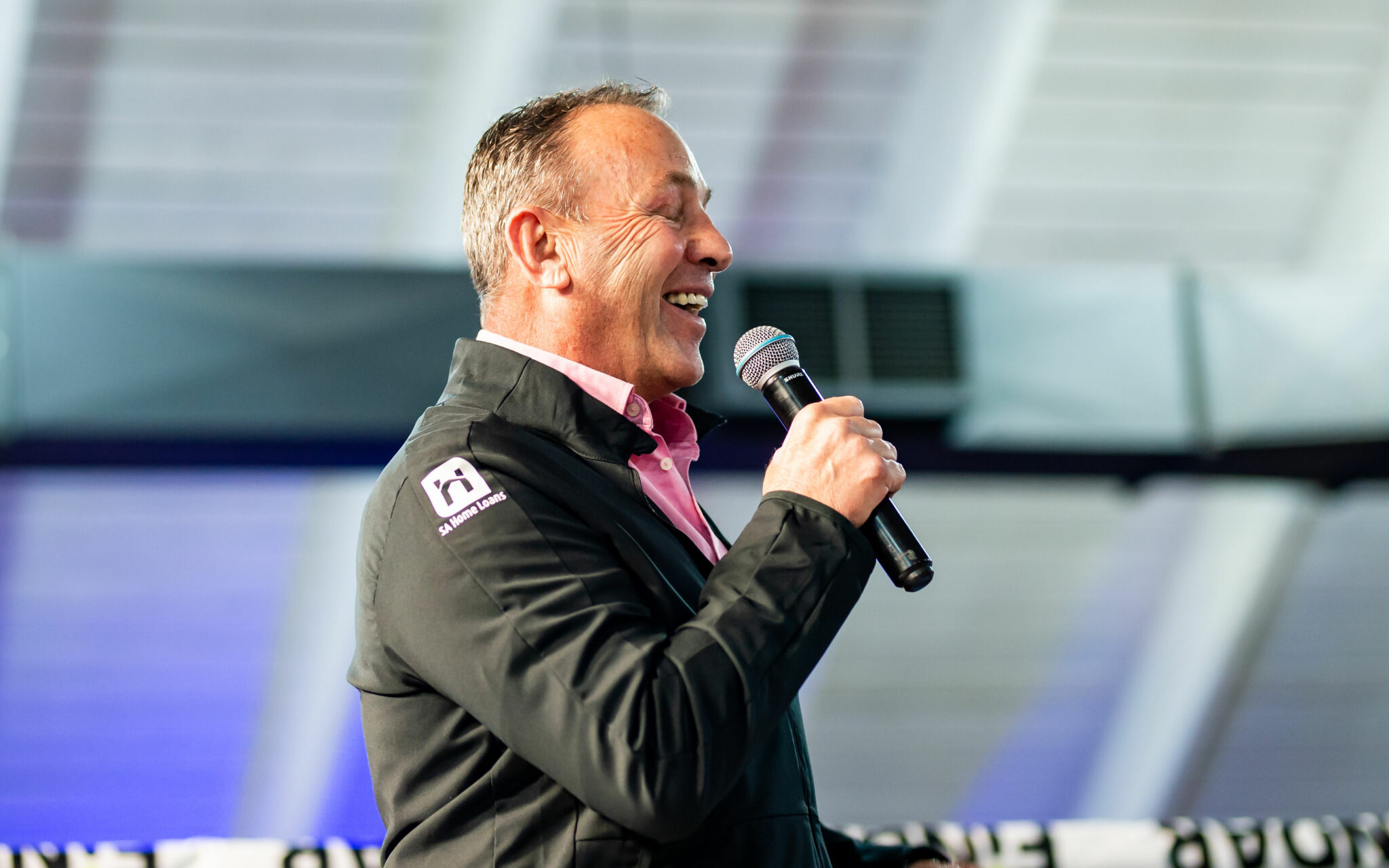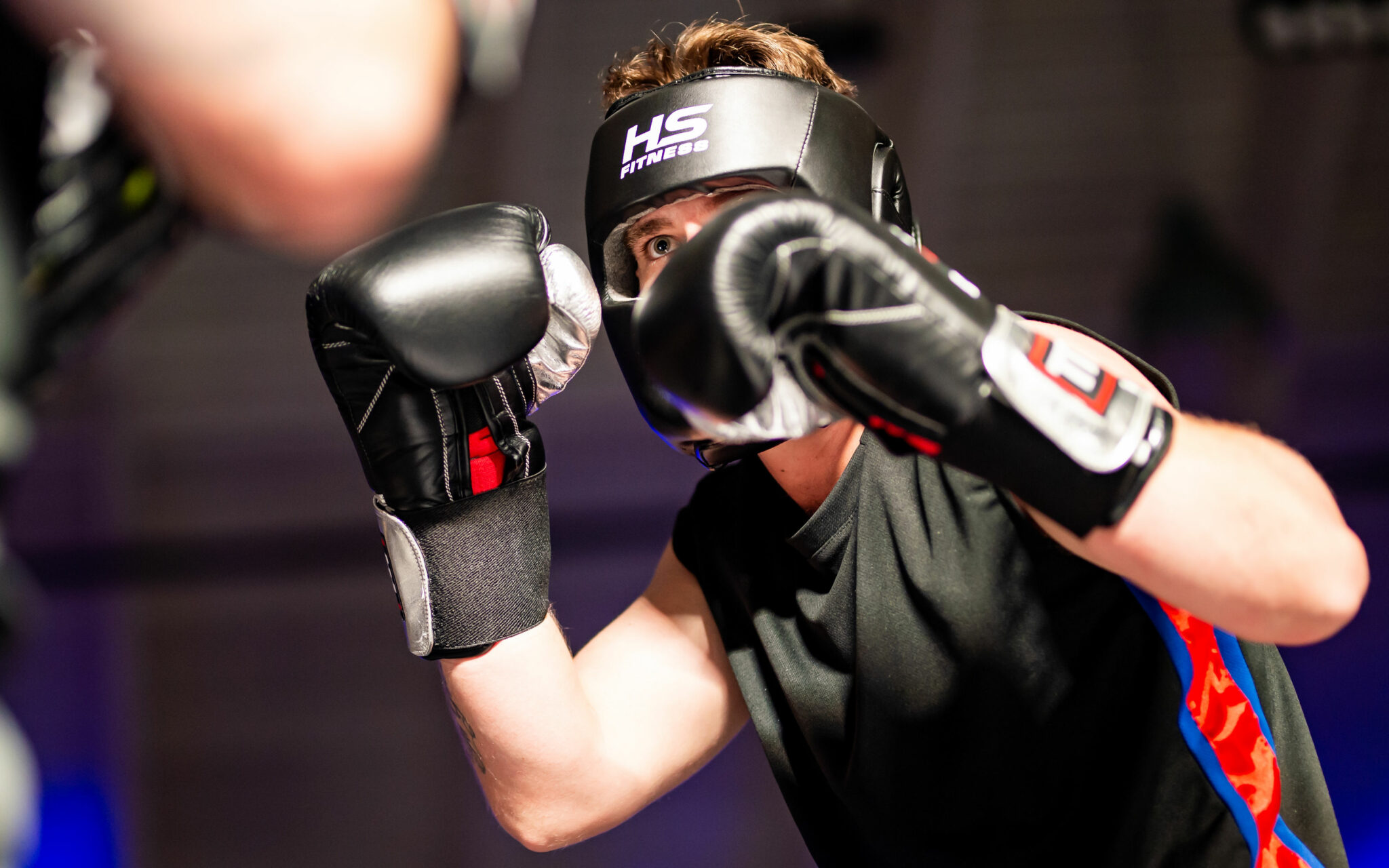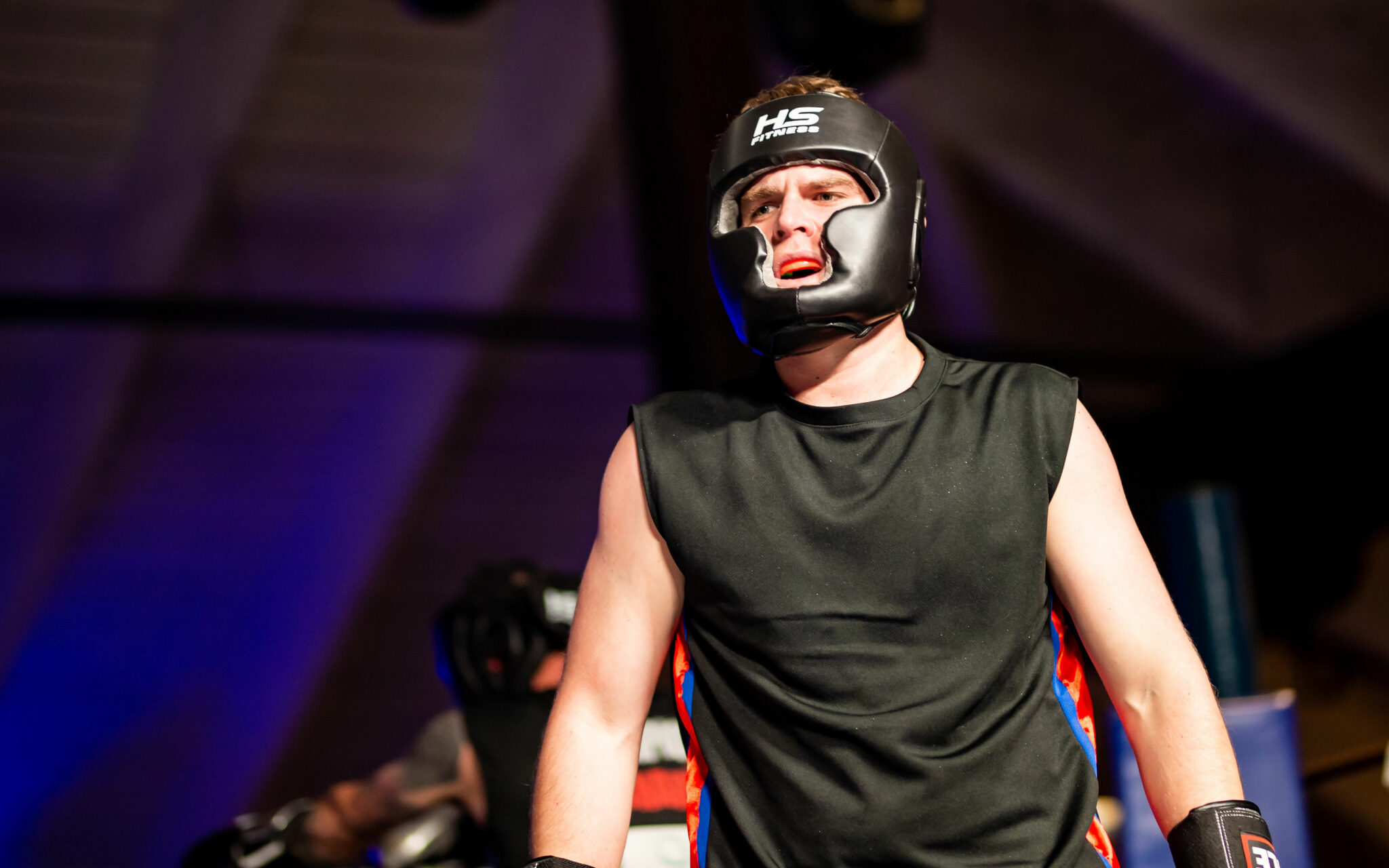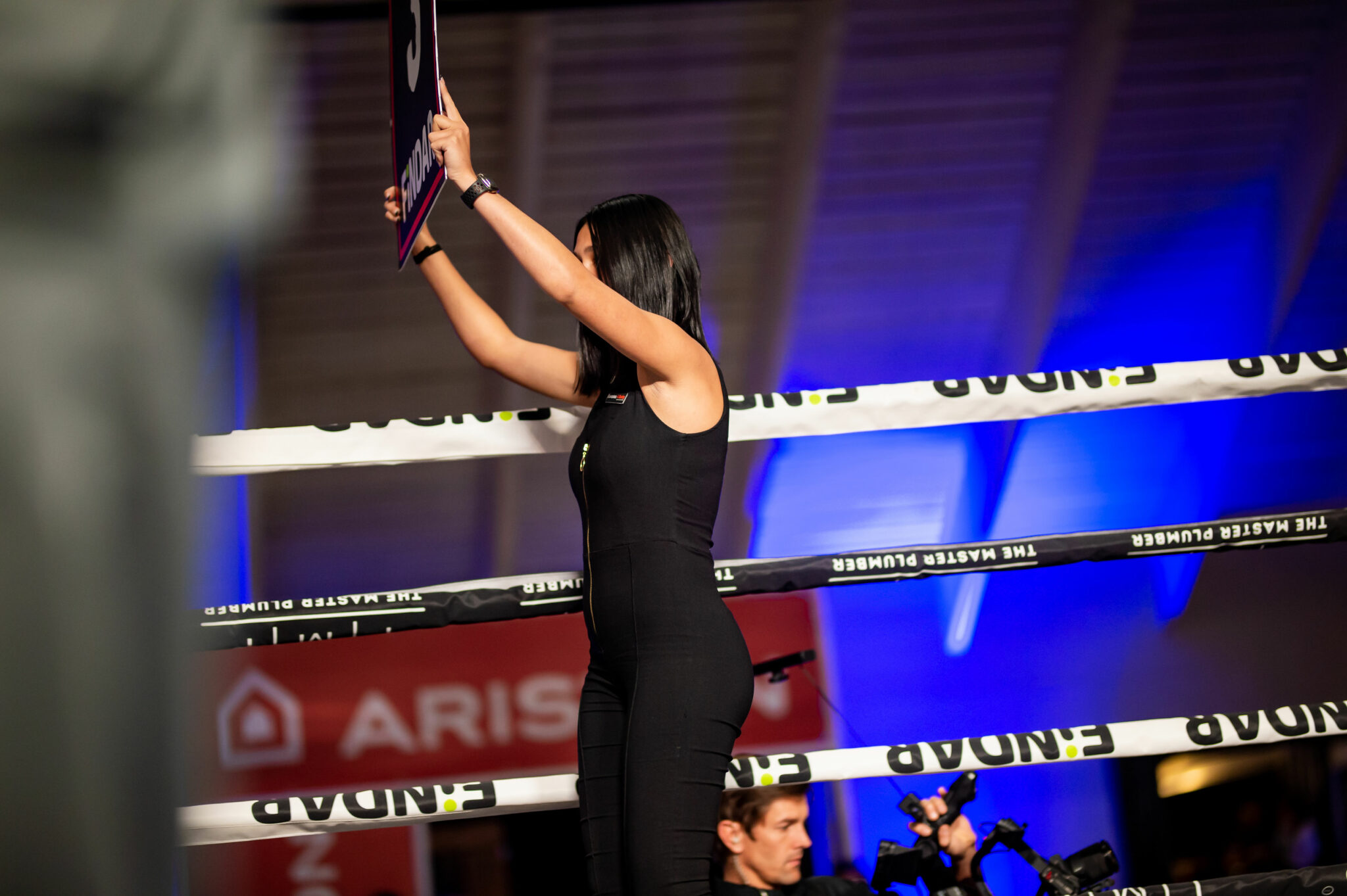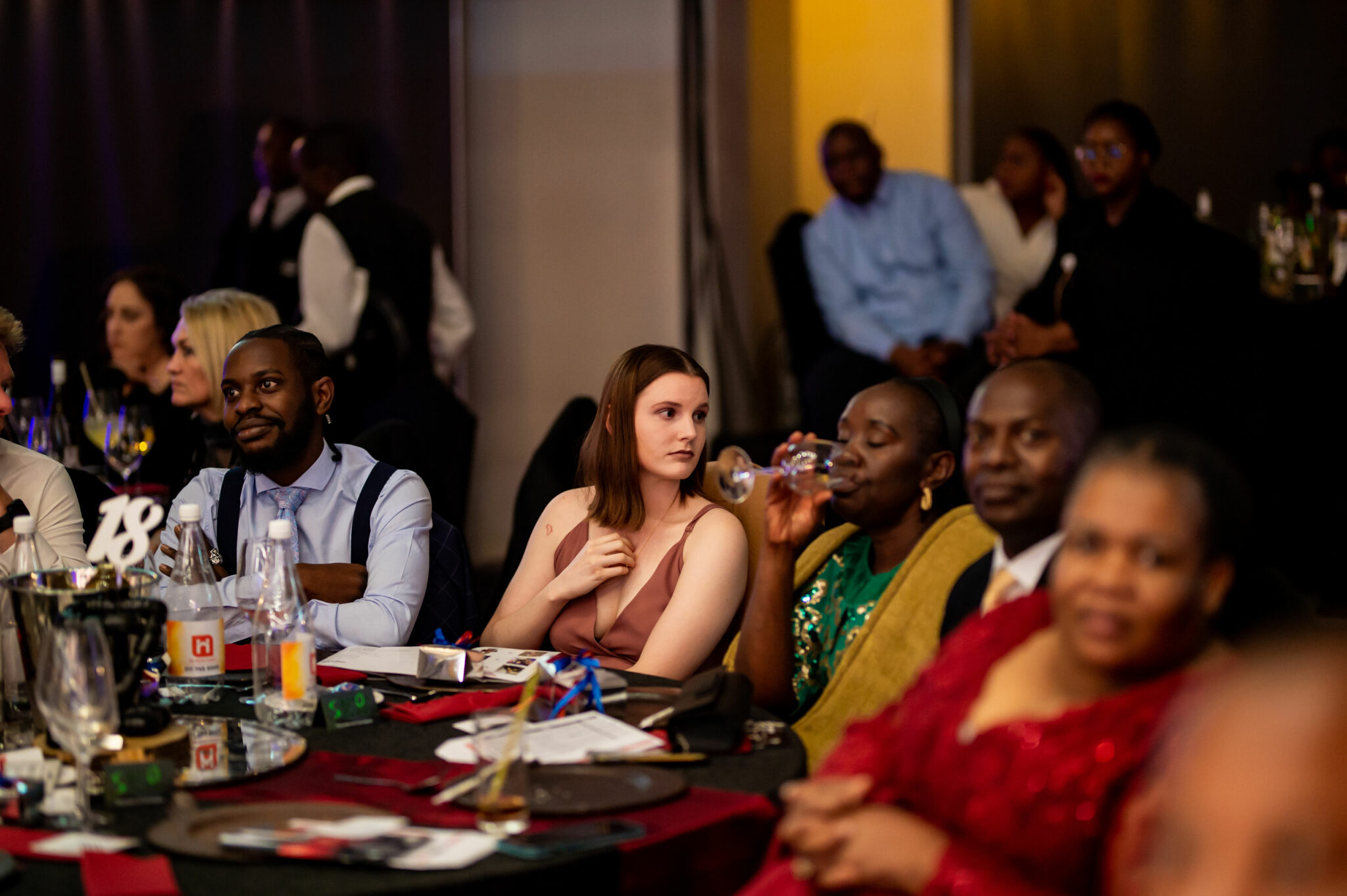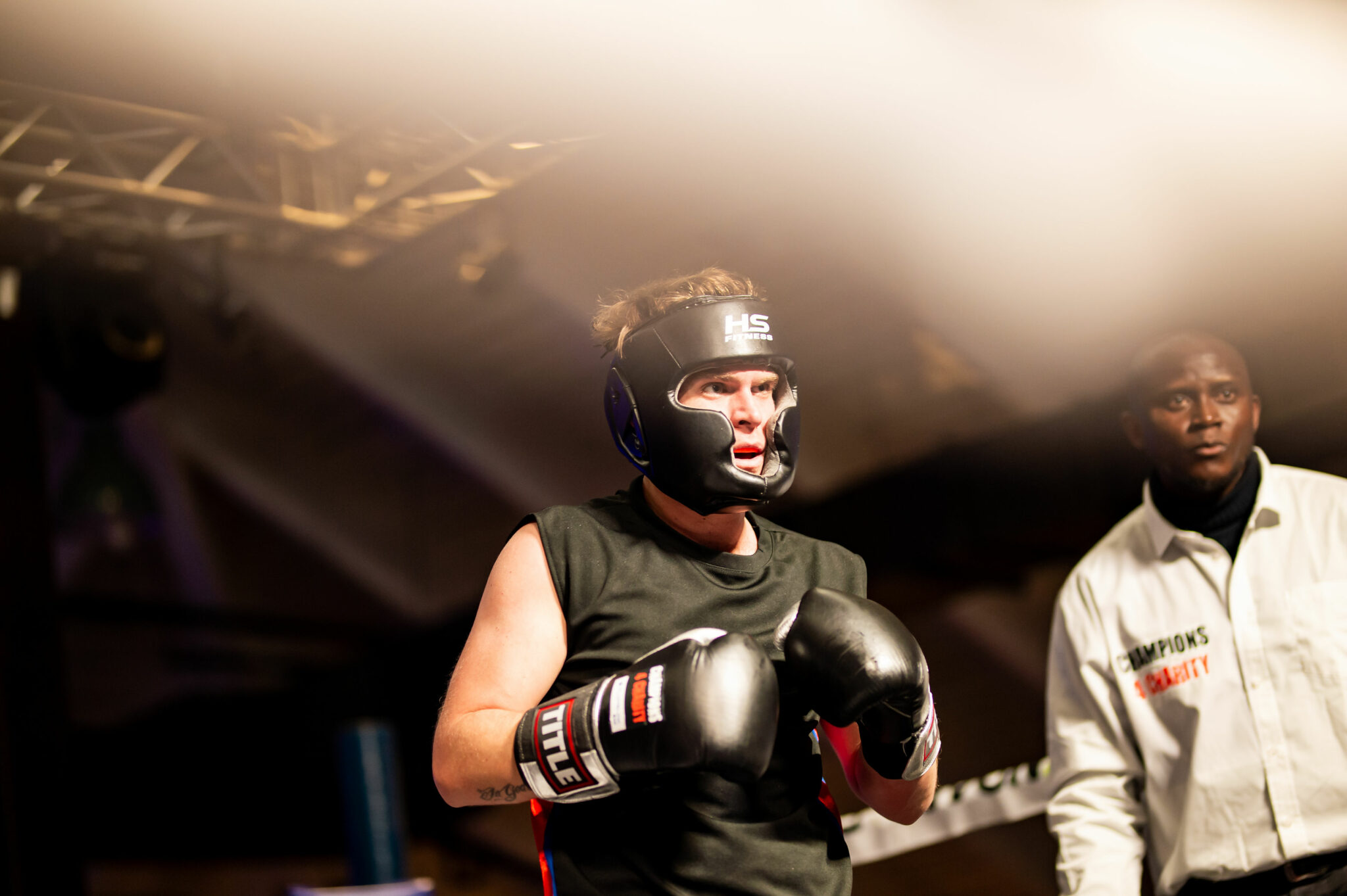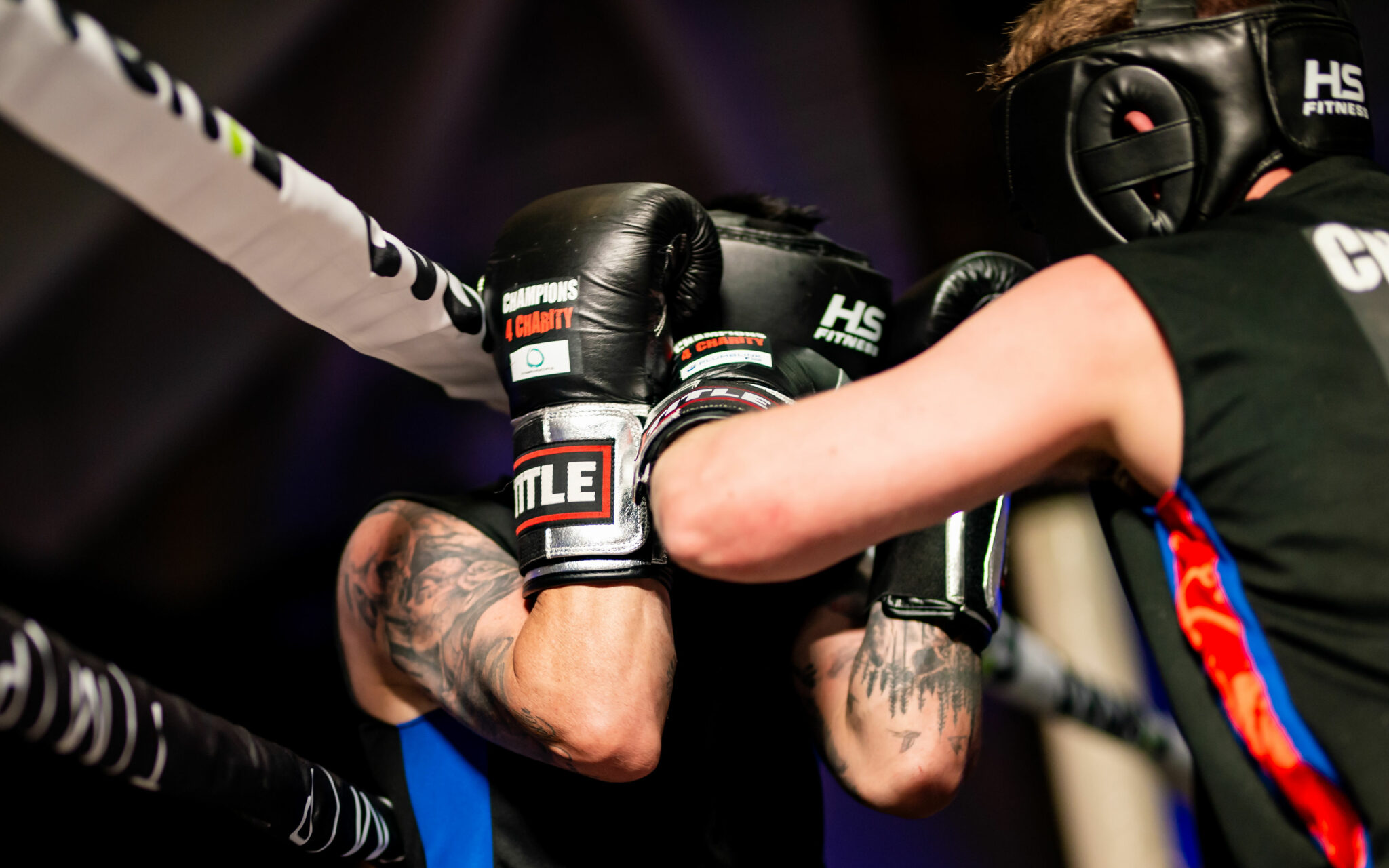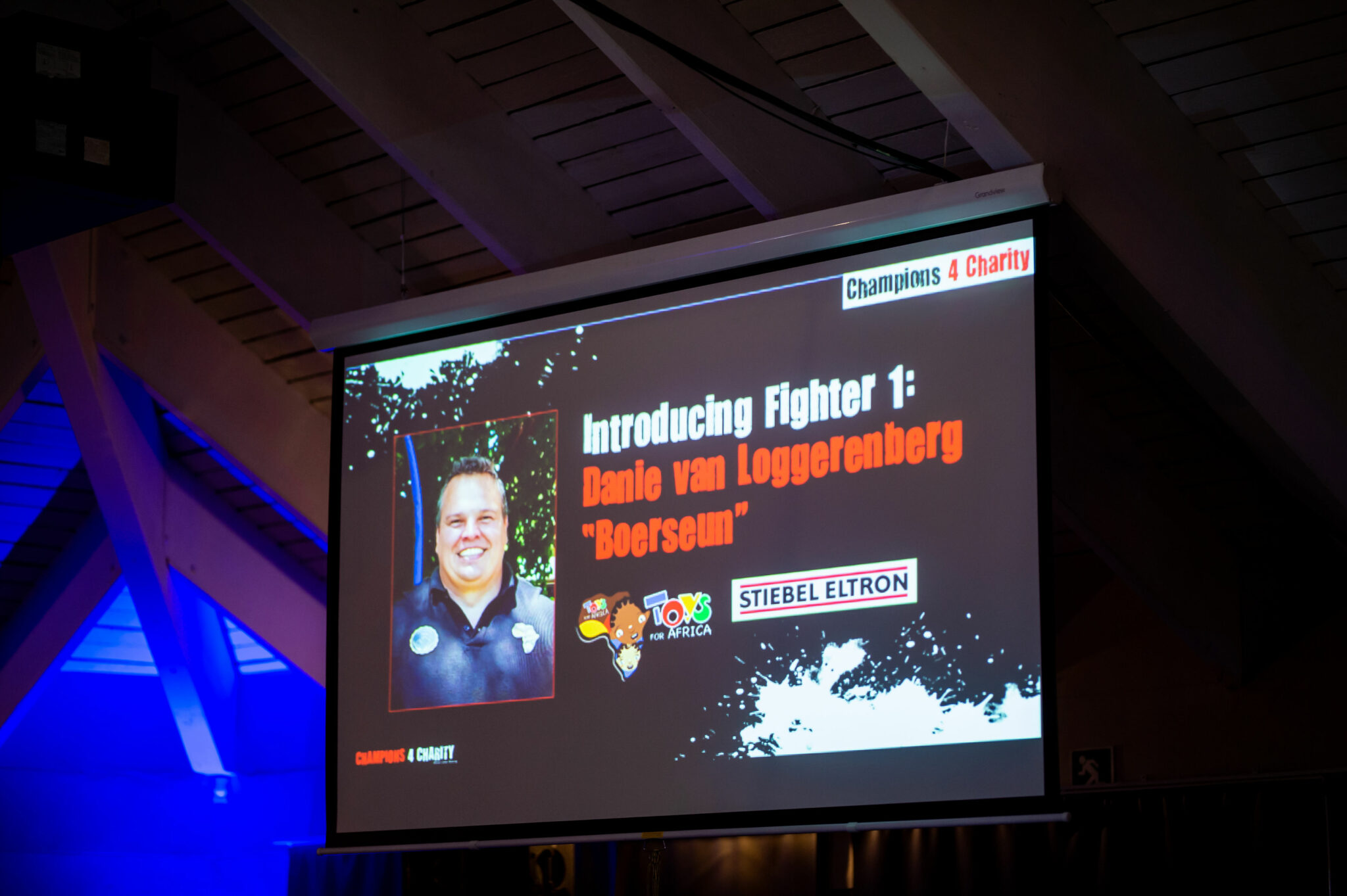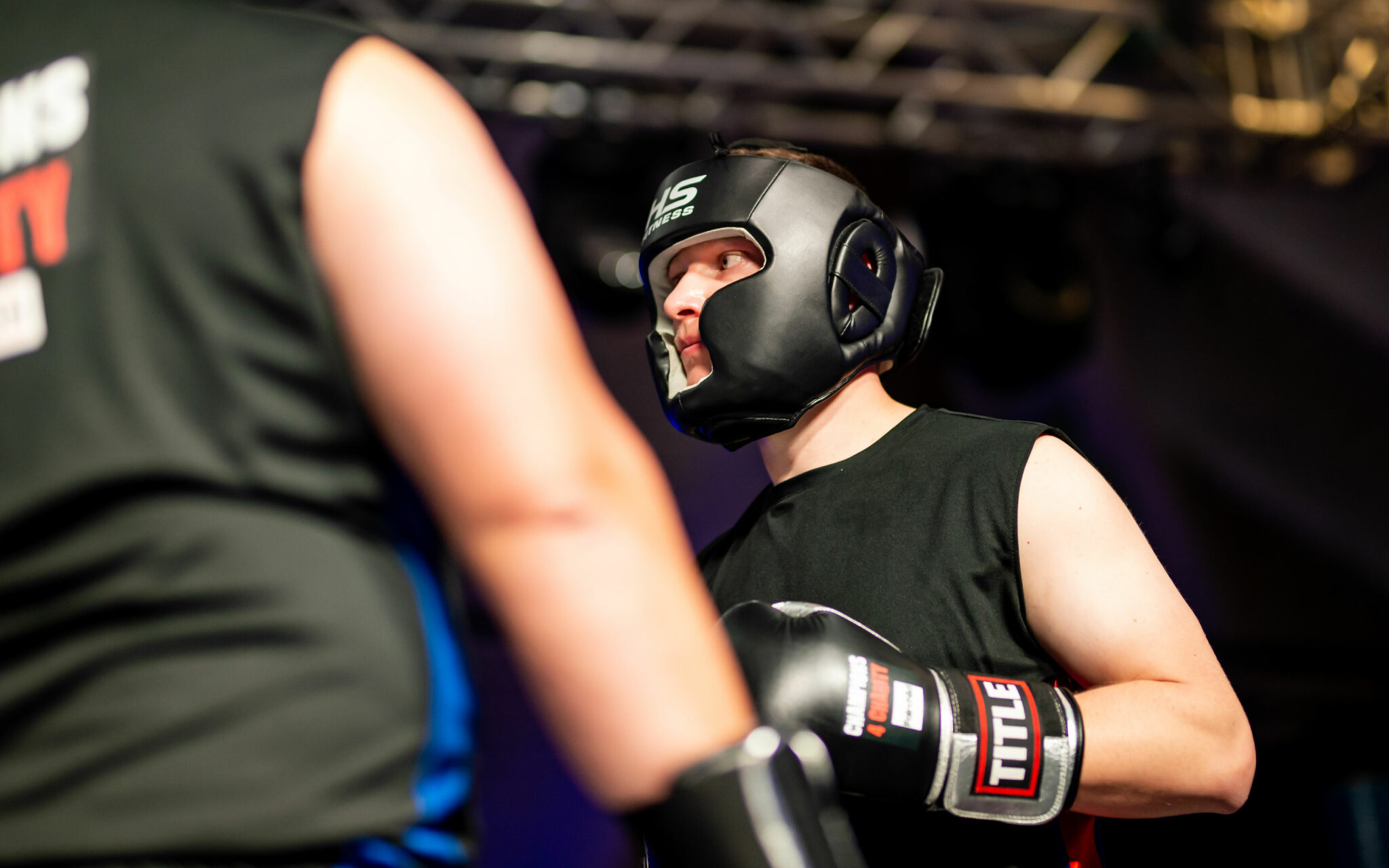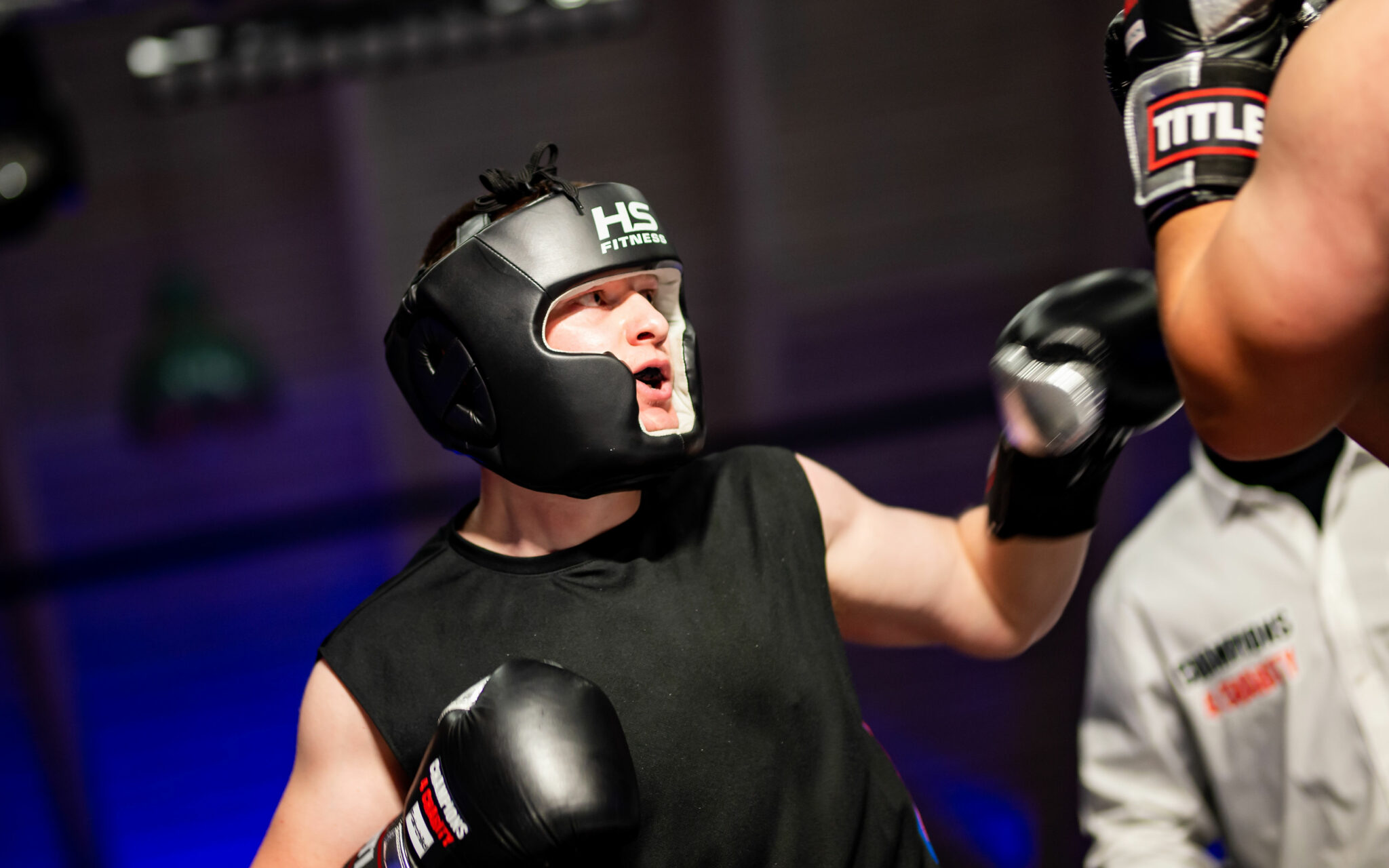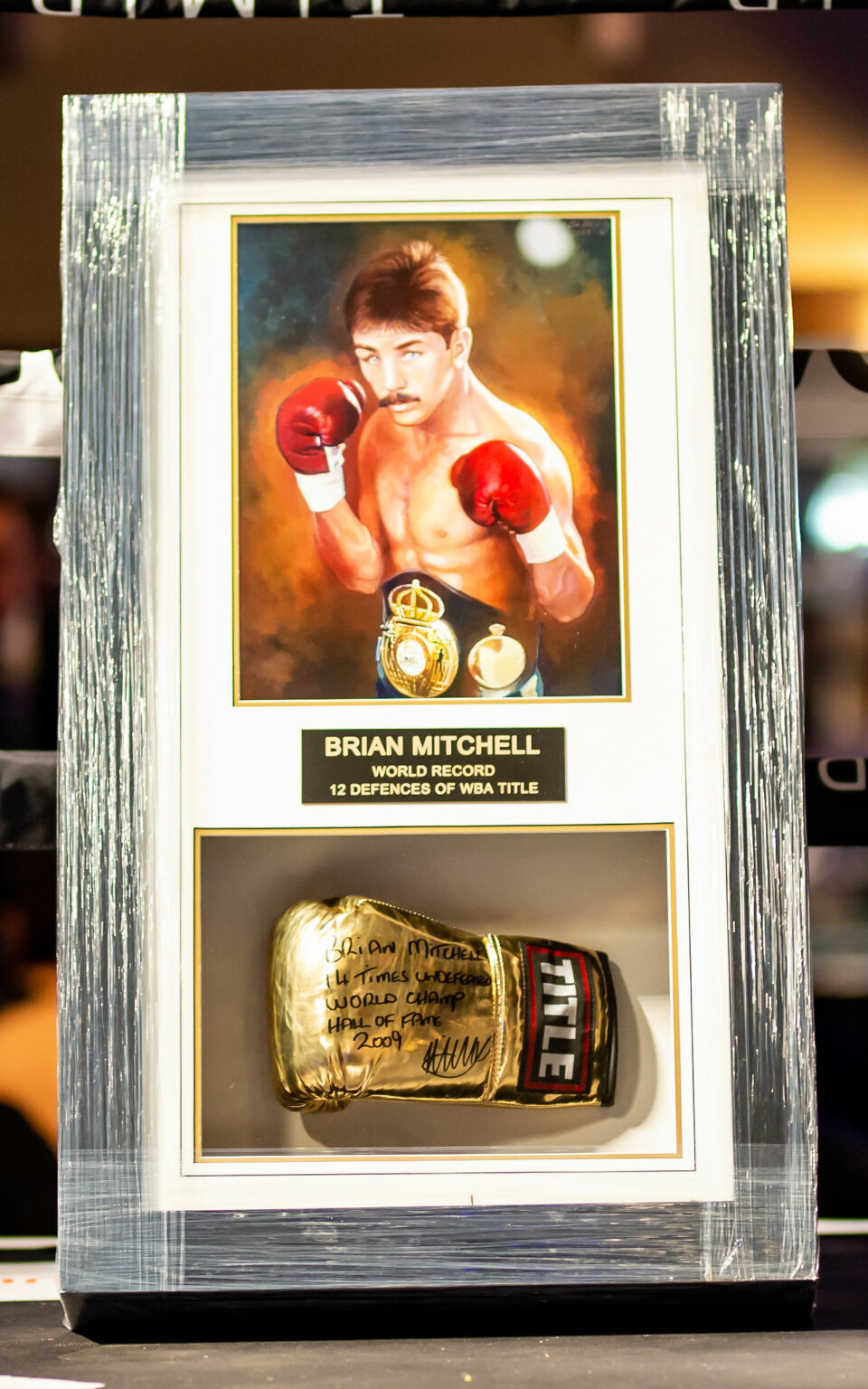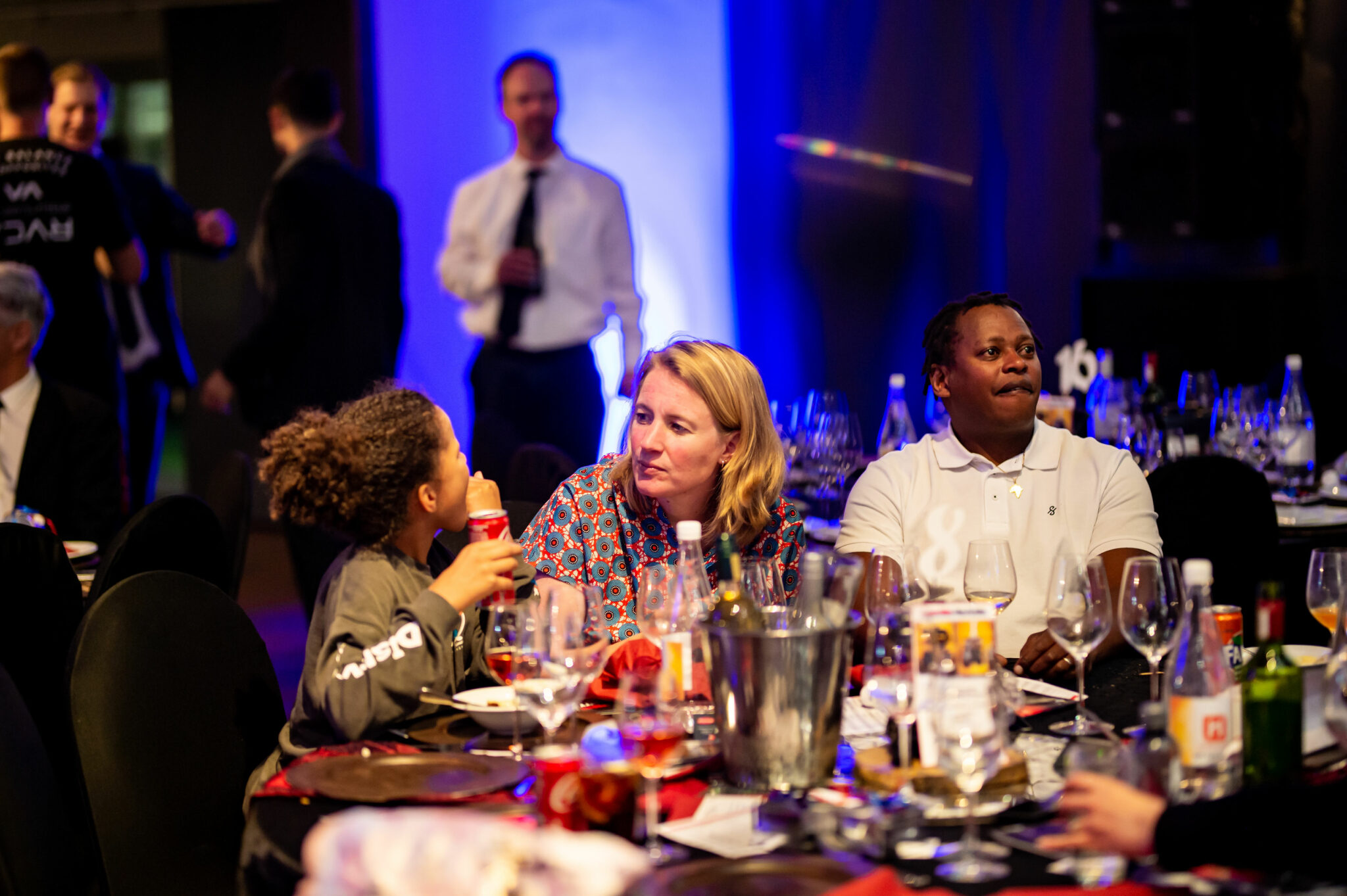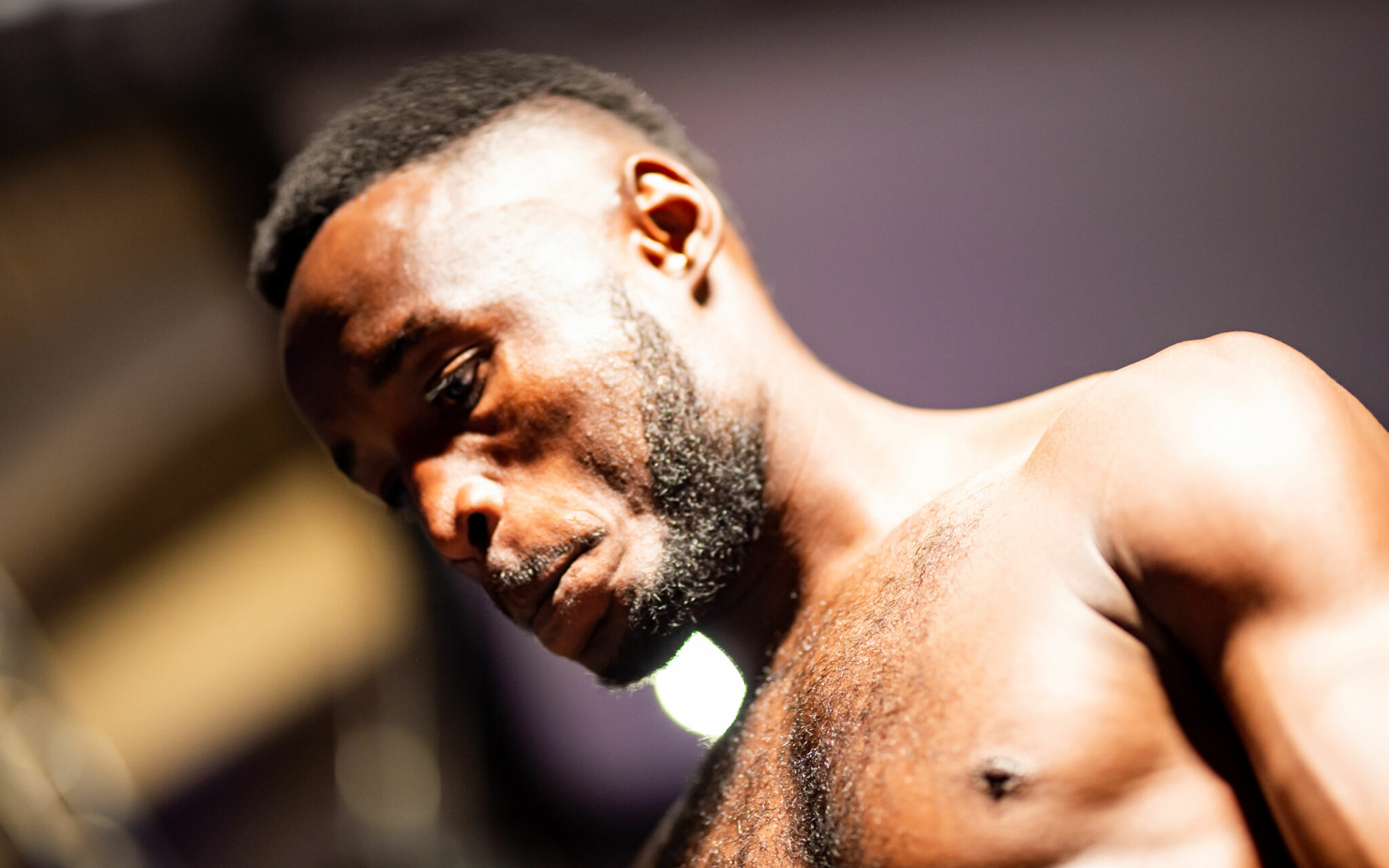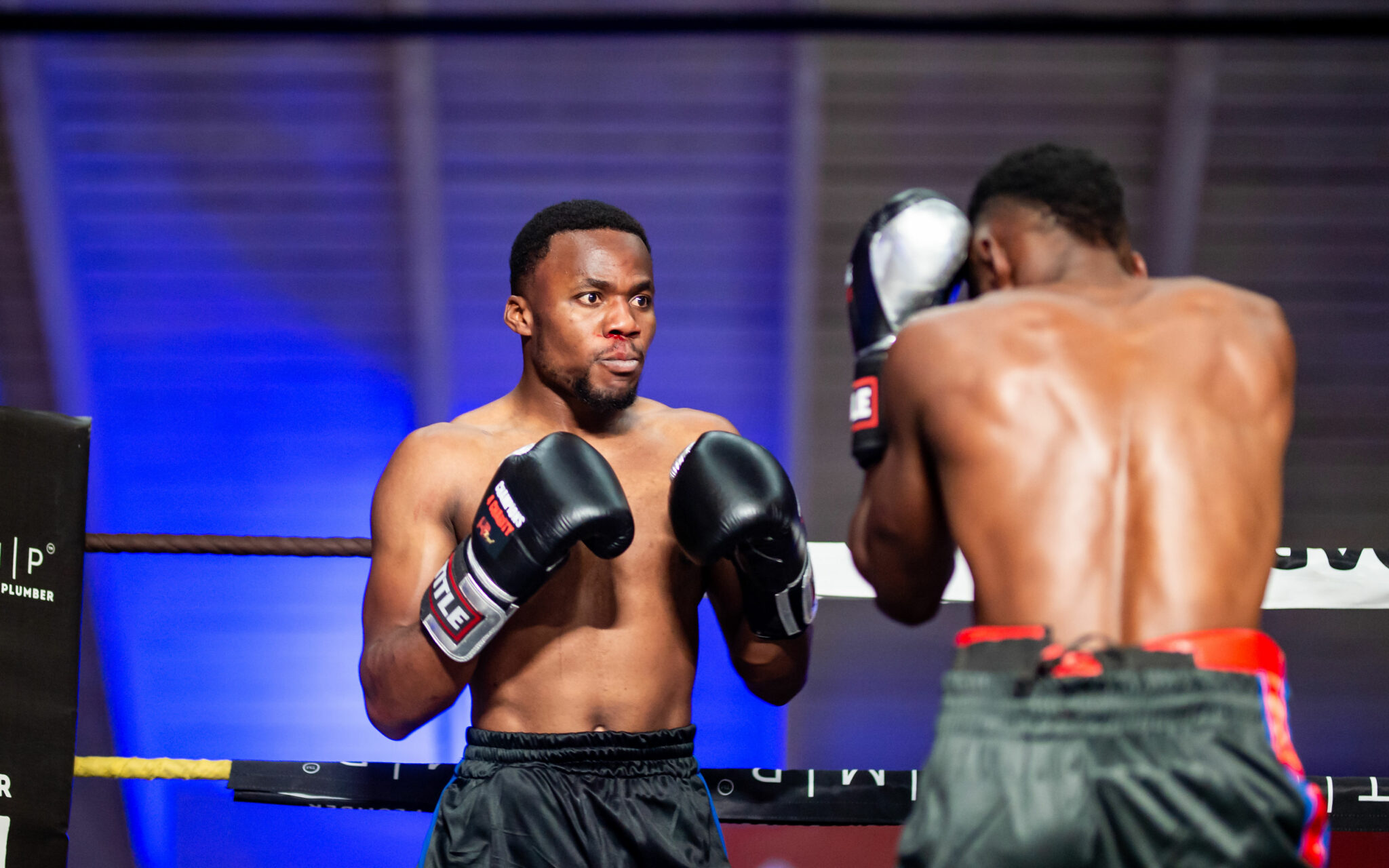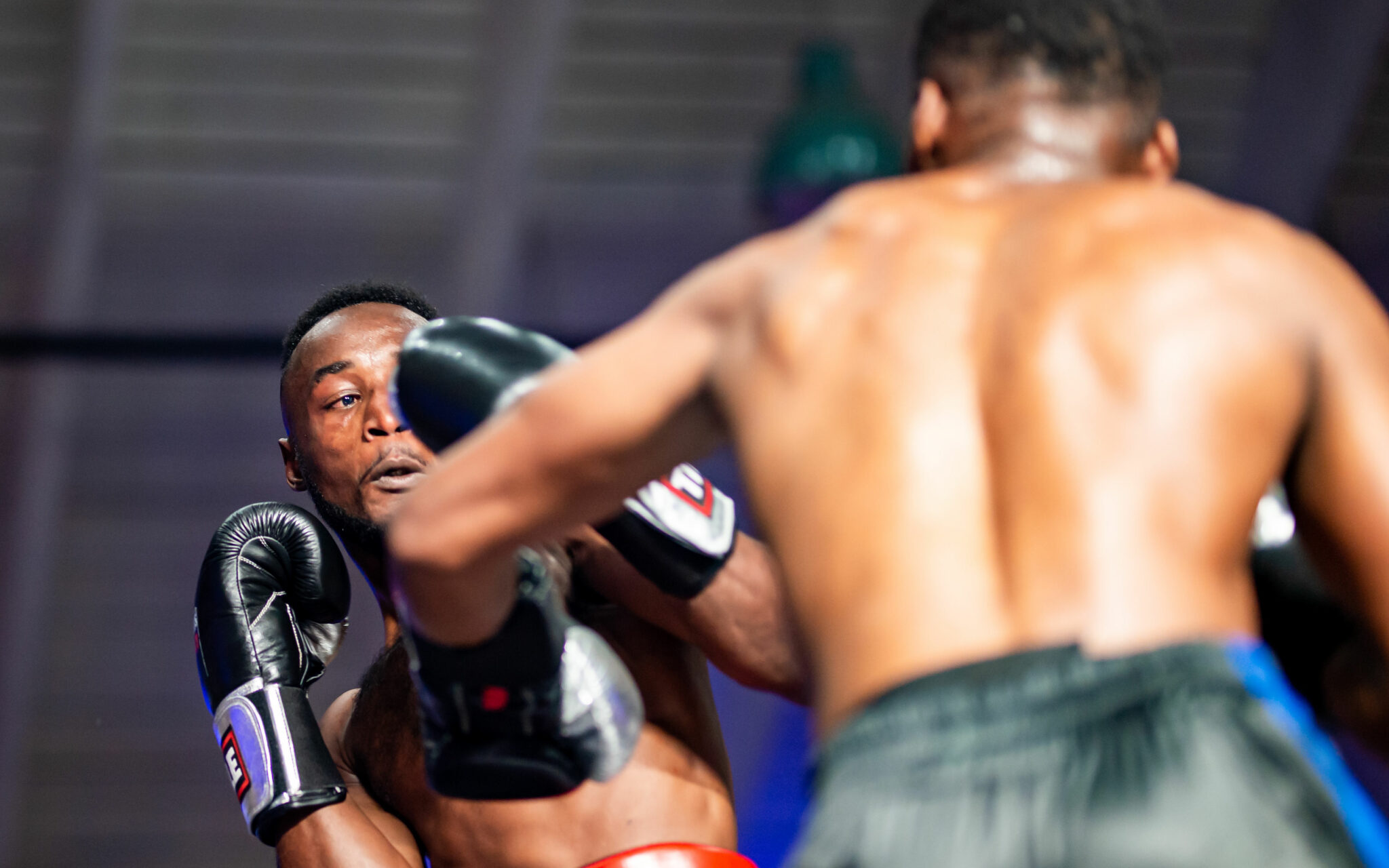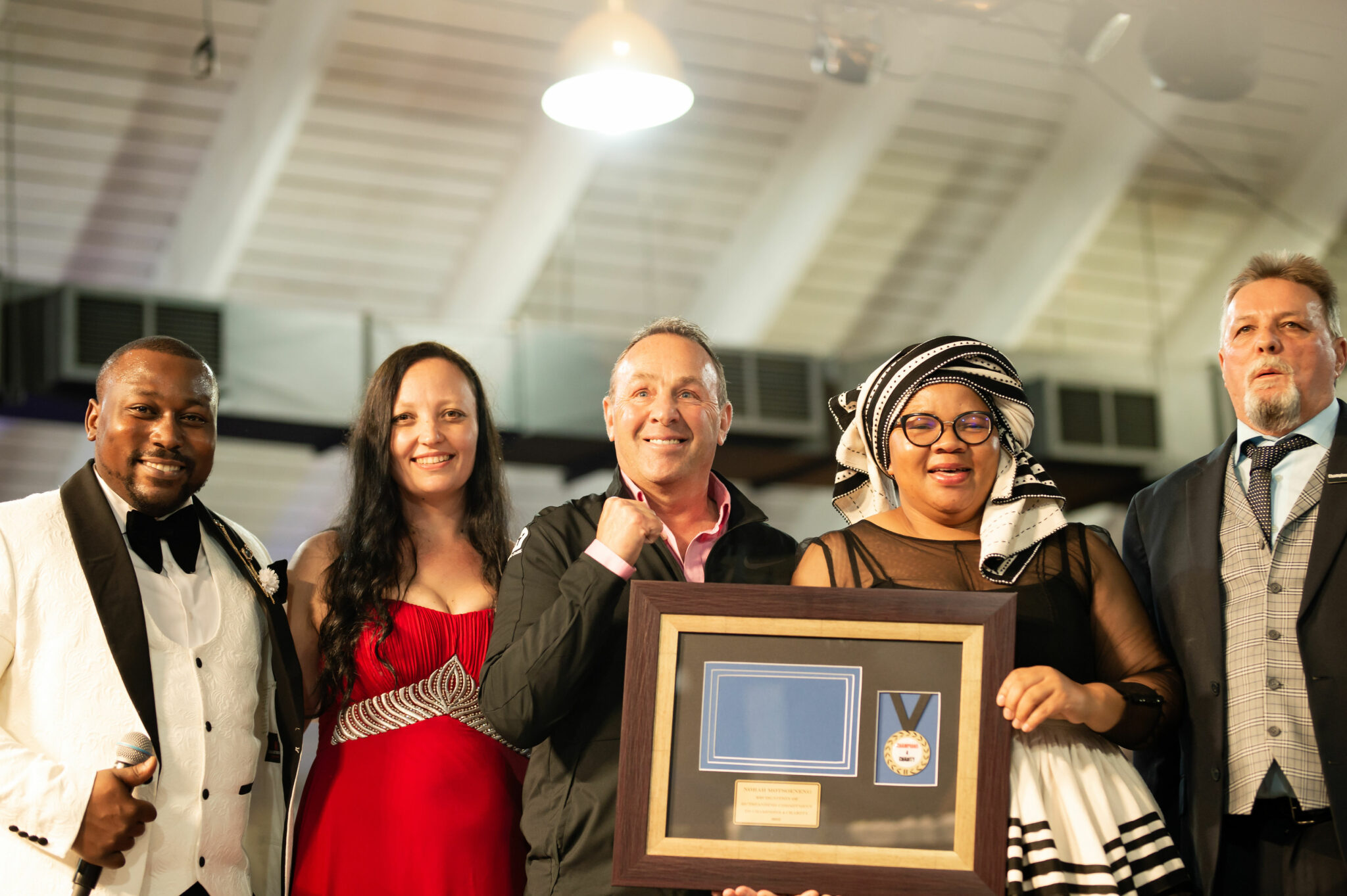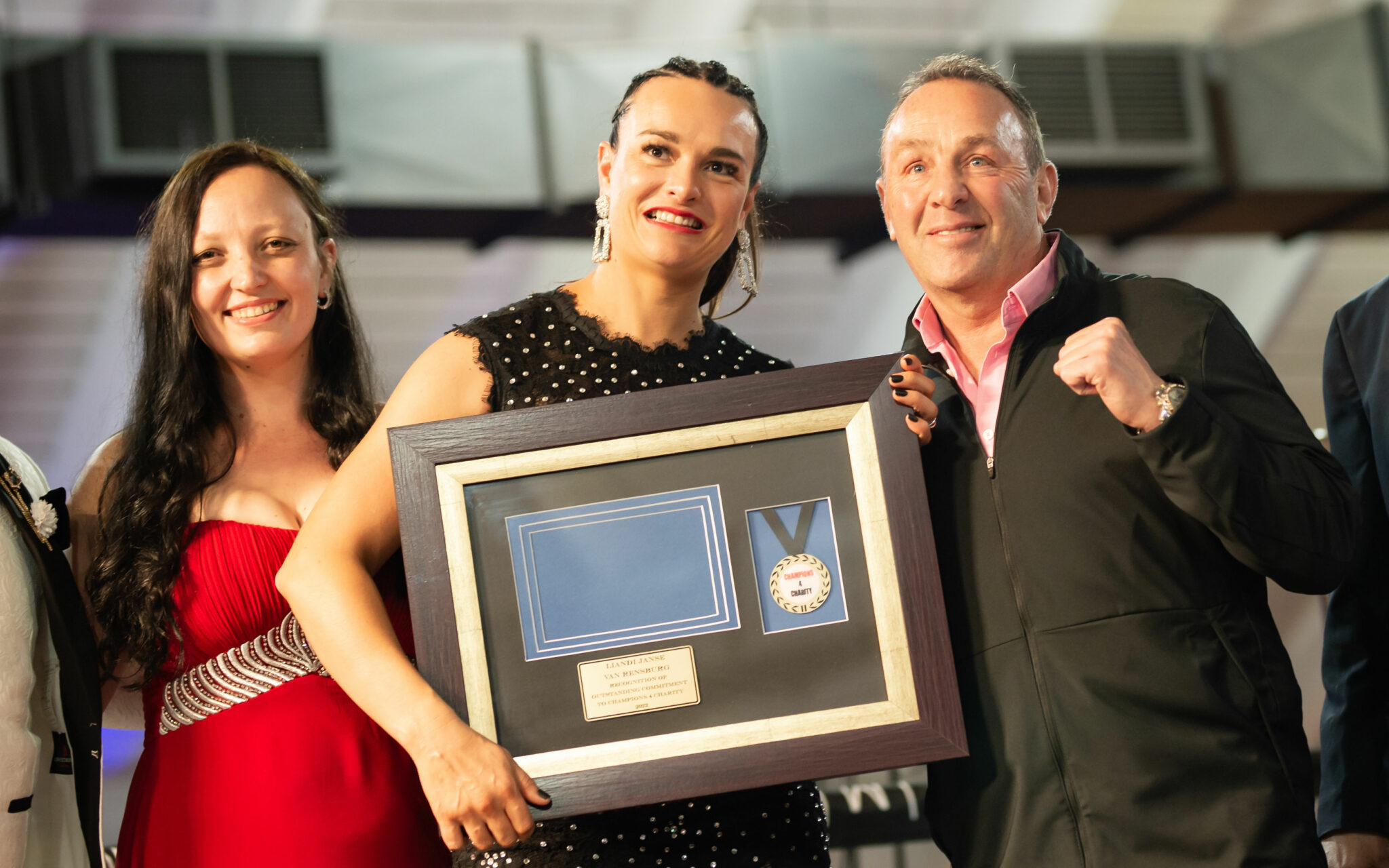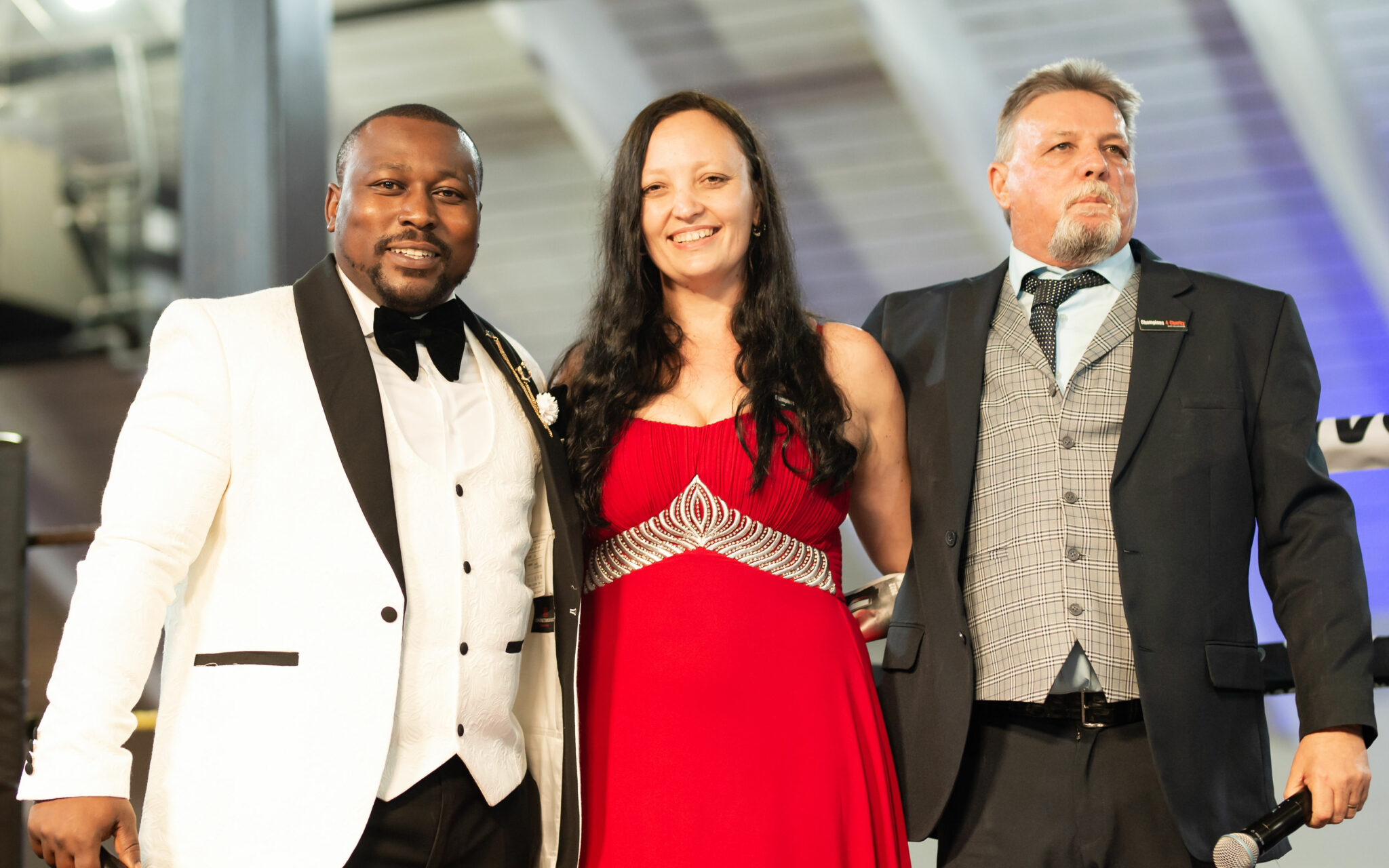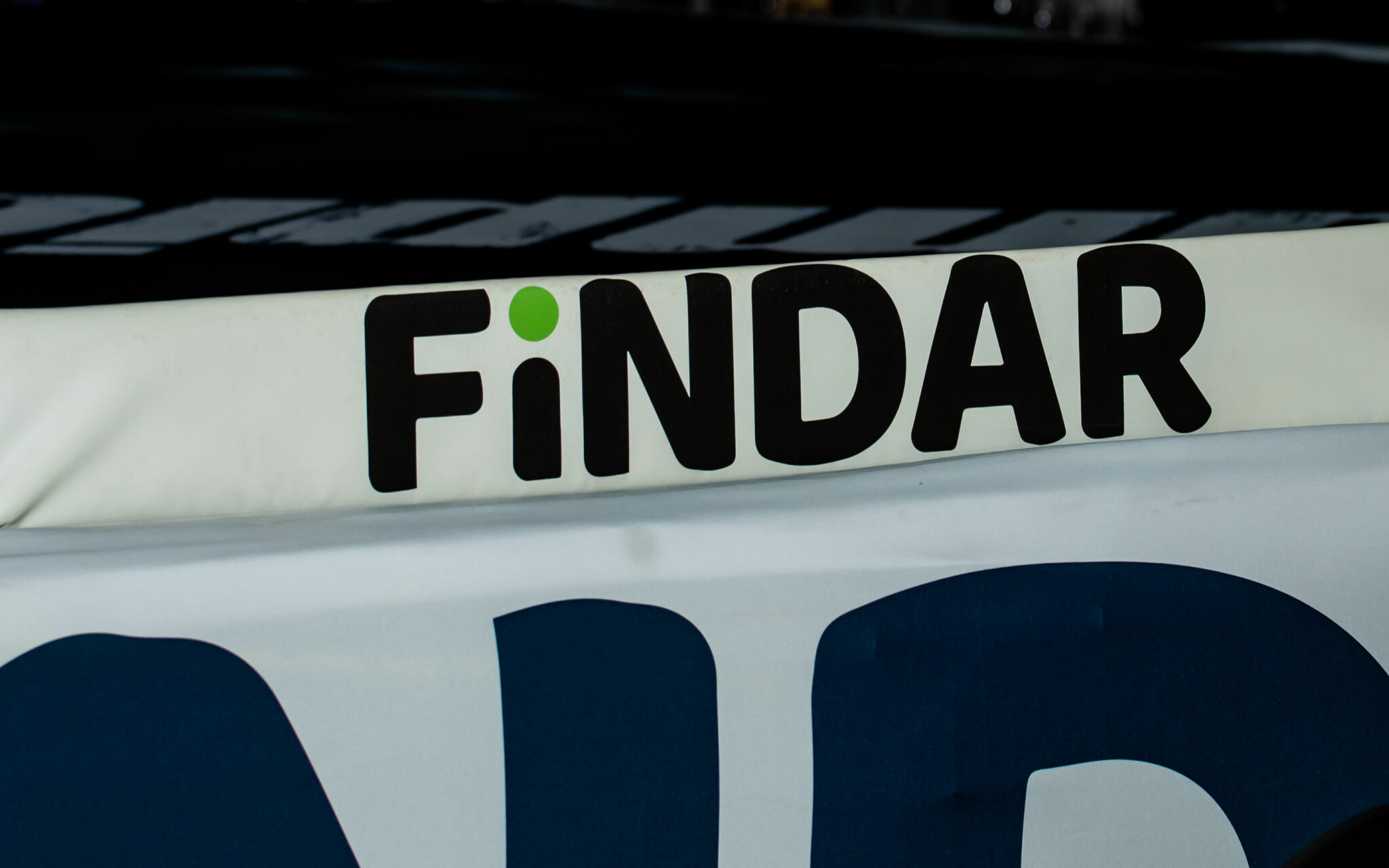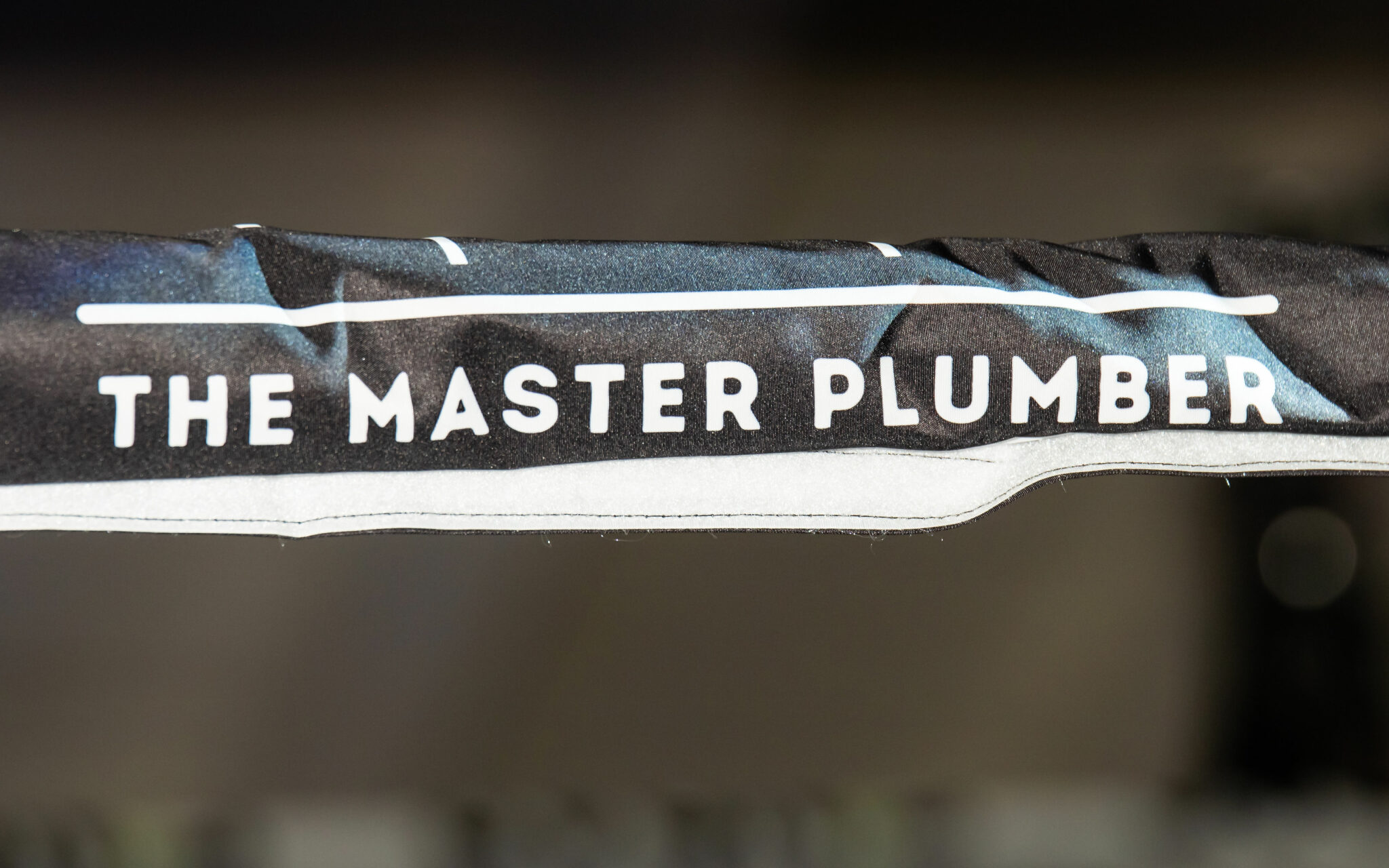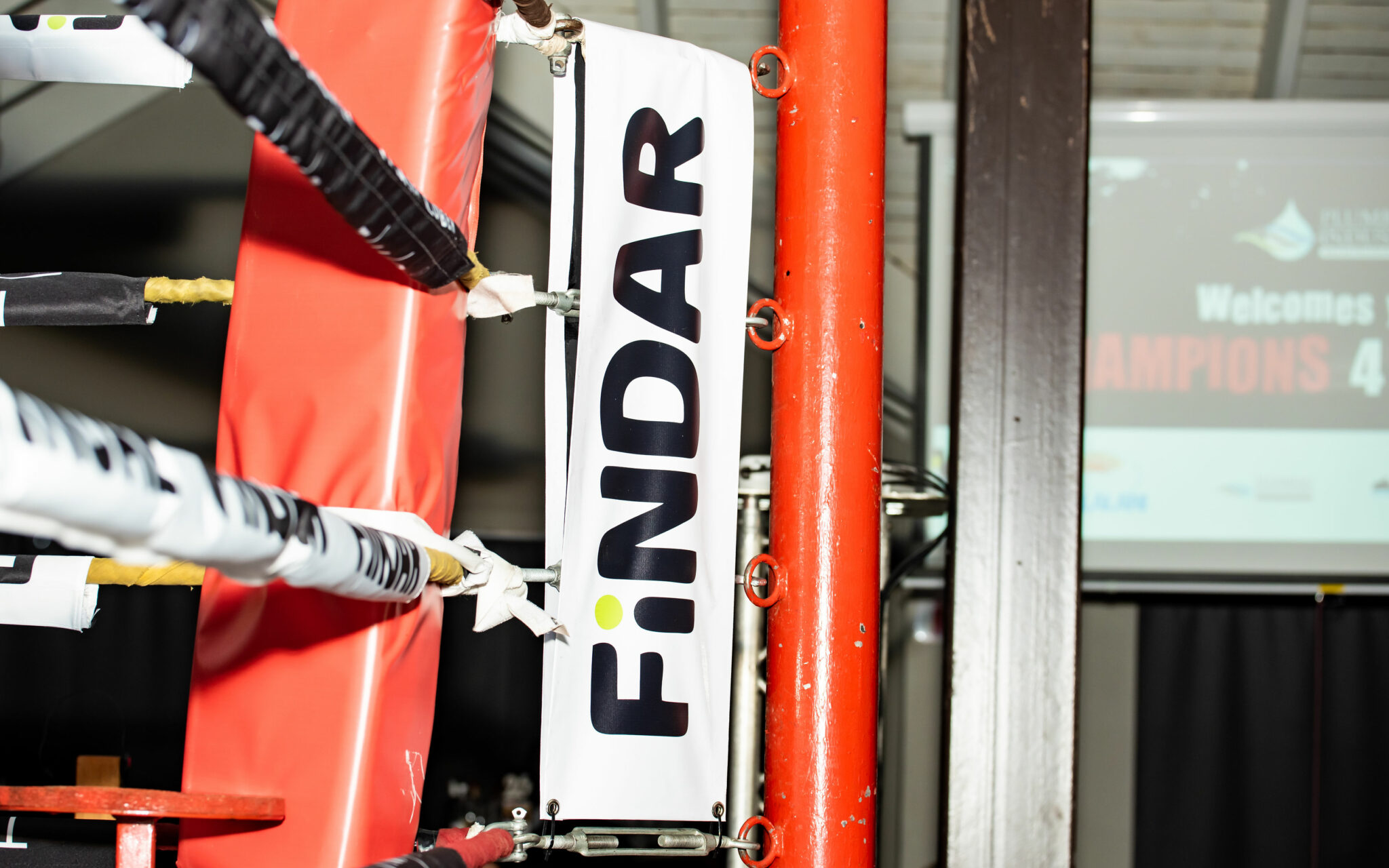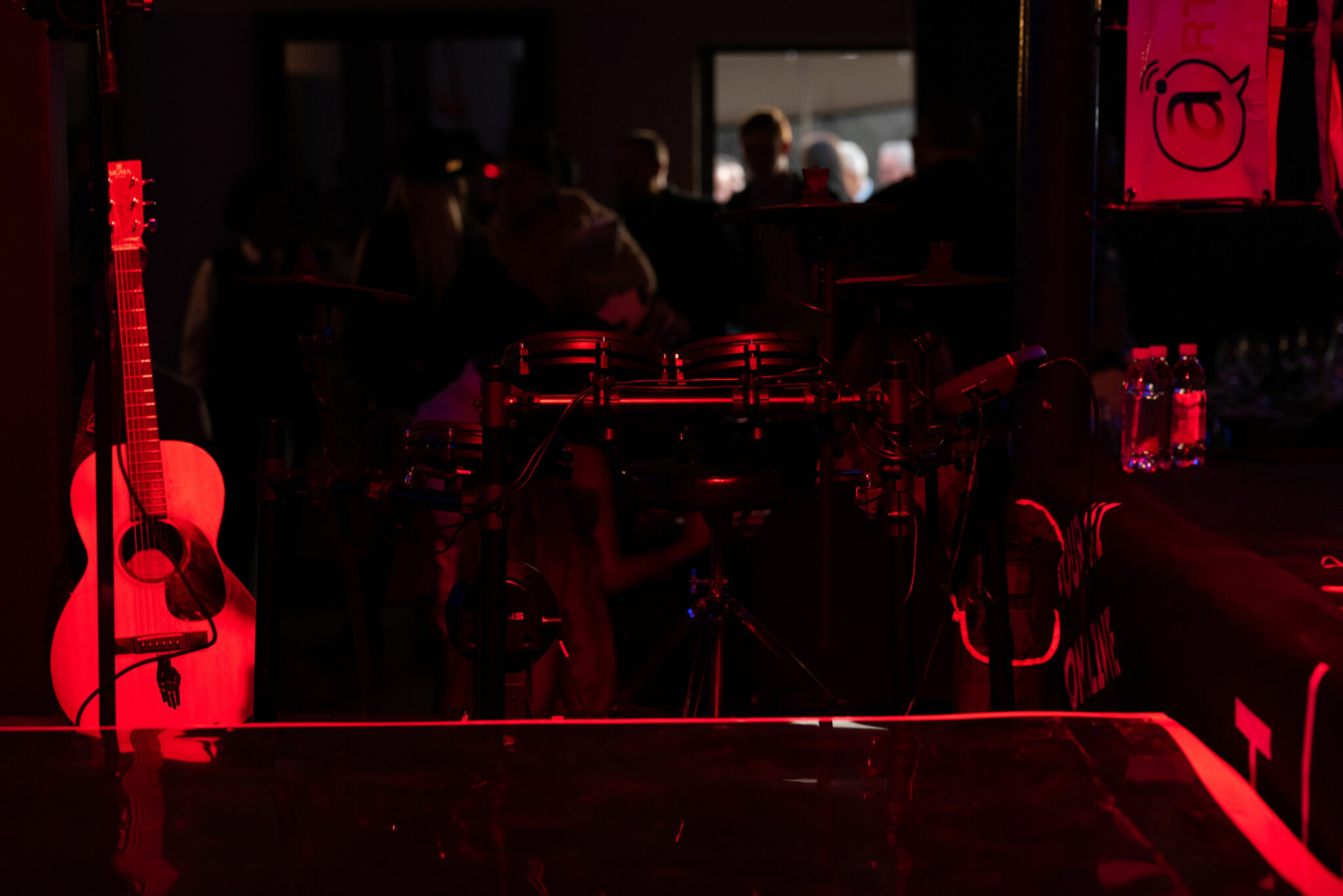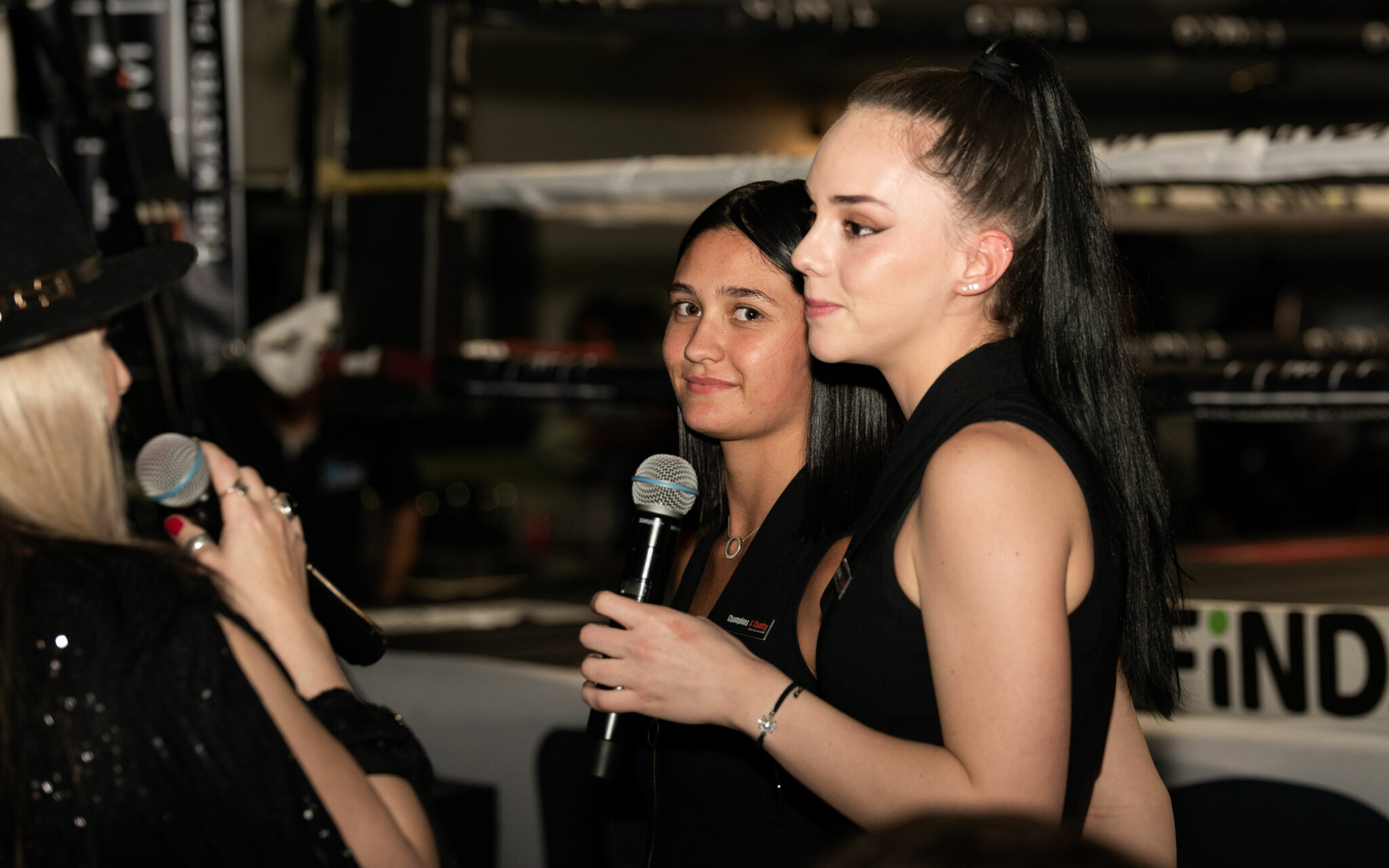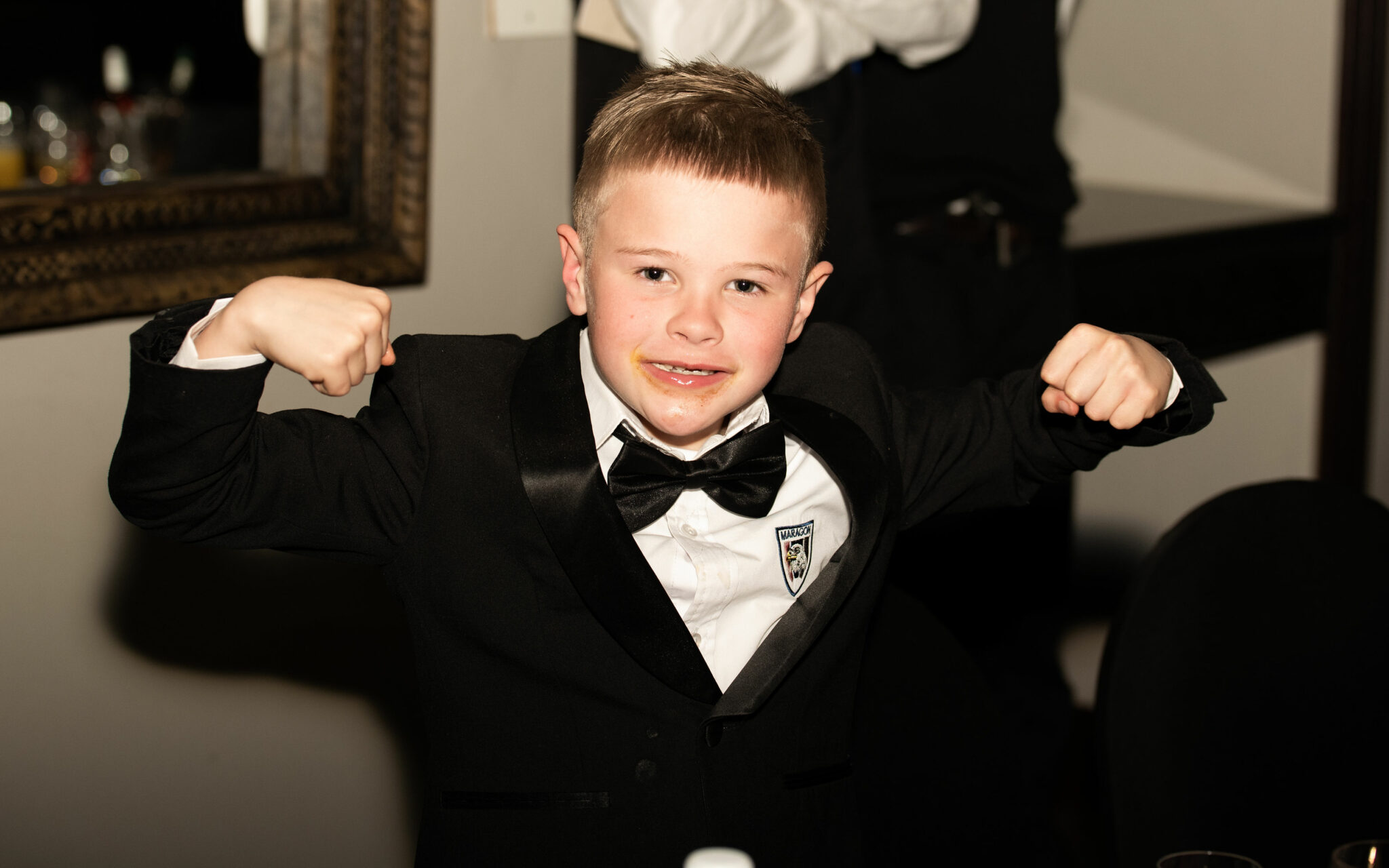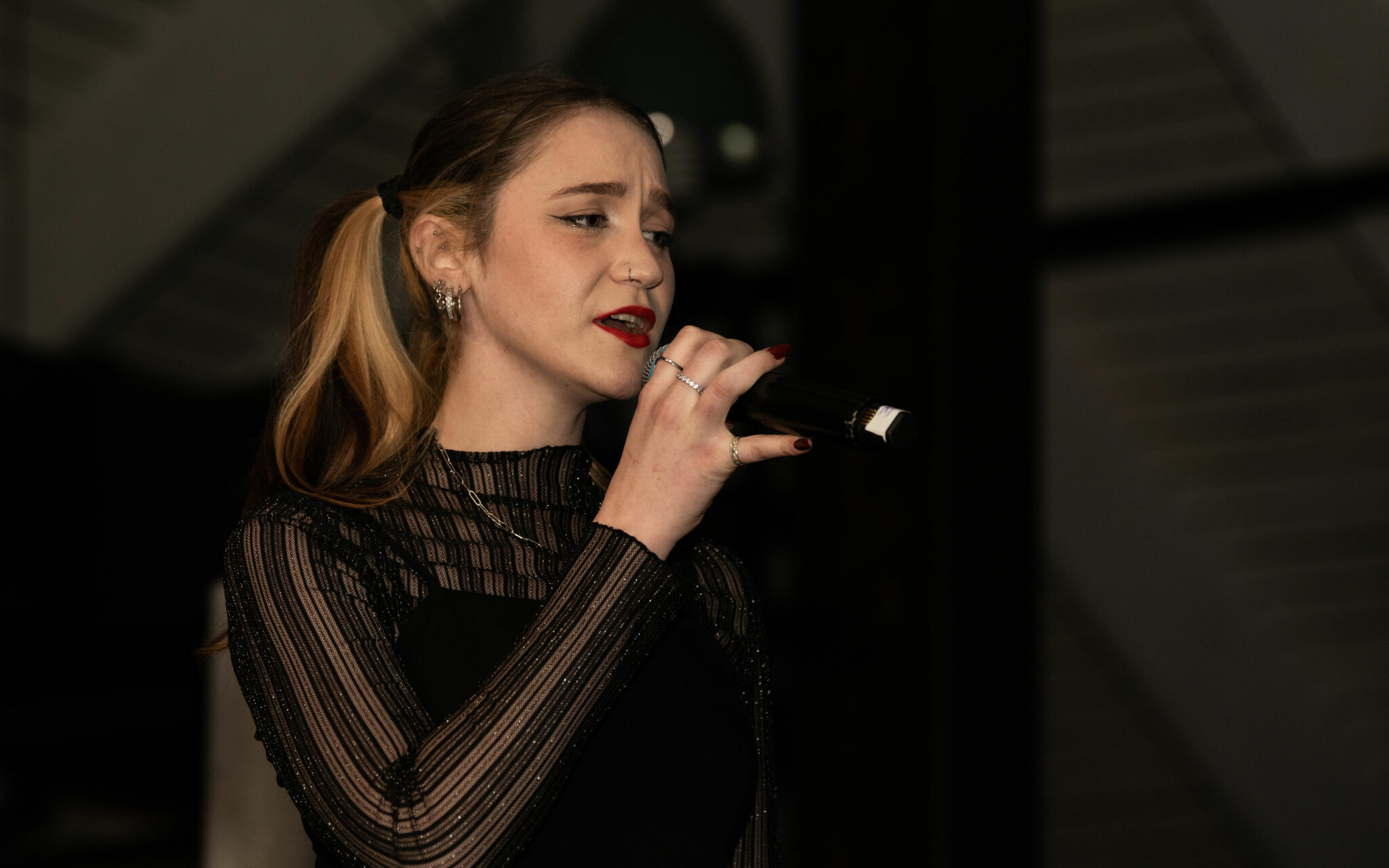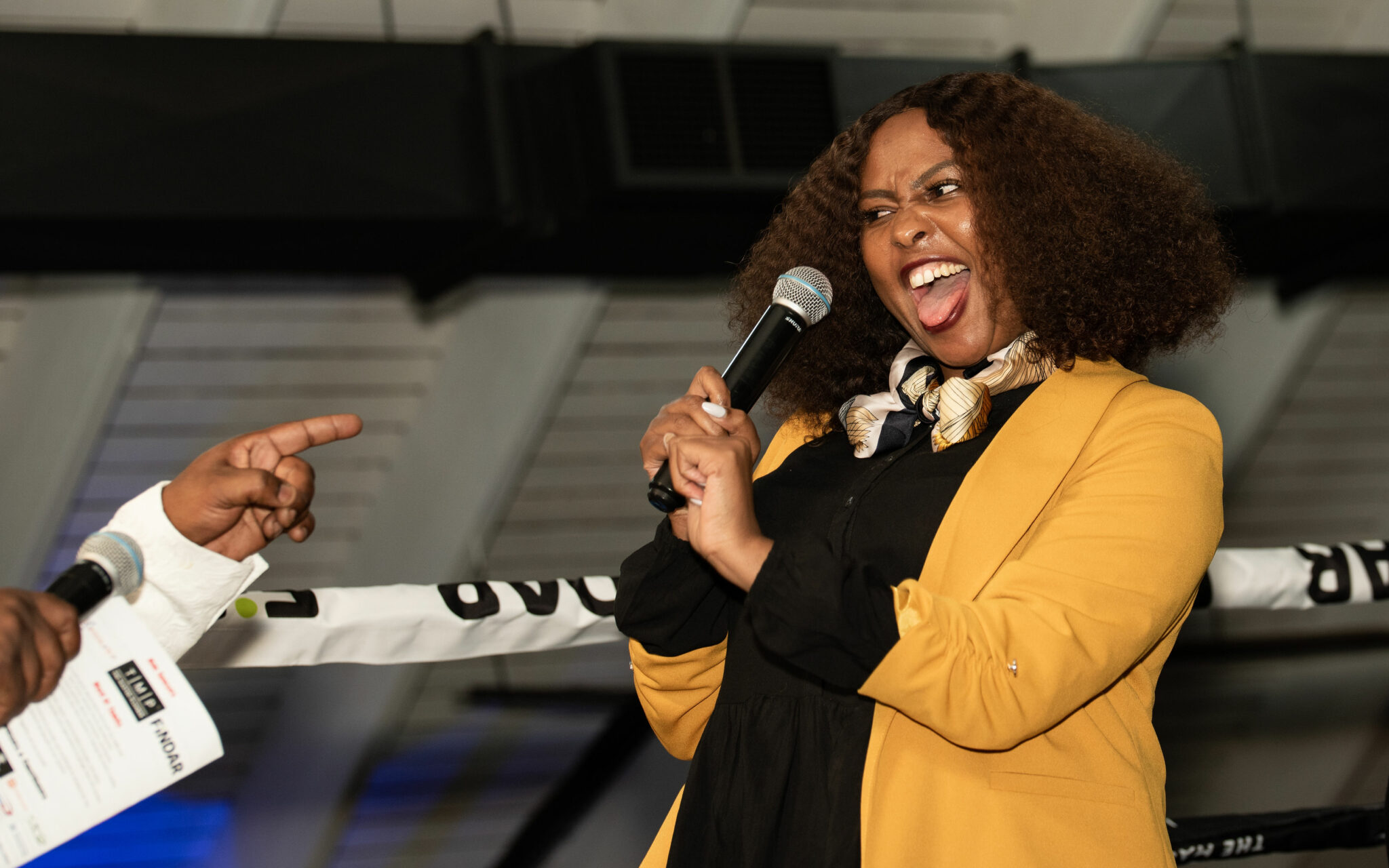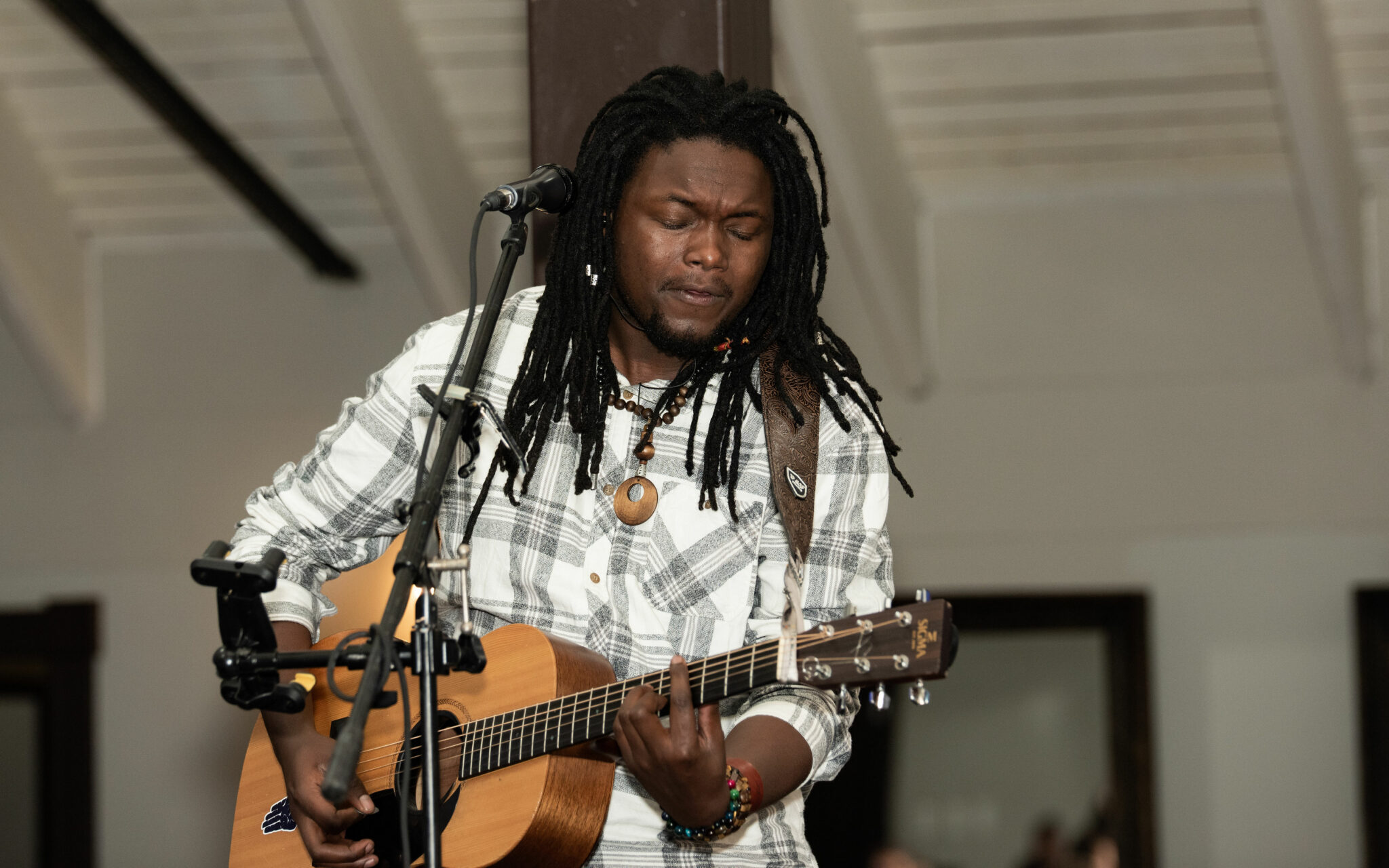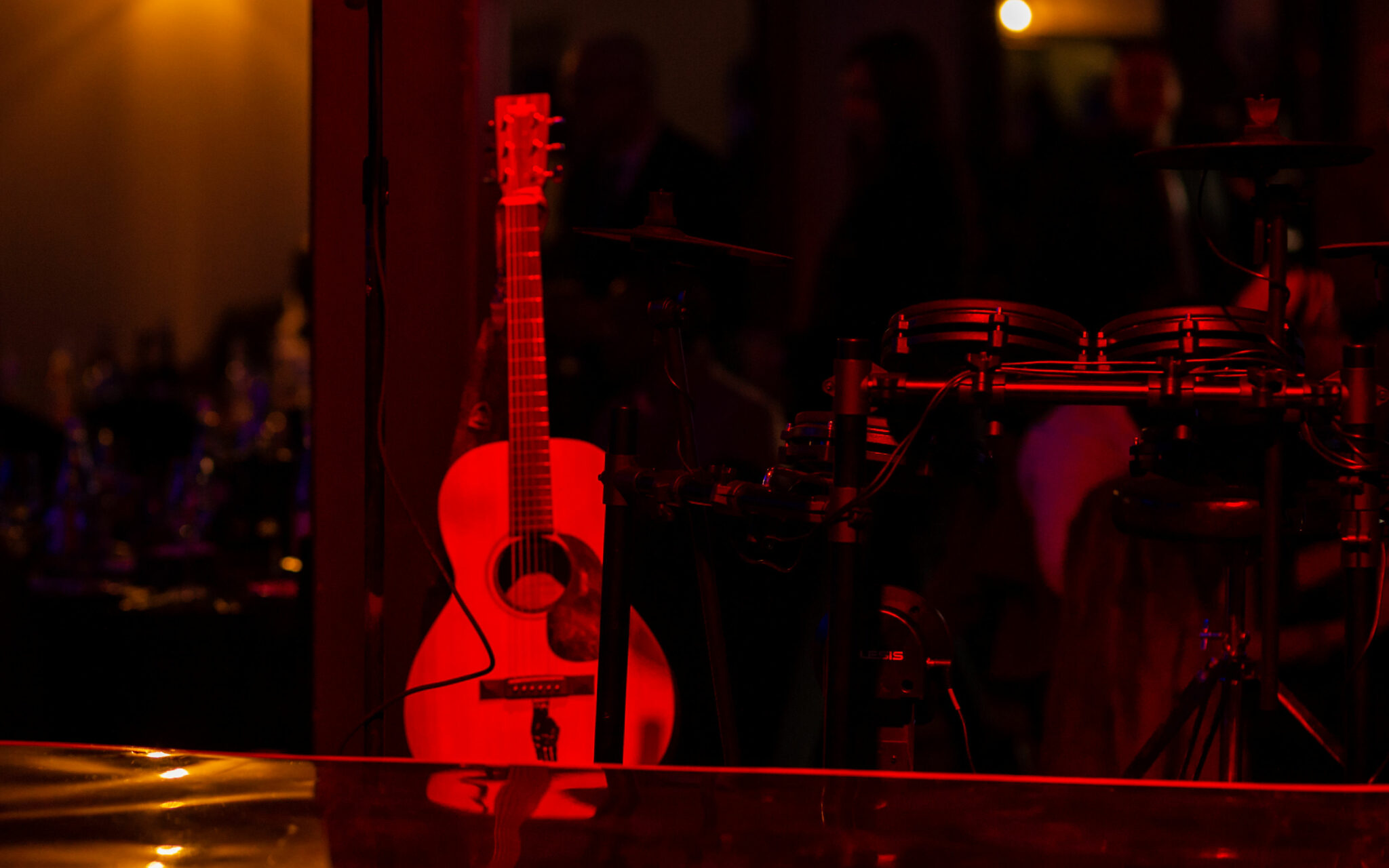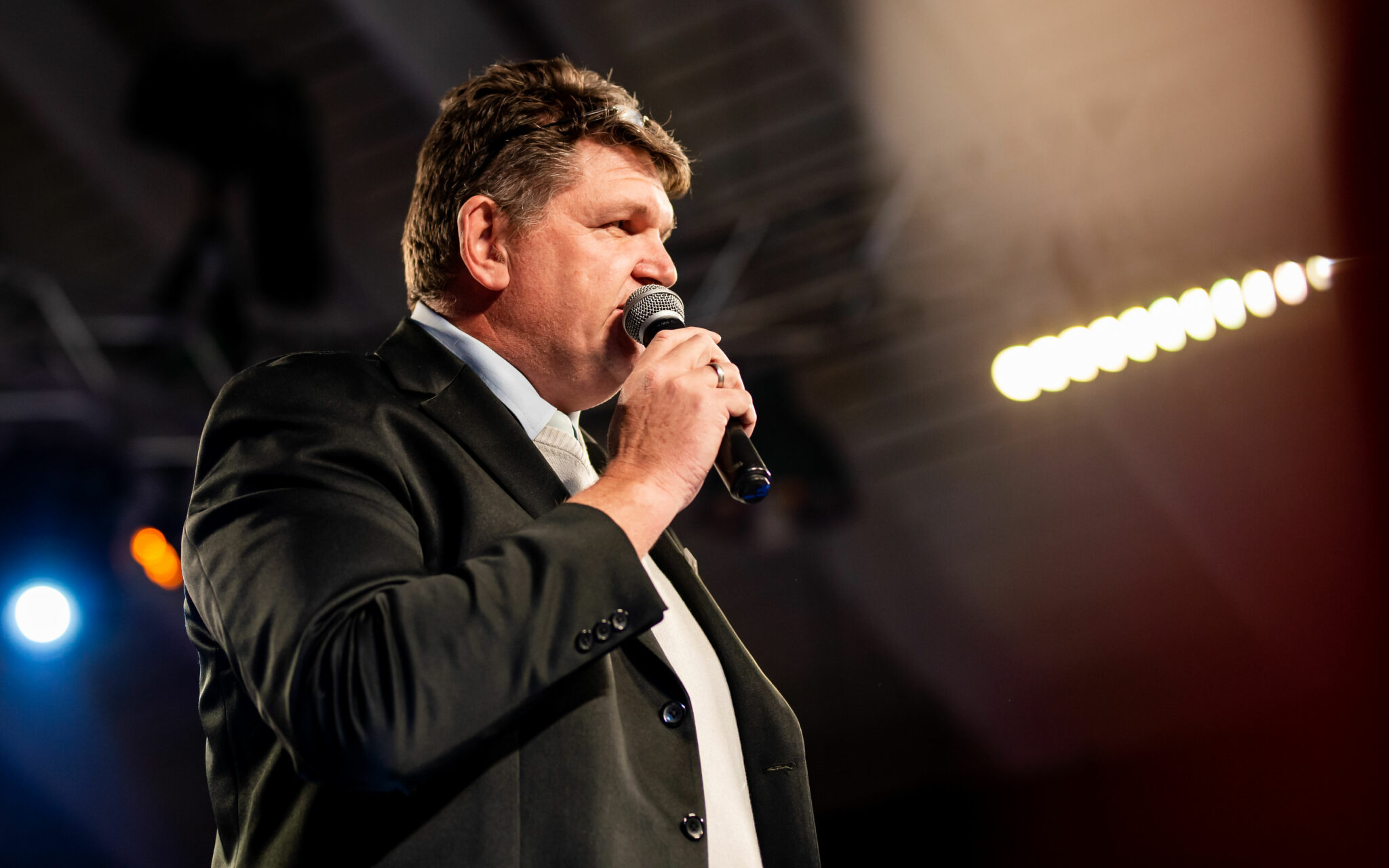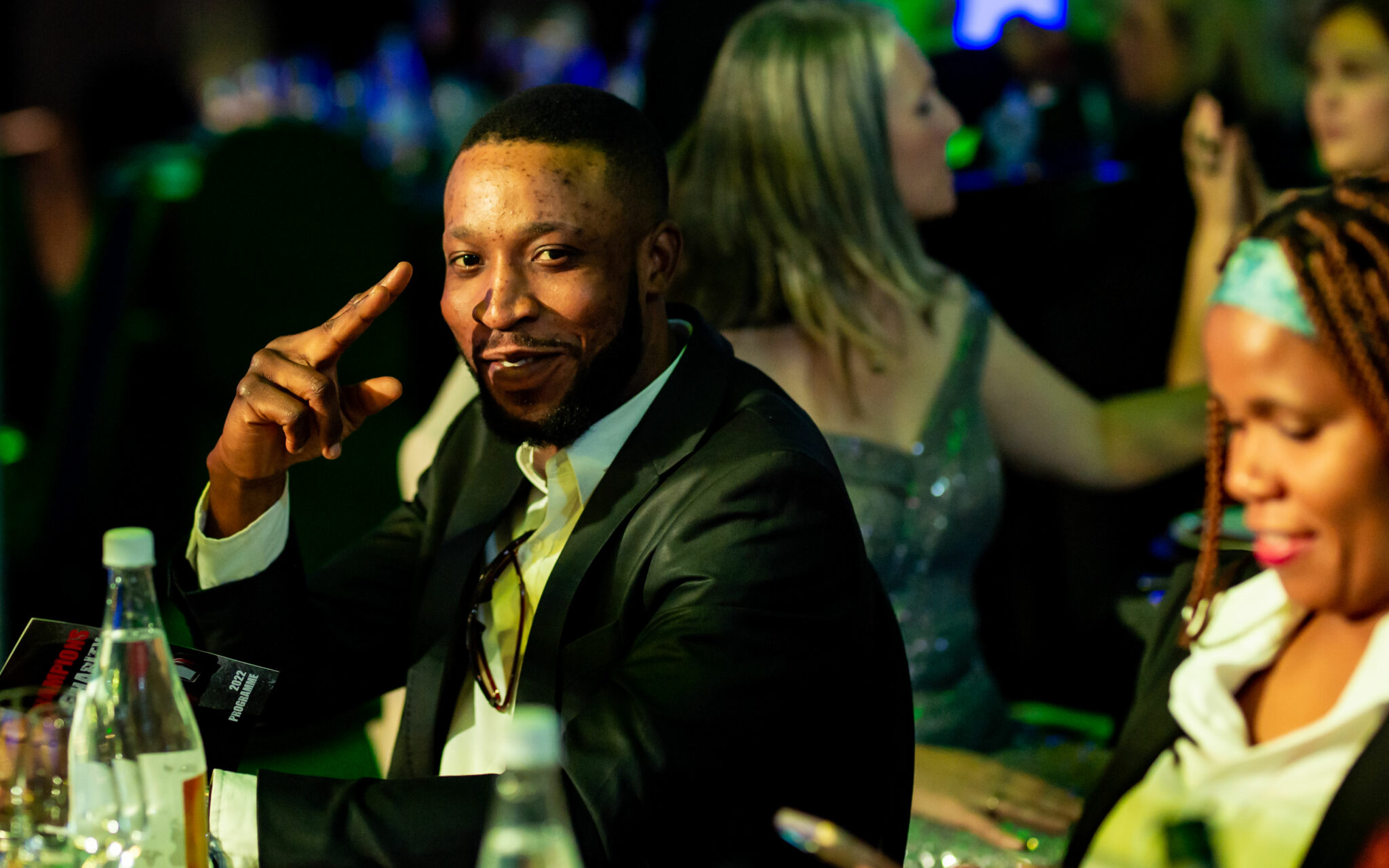 TICKETS
ALL TICKETS ARE SOLD OUT! THANK YOU FOR YOUR SUPPORT!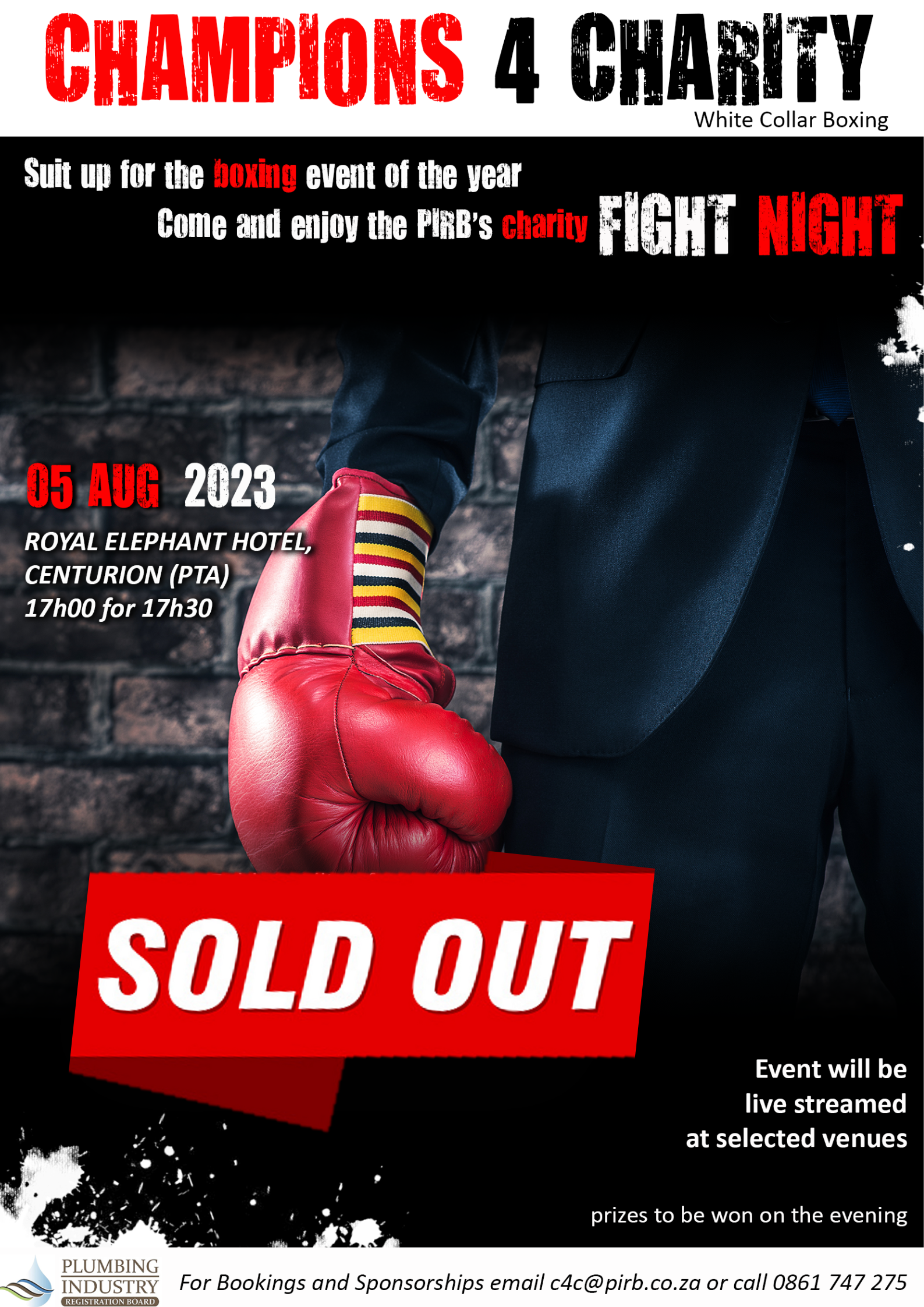 Cnr Willem Botha &, Wierda Rd, Eldoraigne, Centurion, 0157
CONTACT US
Want to say hello? Want to know more about us? Give us a call or drop us an email and we will get back to you as soon as we can