ABOUT
CHAMPIONS

4 CHARITY
Are you ready to rumble?
Well, then suit up for the charity boxing event of the year!
When: 30 July 2022 @ 16:00
Where: Royal Elephant Hotel (Centurion, Pretoria)
This exciting event entails a formal dinner evening for which our guests buy tickets for their formal dinner tables and ringside seats. At the event guests are entertained by white-collar boxing matches between various representatives of the South African plumbing industry. During the 2022 event, the guests will also be entertained by a match between two well-experienced and professional boxers. The 2022 event will also host, as guest speaker, Mr. Bokang Masunyane, a.k.a The Little Giant, a professional MMA fighter for the EFC and the holder of various titles in MMA's straw-weight division.
Champions 4 Charity is an annual black-tie, charity boxing event, proudly hosted by the PIRB in a constant effort to plough back into society and to achieve the goal of providing and contributing to solutions for the development and growth of our country.
The PIRB is a Non-Profit Organisation that is officially recognised by SAQA as the Professional Body for the Plumbing Industry in South Africa, and pro-actively works to promote improved, quality plumbing practices in South Africa, as well as to protect the integrity of the South African Plumbing Industry & Practices for all persons working in it and wishing to work in it.
All net proceeds raised through sponsorships, and via the selling of seats and tables, goes towards charity.
A champion shows who he is by what he does when he's tested. When a person gets up and says 'I can still do it', he's a champion
– Evander Holyfield –
SPONSORS
Step up & help to fight the good fight by becoming a C4C Sponsor
We are calling on all role players within the Plumbing Industry to step up as a sponsor for contenders and for the action-packed charity event itself.
Your sponsorship as an important role player within the plumbing industry will greatly be appreciated. Various sponsorship packages are available where you will be given the opportunity for brand awareness, as we will be adding all contender sponsor's company logos to the marketing material of the event. Your brand will not only be seen by many plumbing industry heavy weights, but your brand will automatically be associated with a charity initiative, which will contribute to a positive brand image.
If you are ready to fight the good fight as a C4C Charity Event Sponsor, please contact us at c4c@pirb.co.za for more information.
""TO BE A GREAT CHAMPION YOU MUST FIRST BELIEVE YOU ARE THE BEST. IF YOU'RE NOT, PRETEND YOU ARE"

– Muhammad Ali, –
CHARITY BENEFICIARIES
The new charities for the 2022 C4C Charity event will be announced soon.
FIGHTER PROFILES
Are you ready to fight the good fight?
We are calling on all industry representatives and heavyweight boxers within the Plumbing Industry to sign up to fight on behalf of their favourite charity to raise funds during the PIRB's 2022 C4C charity event. If you don't have a charity, don't be alarmed as we can assign a charity to you with the help of this year's contender support program.
A merchant that signs up as a contender supporter, will ensure that you are introduced to a charity, help you to get donations and help you stay motivated in preparation of the big day.
If you think you have what it takes to "float like a butterfly and sting like a bee", contact c4c@pirb.co.za to sign up for this action-packed event."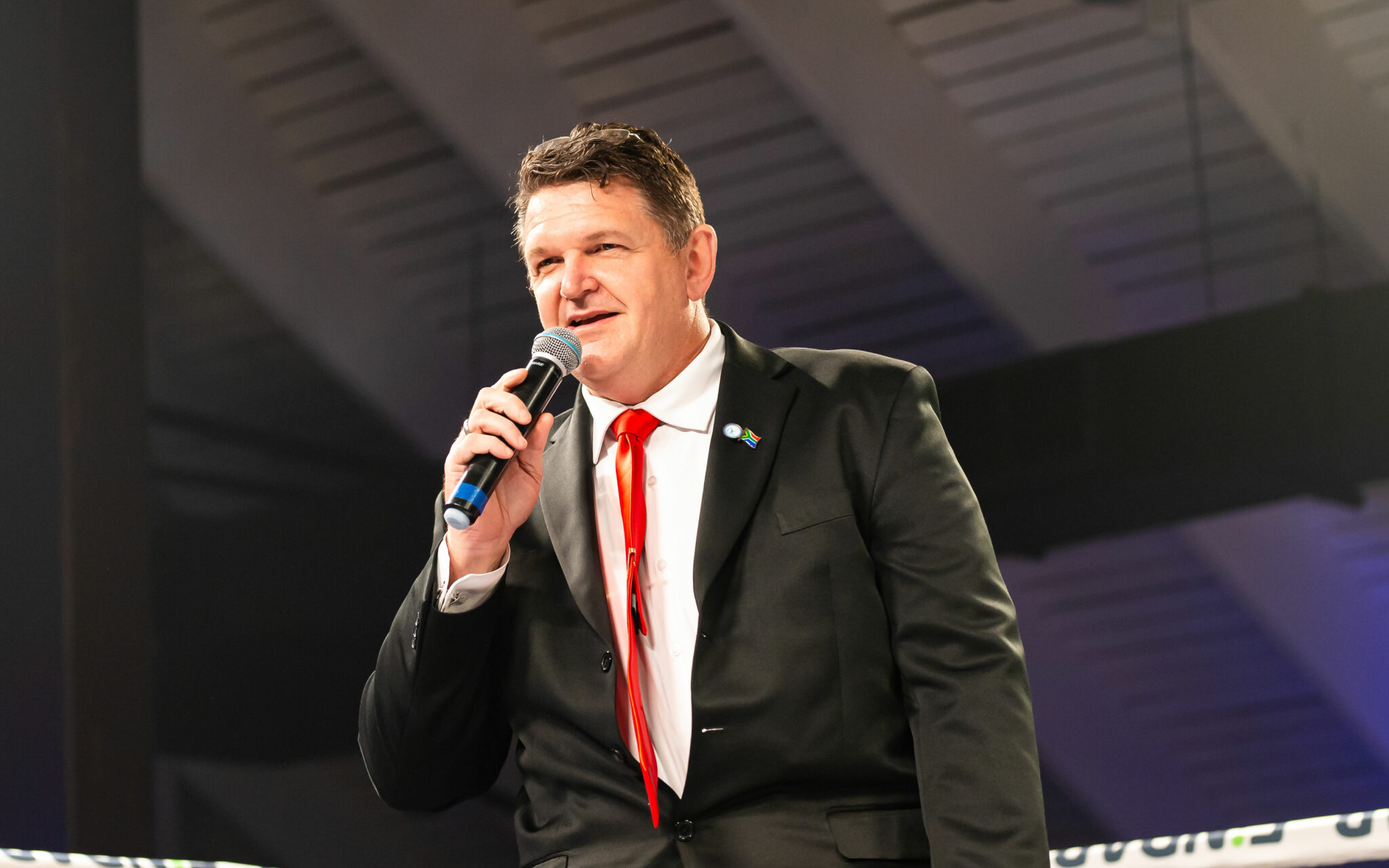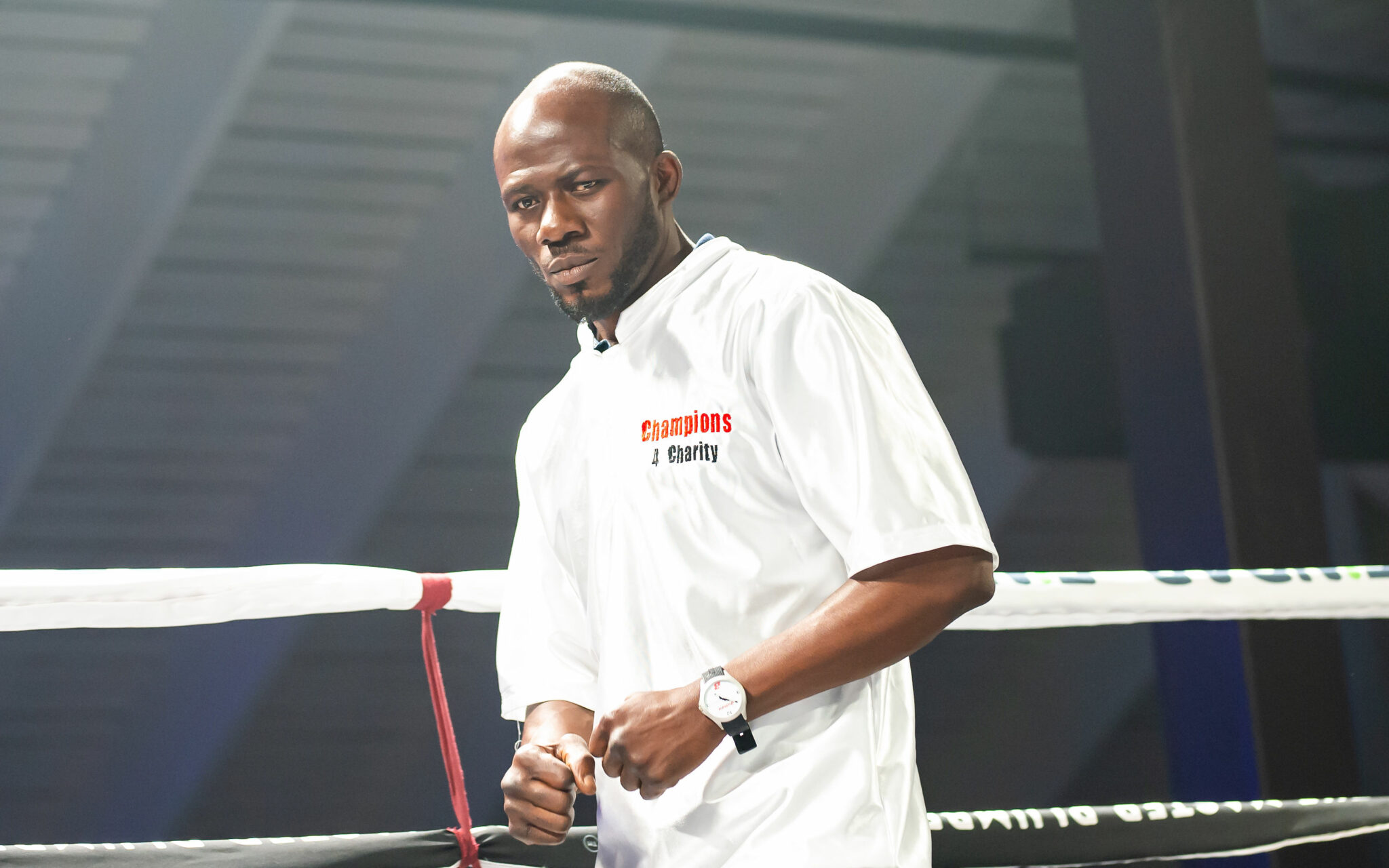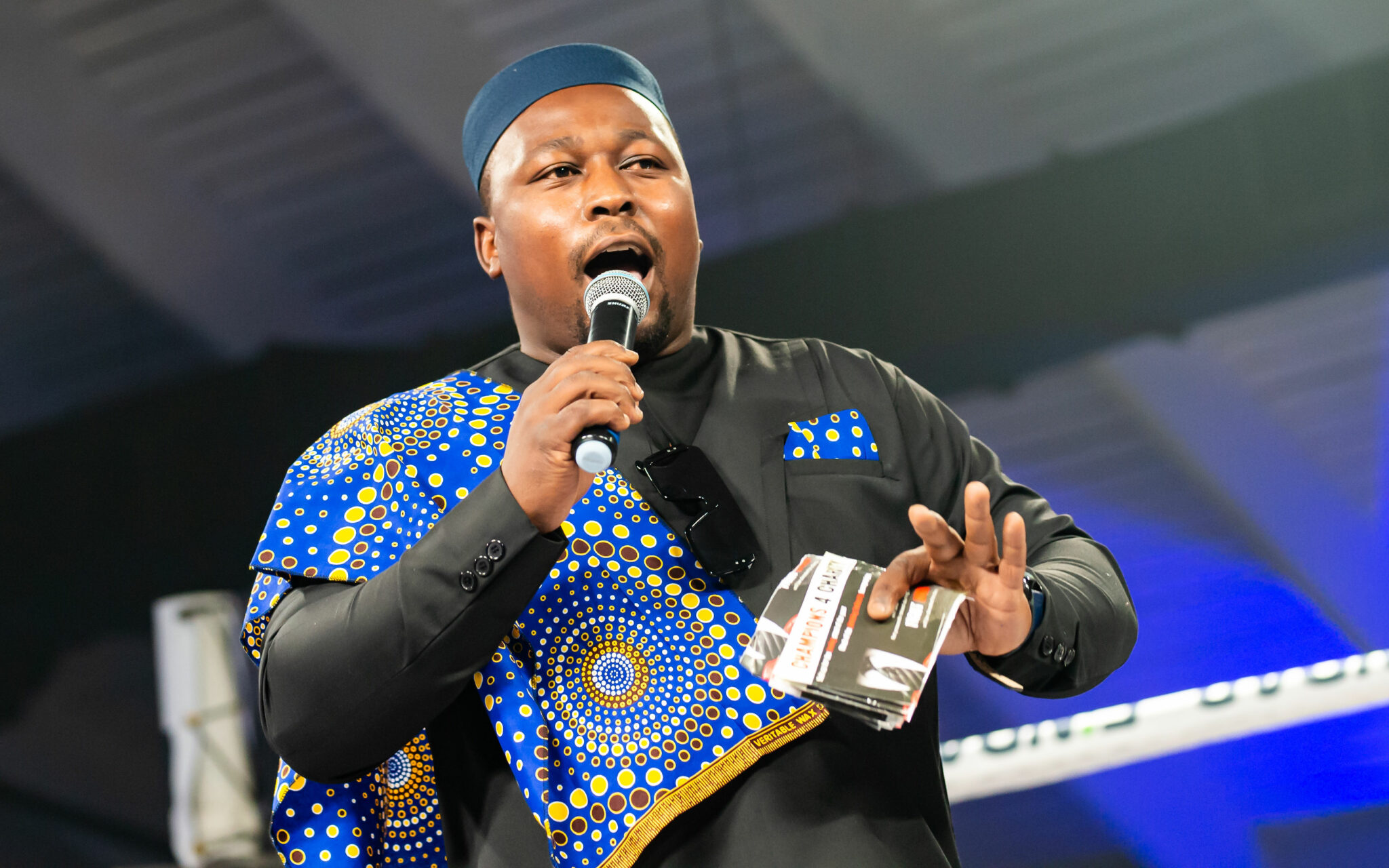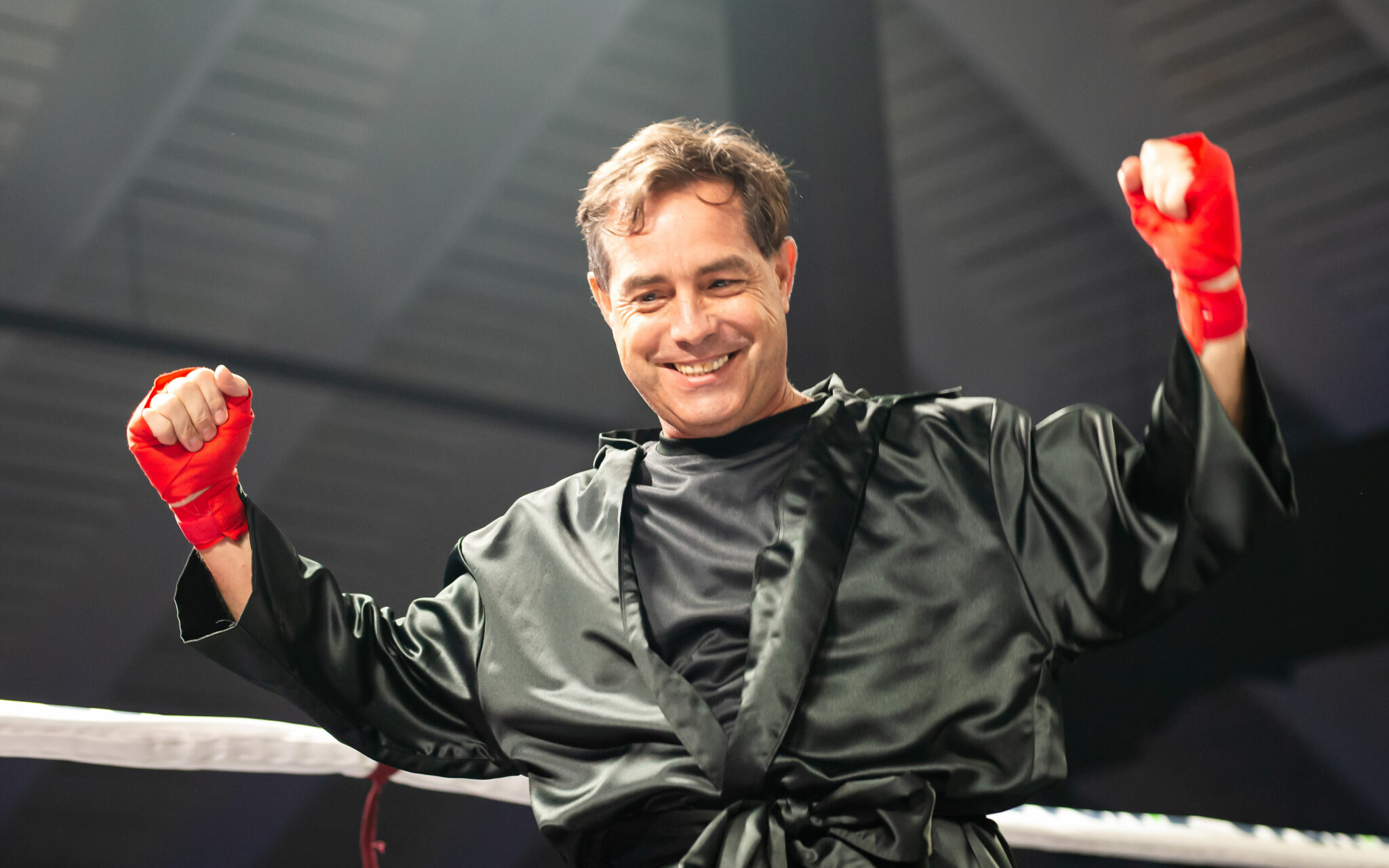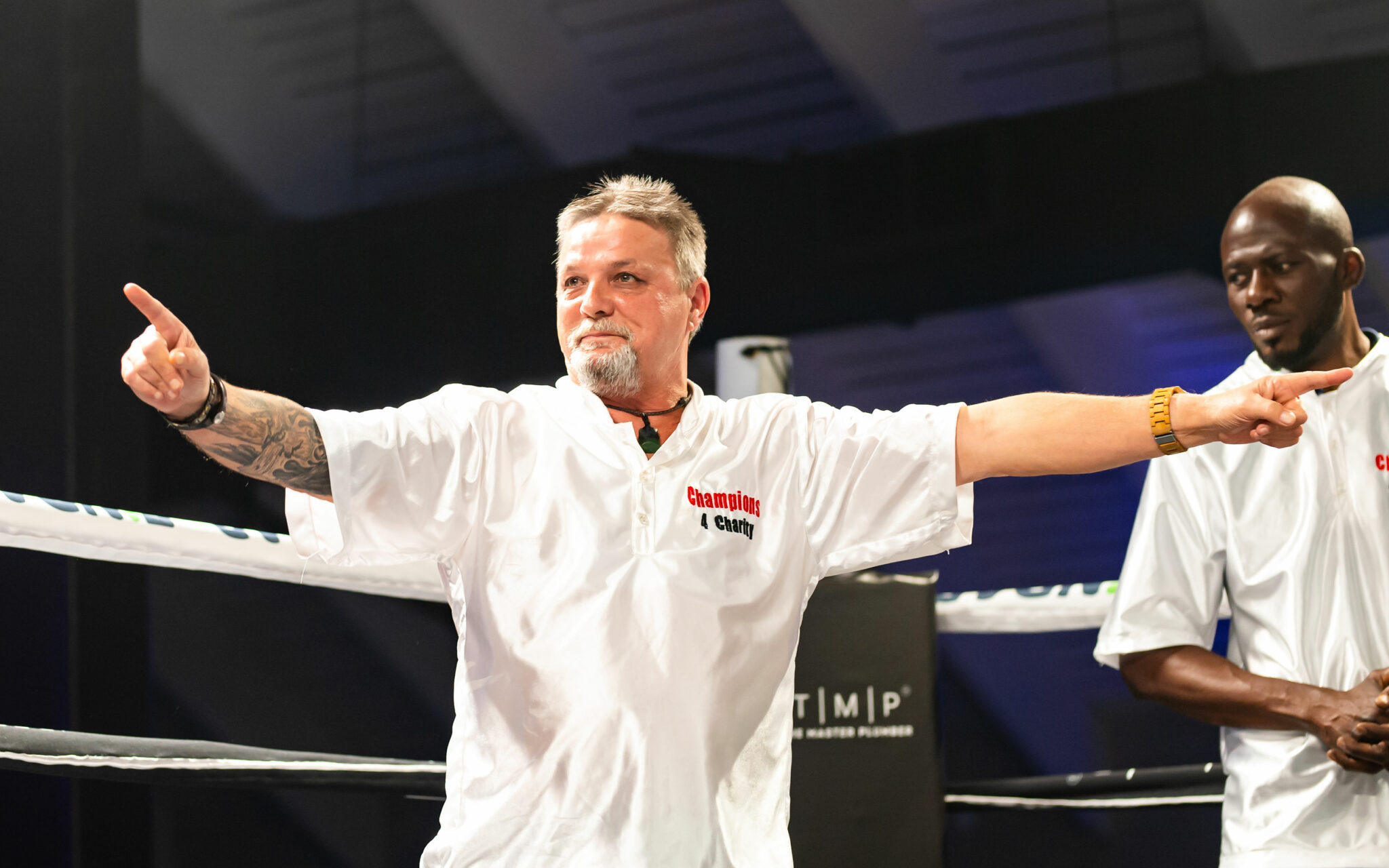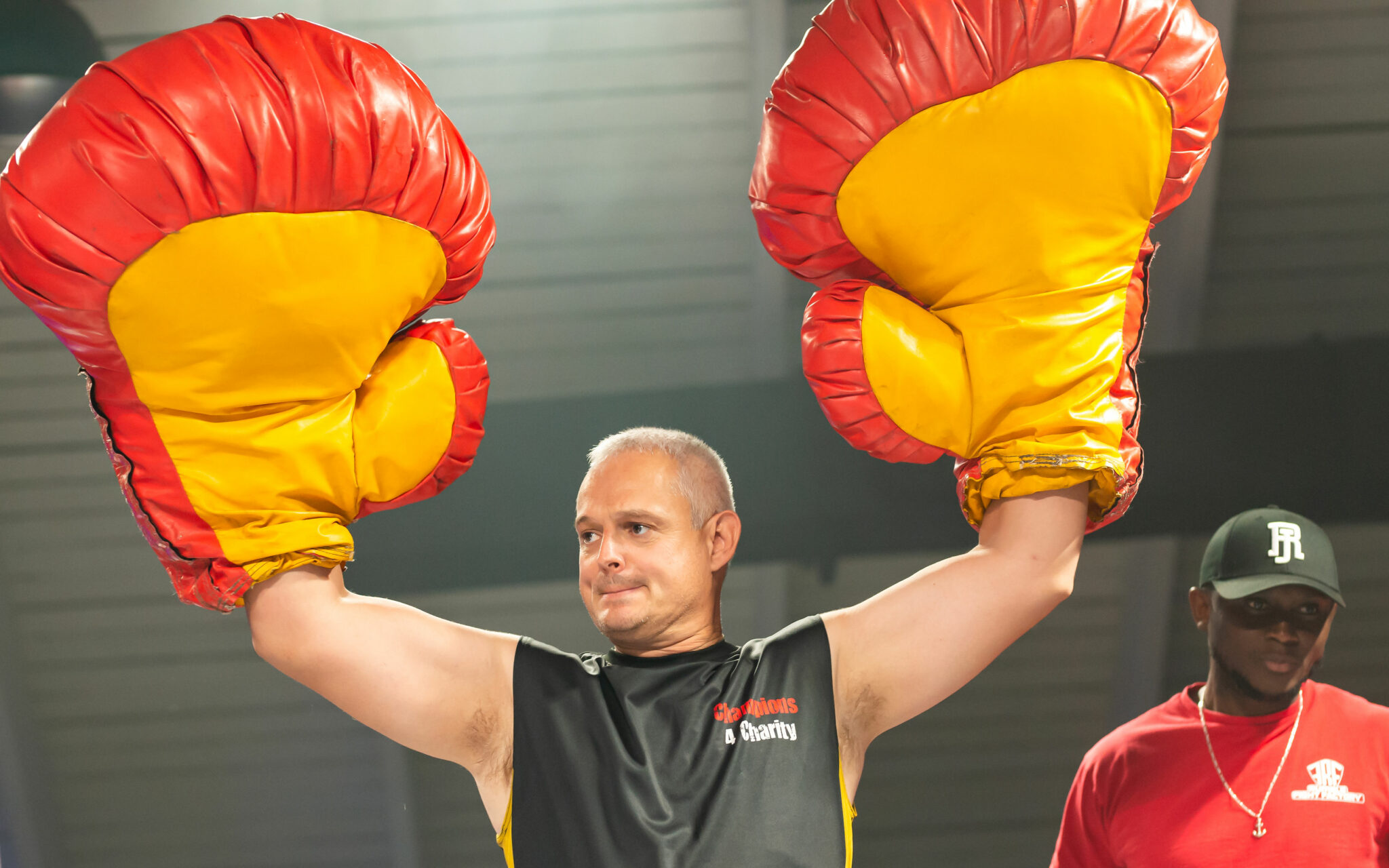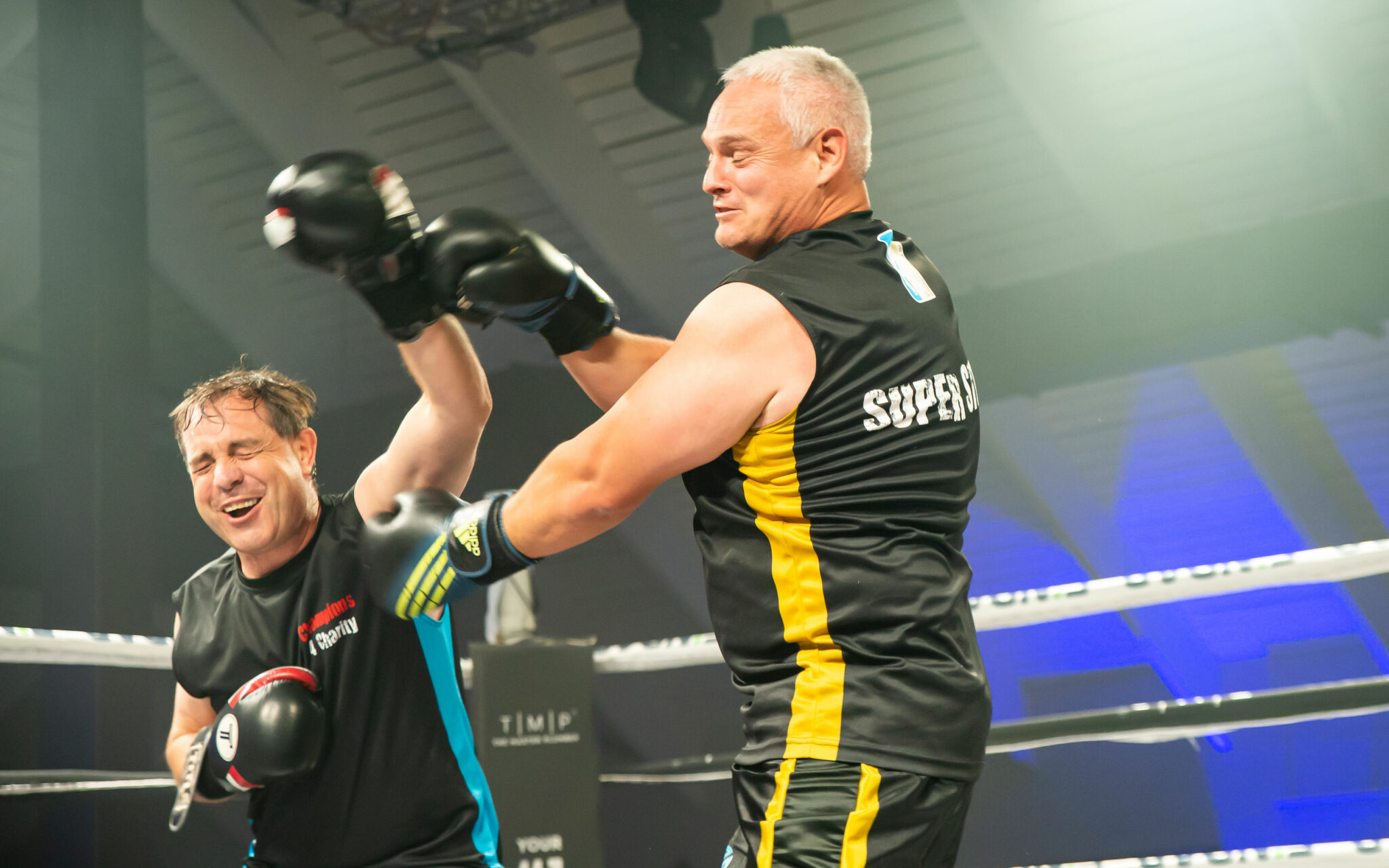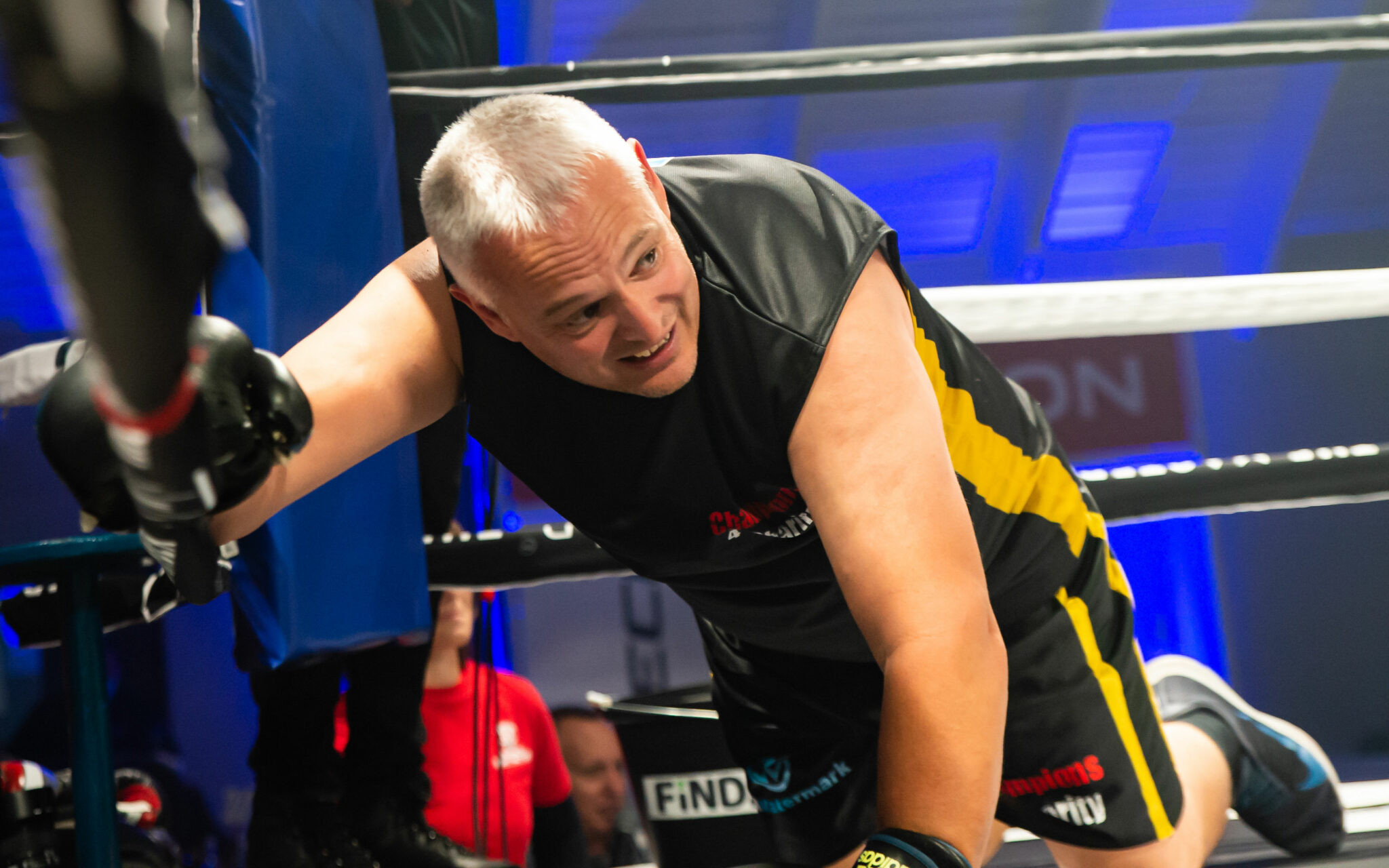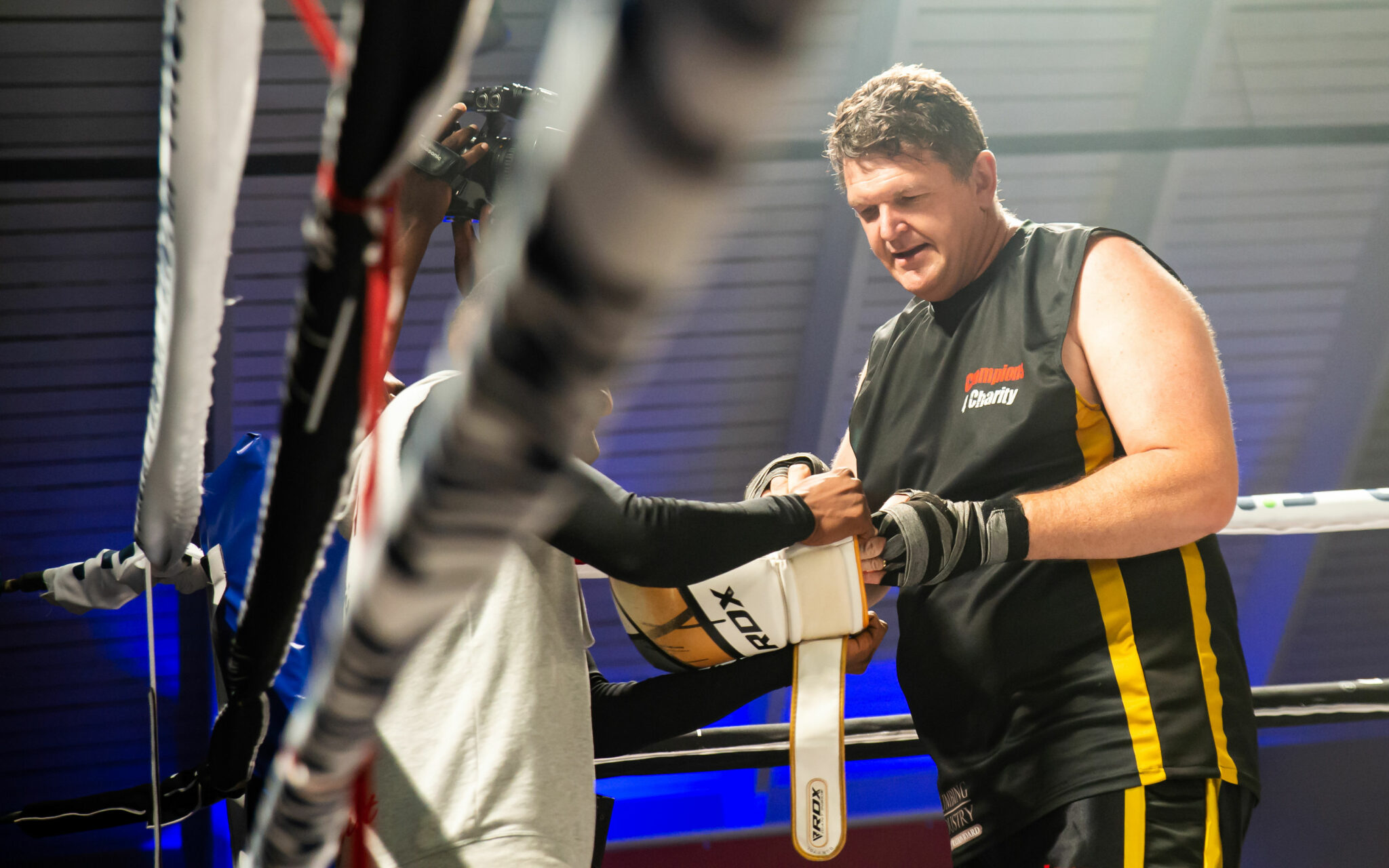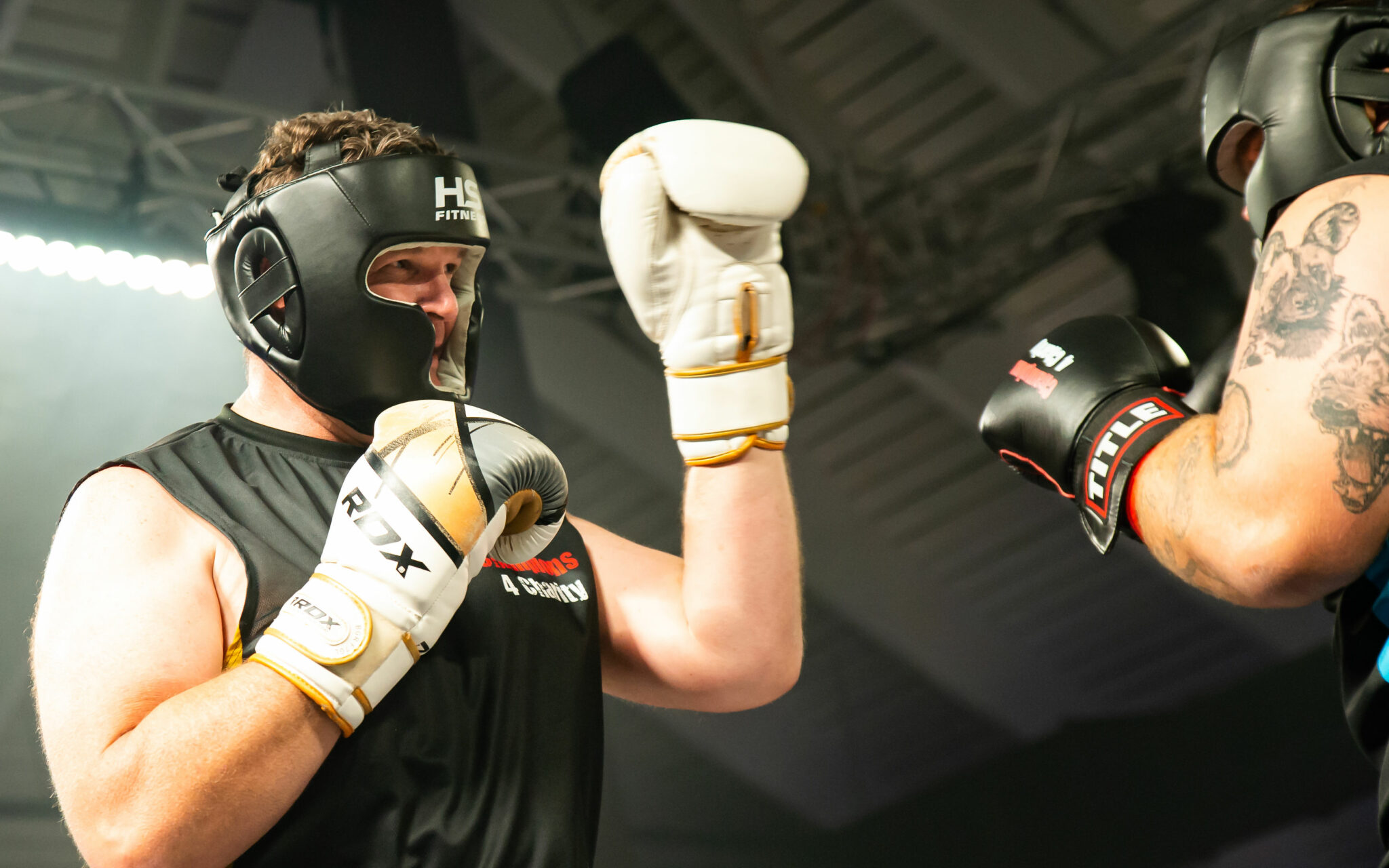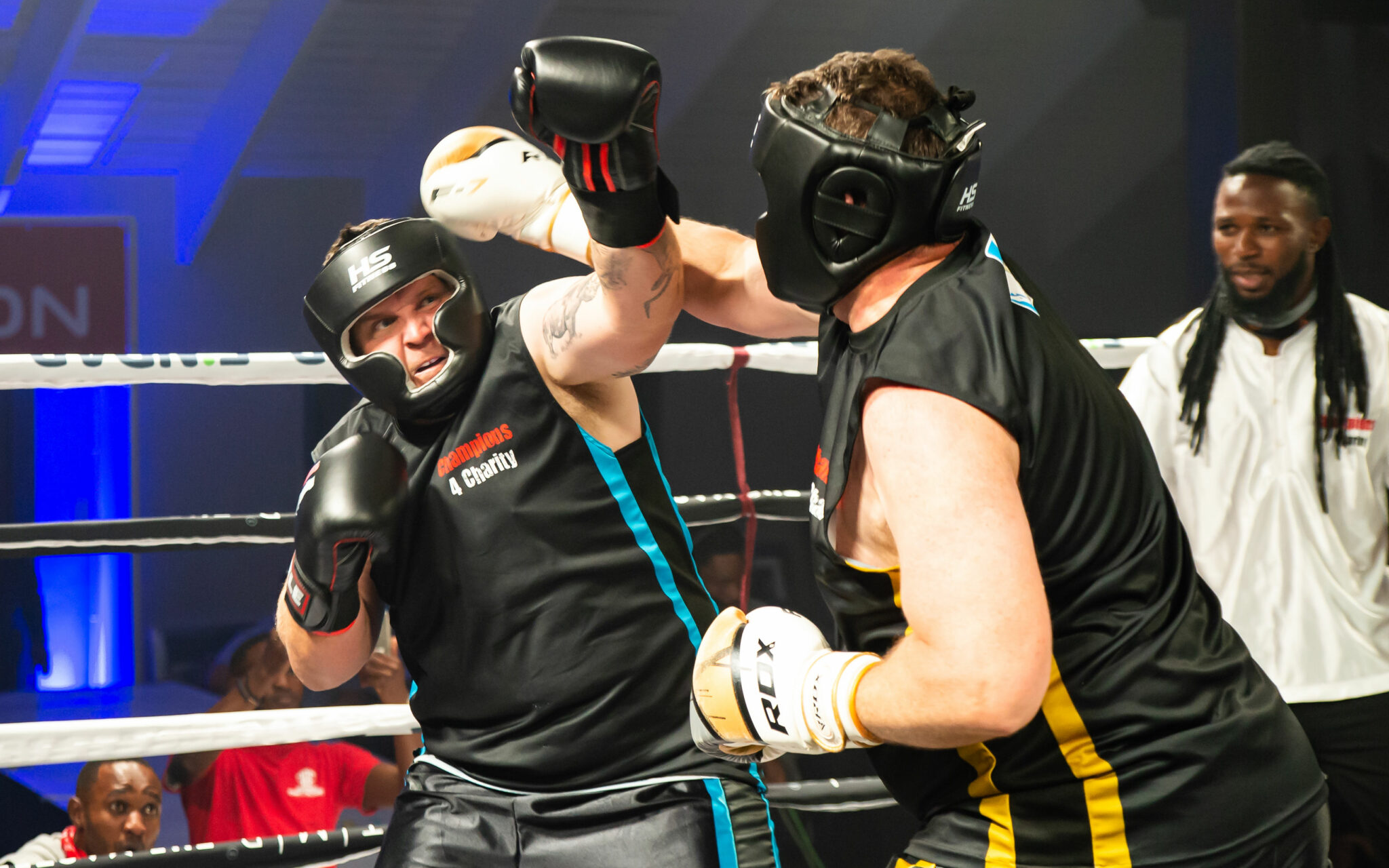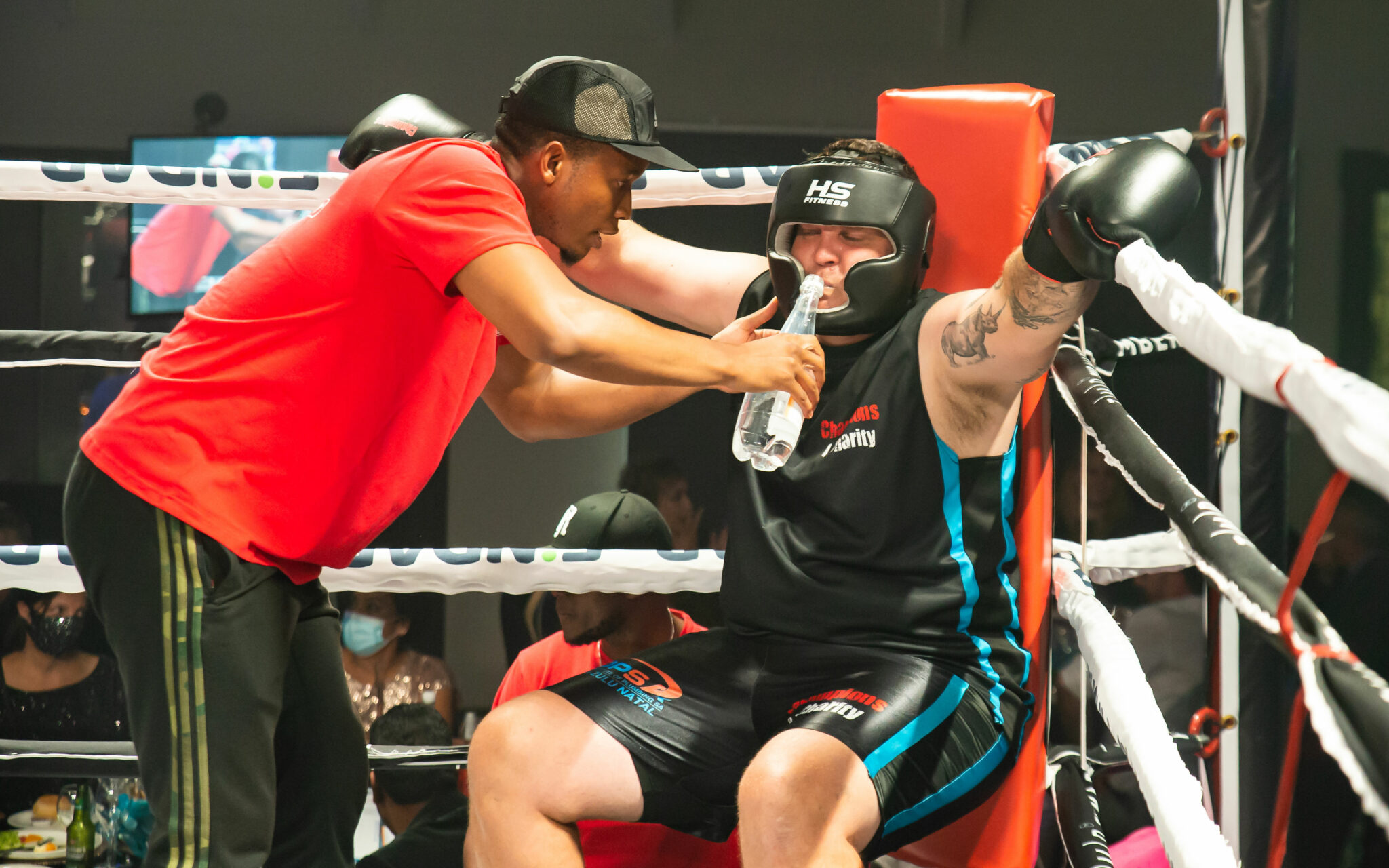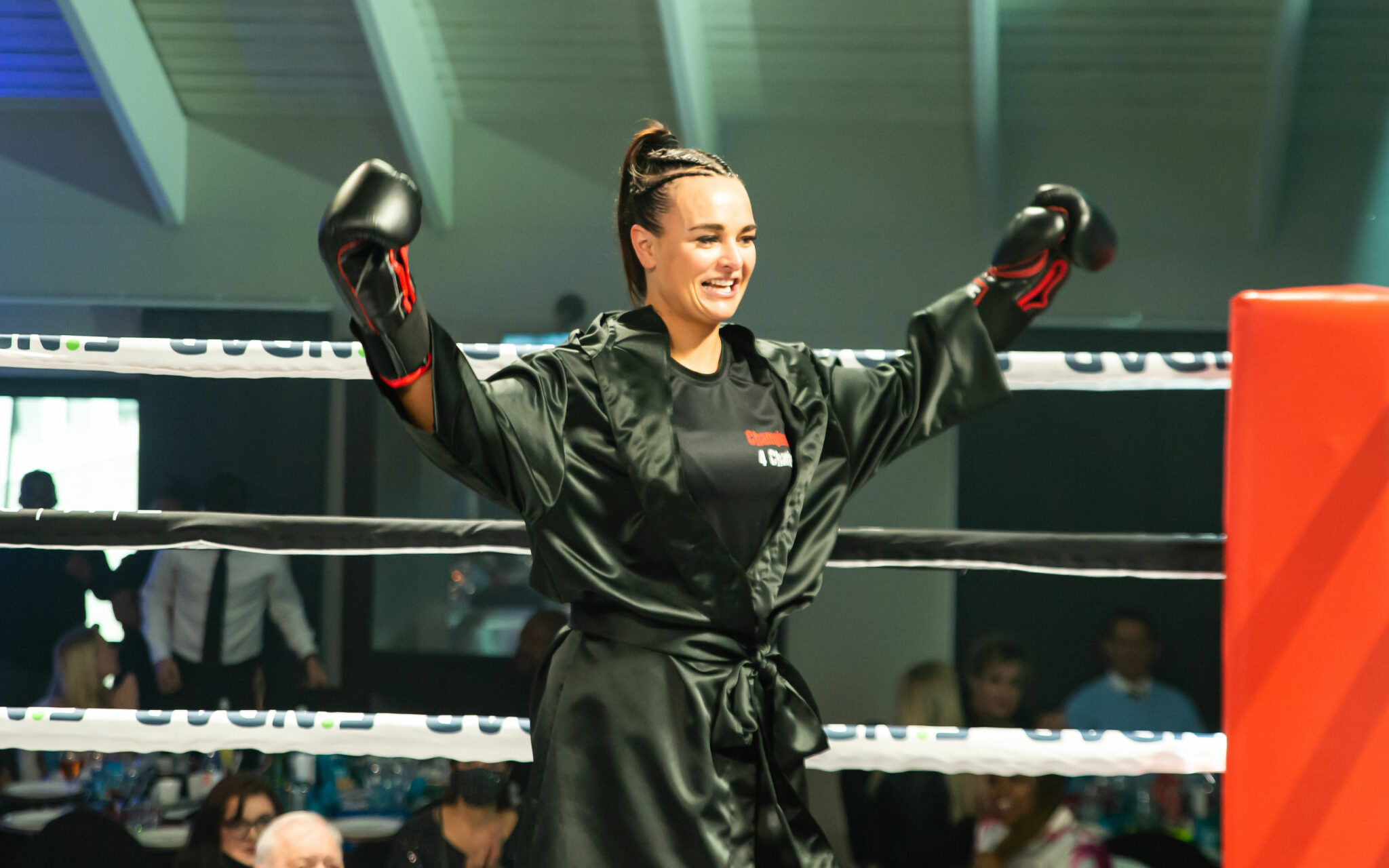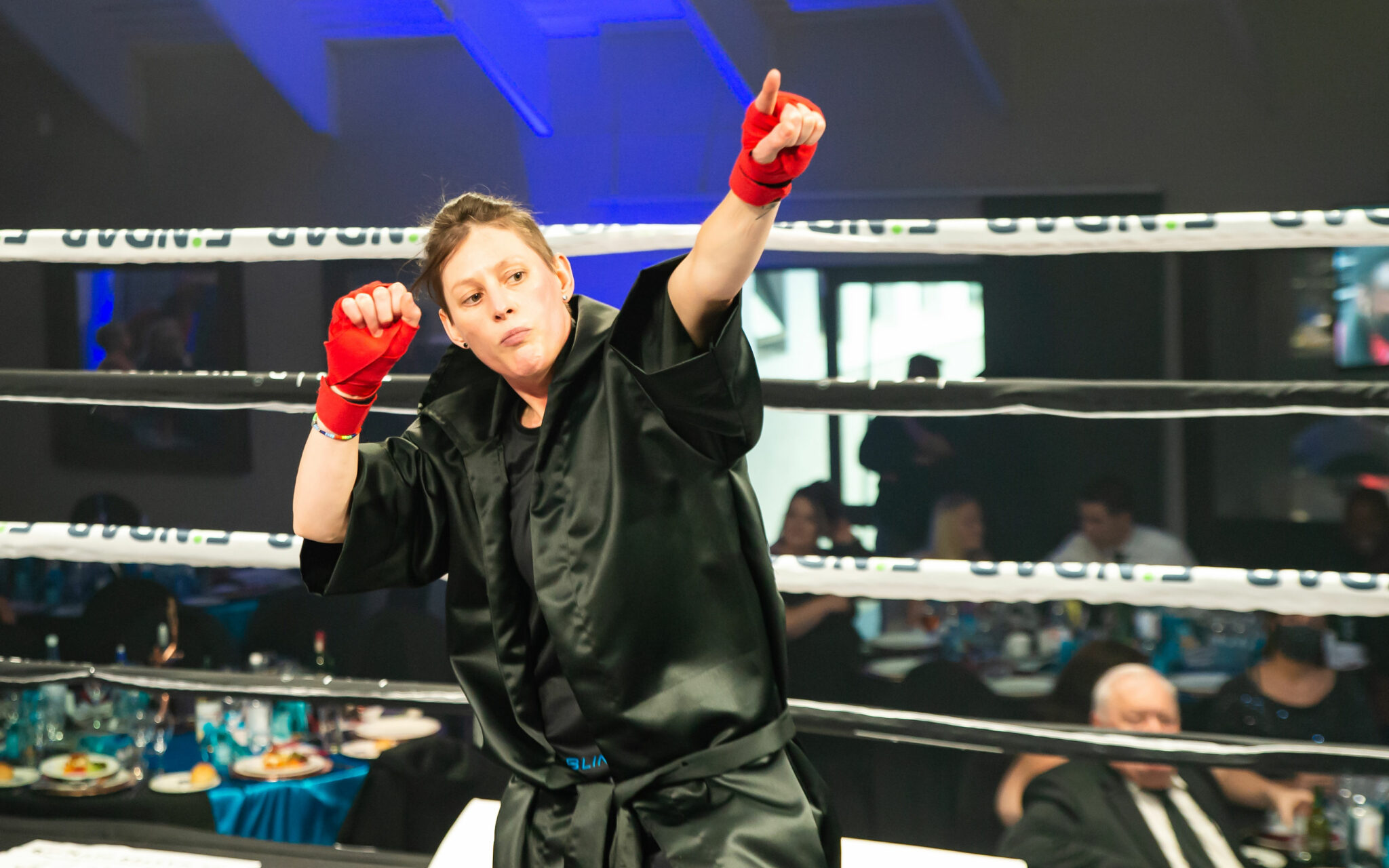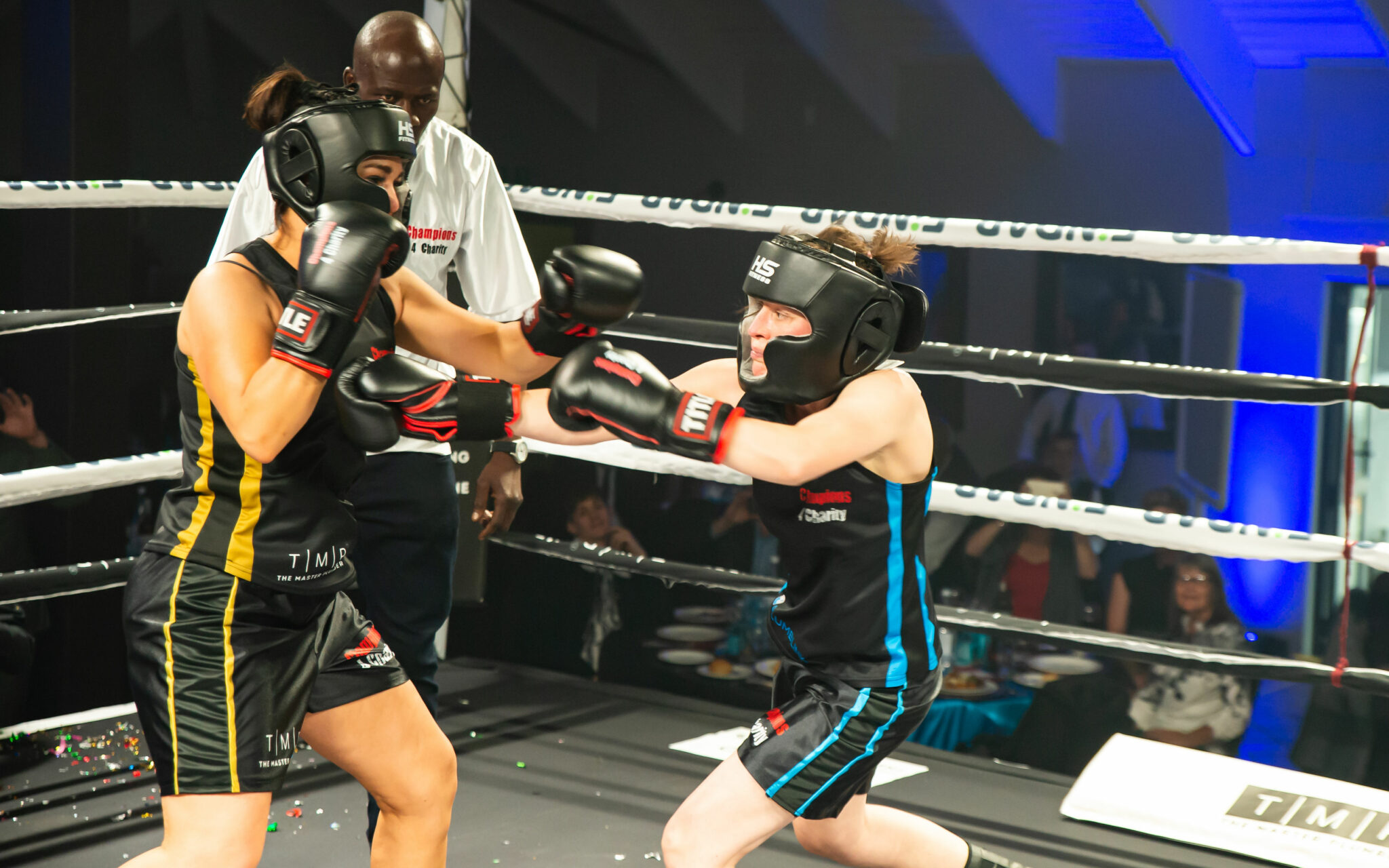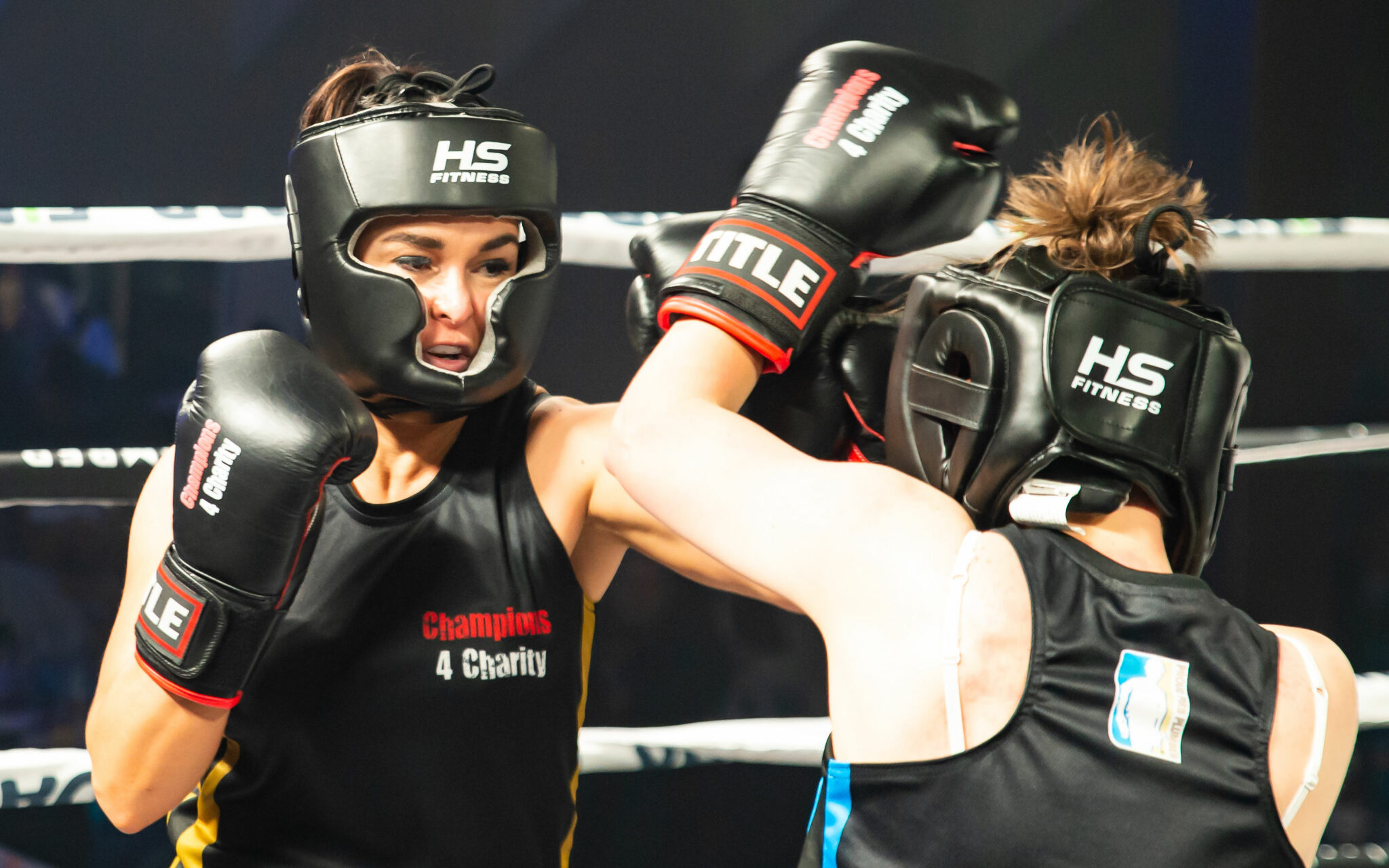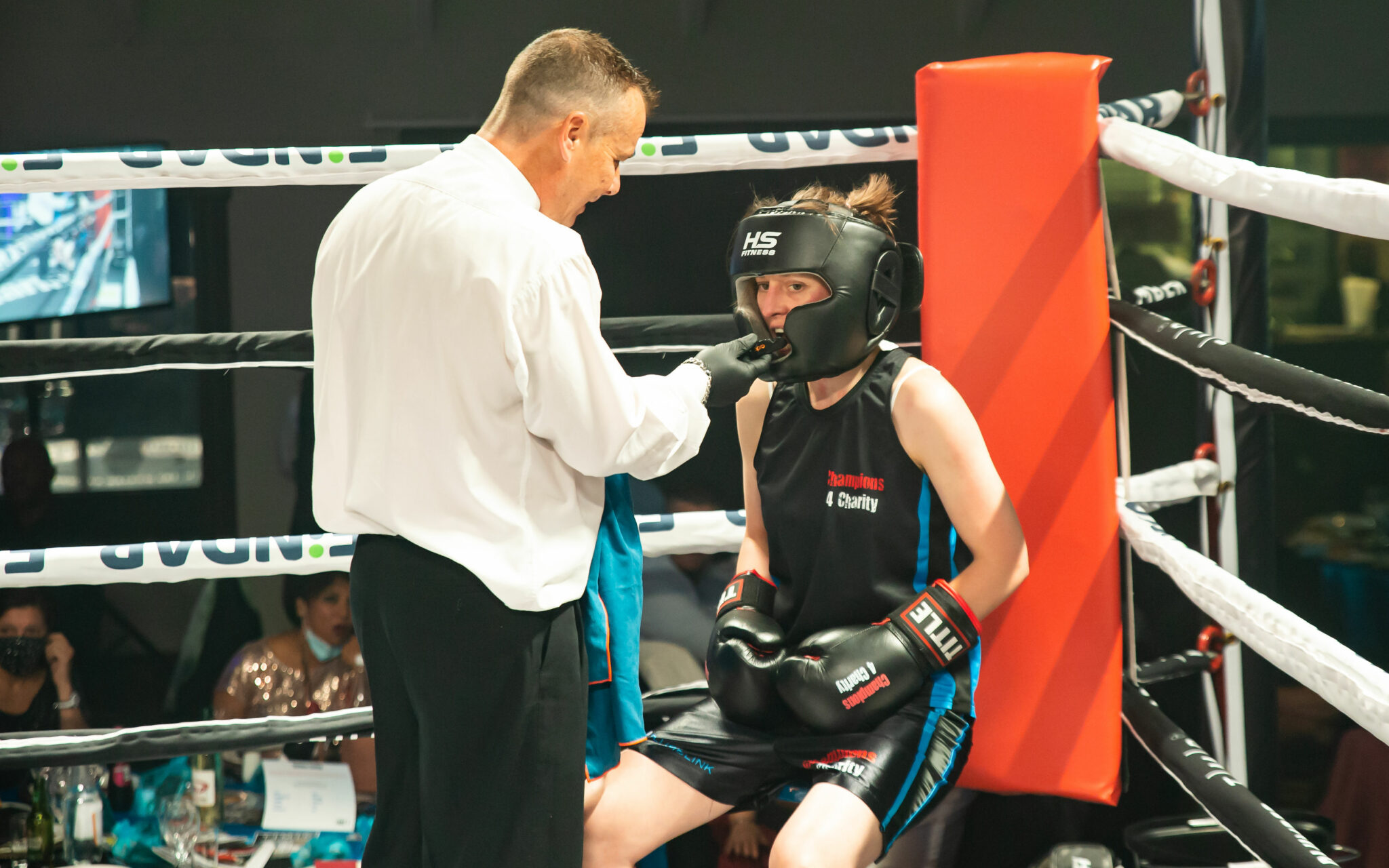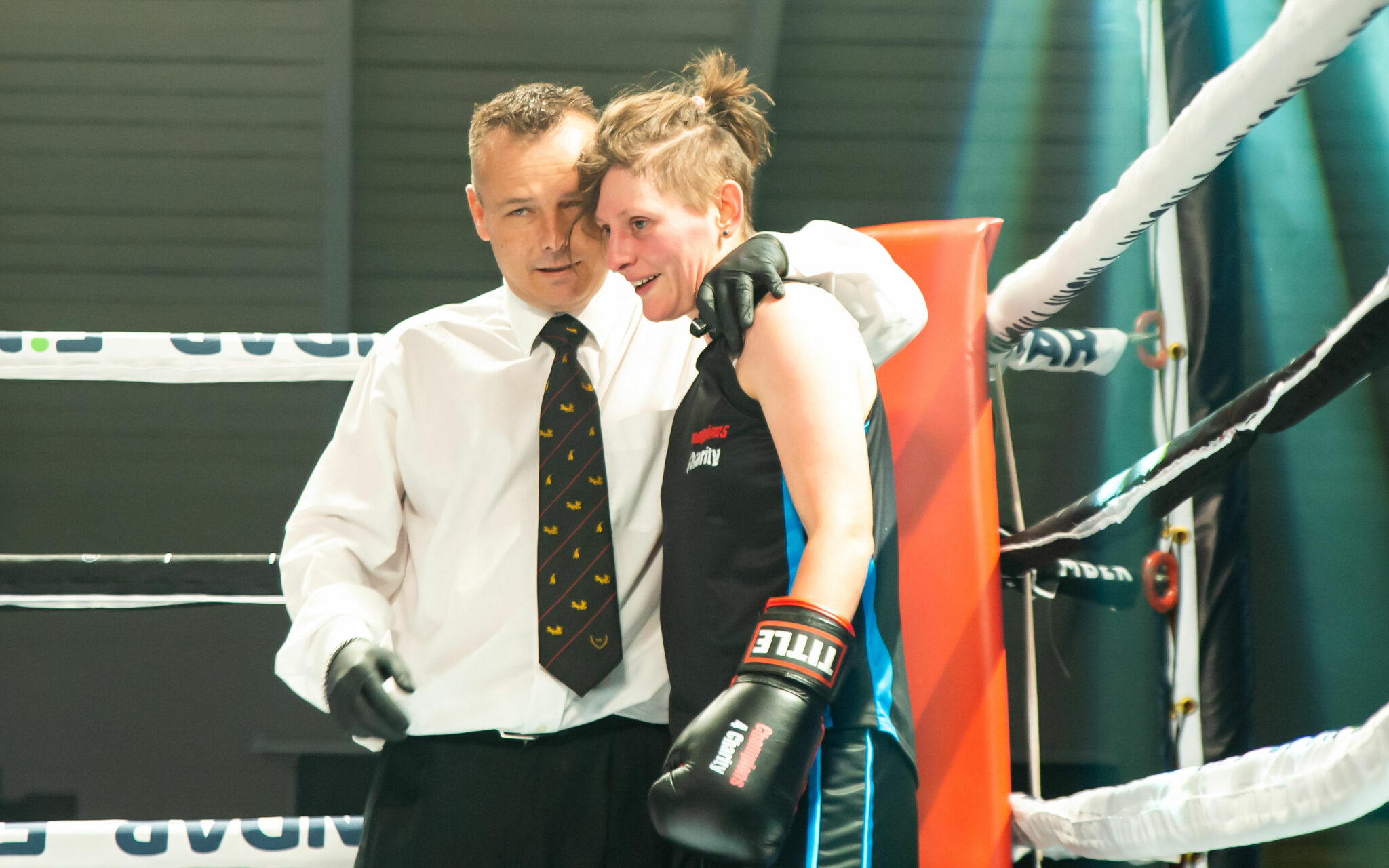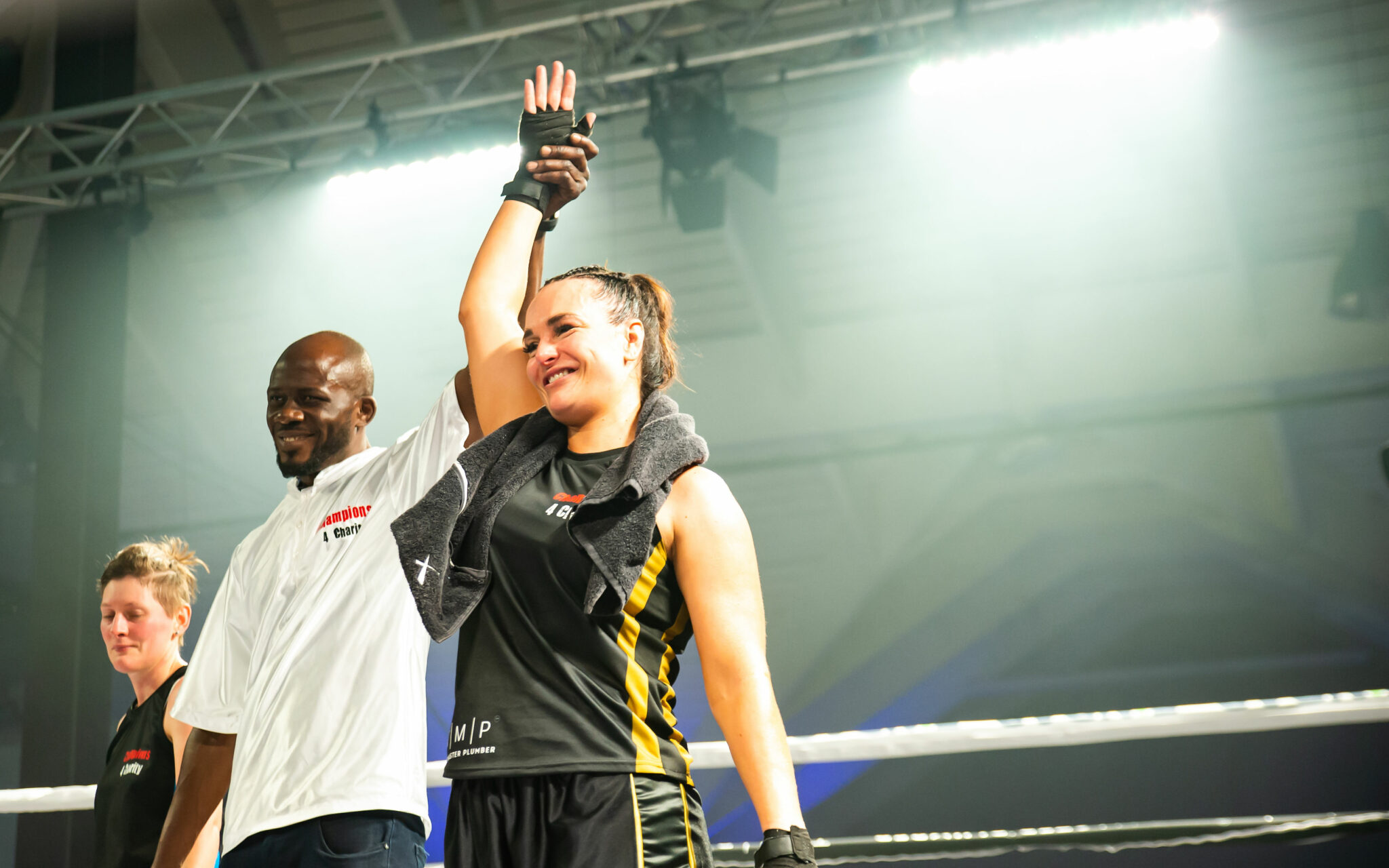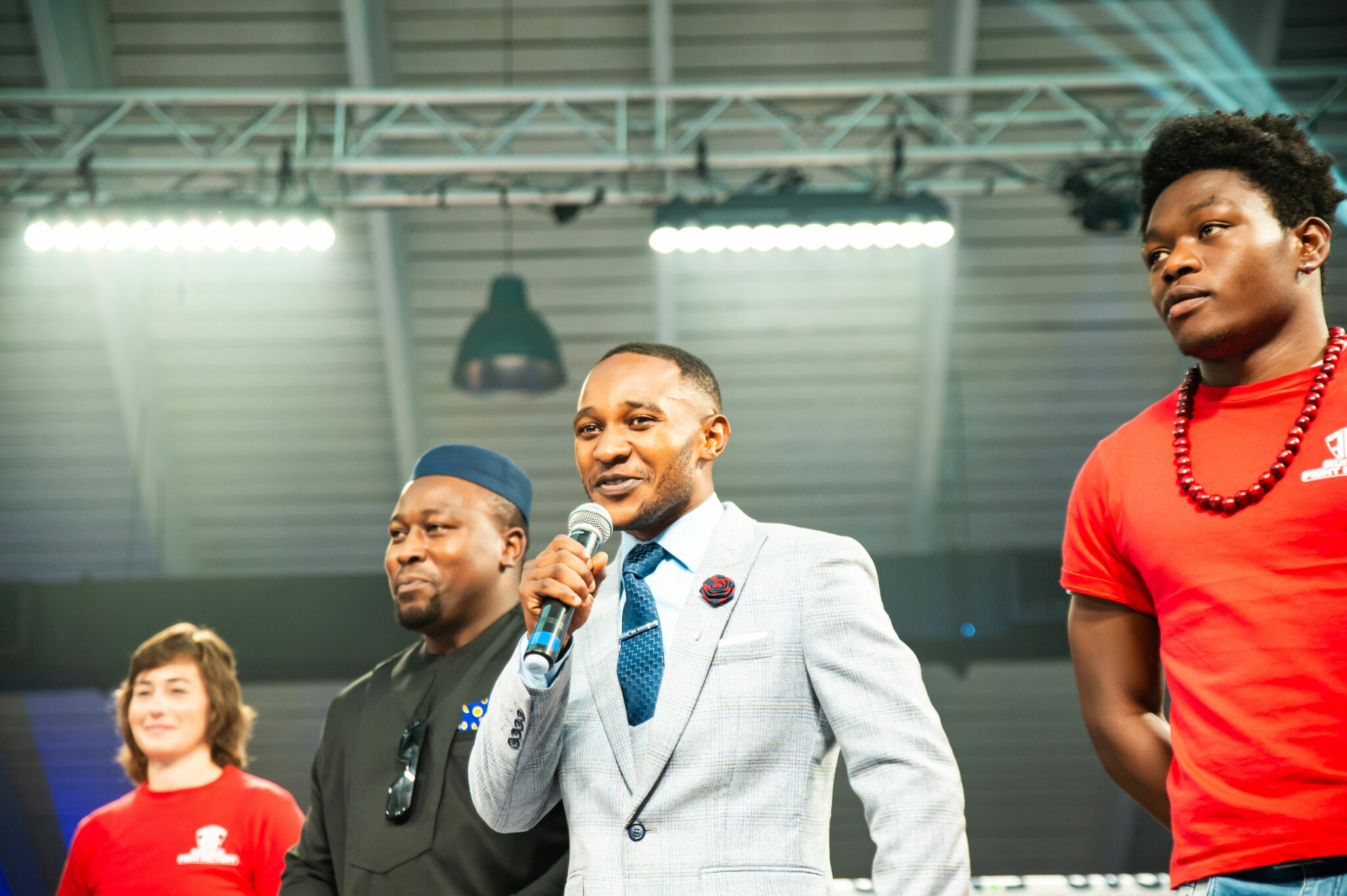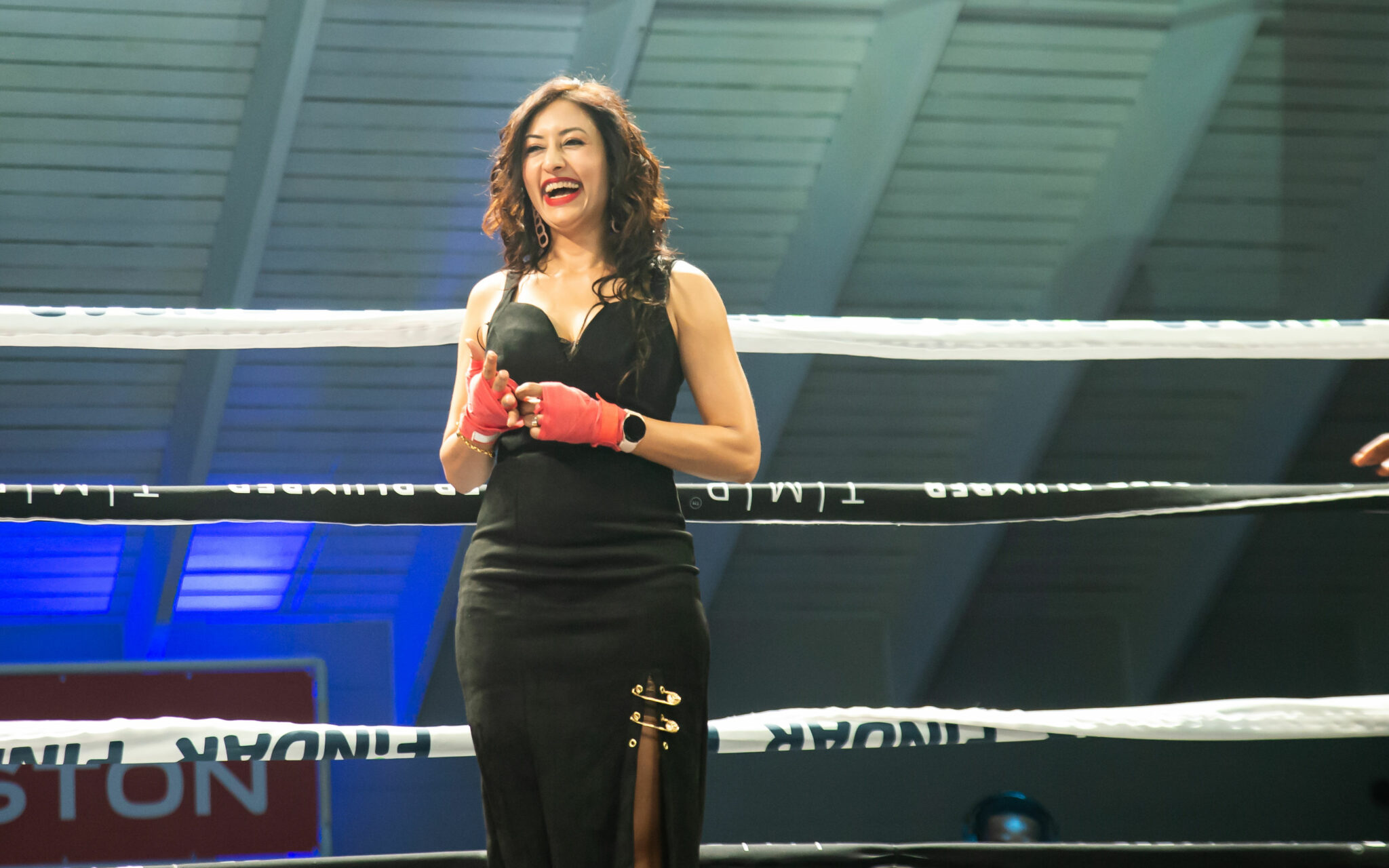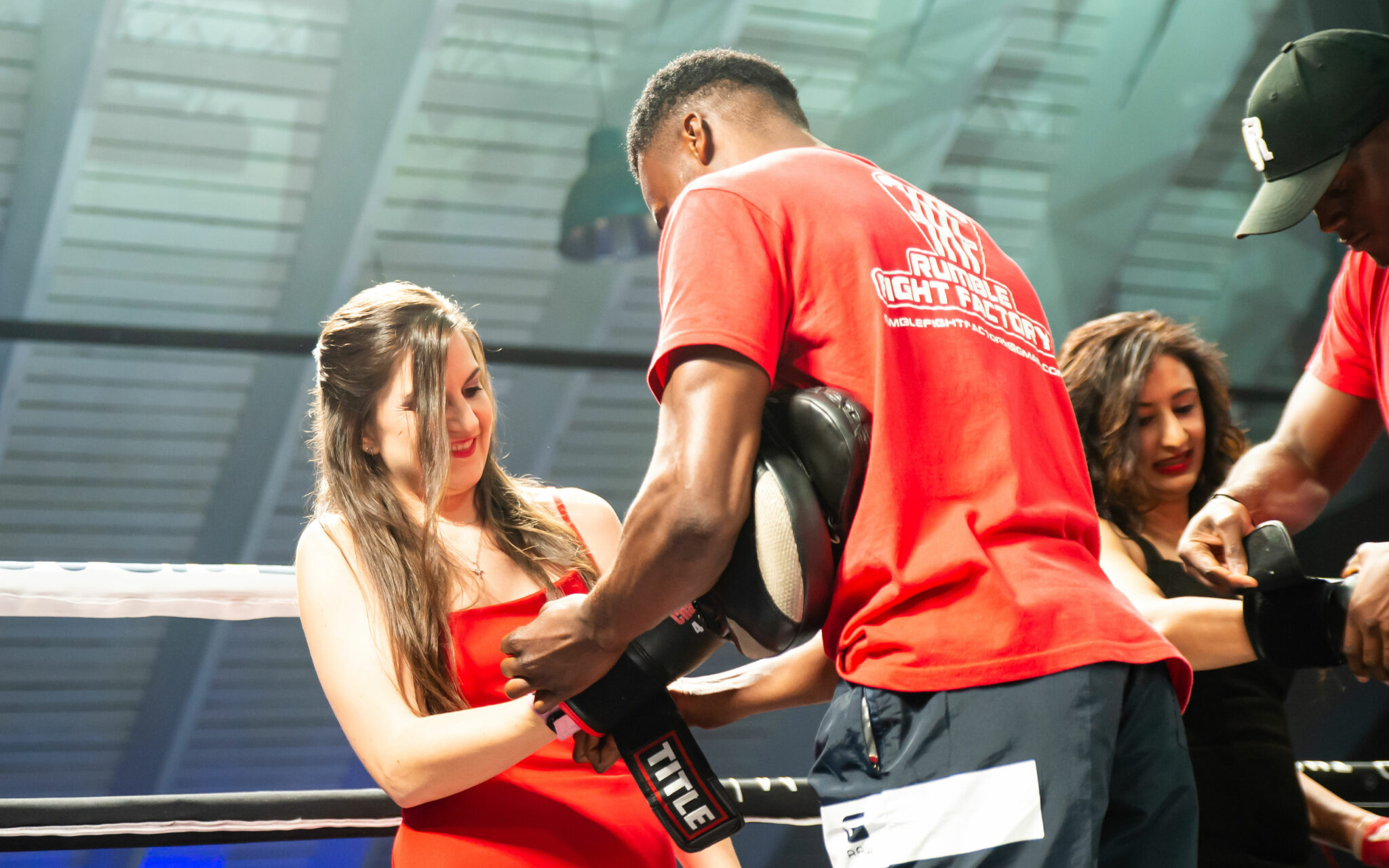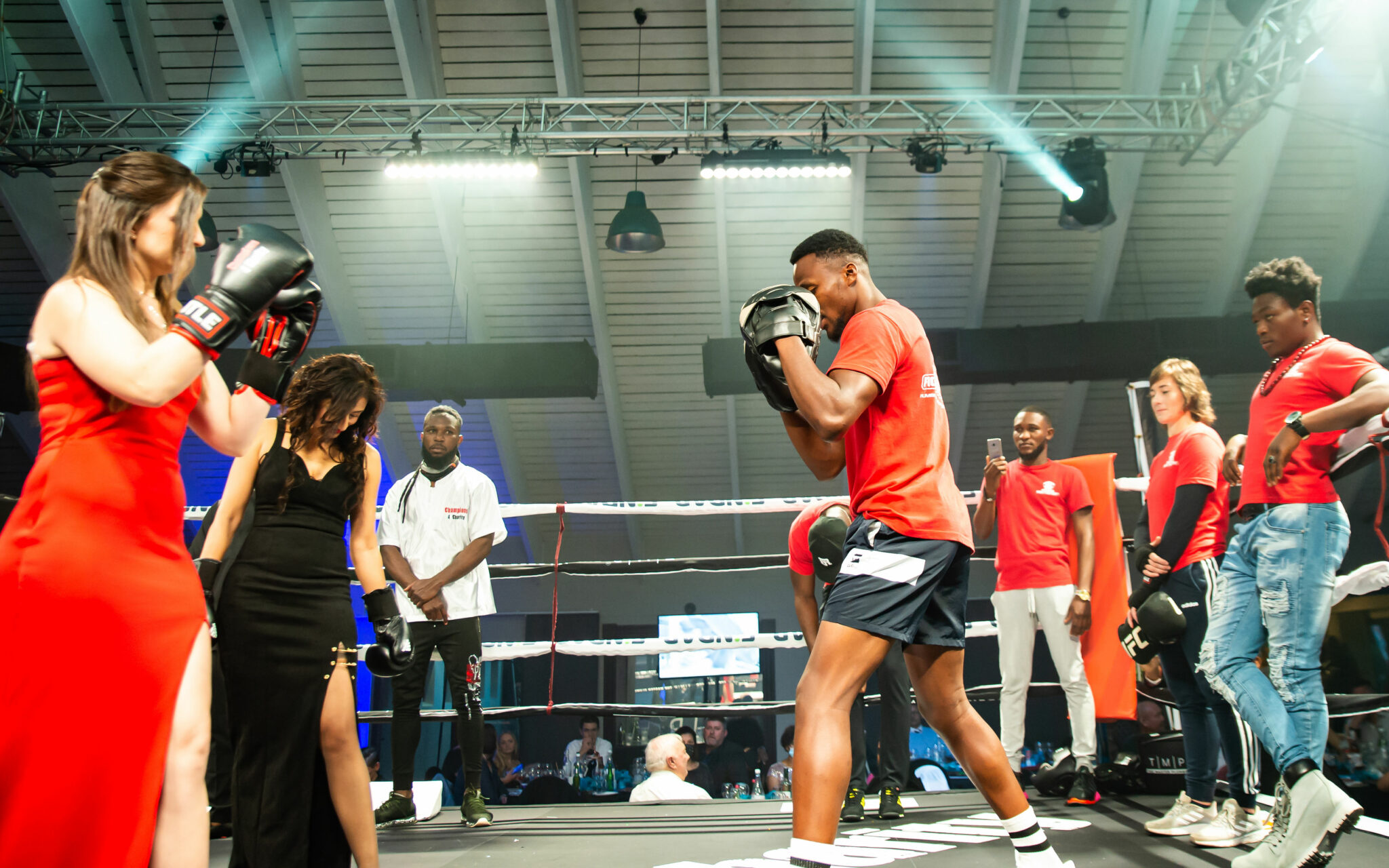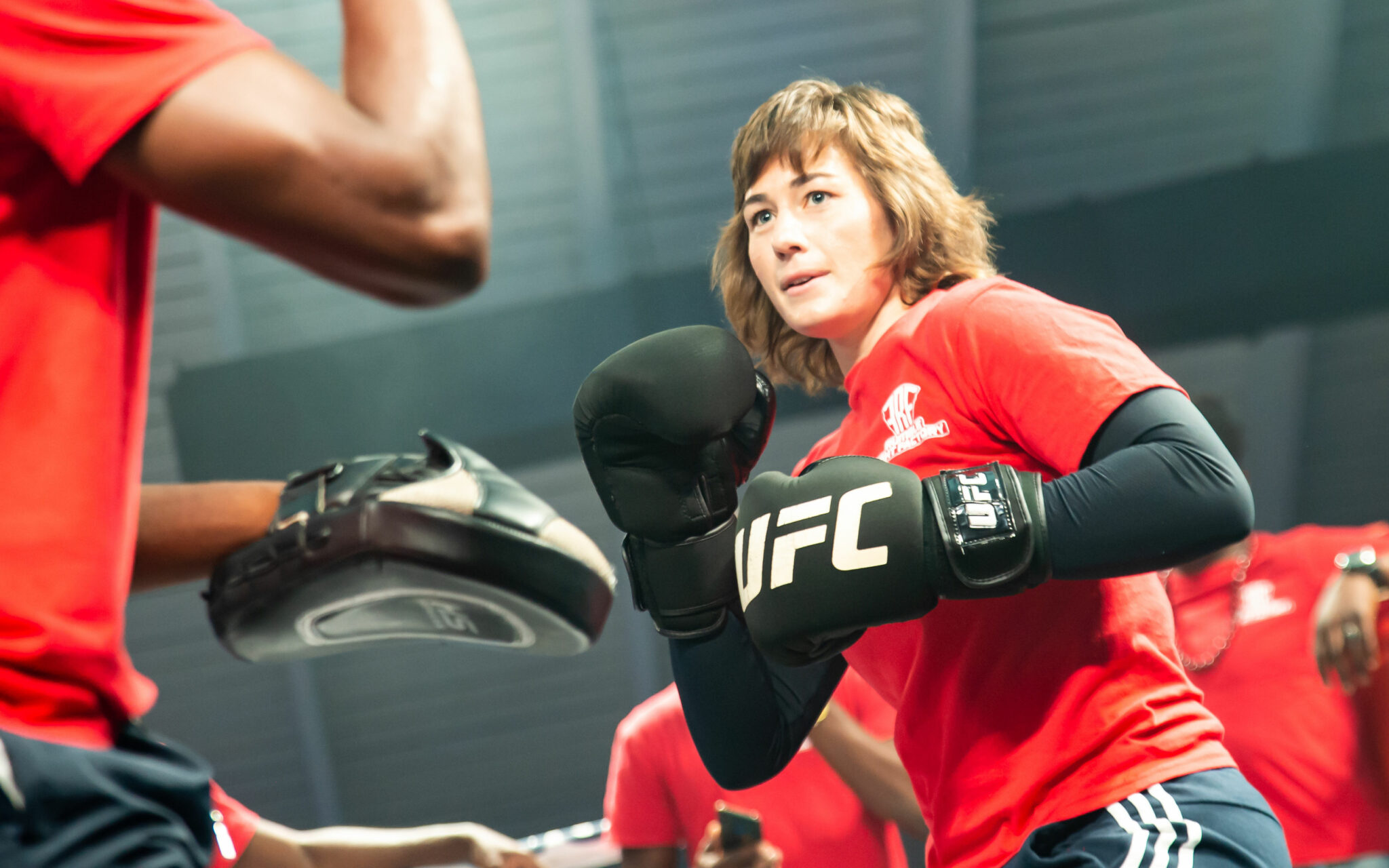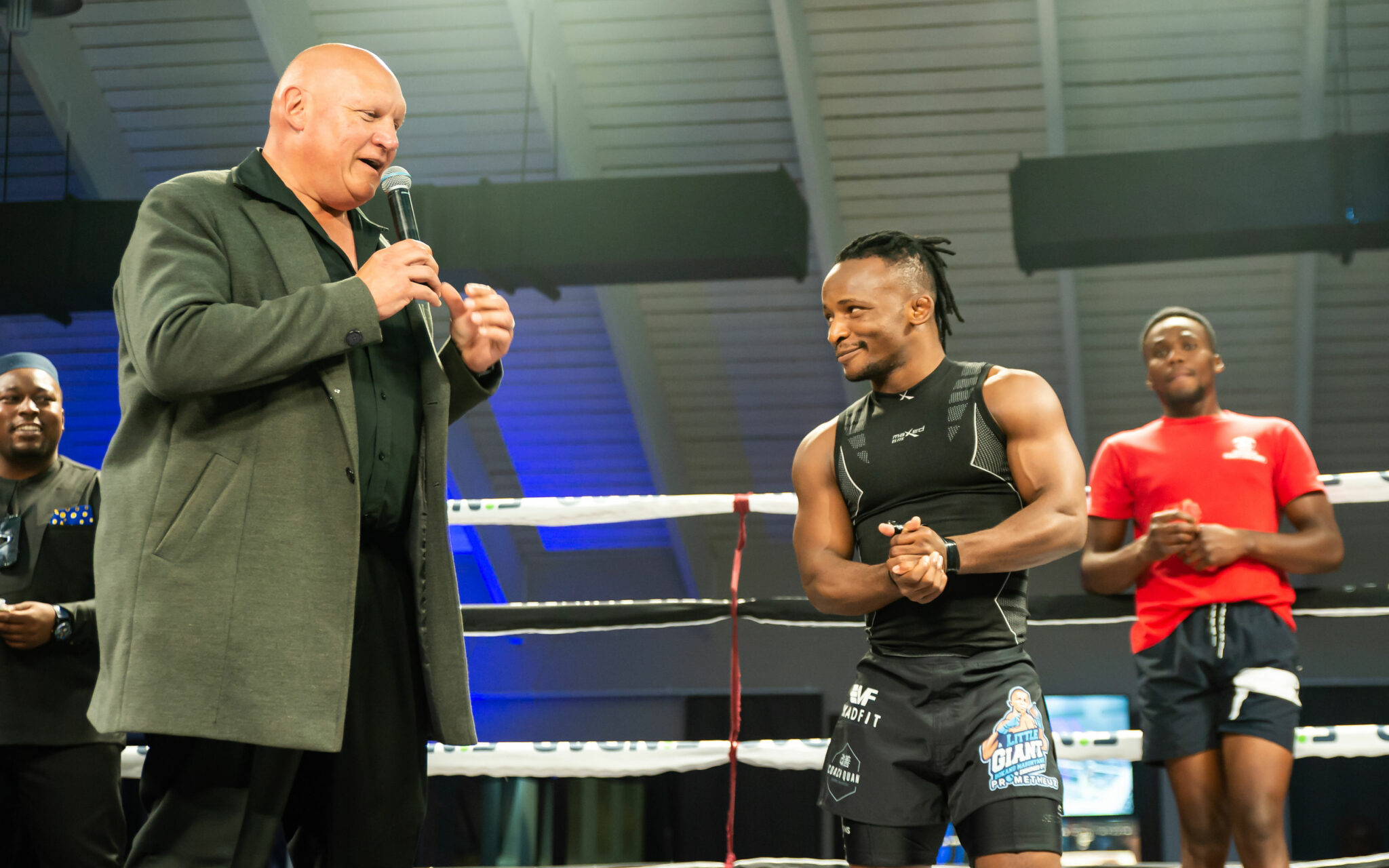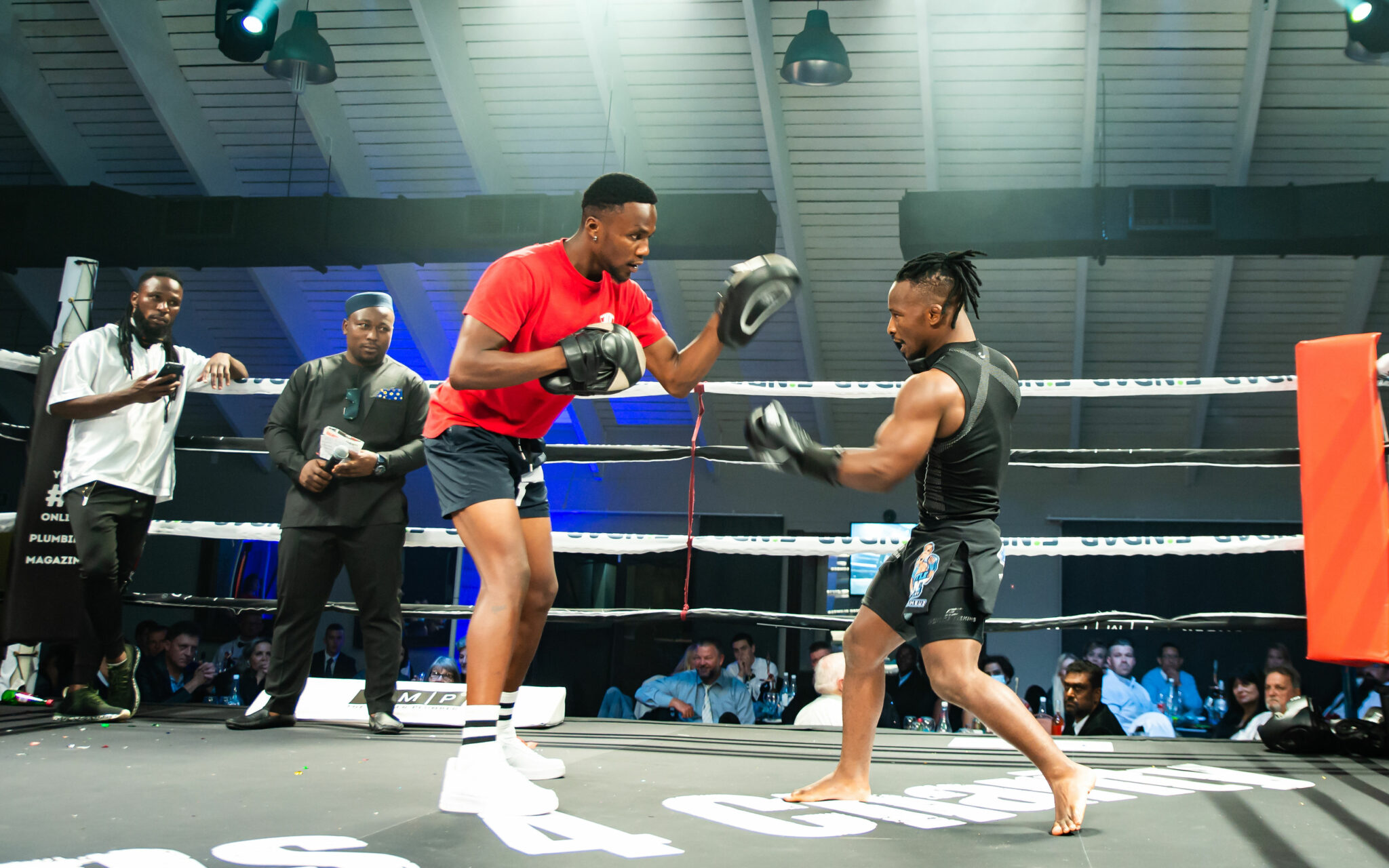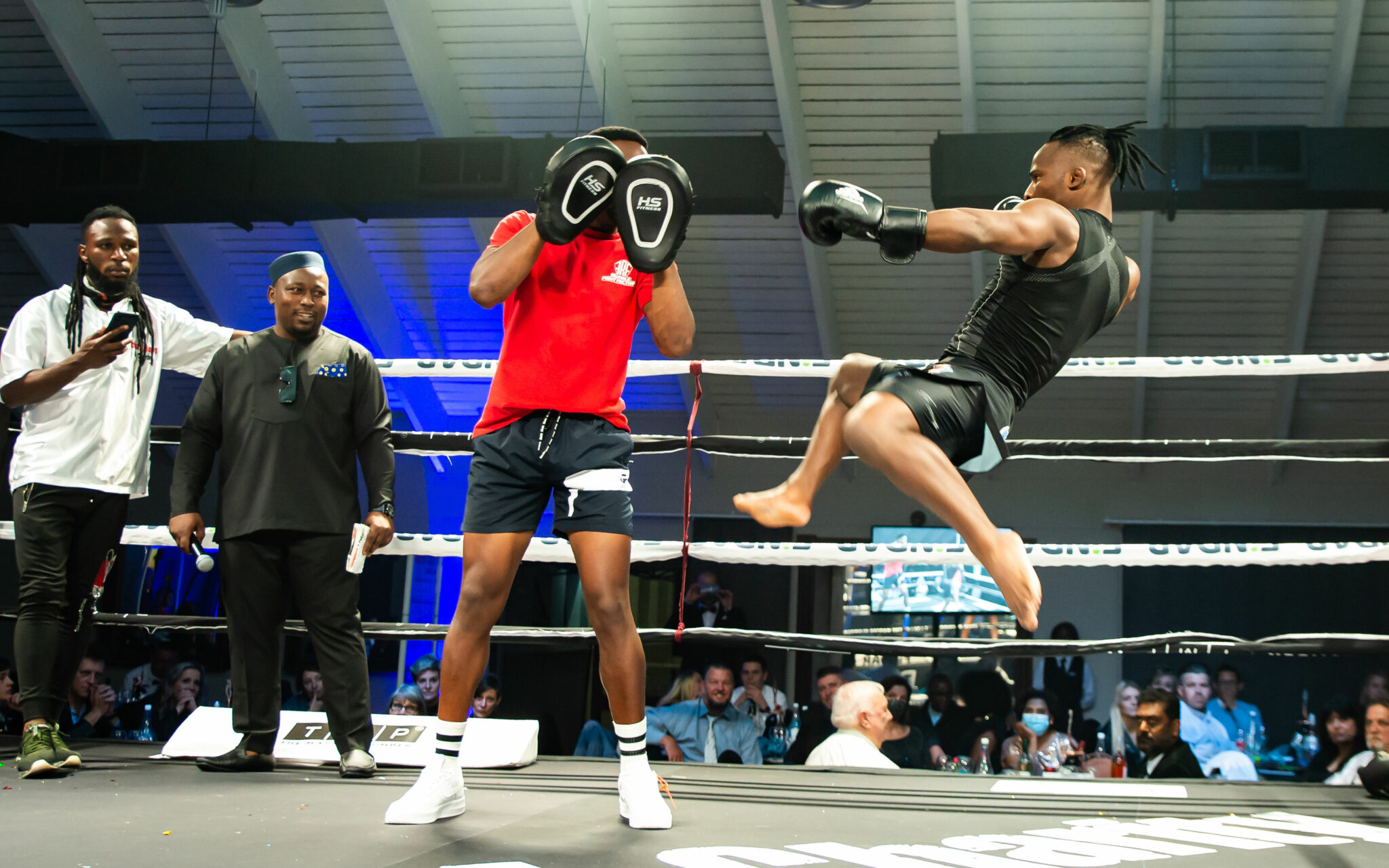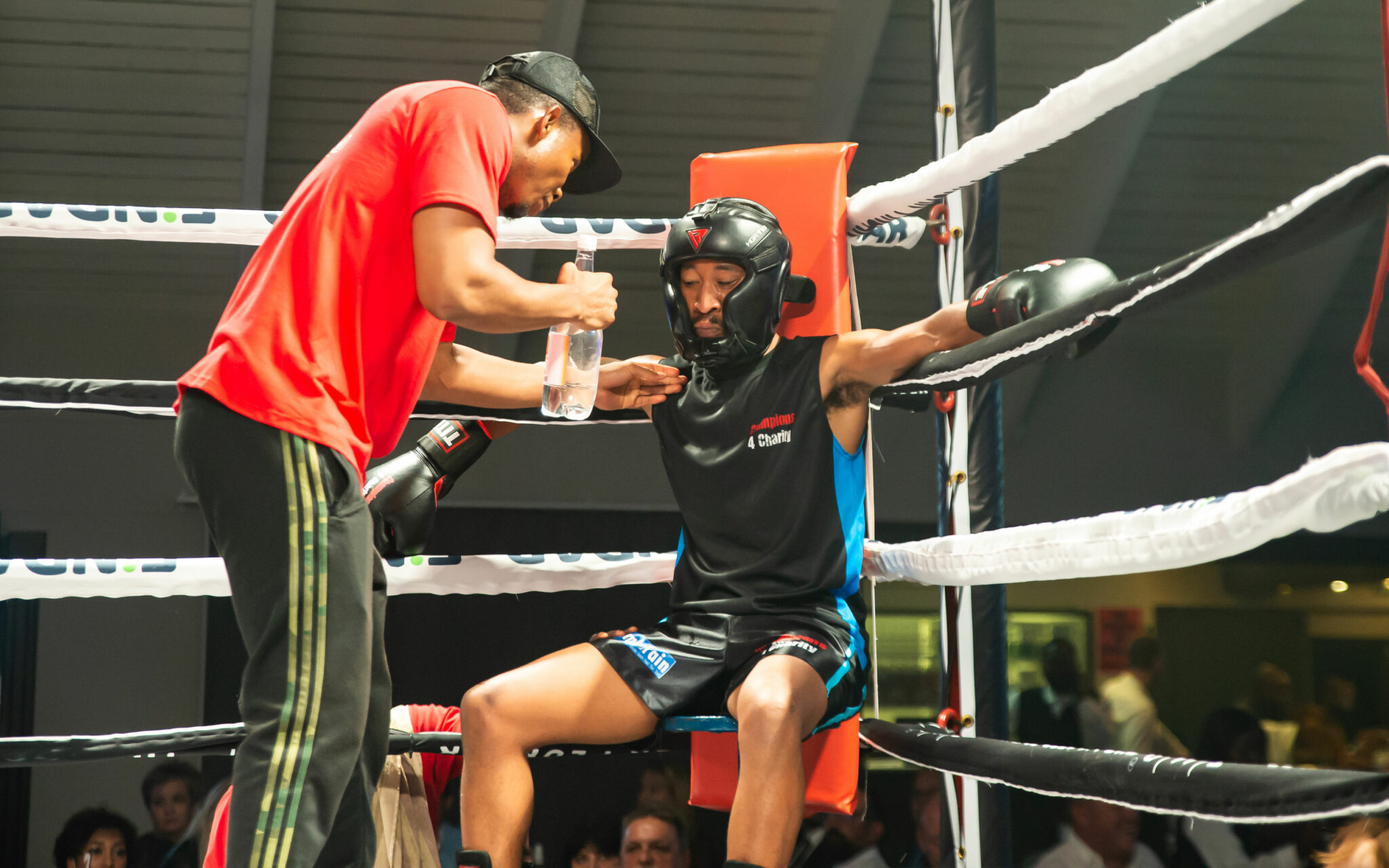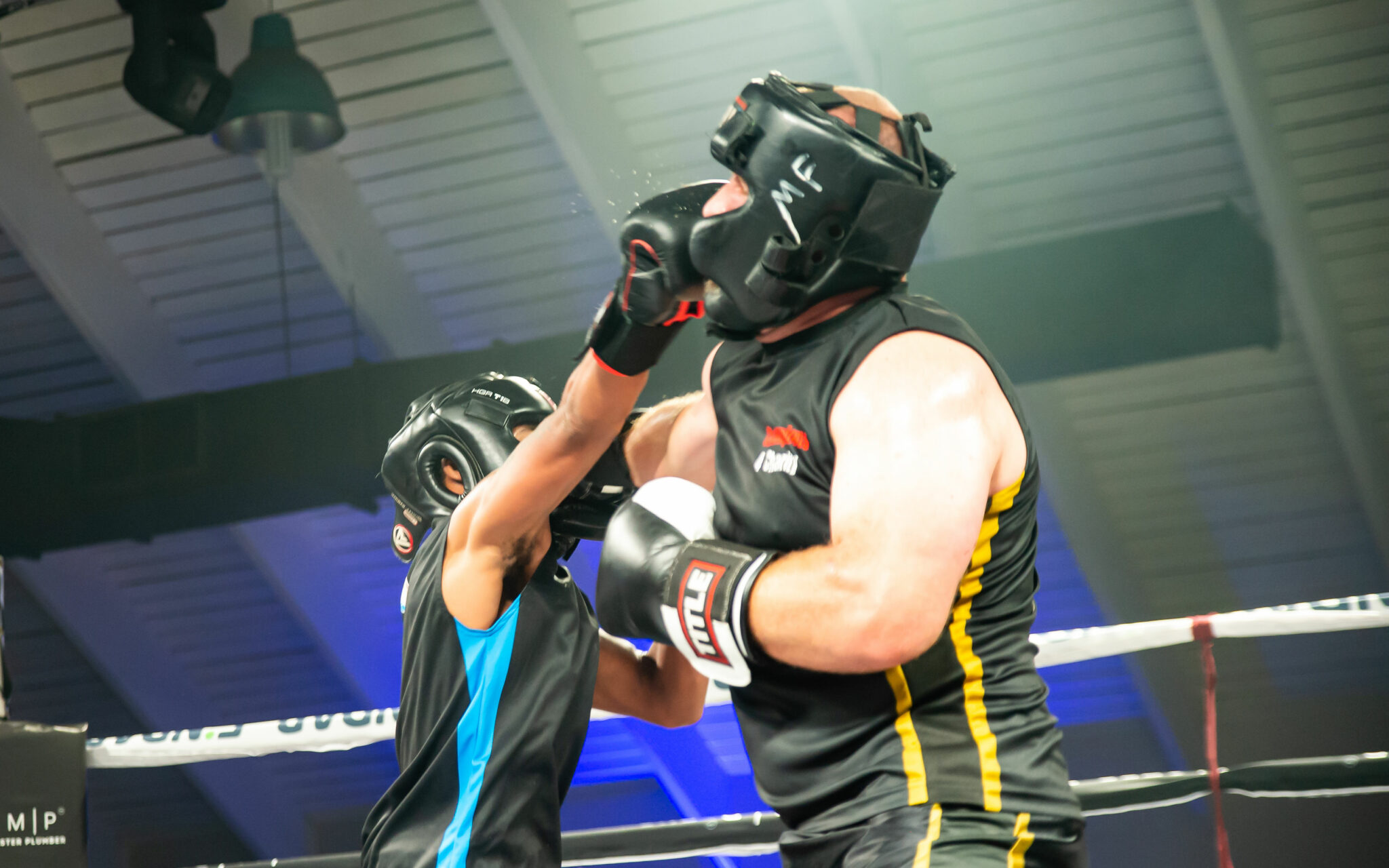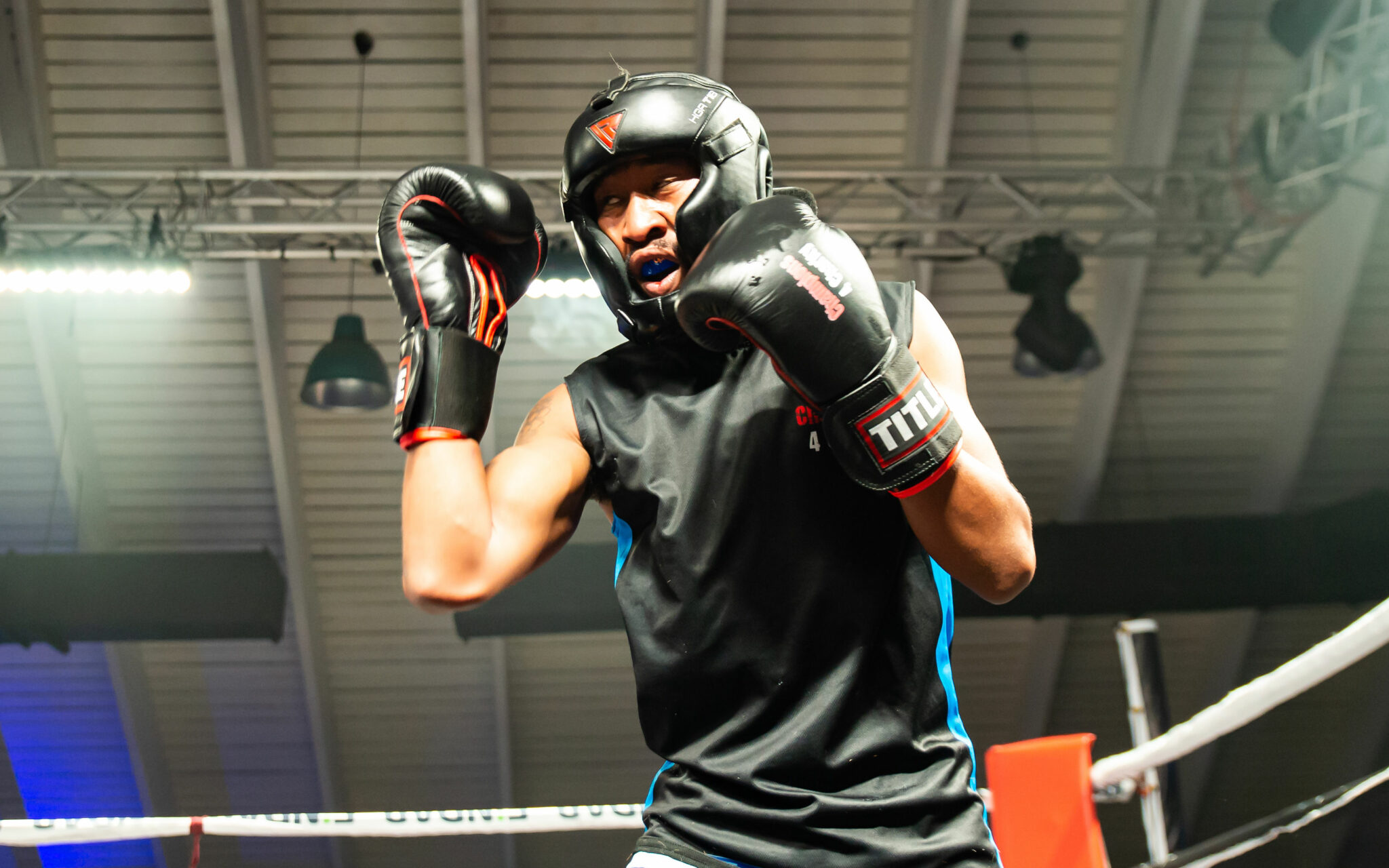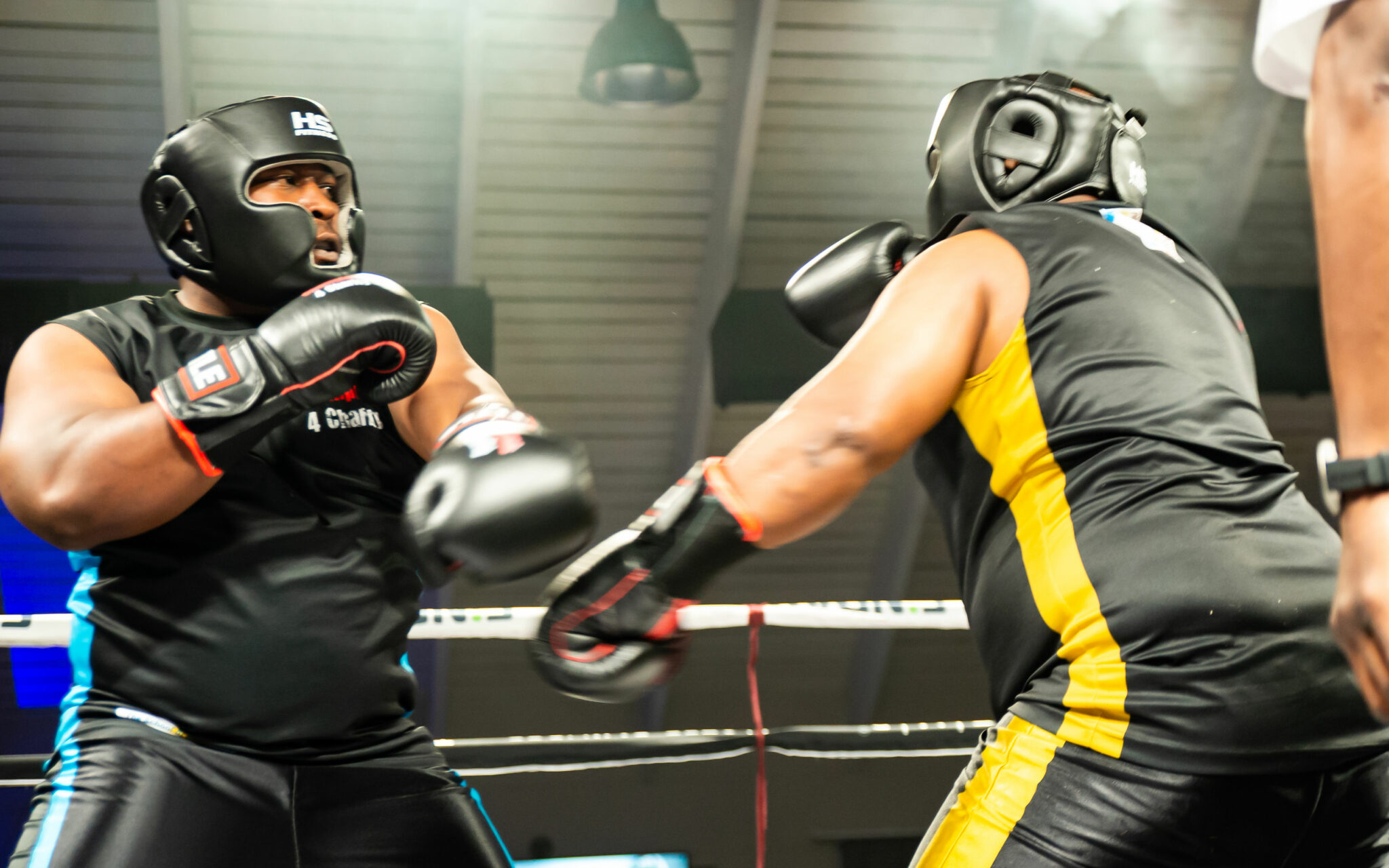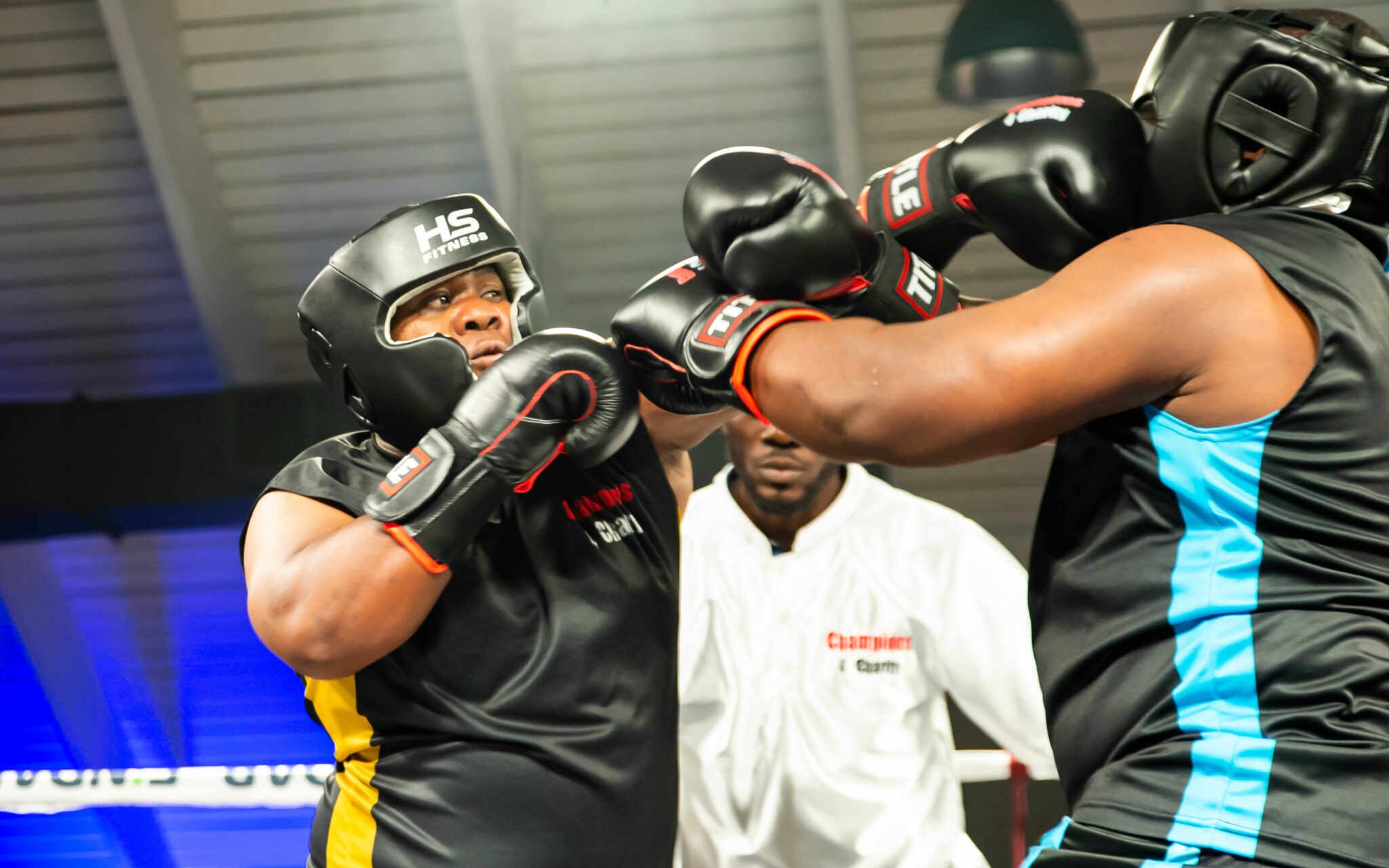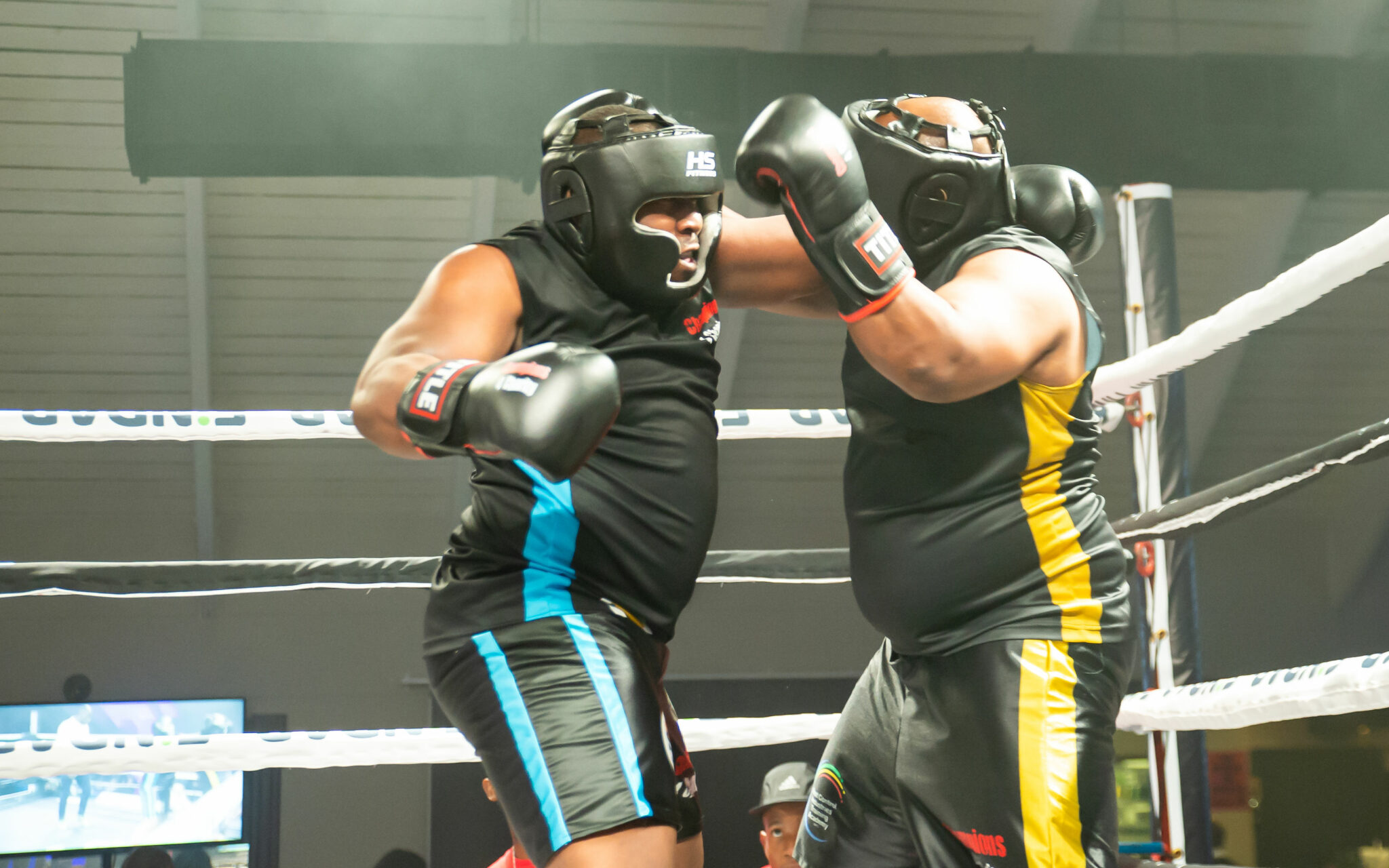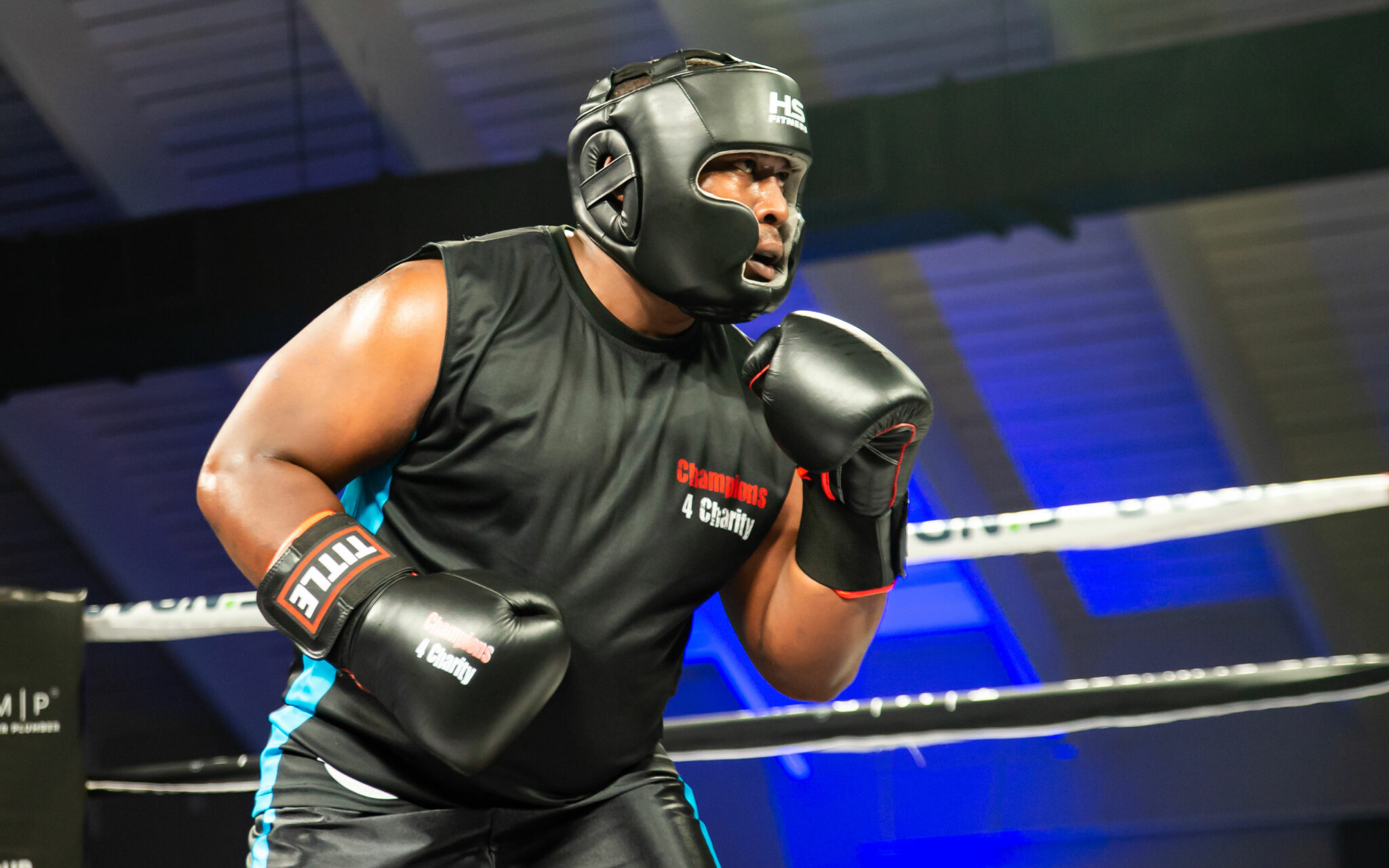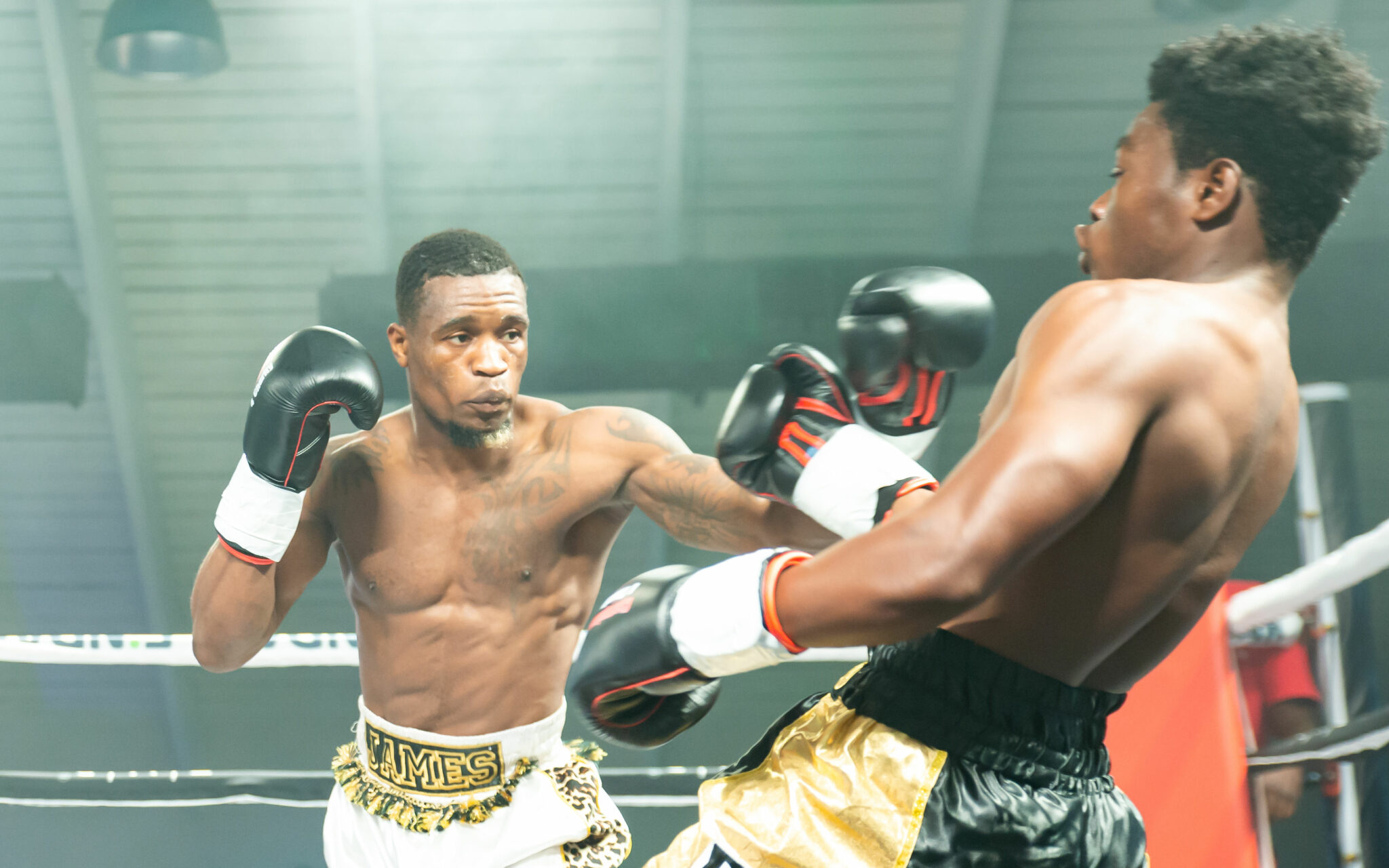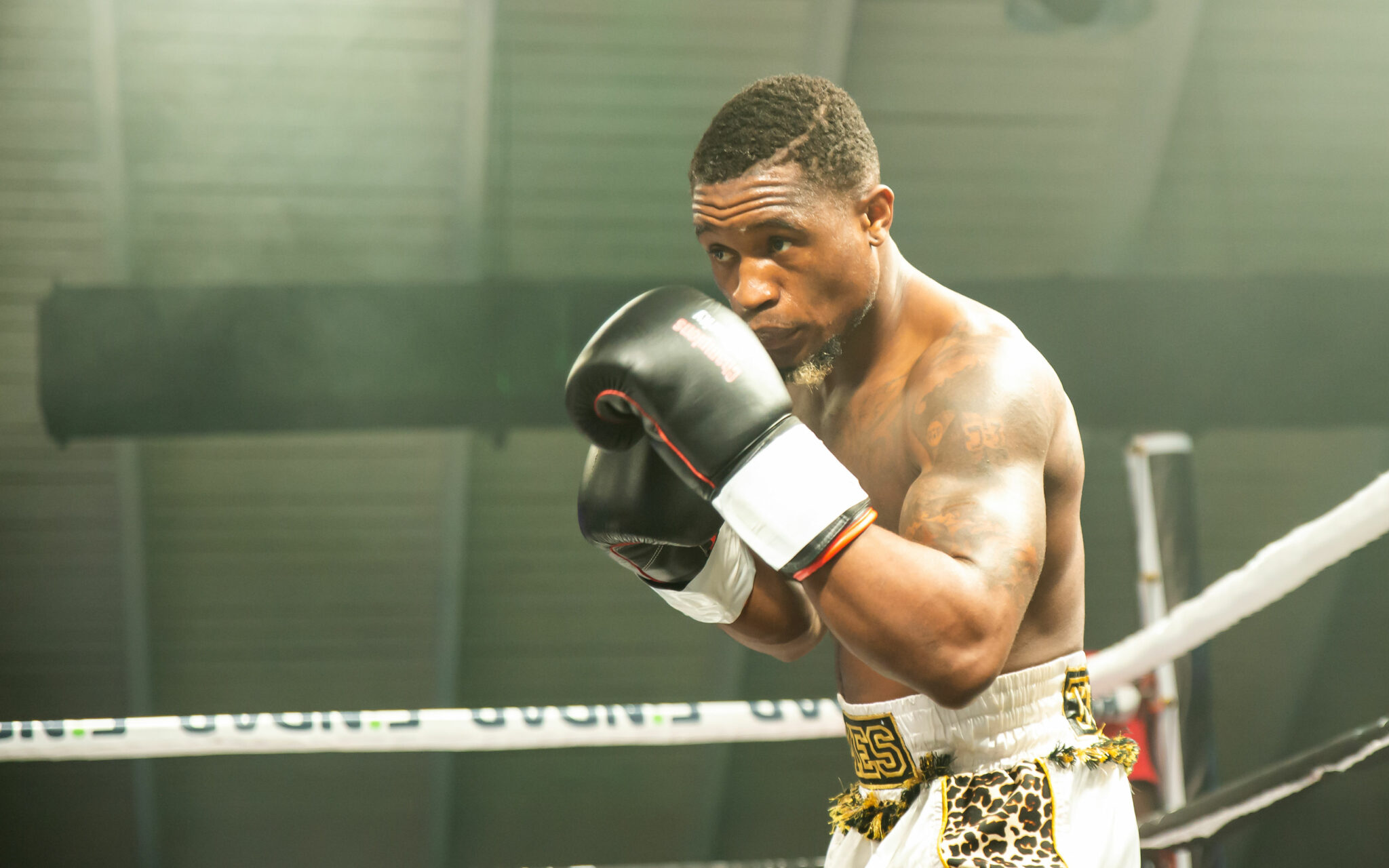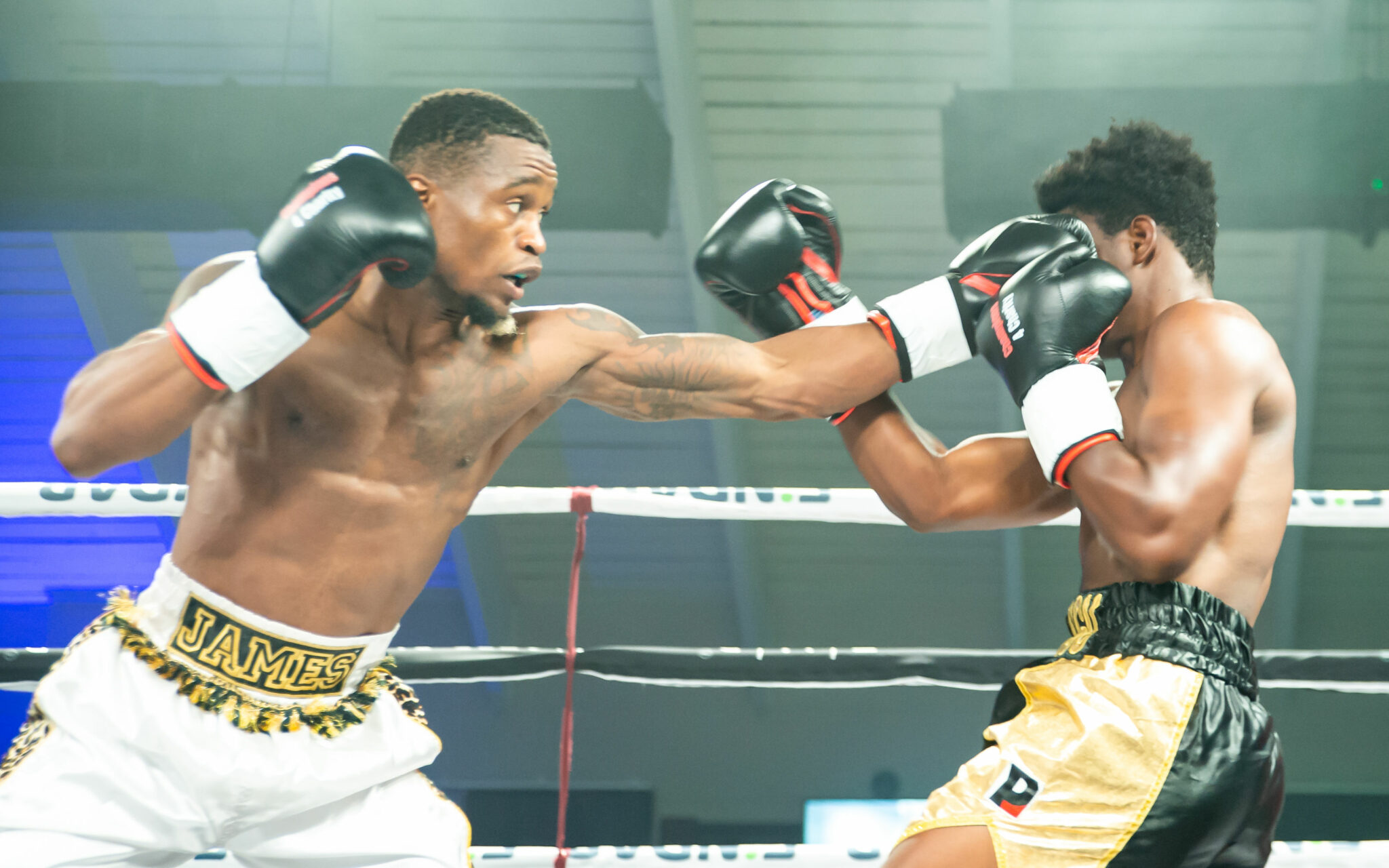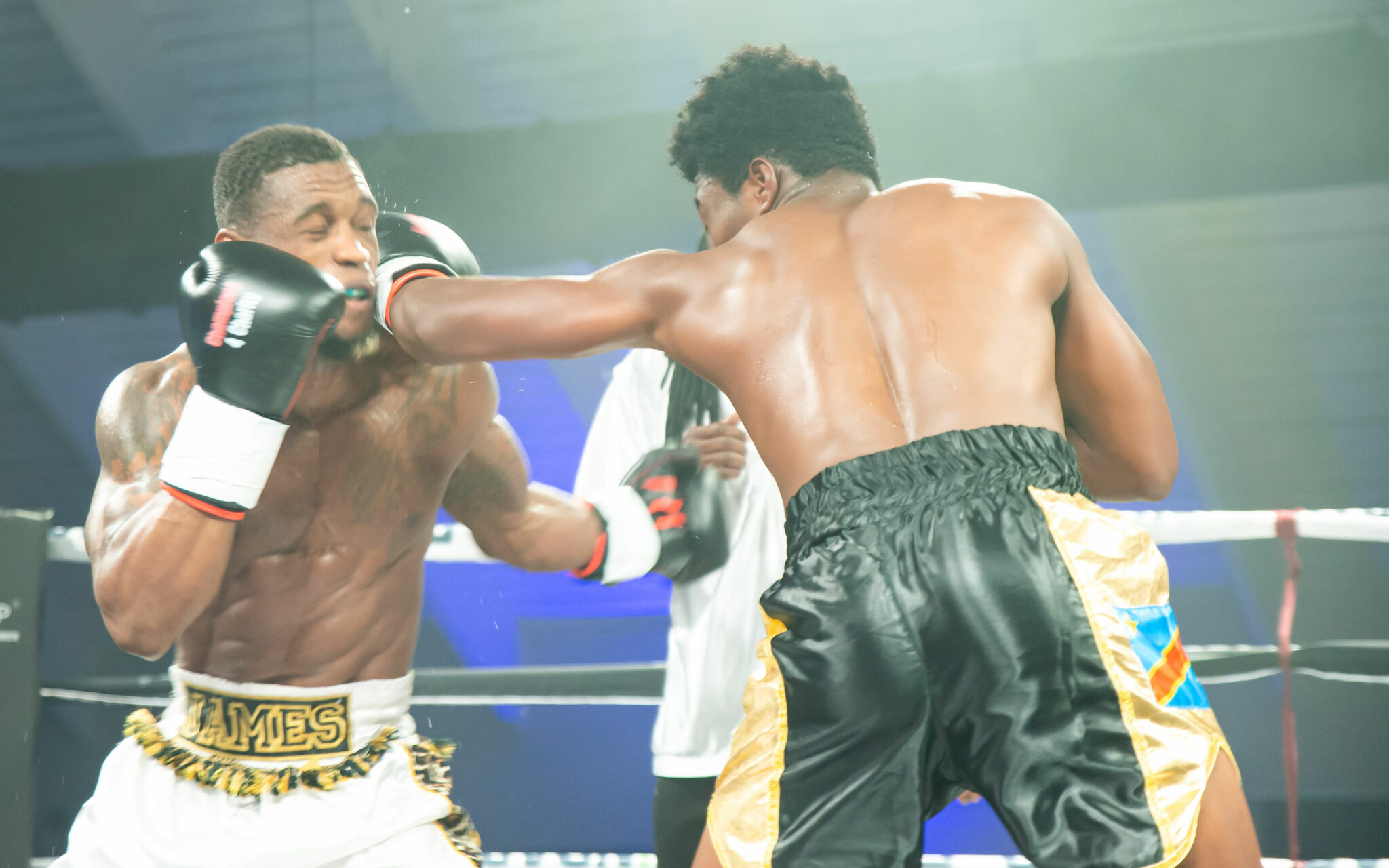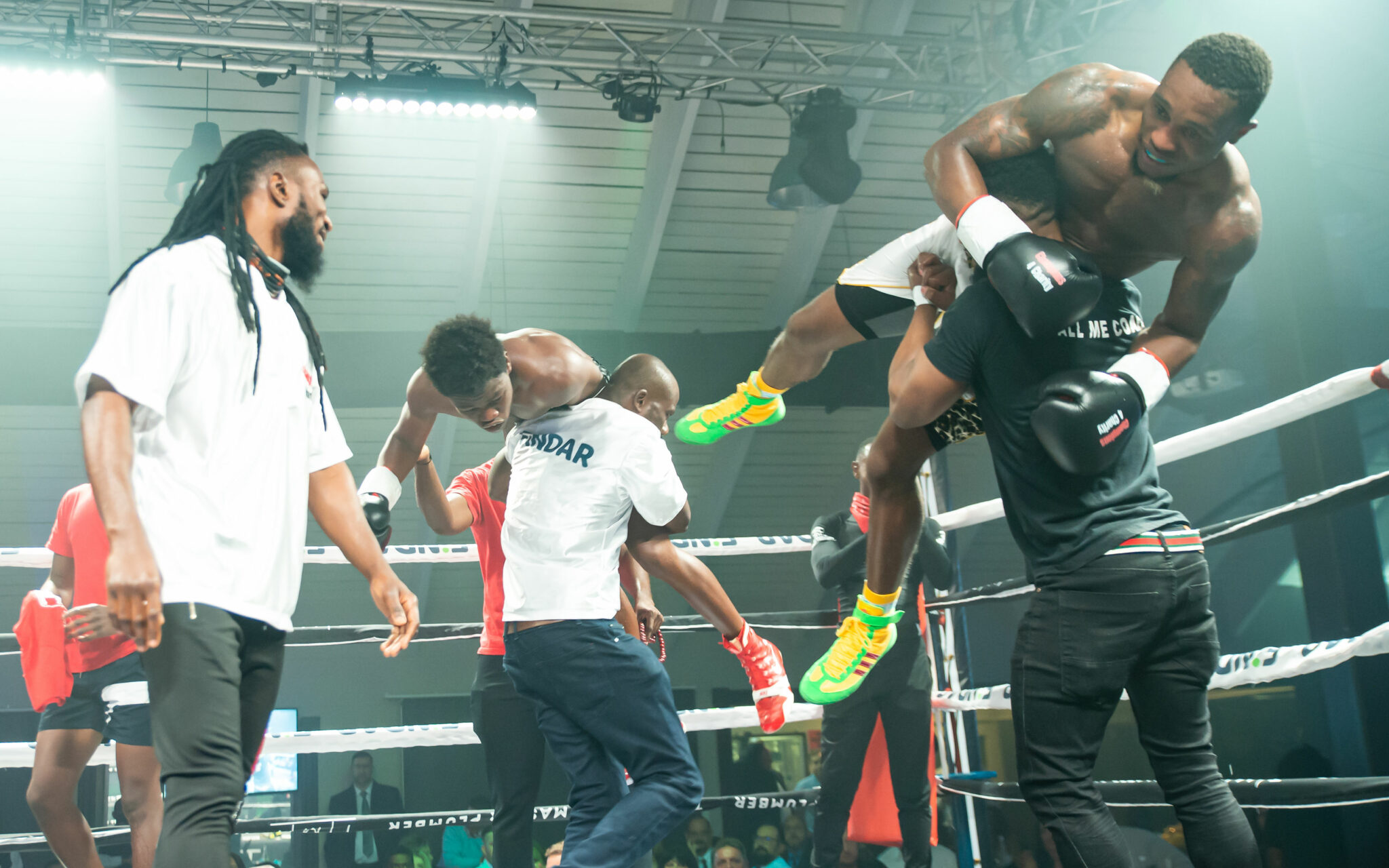 TICKETS
Tickets are selling at the rate that punches will be flying.
Book your ticket now!
Cnr Willem Botha &, Wierda Rd, Eldoraigne, Centurion, 0157
CONTACT US
Want to say hello? Want to know more about us? Give us a call or drop us an email and we will get back to you as soon as we can